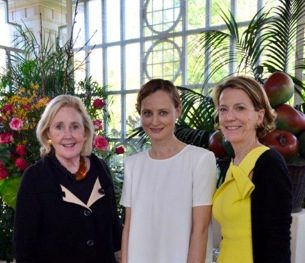 Event
Lecture on Ballgowns: British Glamour Since 1950
On 28 March 2013, Oriole Cullen, Curator of Fashion and Textiles at the V&A, gave a lecture on Ballgowns: British Glamour Since 1950, at the Society of the Four Arts, Palm Beach, Florida.
The lecture highlighted the themes of the V&A exhibition of the same name, looking at what defines British evening wear during this period and how the role of the ball gown has changed over the past 60 years.
The lecture was hosted jointly by the V&AAF and the Society of the Four Arts Campus on the Lake and was followed by a reception and book signing in the Pannill Pavilion.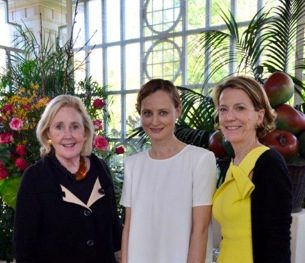 More Events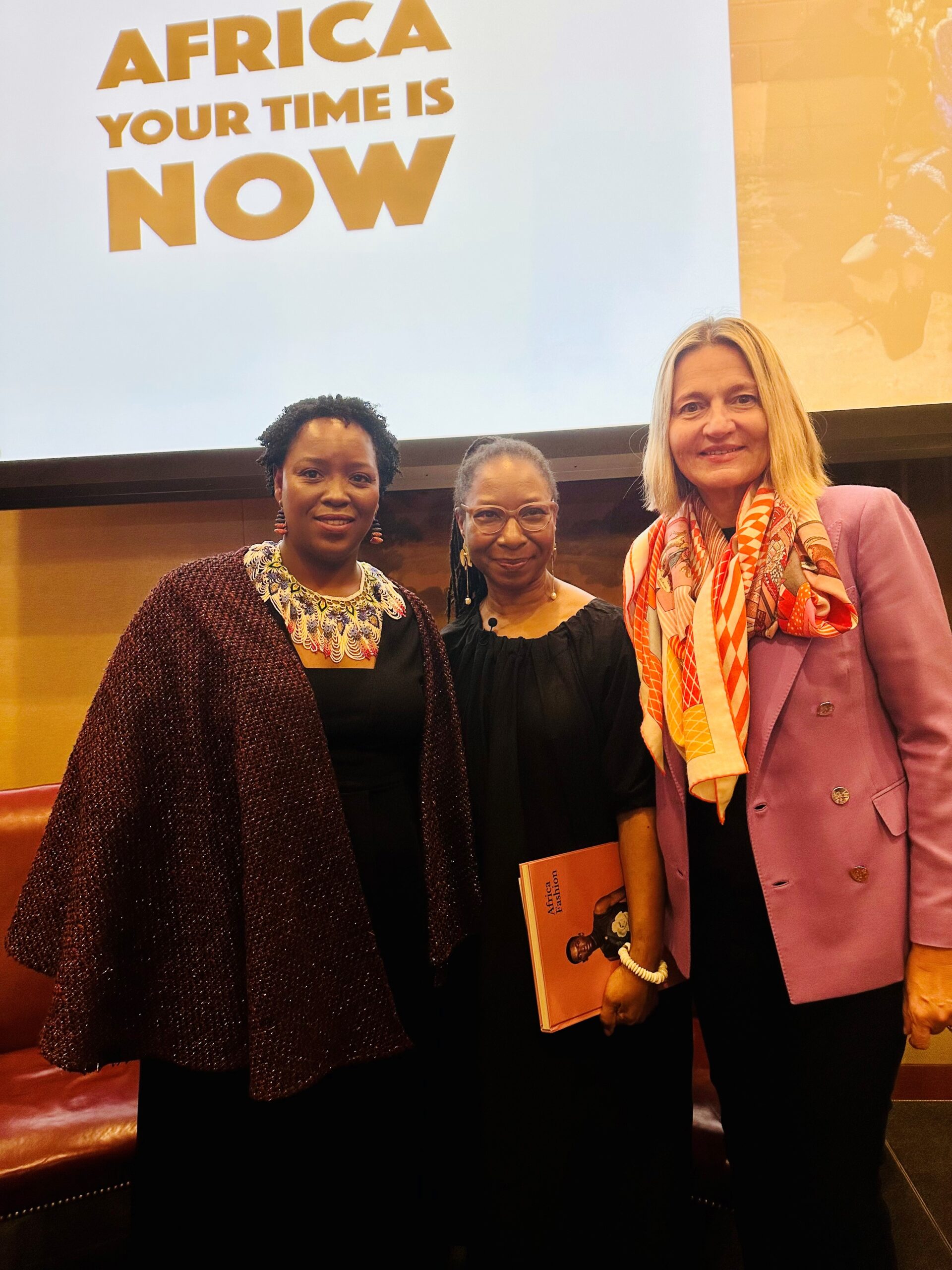 Dr Christine Checinska, Senior Curator of African and African Diaspora Fashion at the V&A, and Ernestine White-Mifetu, Sills Foundation Curator of African Art at the…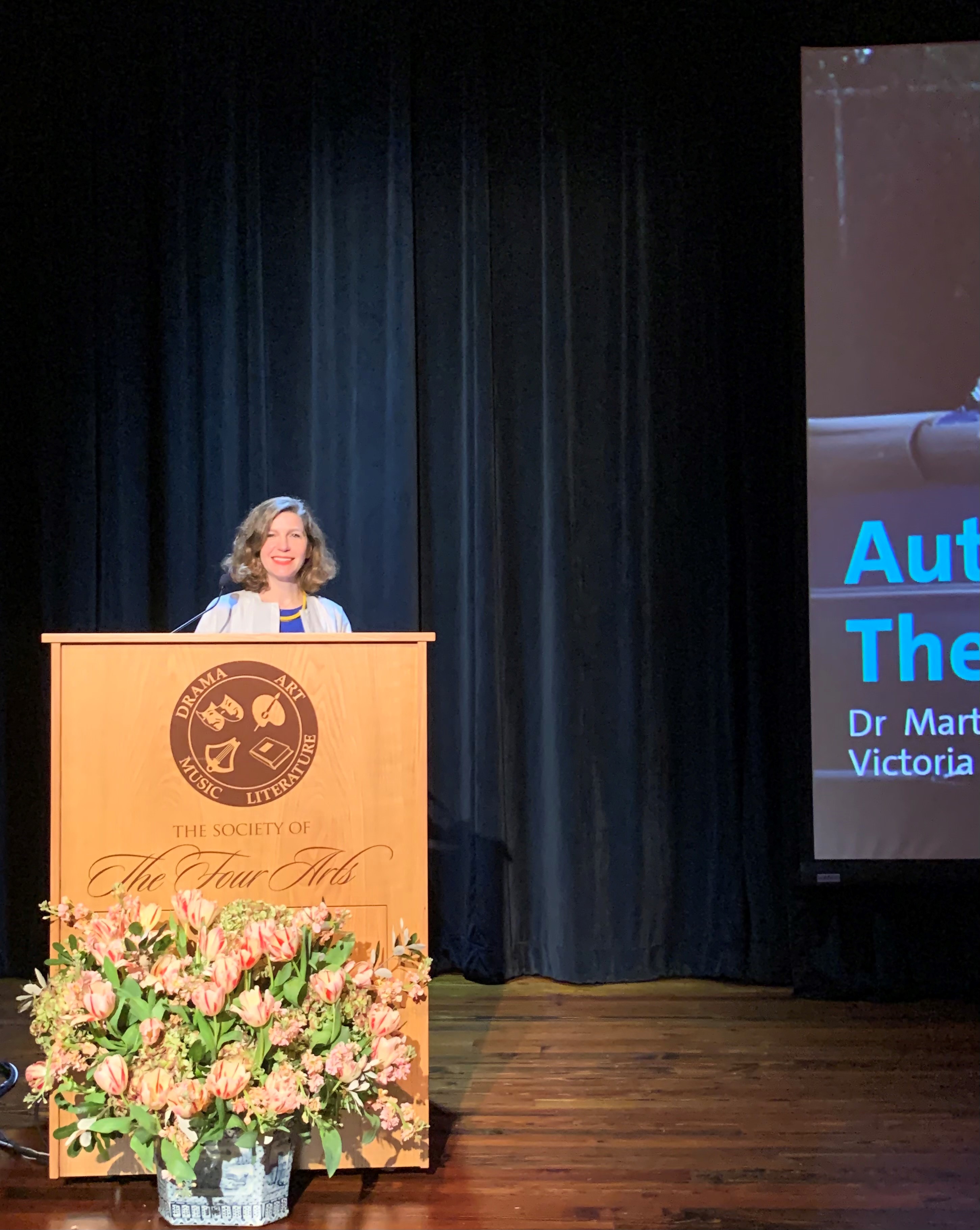 Marta Weiss, Senior Curator, Photography at the V&A, gave an interesting and illuminating talk on her book Autofocus: The Car in Photography.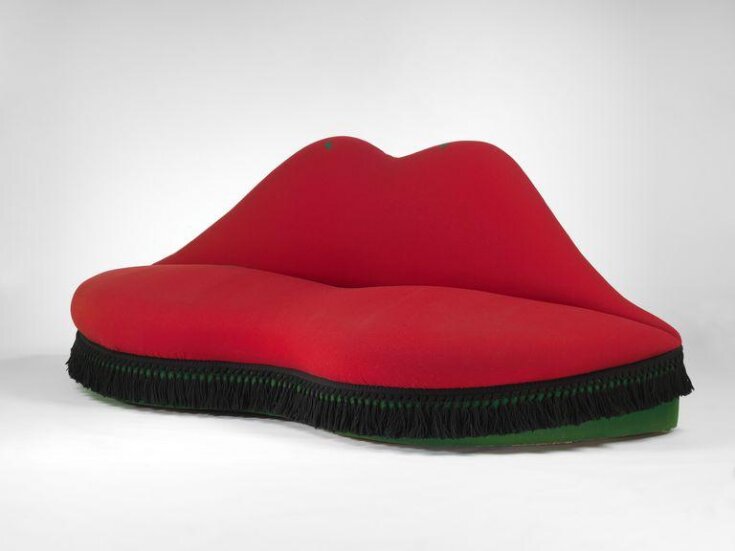 V&A Curators Corinna Gardner and Johanna Agerman Ross gave the V&AAF a virtual preview of the newly refurbished 20th and 21st century galleries, Design: 1900-Now.
Join & Support
The V&AAF relies on the generosity of its supporters. Find out more about the ways you can make a difference and engage with the V&A.