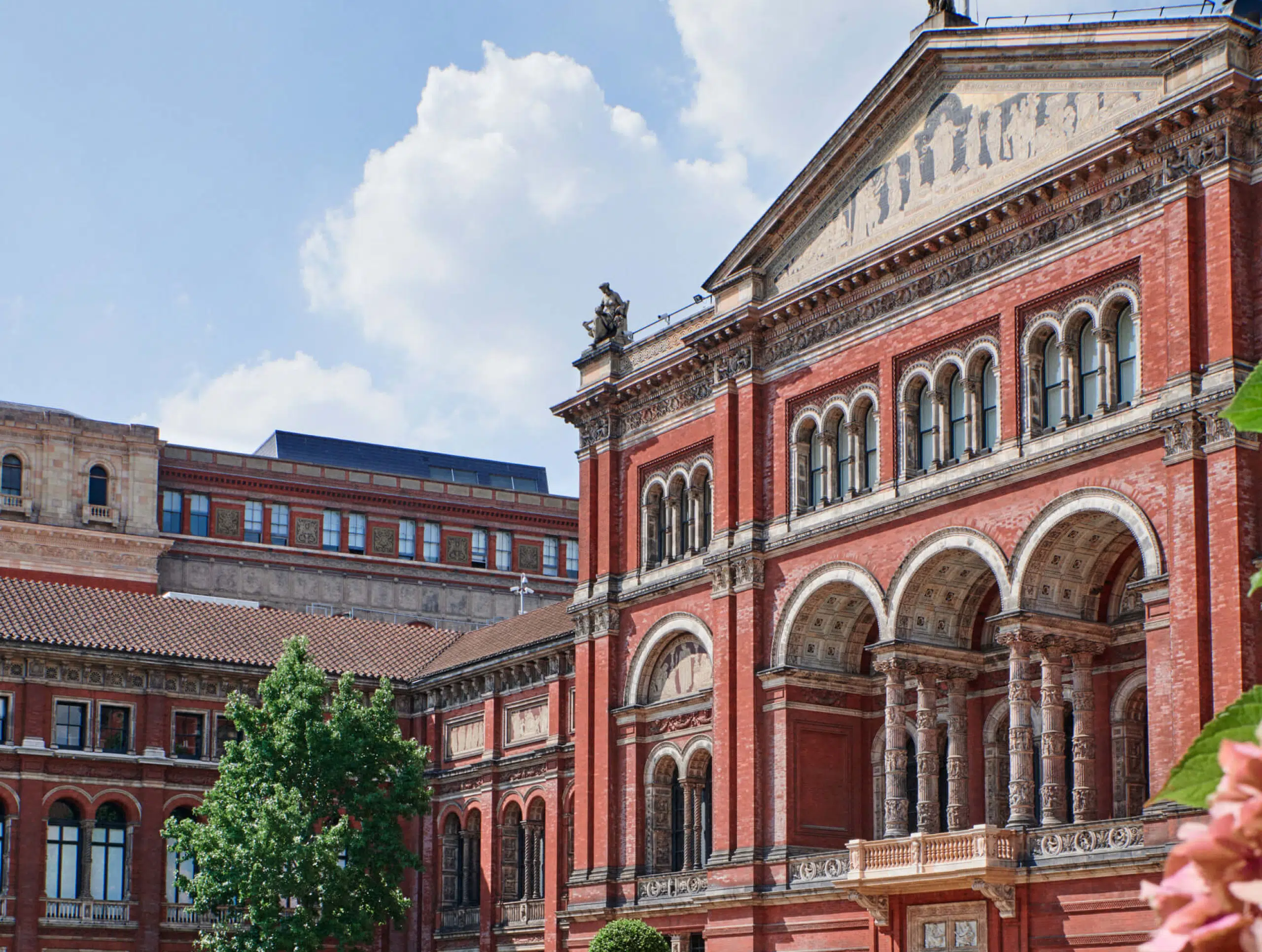 THE V&A
The V&A is a family of art, design and performance museums, where everyone is invited to enjoy the power of creativity
The v&a'S mission
"Our mission is to be recognized as the world's leading museum of art, design and performance, and to enrich people's lives by promoting research, knowledge and enjoyment of the designed world to the widest possible audience."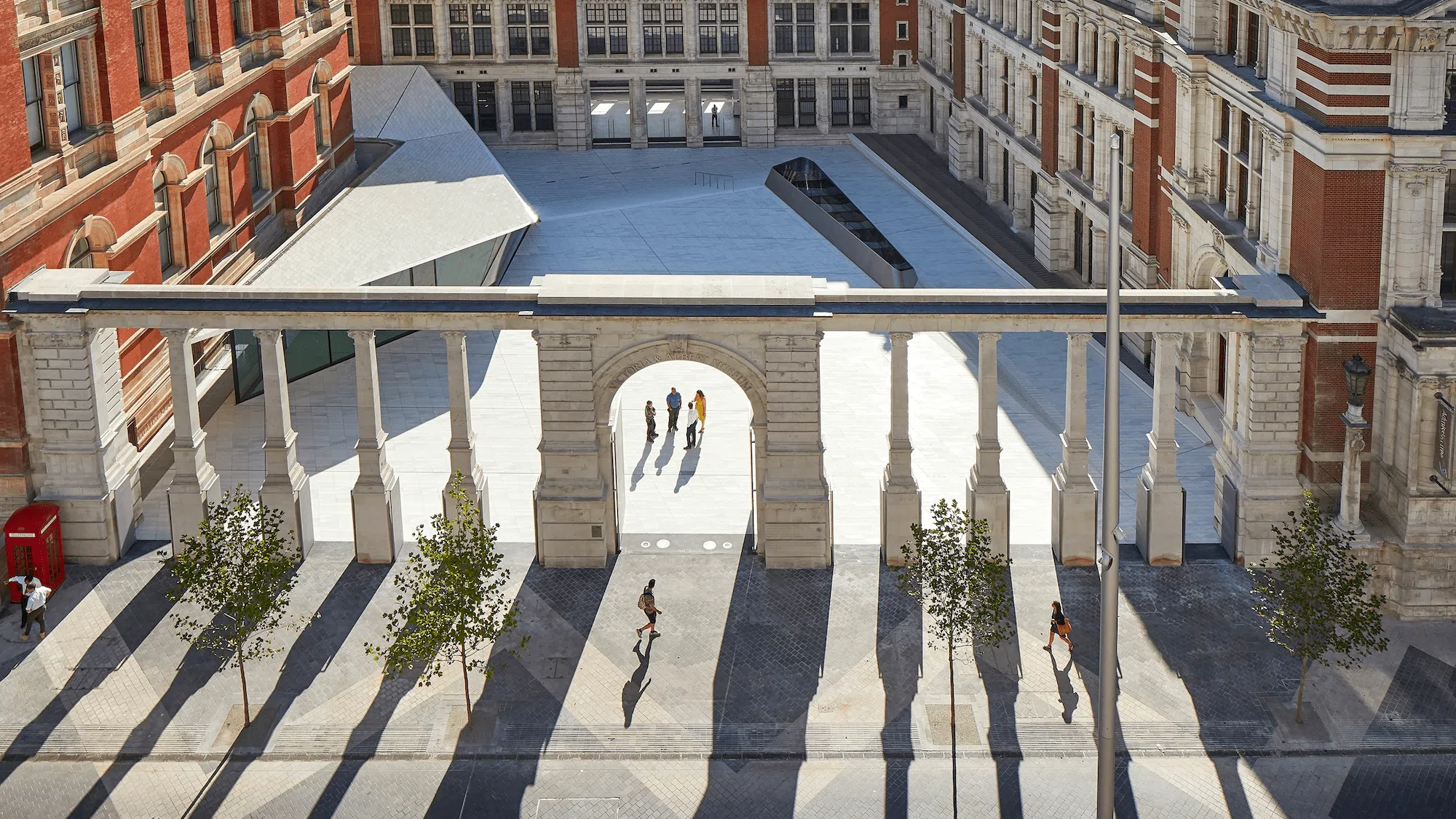 This history of the V&A is a story like no other. From its early beginnings as a Museum of Manufactures in 1852, to the foundation stone laid by Queen Victoria in 1899, to today's family of five museums across the UK, the museum has constantly evolved in its collecting and public interpretation of art and design.
V&A Collections
From ancient Chinese ceramics to Alexander McQueen evening dresses, take an incredible journey through 5000 years of human creativity with the V&A's online collections.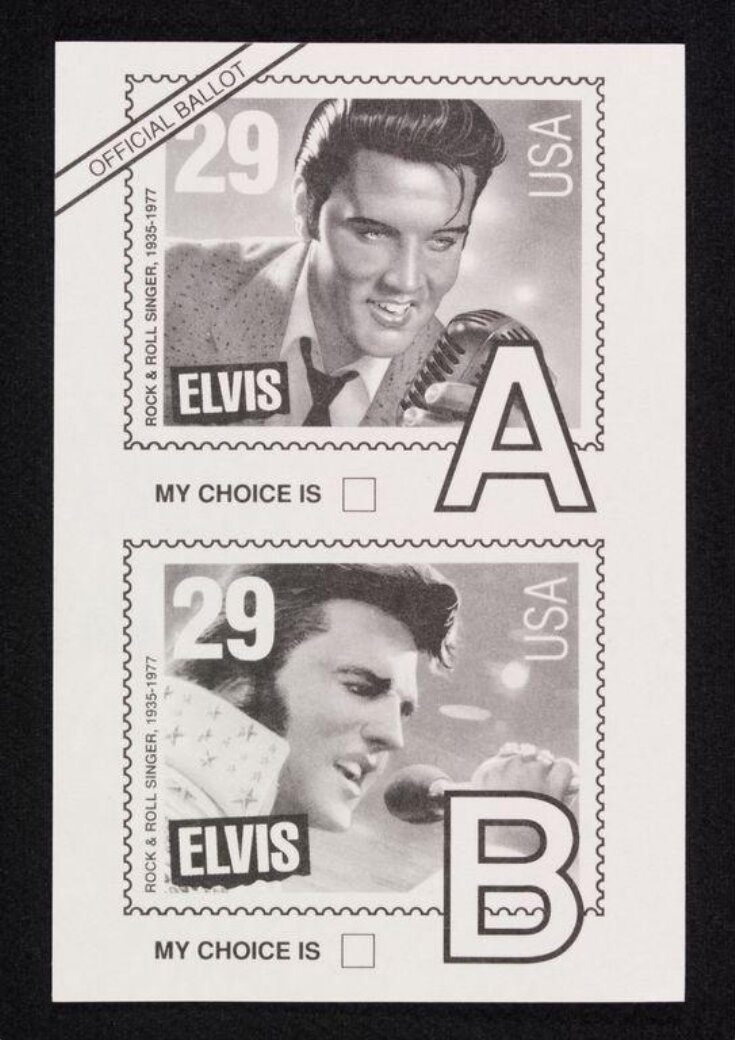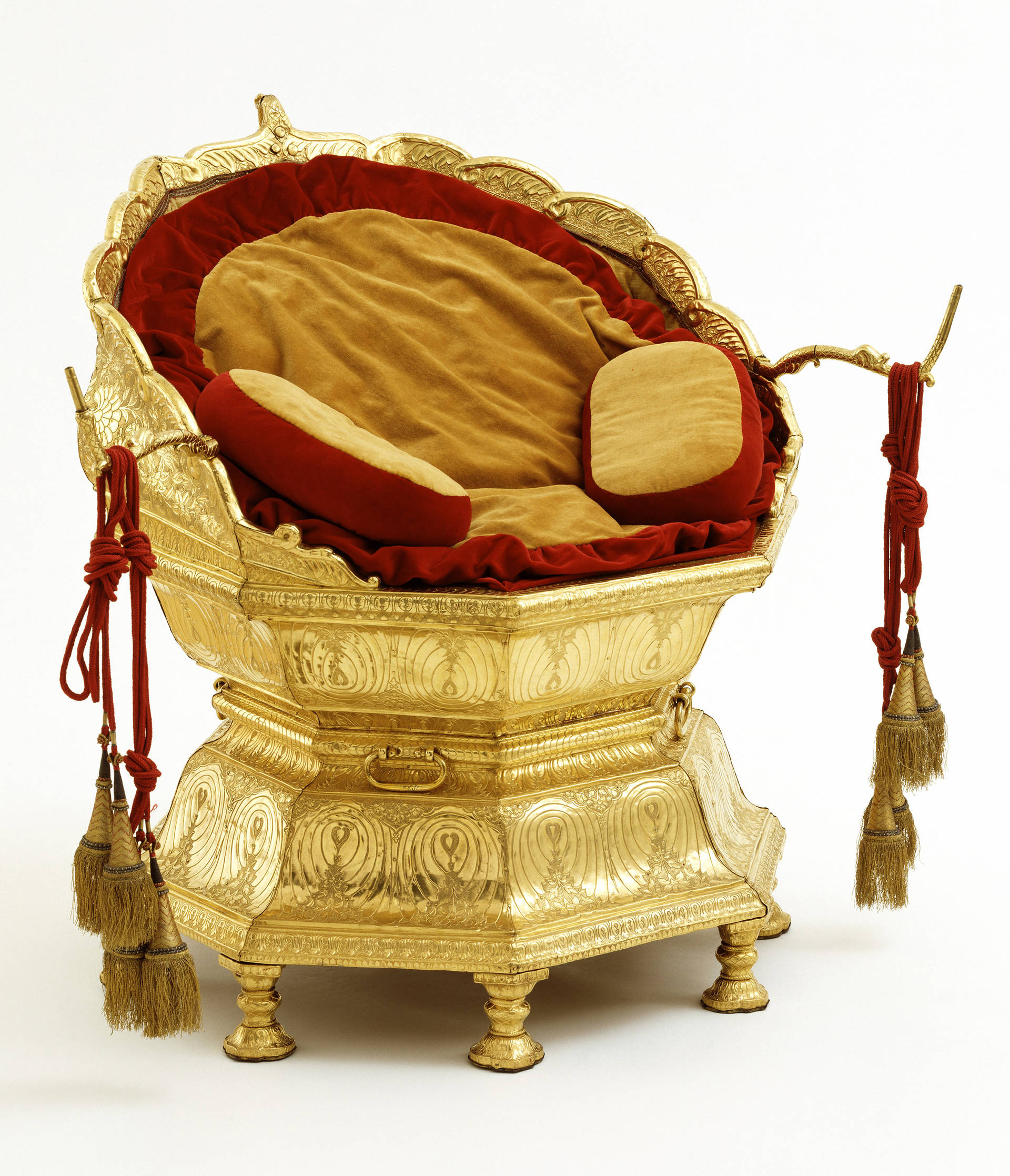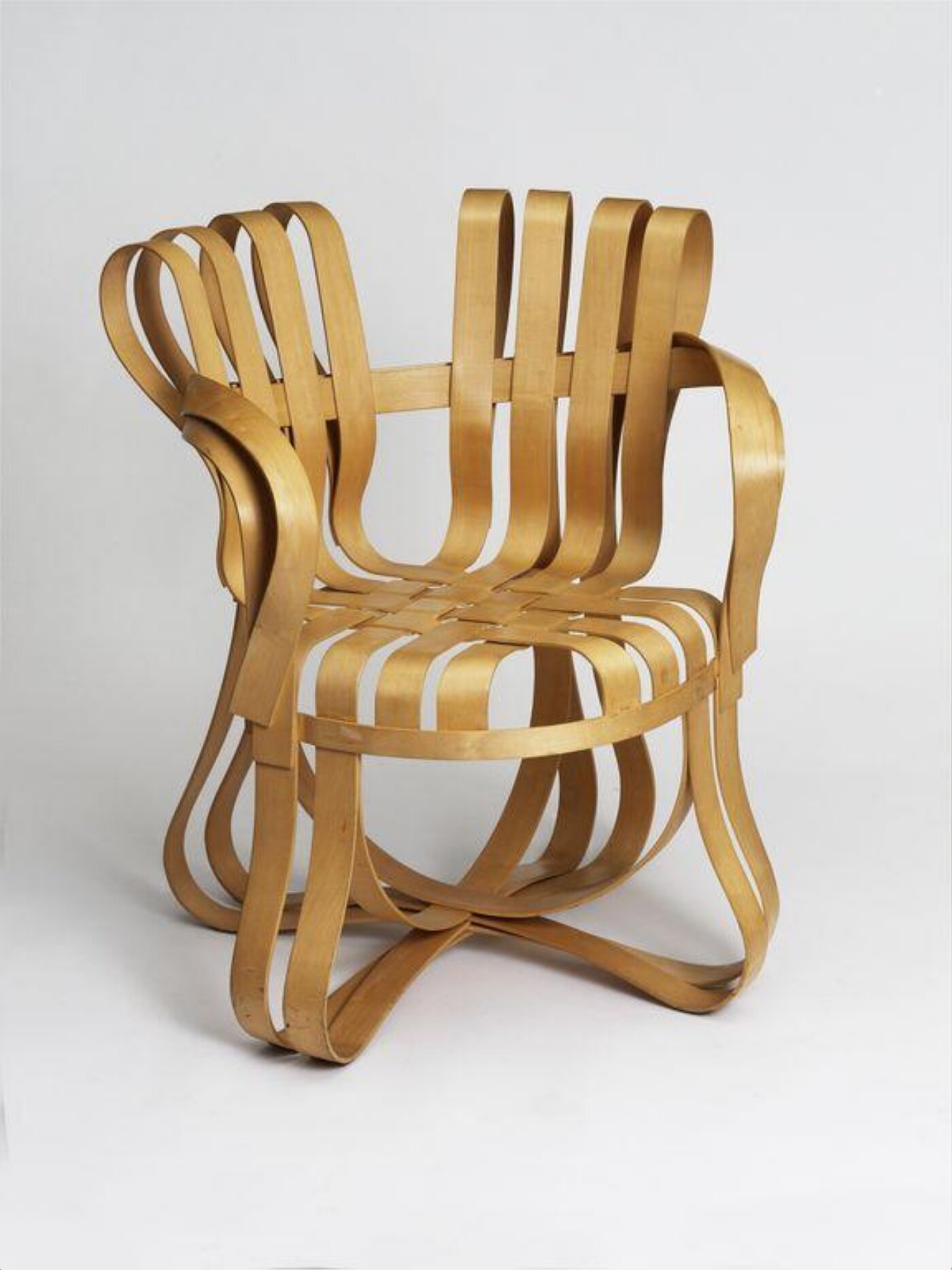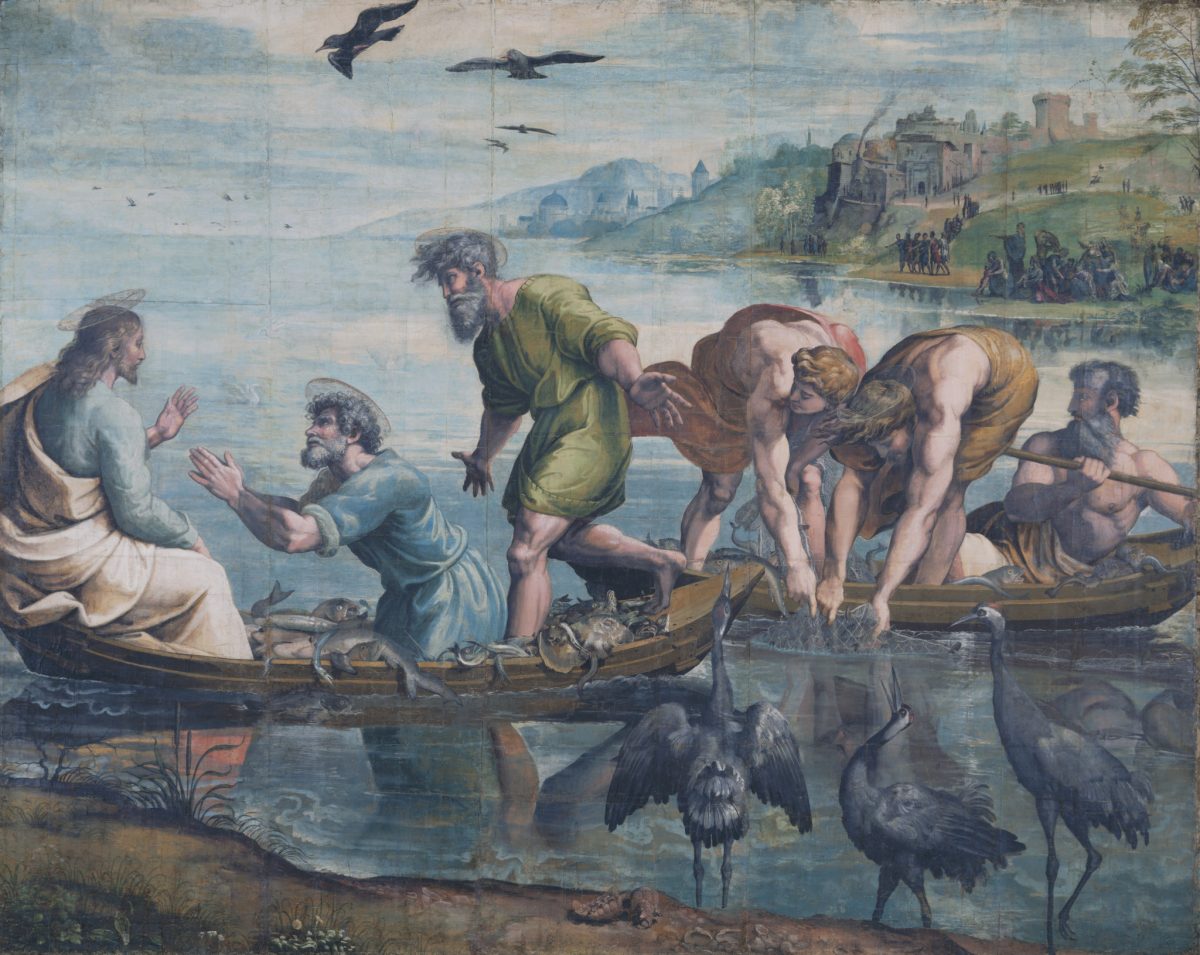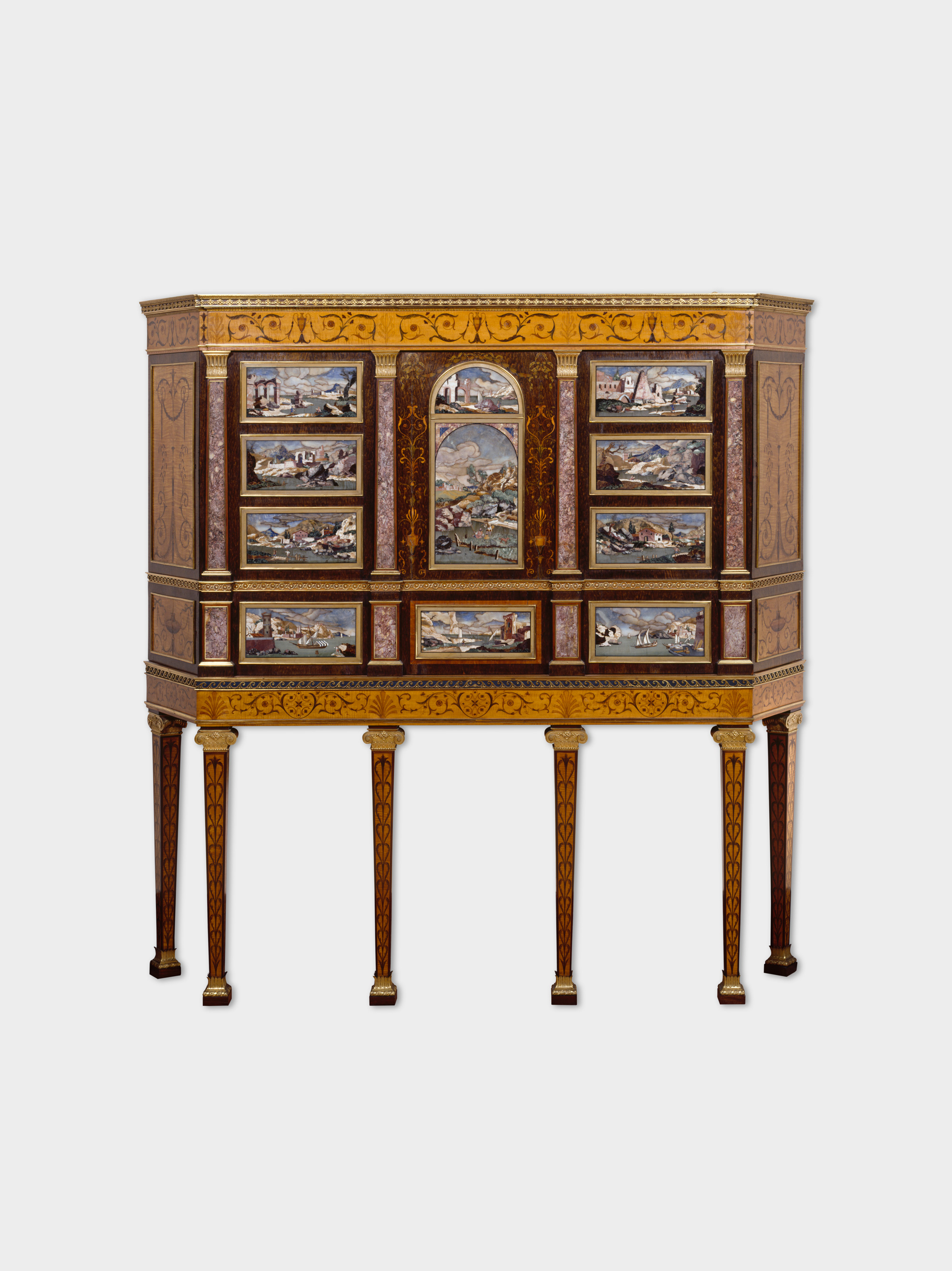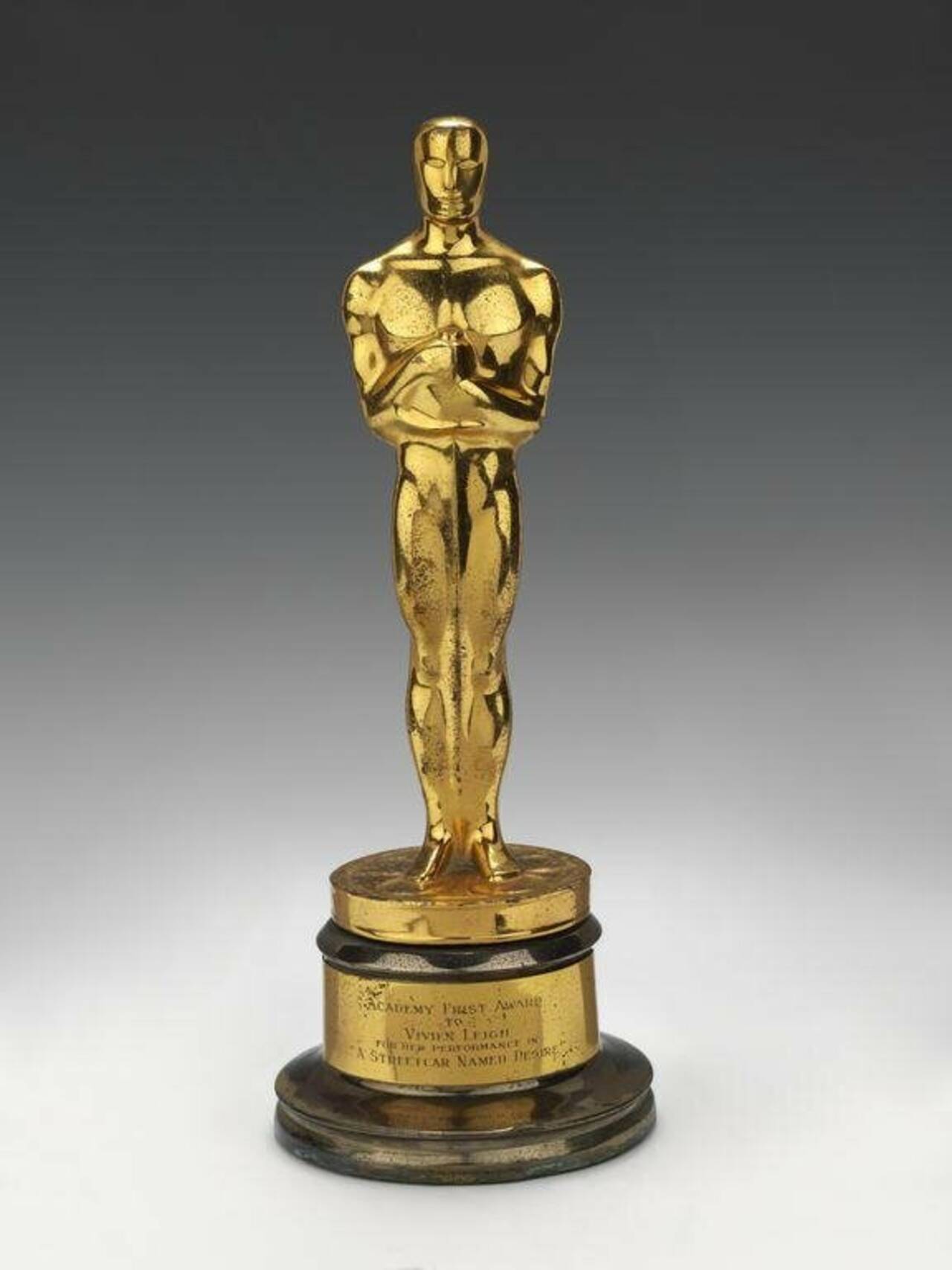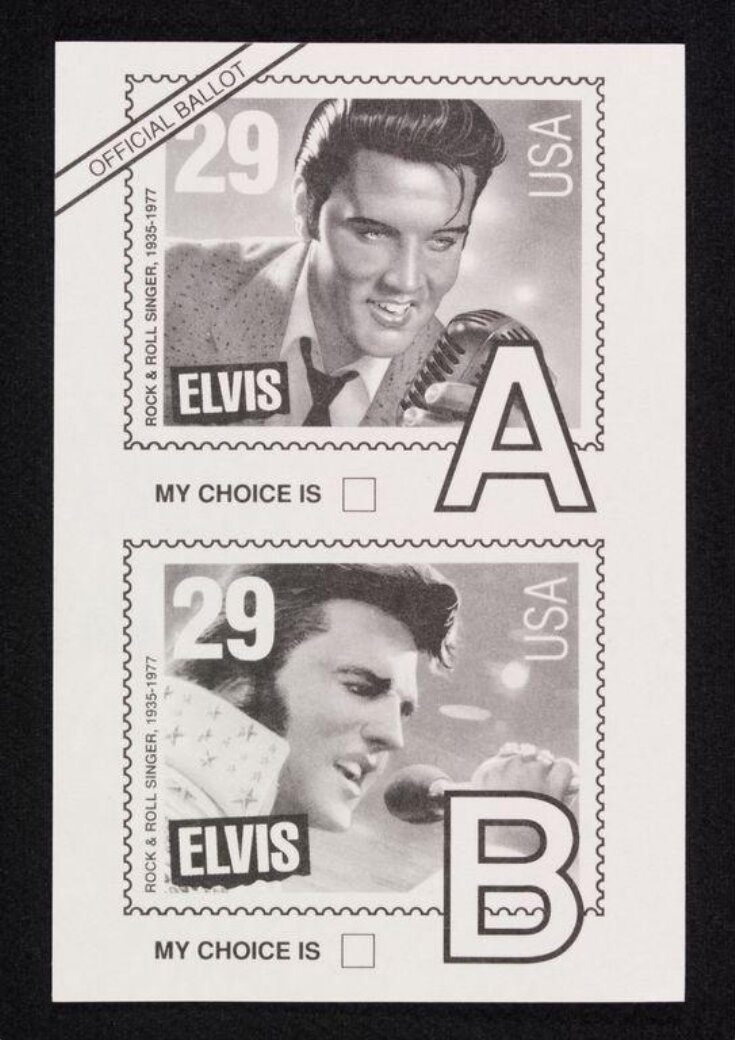 What's On
The V&A hosts exhibitions, displays, courses and talks across its venues and online.
V&A South Kensington
From unmissable exhibitions to extraordinary collections, there is something for everyone at the global destination for art, design and performance.
V&A Dundee
An international centre of design, V&A Dundee presents the brilliance of Scottish creativity and the best of design from around the world.
Young V&A
Come and spark your creativity at Young V&A – the museum where children, young people and families can imagine, play and design.
View all current and upcoming exhibitions here.
Join & Support
The V&AAF relies on the generosity of its supporters. Find out more about the ways you can make a difference and engage with the V&A.