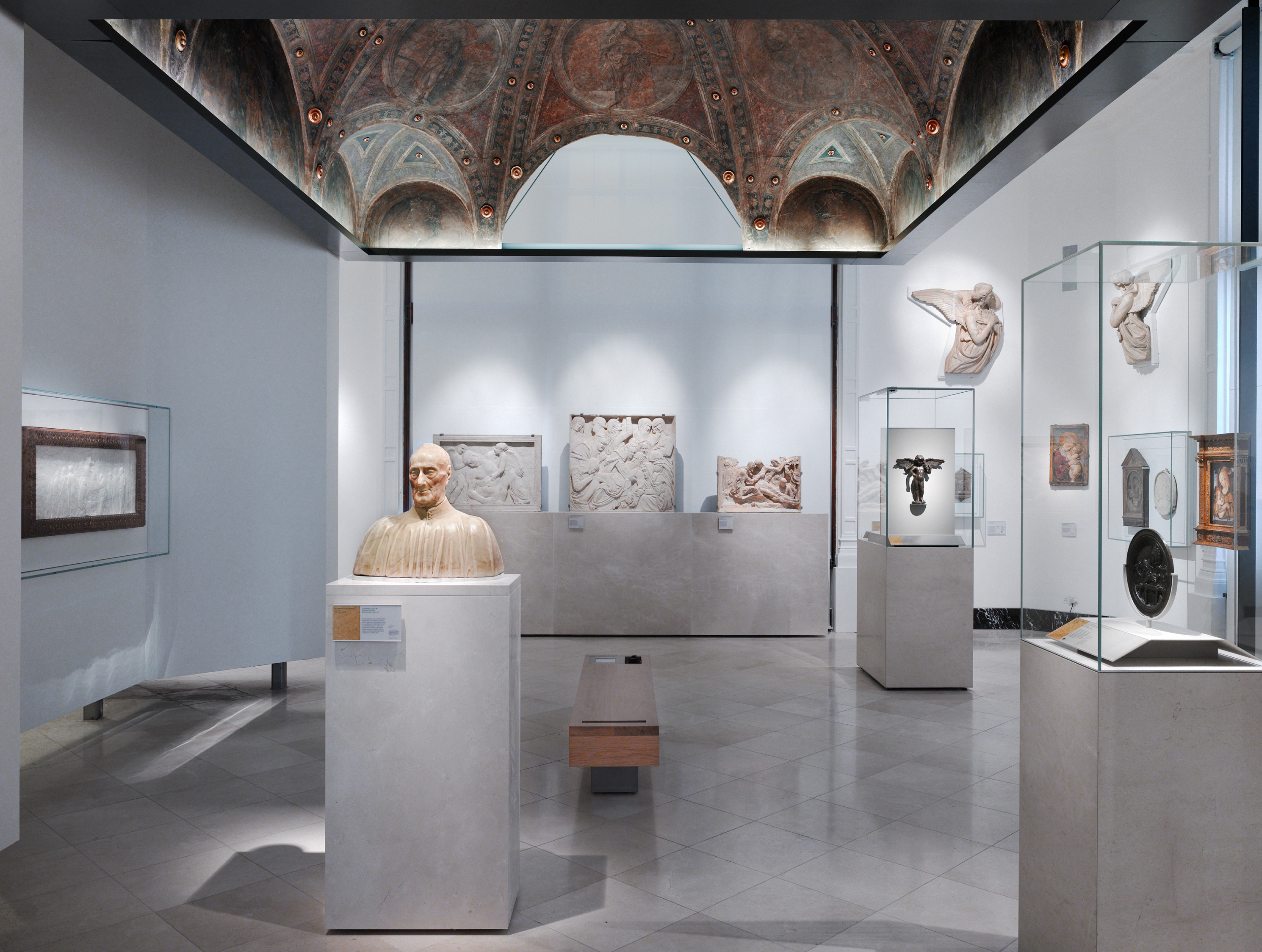 Join and support
Support us by becoming a member, making a donation or leaving a bequest
Become a member
Join as a member of the V&A Americas Foundation and enjoy a closer relationship with the V&A.
Be a part of a network of international supporters and advocates whose donations underpin the vital work of the museum.
Silver
From
$1,000+
($361 of which is not tax deductible).
Benefits include:
Invitations to exclusive events
Enjoy a bespoke program of curator-led events, and V&A touring exhibition openings in the US
Invitations to private views
Join us for two exhibition opening night parties in the UK
Unlimited entry to V&A exhibitions
Discover all V&A in London exhibitions in with a guest and up to four children
Discounts
10% discount in the V&A Shop and Cafe
Entry to the V&A Members' Room
Relax in the V&A's beautiful Members' Room
V&A Magazine
An annual subscription to the V&A Magazine
Gold
From
$5,000+
($771 of which is not tax deductible)
Everything from silver benefits plus:
Invitations to Travel with the V&A
Join us for exclusive, international curator-led trips with the V&A
Invitations to private social events
Join us for additional private events in the US
Additional opening parties at the V&A
Enjoy invitations to all V&A exhibition opening night parties
An invitation to the V&A Summer Party
Celebrate at the museum's exclusive summer celebration
Annual V&A exhibition catalog
Discover more about V&A collections and exhibitions by chosing one of the innovative titles
Donate
The V&A relies on the generosity of the V&A Americas Foundation.
Donate today to help us inspire future generations and keep the museum free for everyone to discover and enjoy.
We are delighted to accept donations from individuals, foundations and corporations. Your support can go toward keeping the V&A open for all, or to specific projects including capital campaigns, exhibitions, conservation or acquisitions, education programming or endowment.
By clicking the donate button, you will be directed outside of the V&AAF site and onto PayPal.
Or Provide a custom amount
Gift an object
The V&A continues to acquire works for its world-class collection, many of which are gifted directly by private individuals.
If you are thinking of giving an object to the V&AAF, please contact us with further information.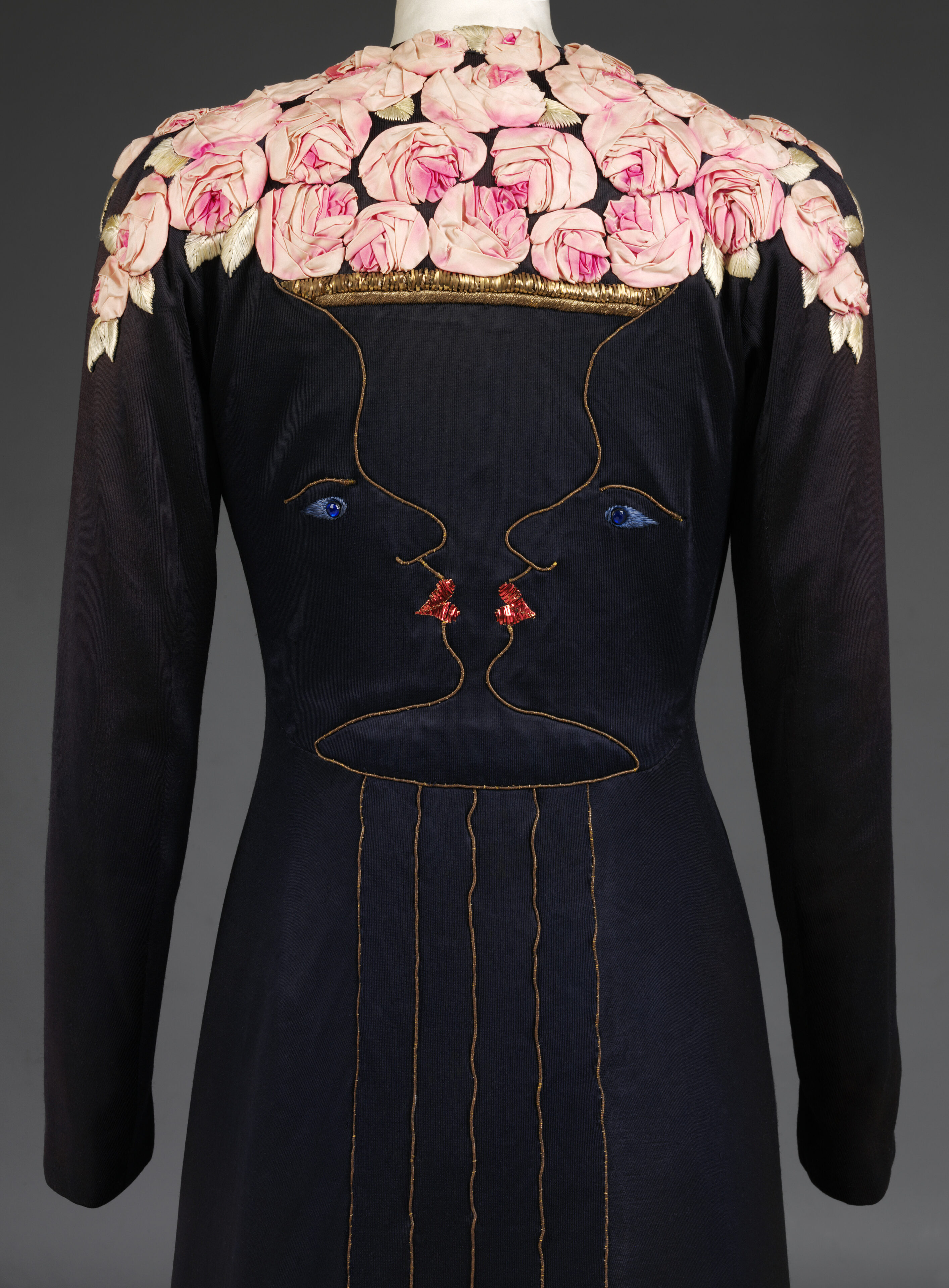 Interested in finding out more?
Get in touch to discover how you can support the V&A.
PlANNED GIVING
Create a lasting legacy with a gift in your Will
By making a bequest in your Will or Trust, or creating a Charitable Gift Annuity to receive payments for life, you can help protect our cultural heritage for future generations. All donors who make a planned gift are welcome to join the V&A Henry Cole Circle.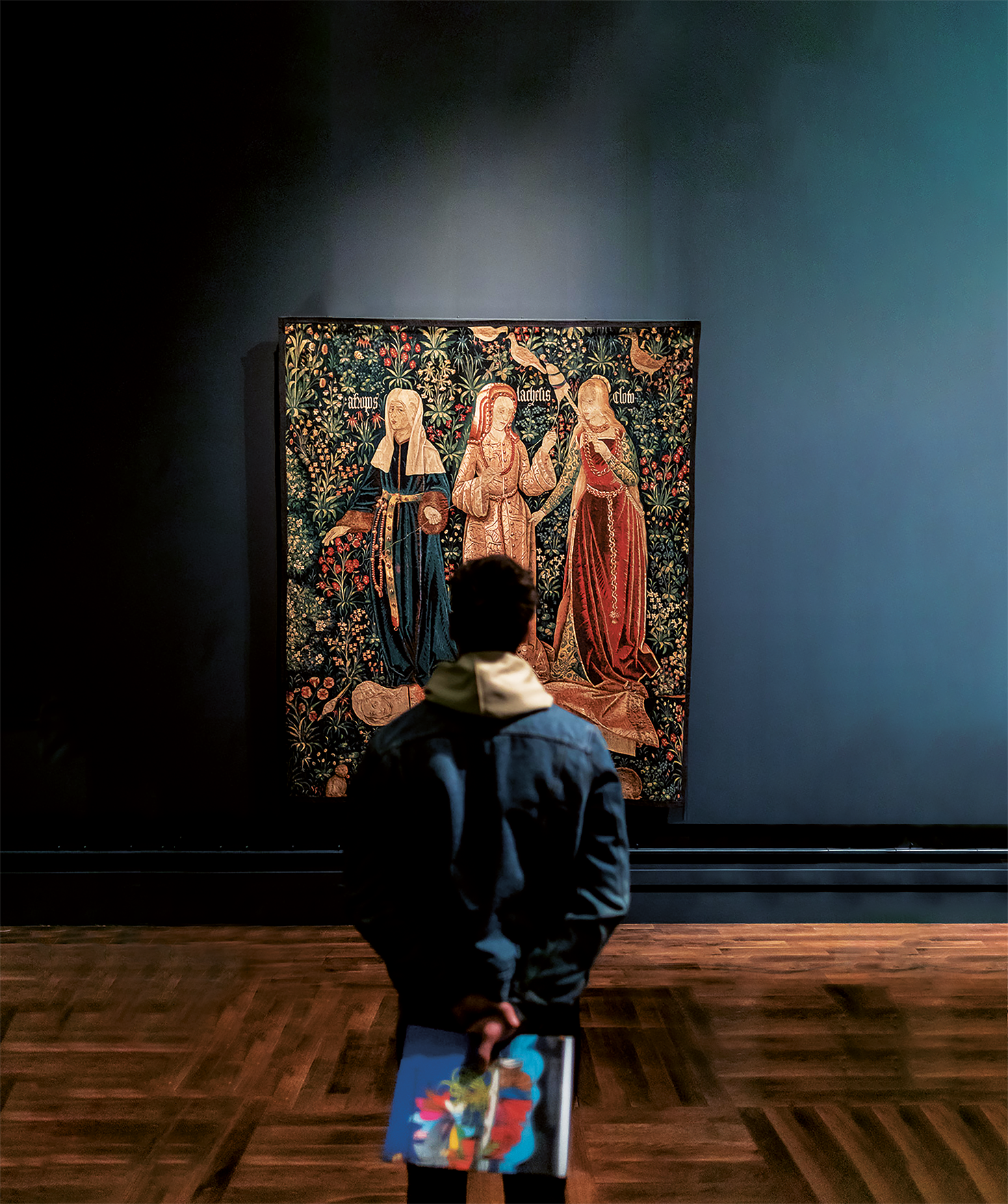 Charitable status and tax exemption
The Victoria and Albert Museum Americas Foundation (V&AAF). is an independent charitable organization which has traditionally supported the work of the V&A.

It is recognized by the US Internal Revenue Service as a tax-exempt entity described in section 501(c)(3) of the Internal Revenue Code.

Donations to the V&AAF are deductible for US tax purposes to the extent permitted by law.

For reference, our tax identification number is 13-3212077.