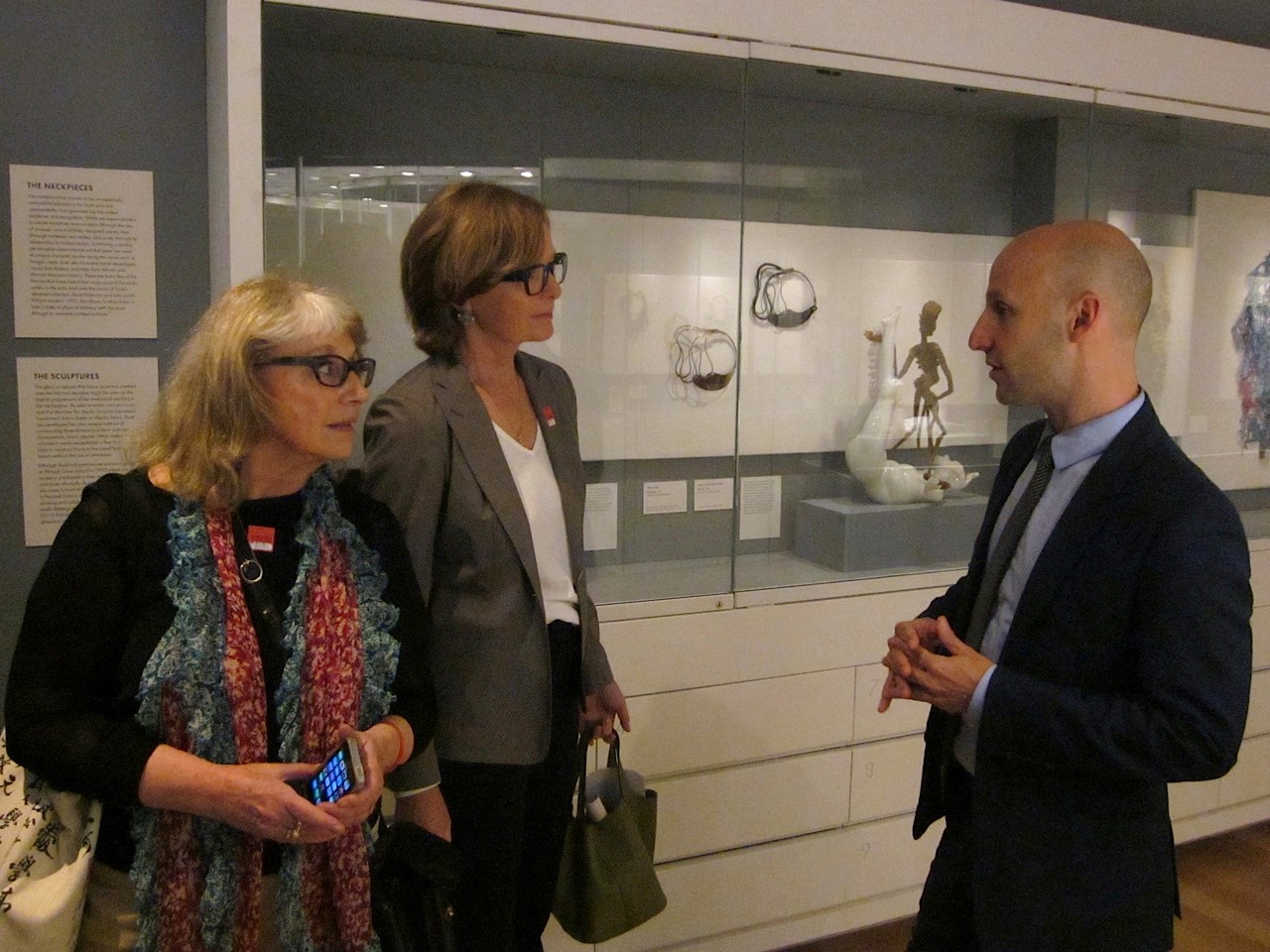 Event
Private tour of NYC Makers: The MAD Biennial
In October 2014, the V&AAF enjoyed a private tour of the Museum of Arts and Design in New York led by Dr. Glenn Adamson, Director of MAD and former Head of Research at the V&A.
The tour began with a visit to the exhibition What Would Mrs. Webb Do? A Founder's Vision, which highlighted the advocacy and dedication of MAD's founder, Aileen Osborn Webb, to skilled makers across America, and featured objects drawn largely from the Museum's permanent collection.
The V&AAF group then visited the exhibition NYC Makers: The MAD Biennial which spotlighted the creative communities thriving across the five boroughs of New York today and showcased the work of 100 makers – highly inventive artisans, artists, and designers who create objects or environments through exquisite workmanship and skill.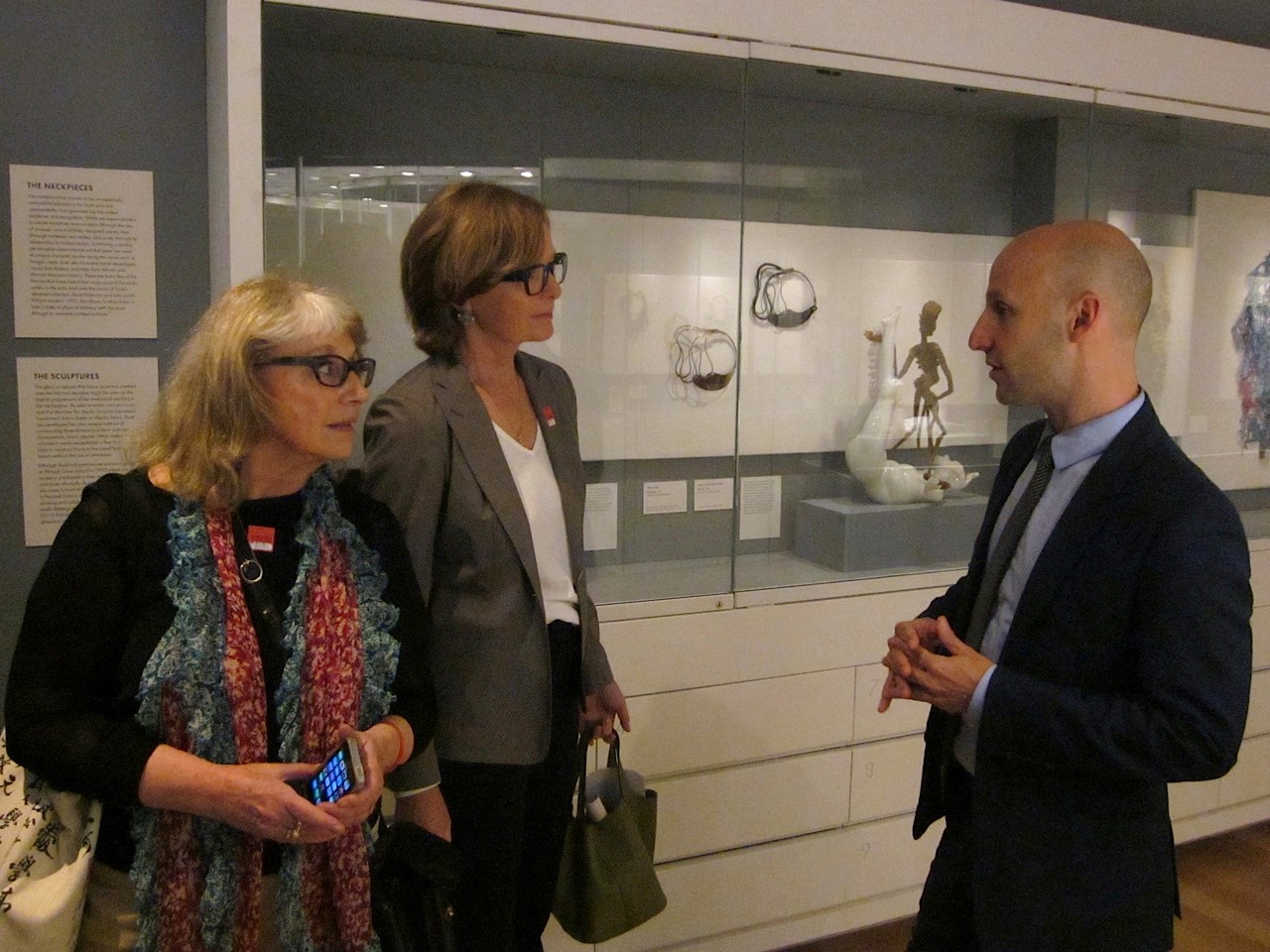 More Events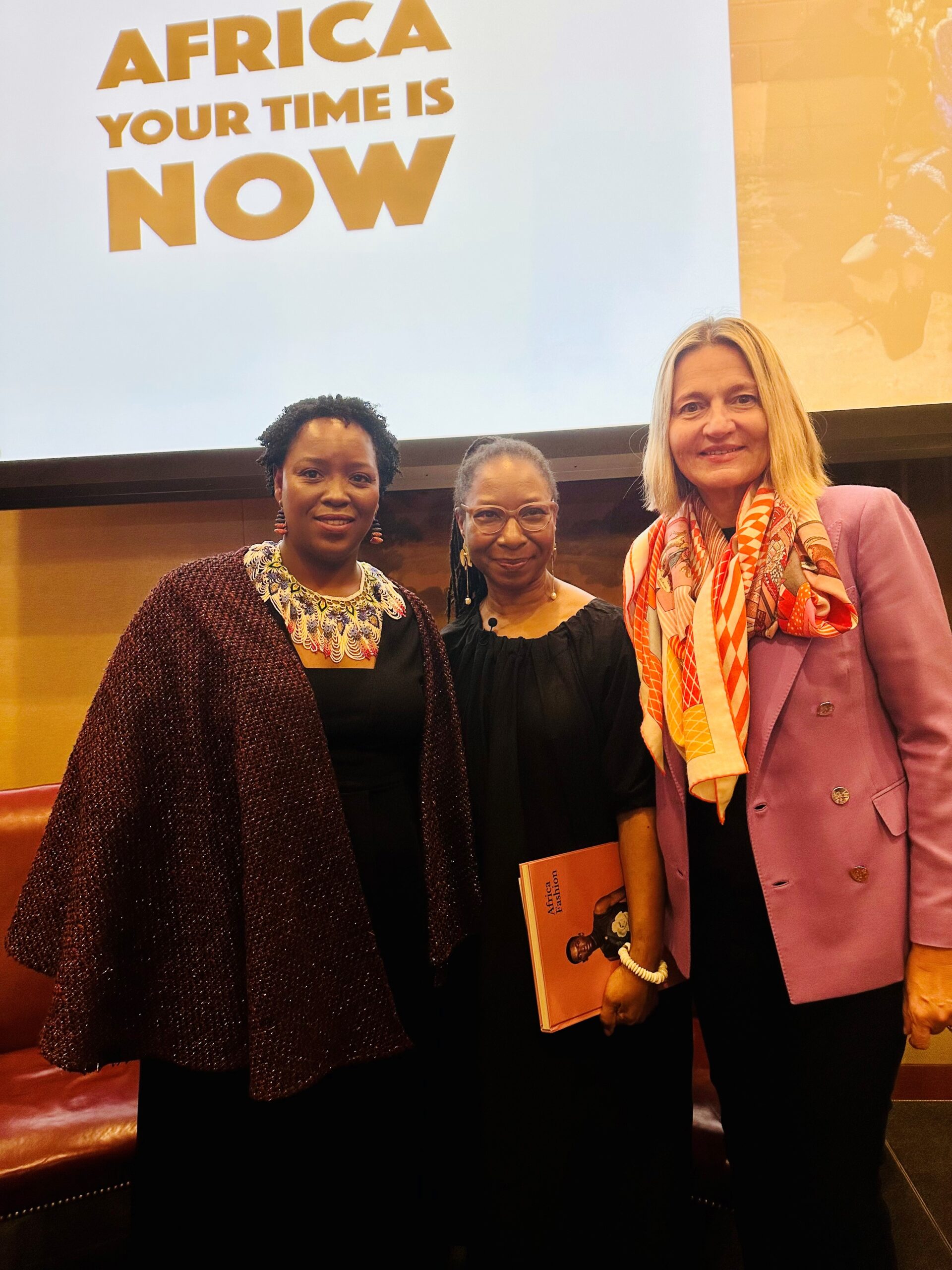 Dr Christine Checinska, Senior Curator of African and African Diaspora Fashion at the V&A, and Ernestine White-Mifetu, Sills Foundation Curator of African Art at the…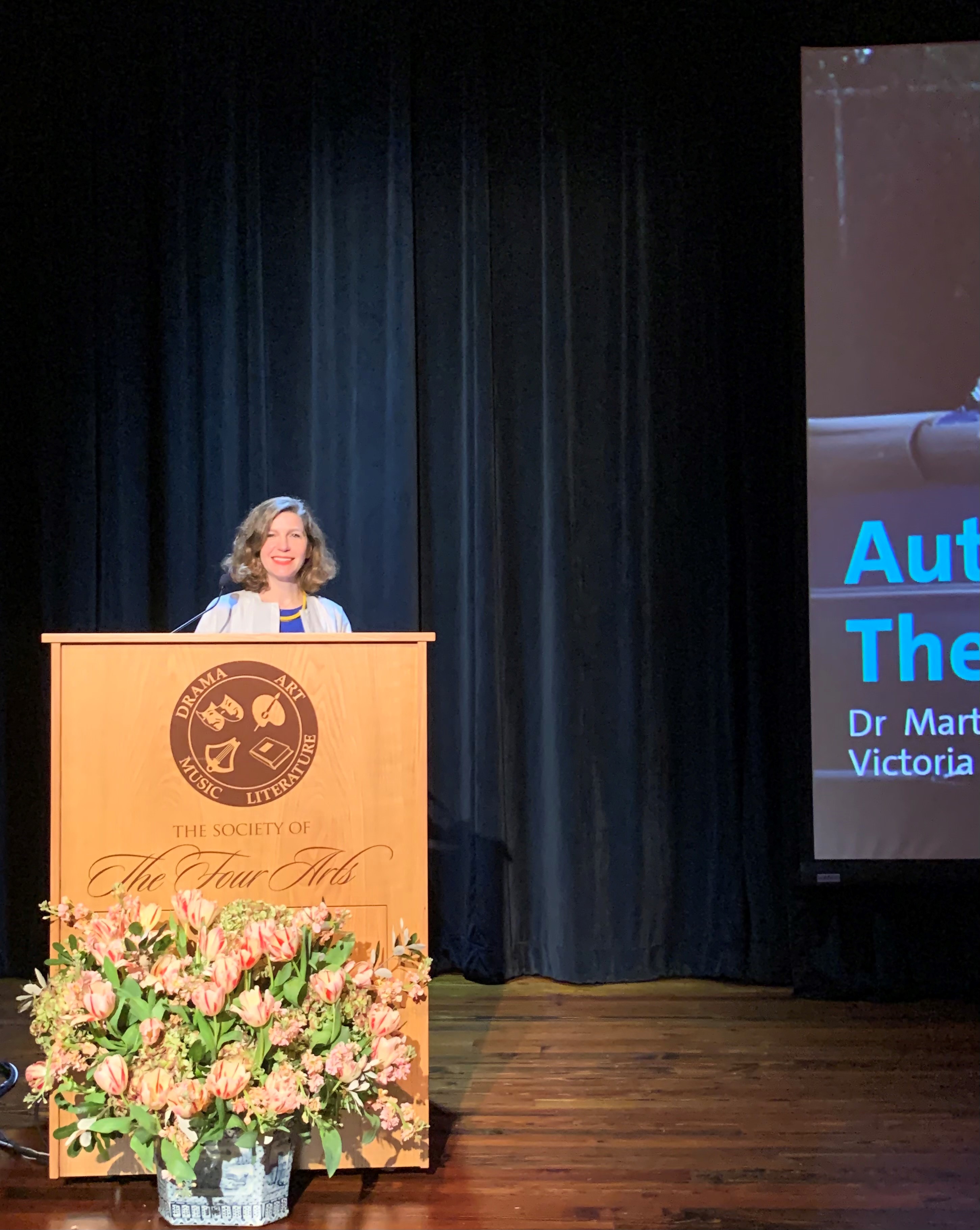 Marta Weiss, Senior Curator, Photography at the V&A, gave an interesting and illuminating talk on her book Autofocus: The Car in Photography.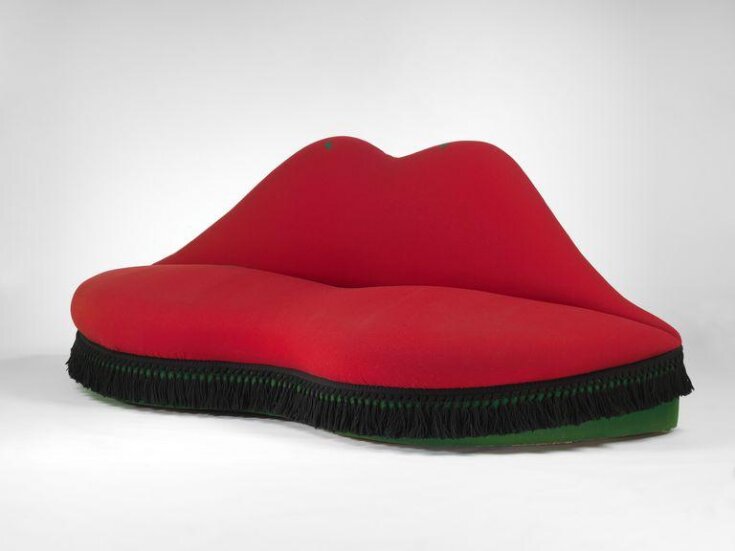 V&A Curators Corinna Gardner and Johanna Agerman Ross gave the V&AAF a virtual preview of the newly refurbished 20th and 21st century galleries, Design: 1900-Now.
Join & Support
The V&AAF relies on the generosity of its supporters. Find out more about the ways you can make a difference and engage with the V&A.