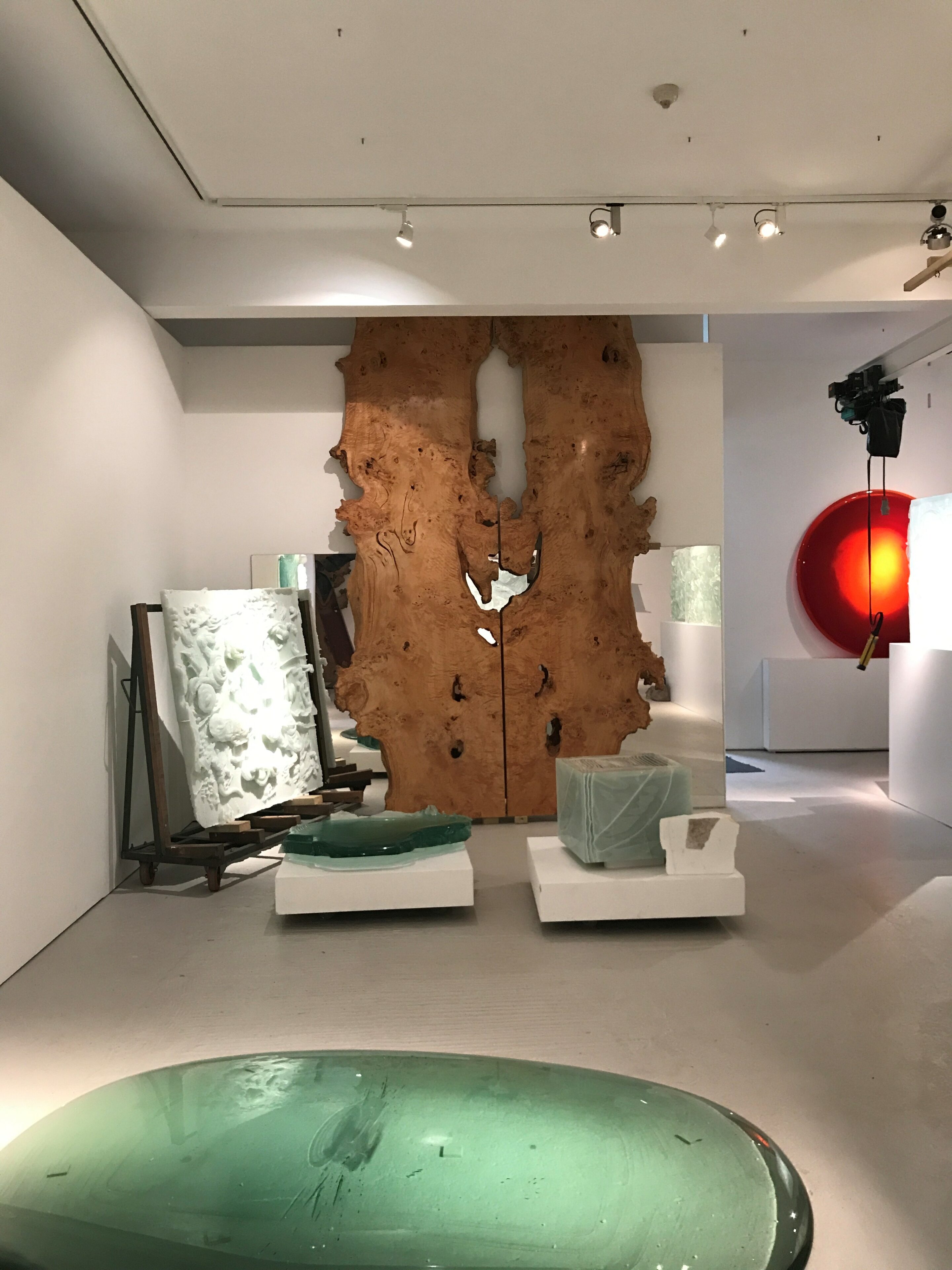 Event
V&AAF London Trip: Design through Time
Last month, members of the V&AAF visited London for Design through Time, an exciting program of exclusive private tours both in and out of the Museum.
With a focus on the evolution of design through the centuries, the group were treated to special insights from curators and private collectors across a broad range of art and design.
Highlights included a private tour of the new US Embassy and its impressive art collection, and a visit to Boughton House in Northamptonshire, one of England's finest stately homes, often referred to as 'The English Versailles'. A tour of the studio of Danny Lane, the enigmatic American-born glass and metal sculptor, saw the group venturing behind the scenes to hear from the artist about his creative processes, to view new works and the bespoke kilns in which they are created.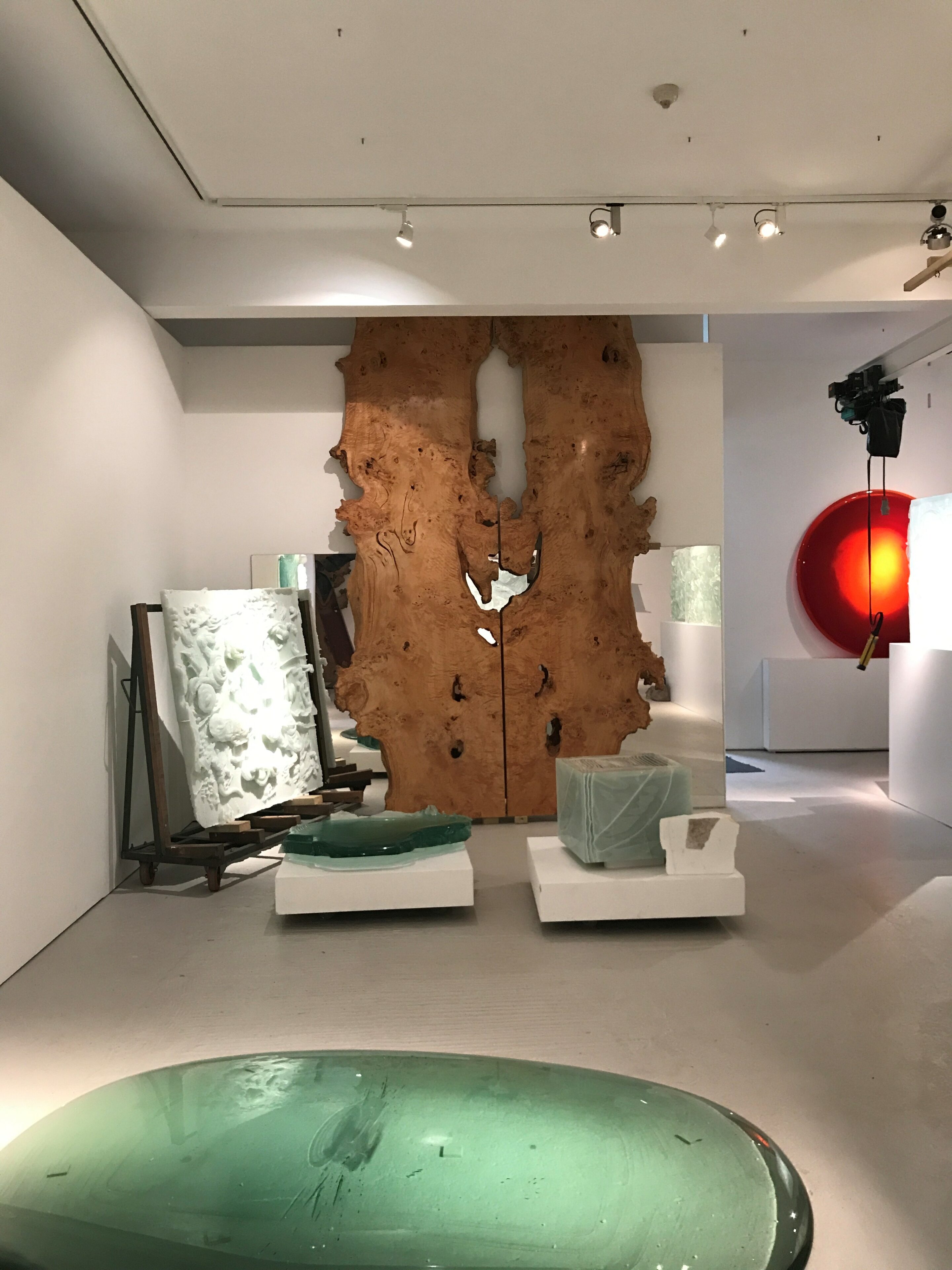 During the trip, Dr Tristram Hunt, Director of the V&A, joined the V&AAF for an exclusive evening at the historic Tower of London, on the banks of the River Thames. After dinner in the Wakefield Tower, built by King Henry III, the group observed the Ceremony of the Keys, the 700-year old daily ritual of locking the tower at night.
The group also enjoyed visits to notable private collections of contemporary ceramics and 18th century Sèvres porcelain, accompanied by V&A curators. These visits were interspersed with exclusive curator-led tours of V&A exhibitions such as The Future Starts Here, Ocean Liners: Speed and Style and Fashioned from Nature, as well as the Private View of Frida Kahlo: Making Her Self Up. Dr Martin Barnes, Senior Curator of Photographs, also provided an update on the V&A's new Photography Centre, generously supported by the V&AAF, and showed the group some of the remarkable highlights that will be on display when it opens later this year.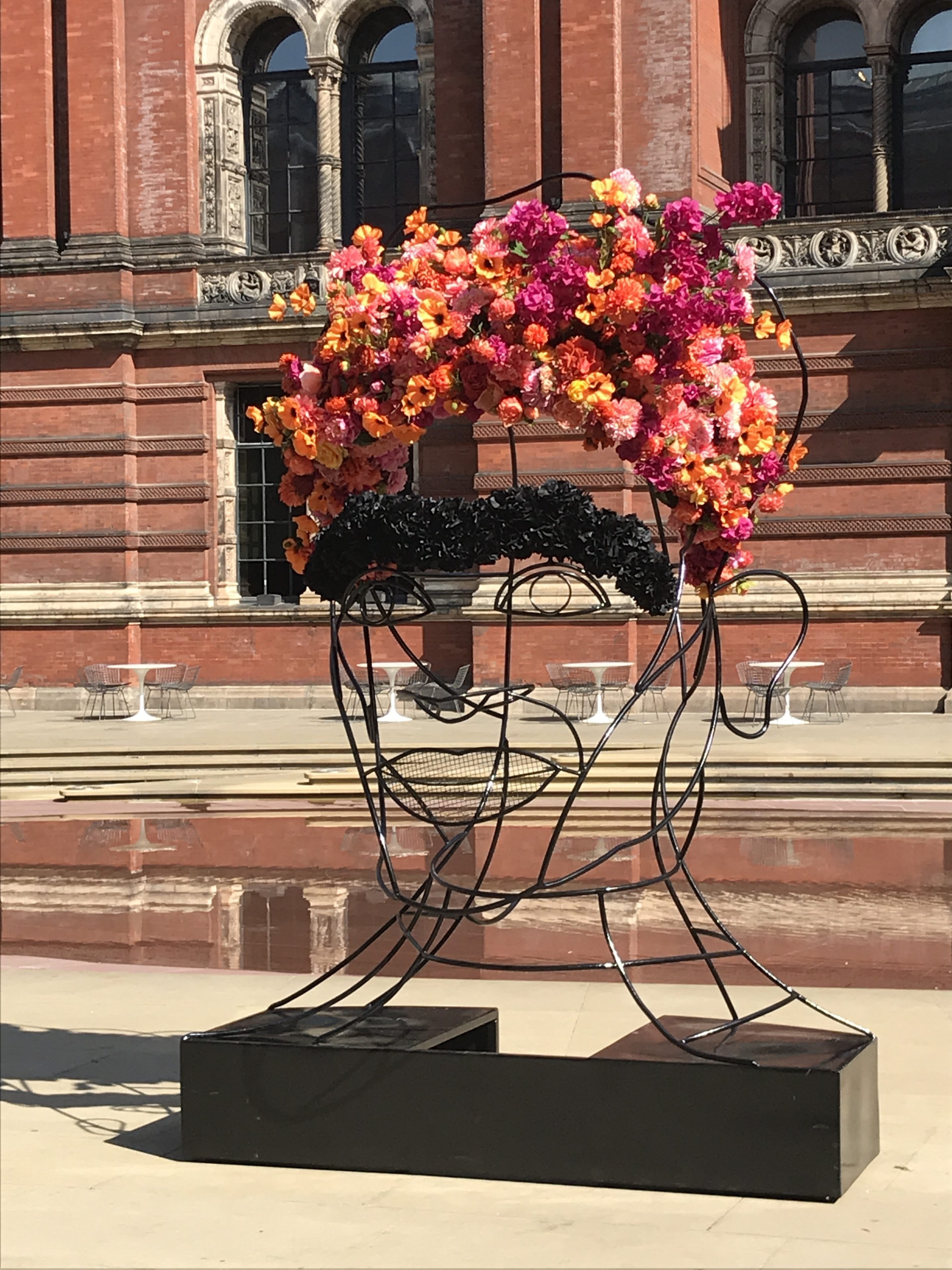 More Events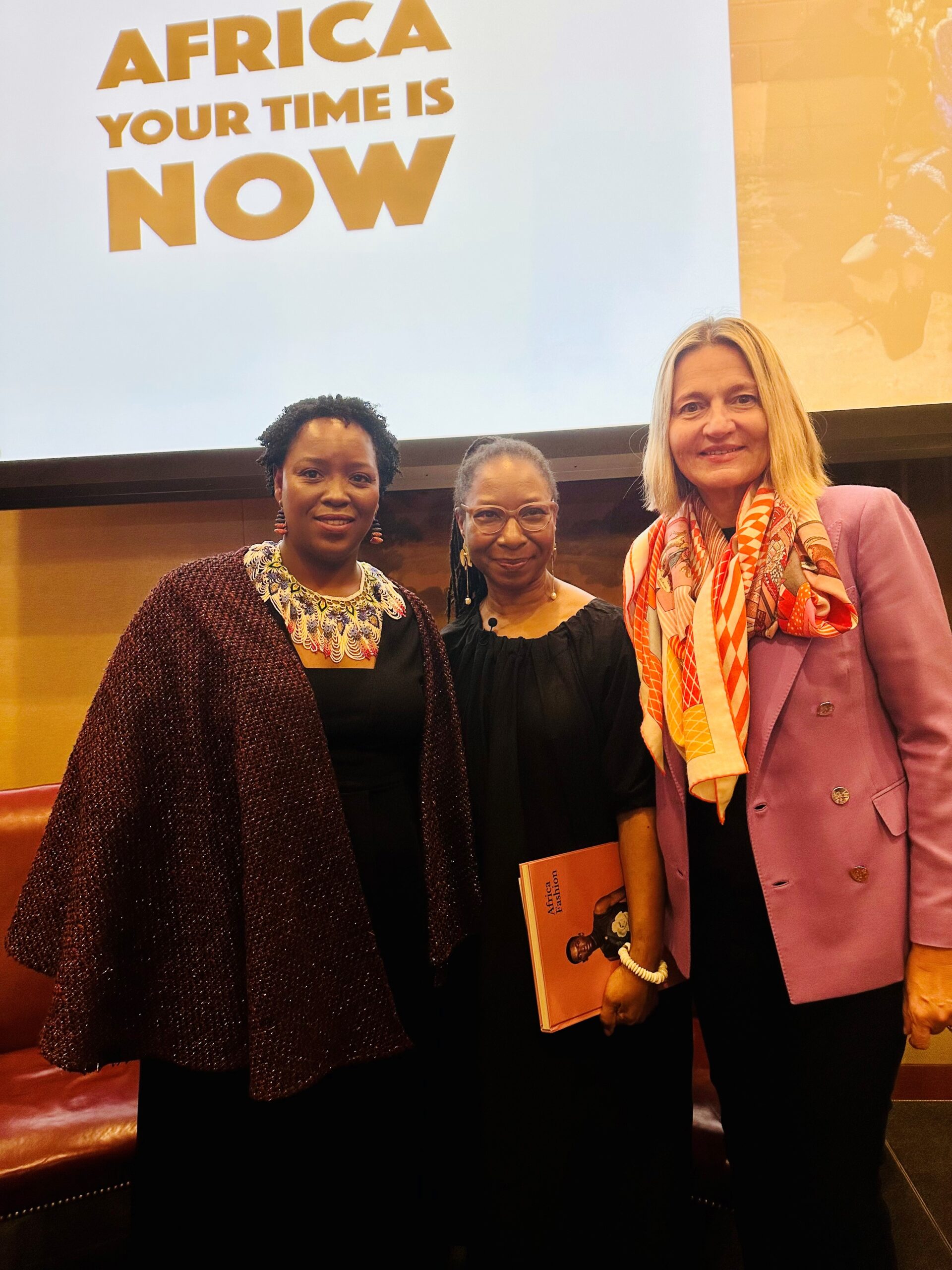 Dr Christine Checinska, Senior Curator of African and African Diaspora Fashion at the V&A, and Ernestine White-Mifetu, Sills Foundation Curator of African Art at the…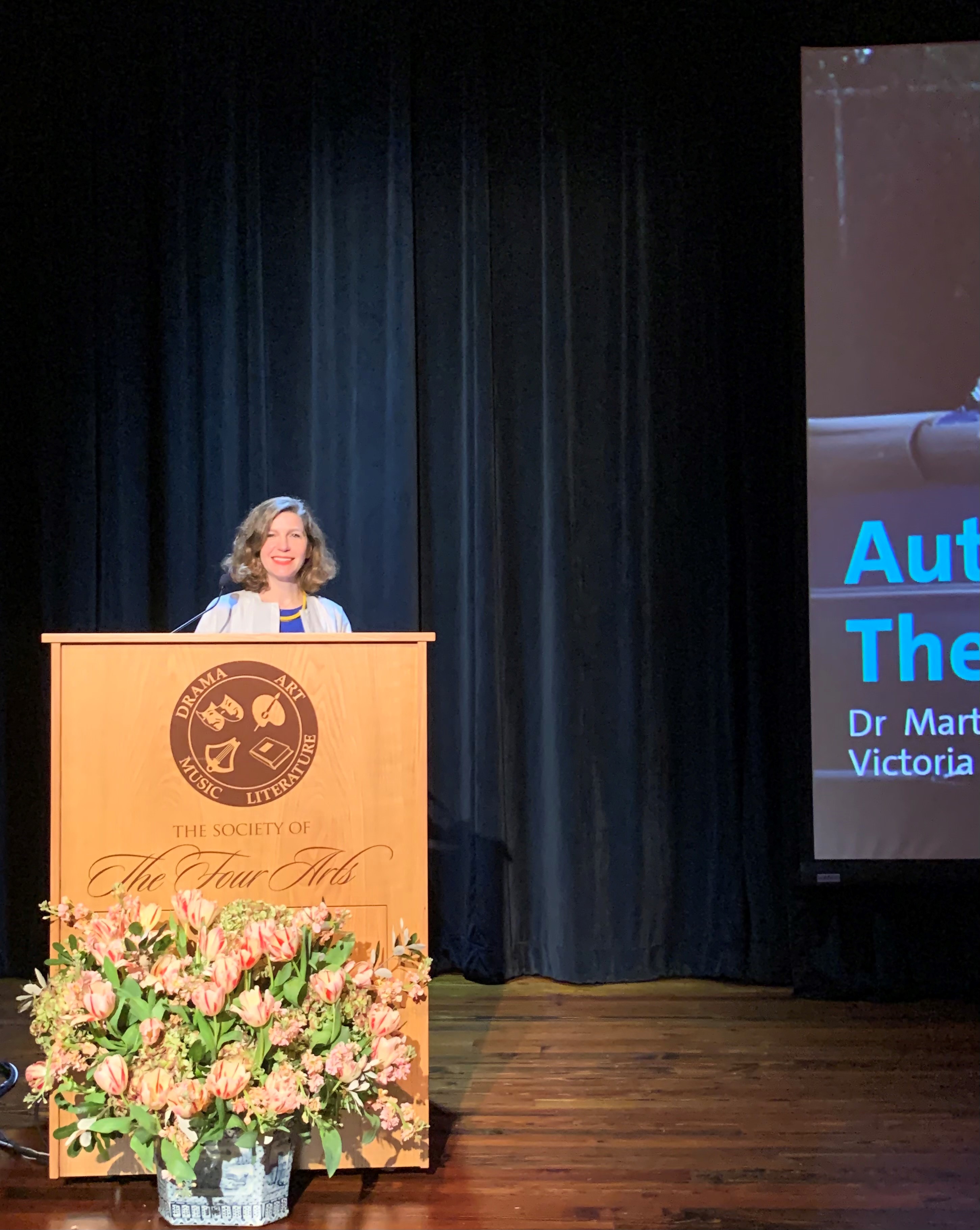 Marta Weiss, Senior Curator, Photography at the V&A, gave an interesting and illuminating talk on her book Autofocus: The Car in Photography.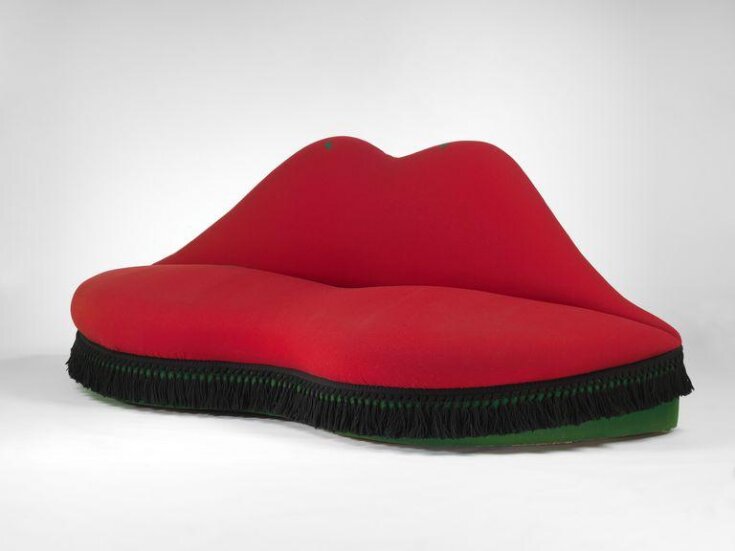 V&A Curators Corinna Gardner and Johanna Agerman Ross gave the V&AAF a virtual preview of the newly refurbished 20th and 21st century galleries, Design: 1900-Now.
Join & Support
The V&AAF relies on the generosity of its supporters. Find out more about the ways you can make a difference and engage with the V&A.