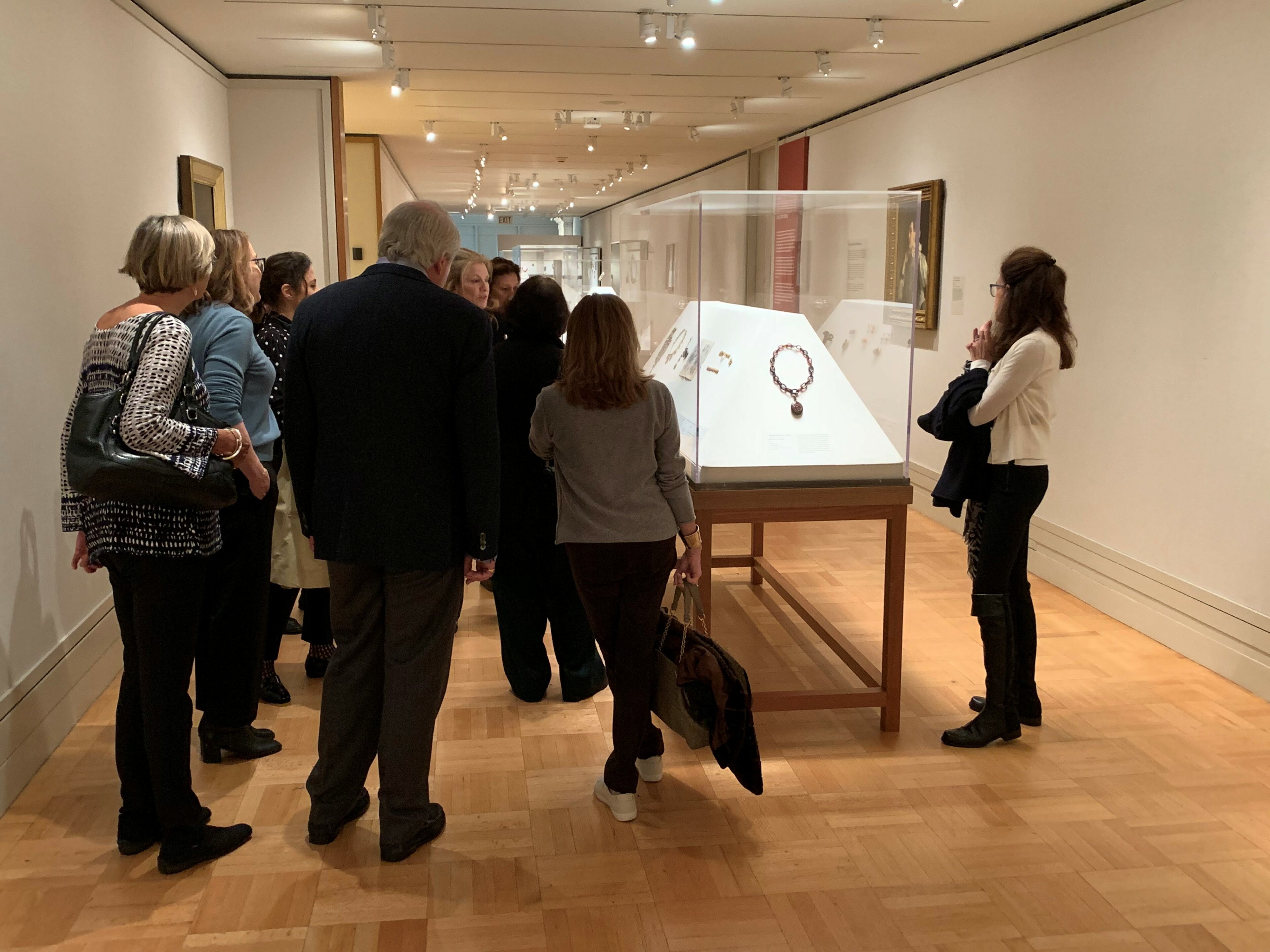 Event
Tour of Jewelry for America
On Wednesday, October 30th 2019, Dr Page Knox led a private tour of the Jewelry for America exhibition at The Metropolitan Museum of Art for V&AAF supporters.
The group viewed pieces from The Met jewelry collection from the early eighteenth century to the present day and some accompanying paintings showing important jewelry pieces worn by the sitters. Dr Page Knox talked about the changes in styles, materials and techniques visible in the jewelry as the group walked through the five chronological sections of the exhibition.
Jewelry for America ran from June 10 2019 to May 9 2021 at The Met Fifth Avenue.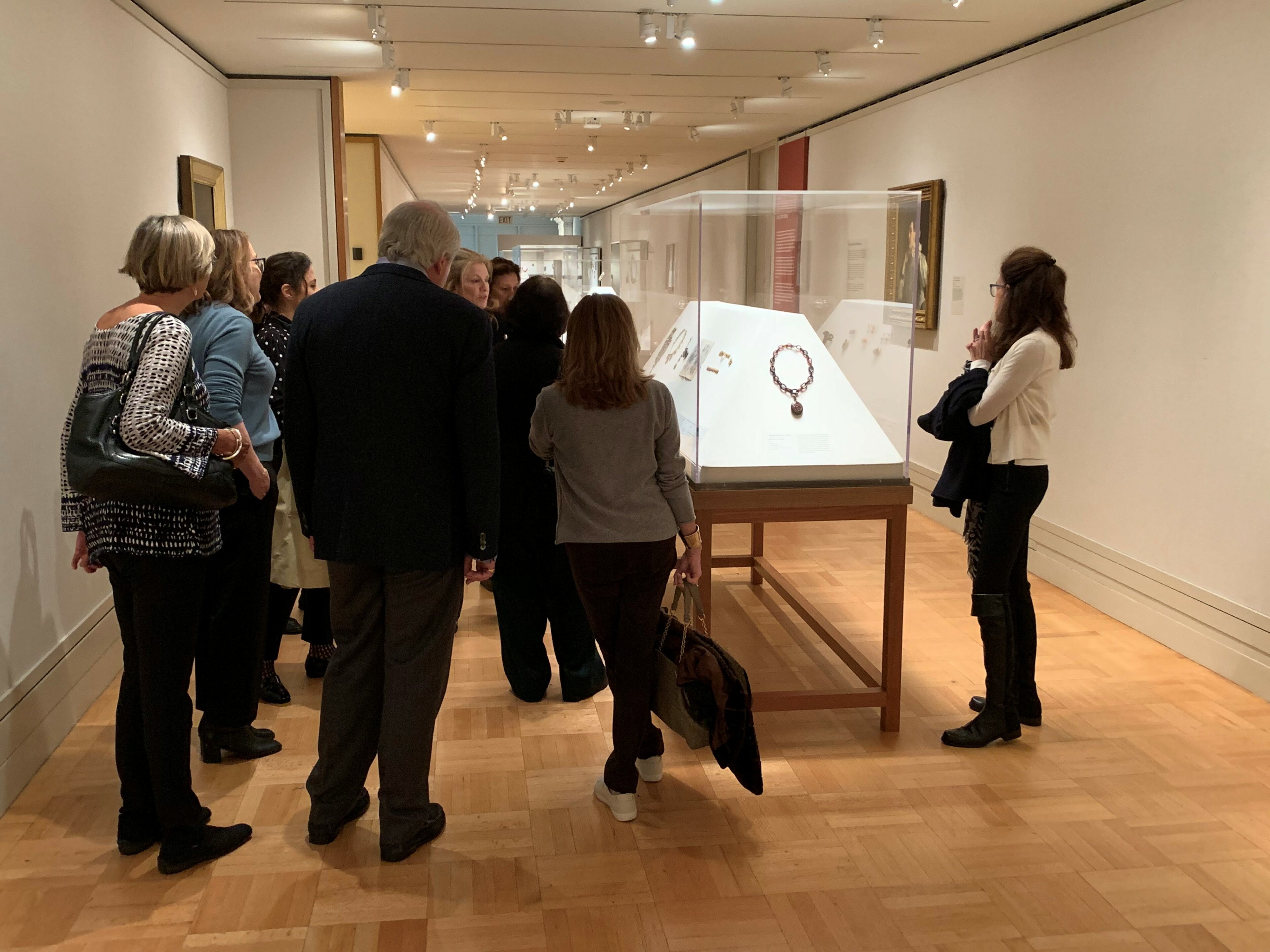 More Events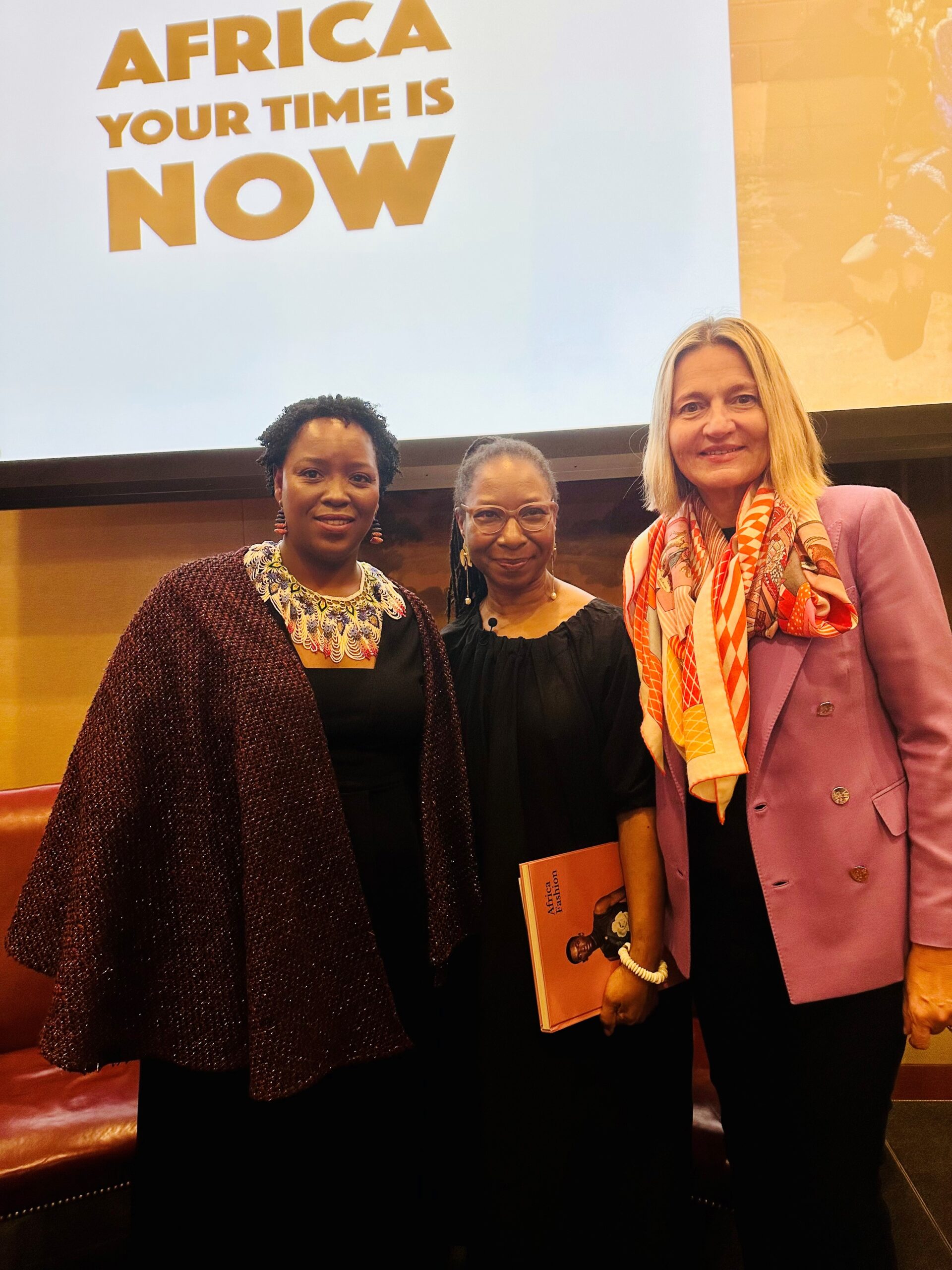 Dr Christine Checinska, Senior Curator of African and African Diaspora Fashion at the V&A, and Ernestine White-Mifetu, Sills Foundation Curator of African Art at the…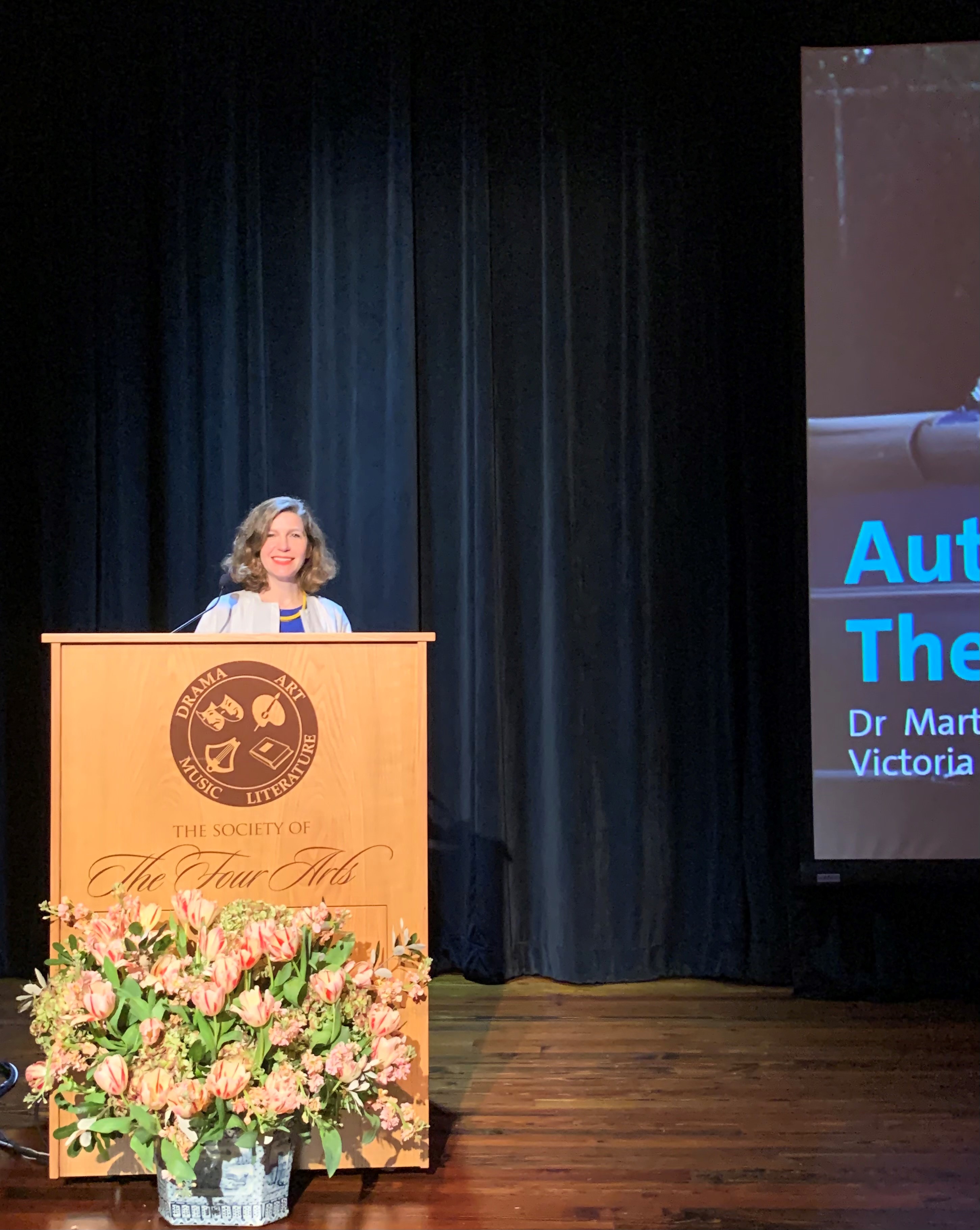 Marta Weiss, Senior Curator, Photography at the V&A, gave an interesting and illuminating talk on her book Autofocus: The Car in Photography.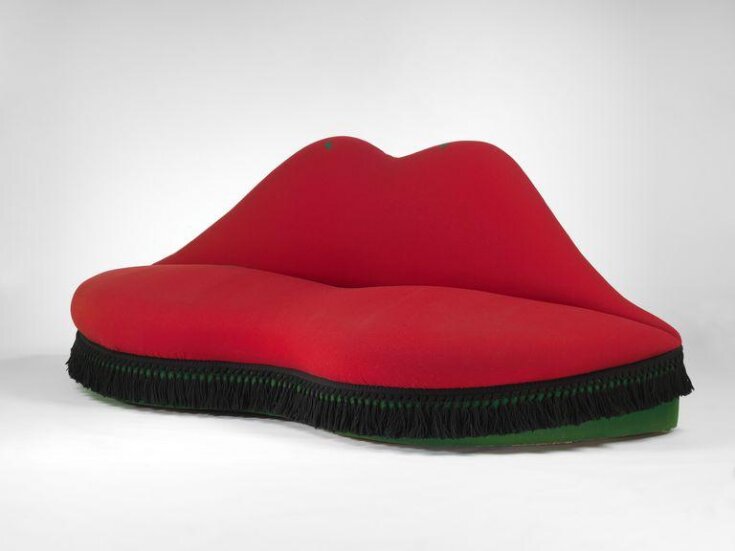 V&A Curators Corinna Gardner and Johanna Agerman Ross gave the V&AAF a virtual preview of the newly refurbished 20th and 21st century galleries, Design: 1900-Now.
Join & Support
The V&AAF relies on the generosity of its supporters. Find out more about the ways you can make a difference and engage with the V&A.