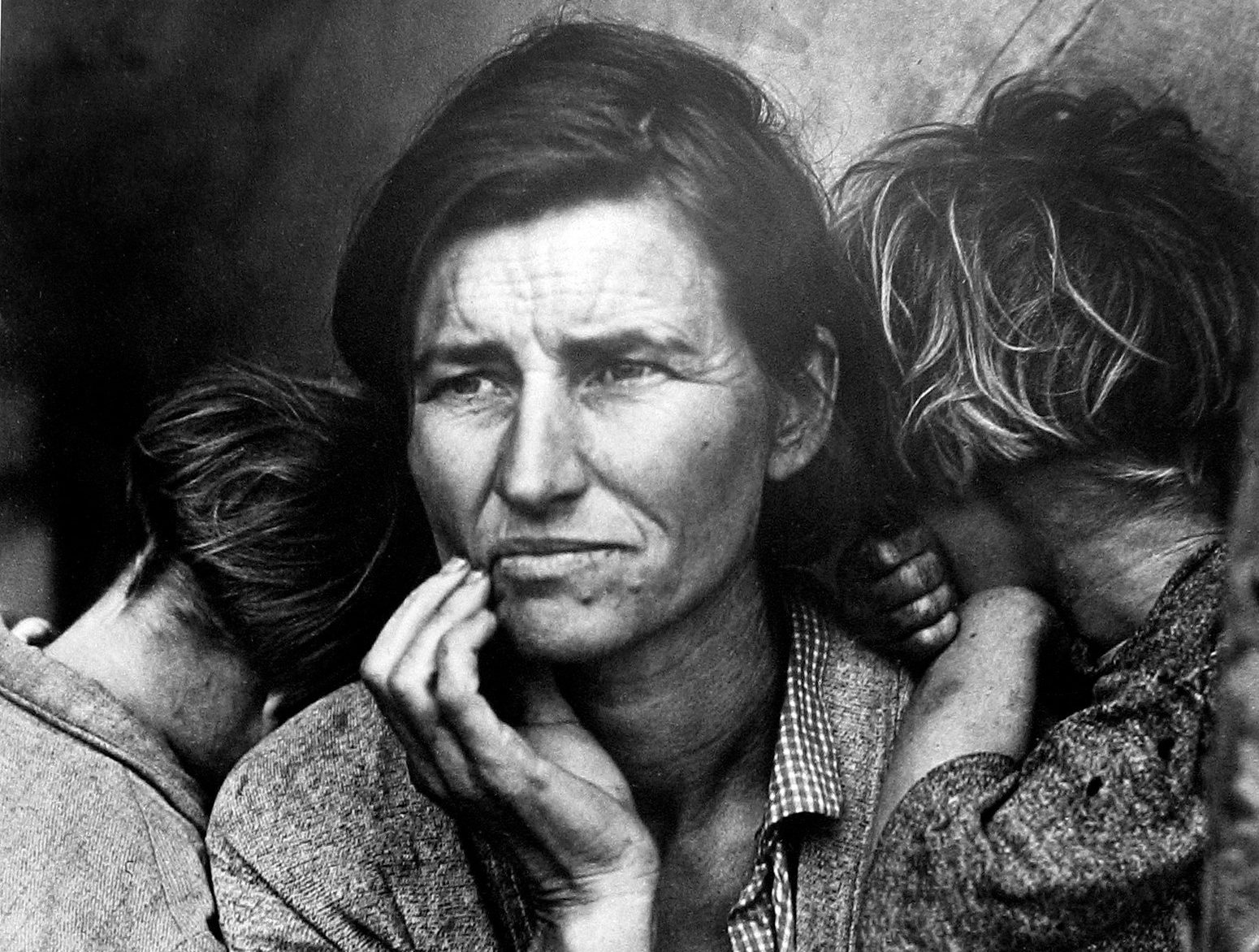 Event
View of the Schreyer Photography Collection
In November 2016, members of the V&AAF were treated to a private view of the Leslie, Judith and Gabrielle Schreyer Photography Collection at the Howard Greenberg Gallery.
After a drinks reception, Howard Greenberg gave a wonderful introduction to this exceptional collection and the group were able to see a number of works including vintage photographs by Ansel Adams, Diane Arbus, Walker Evans and Dorothea Lange.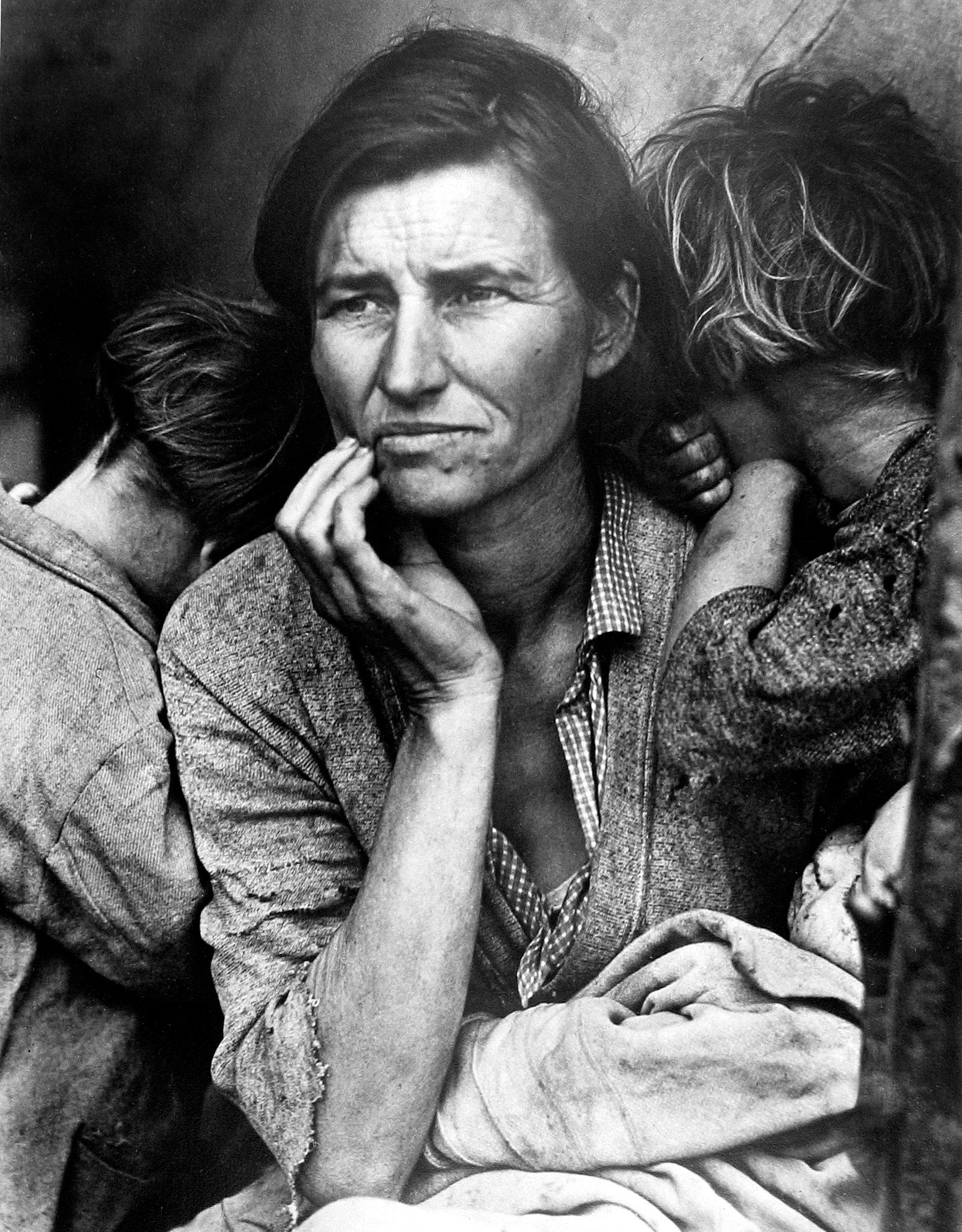 More Events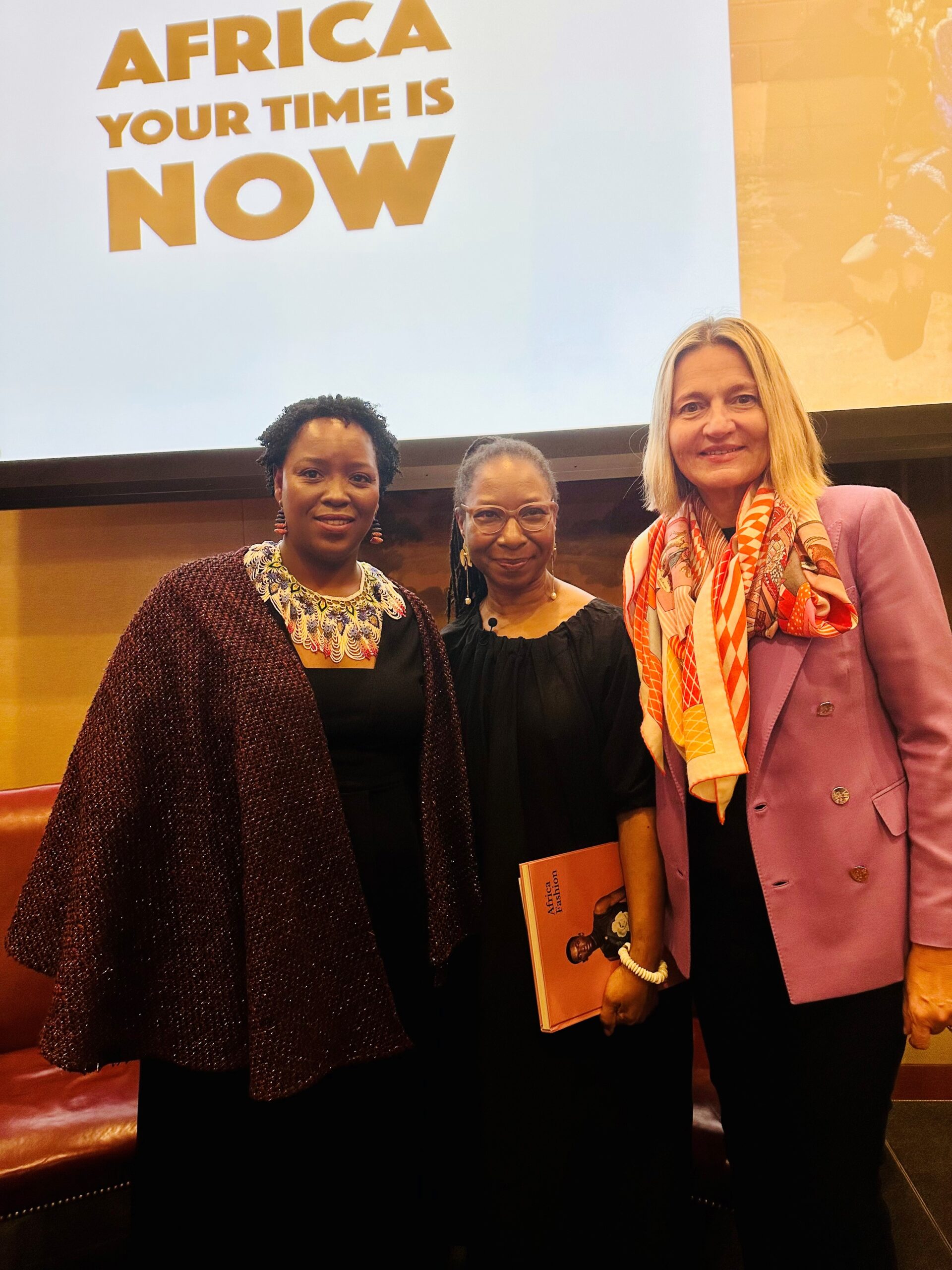 Dr Christine Checinska, Senior Curator of African and African Diaspora Fashion at the V&A, and Ernestine White-Mifetu, Sills Foundation Curator of African Art at the…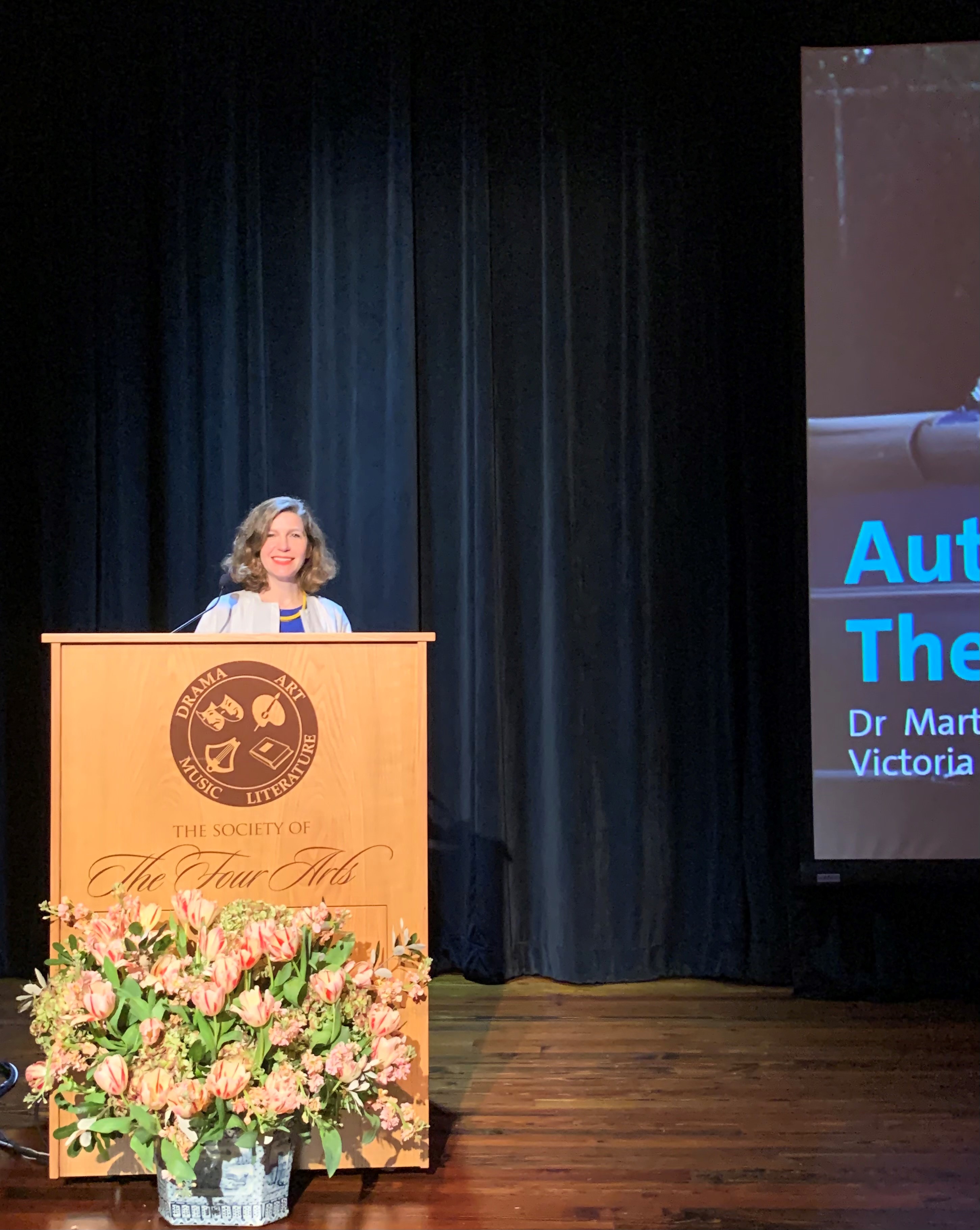 Marta Weiss, Senior Curator, Photography at the V&A, gave an interesting and illuminating talk on her book Autofocus: The Car in Photography.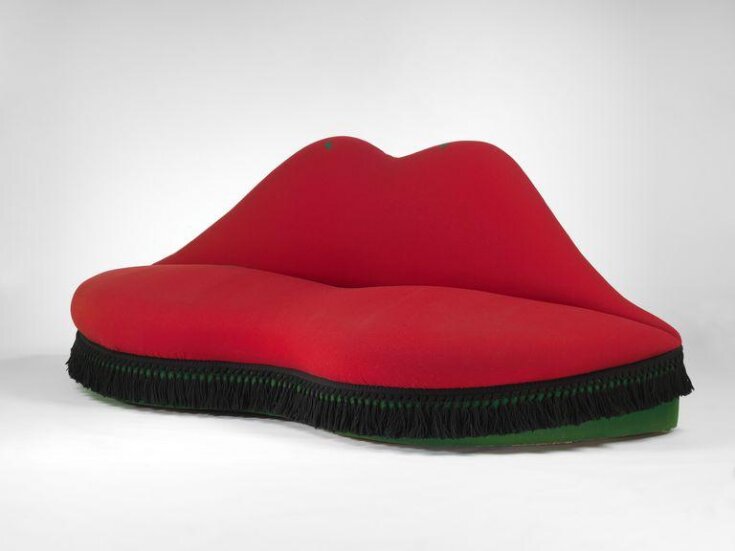 V&A Curators Corinna Gardner and Johanna Agerman Ross gave the V&AAF a virtual preview of the newly refurbished 20th and 21st century galleries, Design: 1900-Now.
Join & Support
The V&AAF relies on the generosity of its supporters. Find out more about the ways you can make a difference and engage with the V&A.