Event
Gabrielle Chanel. Fashion Manifesto at the V&A
On November 8, V&AAF members enjoyed a lecture with Exhibition Curator, Oriole Cullen, focused on the V&A's blockbuster exhibition Gabrielle Chanel. Fashion Manifesto.
For this lecture, Oriole Cullen examined Chanel's legacy through the lens of this much-anticipated exhibition.
Gabrielle Chanel. Fashion Manifesto charts the evolution of her iconic design style and the establishment of the House of CHANEL, from the opening of her first millinery boutique in Paris in 1910 to the showing of her final collection in 1971. Featuring over 180 looks, seen together for the first time, as well as jewellery, accessories, cosmetics and perfumes, the exhibition explores Chanel's pioneering approach to fashion design, which paved the way for a new feminine elegance and continues to influence the way women dress today.
Based upon the Gabrielle Chanel. Fashion Manifesto exhibition organised by the Palais Galliera, Fashion Museum of the City of Paris, the exhibition has been re-imagined for the V&A and features rarely seen pieces from the V&A's collection, alongside looks from Palais Galliera and the Patrimoine de CHANEL, the heritage collections of the fashion House in Paris.
Oriole Cullen is the Senior Curator of Textiles and Fashion at the V&A and Co-Curator of Gabrielle Chanel. Fashion Manifesto. Cullen has worked at the V&A since 2006. During her time there she has curated exhibitions such as Christian Dior: Designer of Dreams, Hats: An Anthology by Stephen Jones and Ballgowns: British Glamour since 1950. Prior to her current position, she was curator for Dress and Decorative Arts at the Museum of London and worked on exhibitions including The London Look: Fashion from Street to Catwalk and Vivienne Westwood: the Collection of Romilly McAlpine.
More Events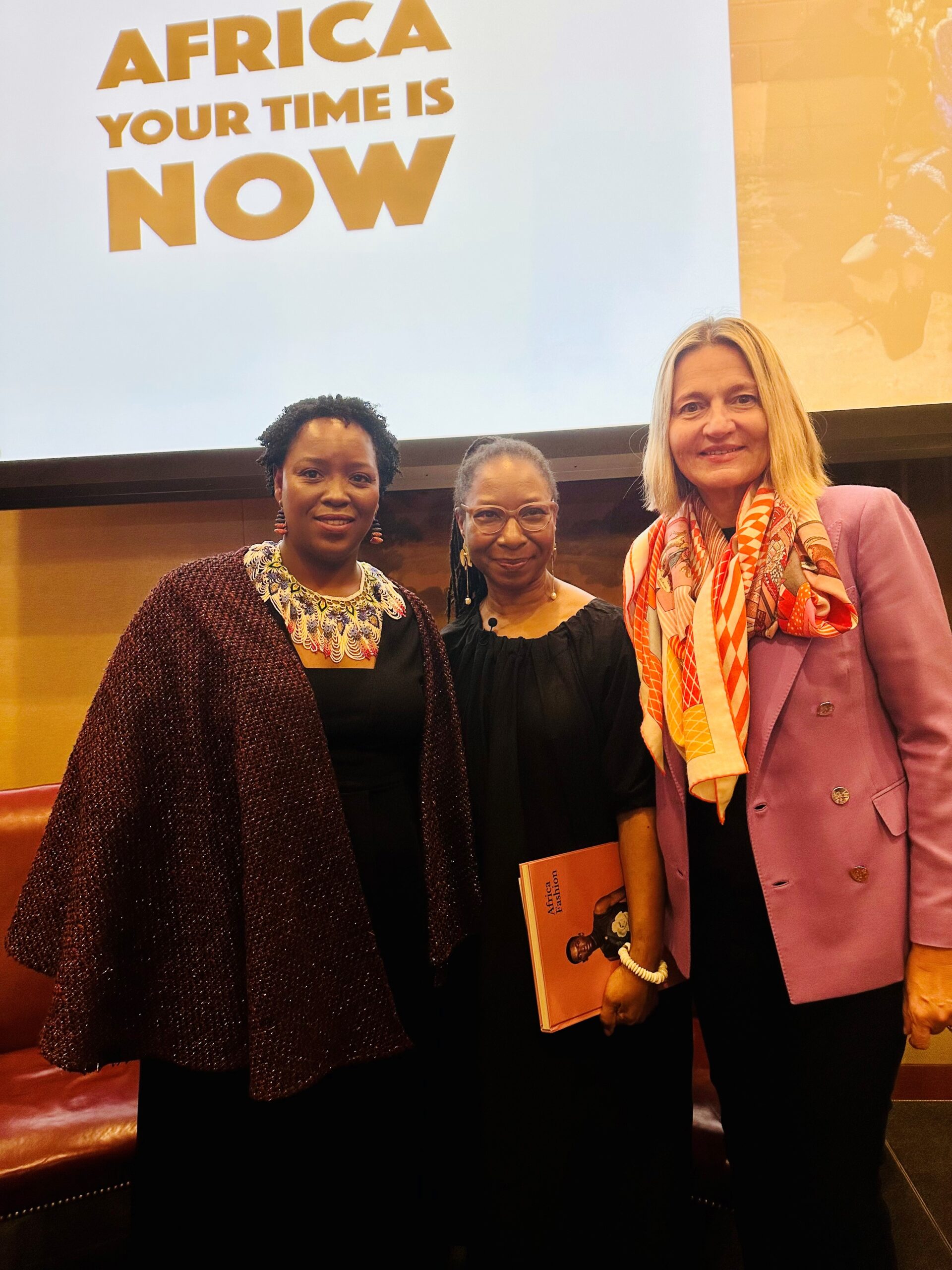 Dr Christine Checinska, Senior Curator of African and African Diaspora Fashion at the V&A, and Ernestine White-Mifetu, Sills Foundation Curator of African Art at the…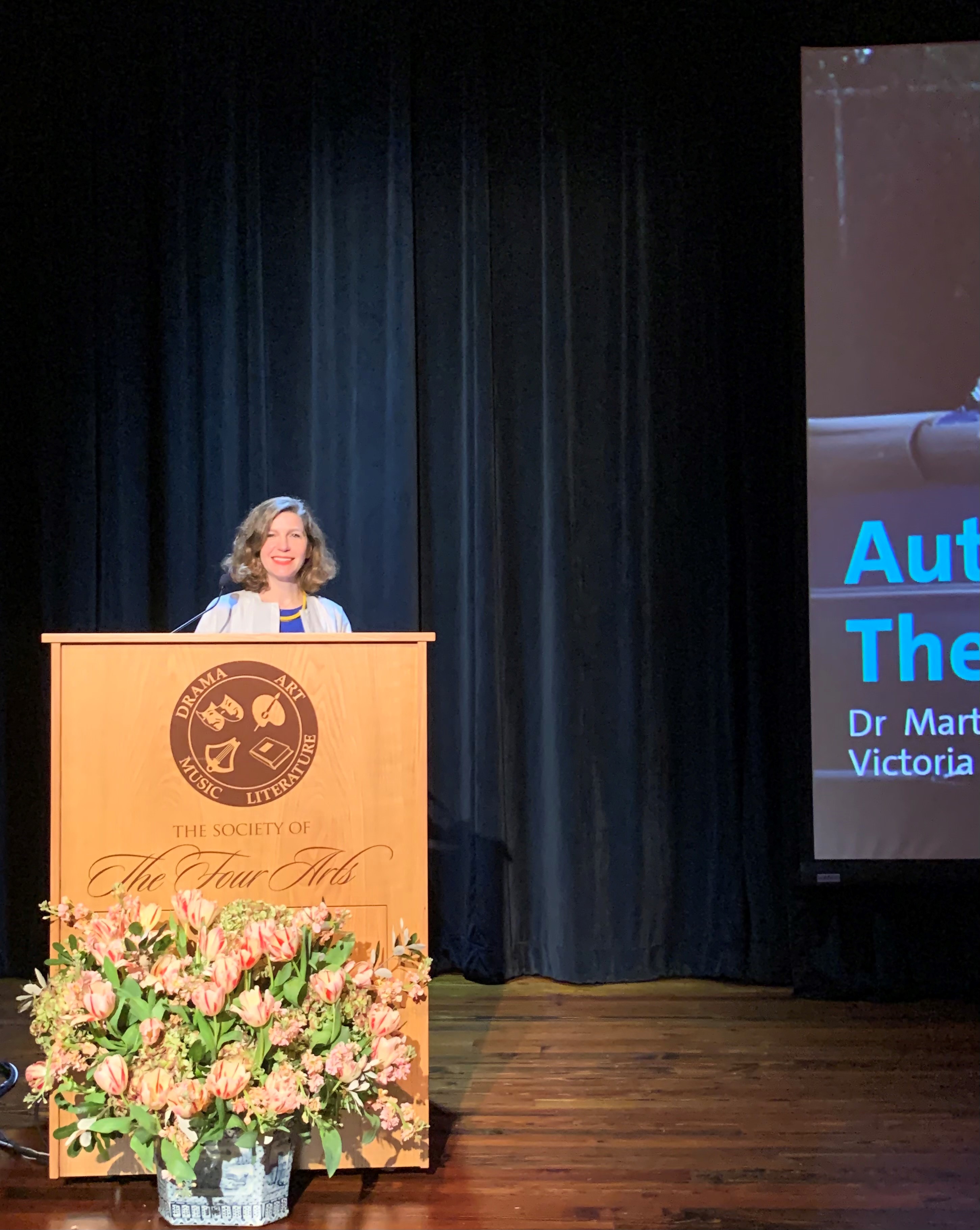 Marta Weiss, Senior Curator, Photography at the V&A, gave an interesting and illuminating talk on her book Autofocus: The Car in Photography.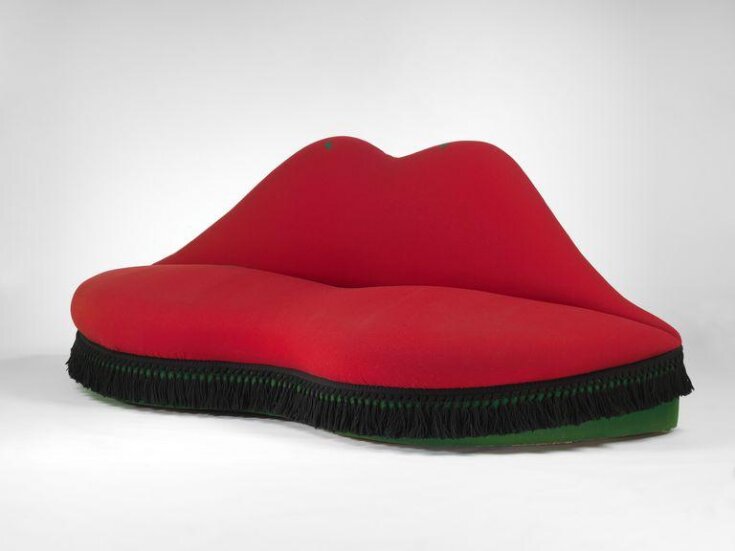 V&A Curators Corinna Gardner and Johanna Agerman Ross gave the V&AAF a virtual preview of the newly refurbished 20th and 21st century galleries, Design: 1900-Now.
Join & Support
The V&AAF relies on the generosity of its supporters. Find out more about the ways you can make a difference and engage with the V&A.