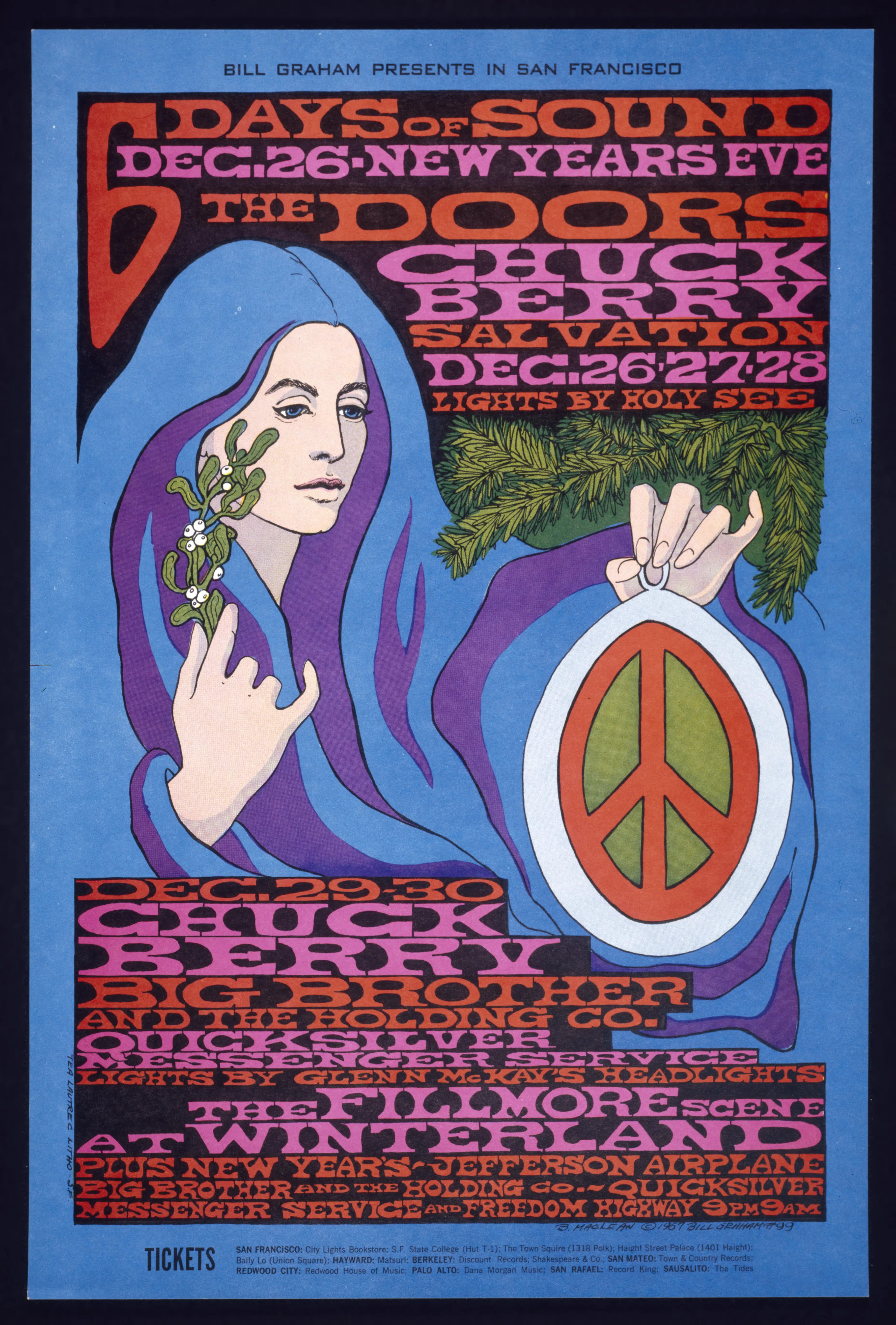 Supported Donations
6 Days of Sound by Bonnie MacLean, 1967
This poster advertises a 6-day long concert series held at the end of 1967.
This concert series was held in San Francisco by legendary rock promoter Bill Graham. Acts included Chuck Berry, the Doors, and Jefferson Airplane. The poster was designed by the influential counter-culture artist and designer Bonnie MacLean. MacLean's psychedelic designs are iconic examples of the artwork of California's counter-cultural scene in the 60s and 70s.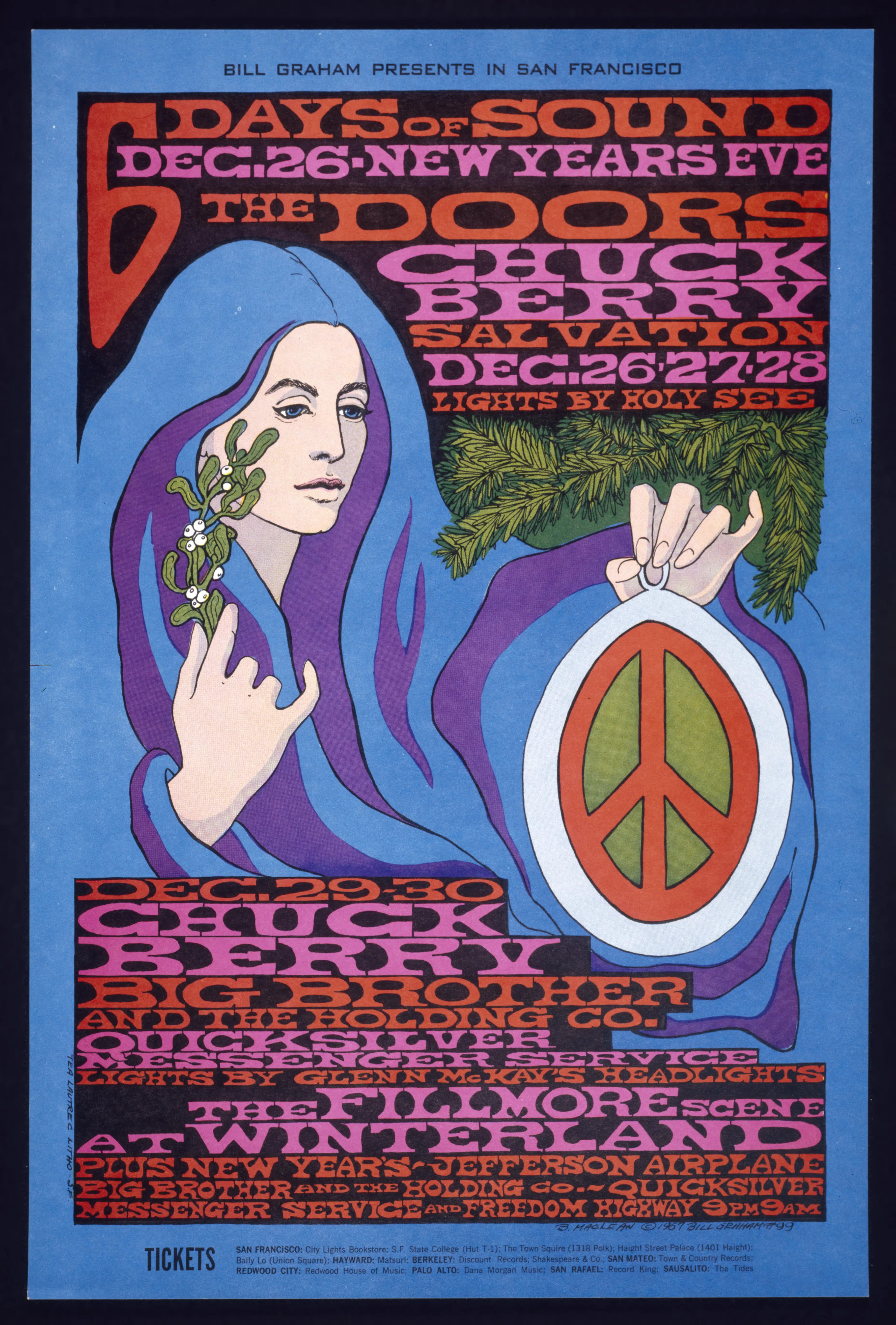 More Acquisitions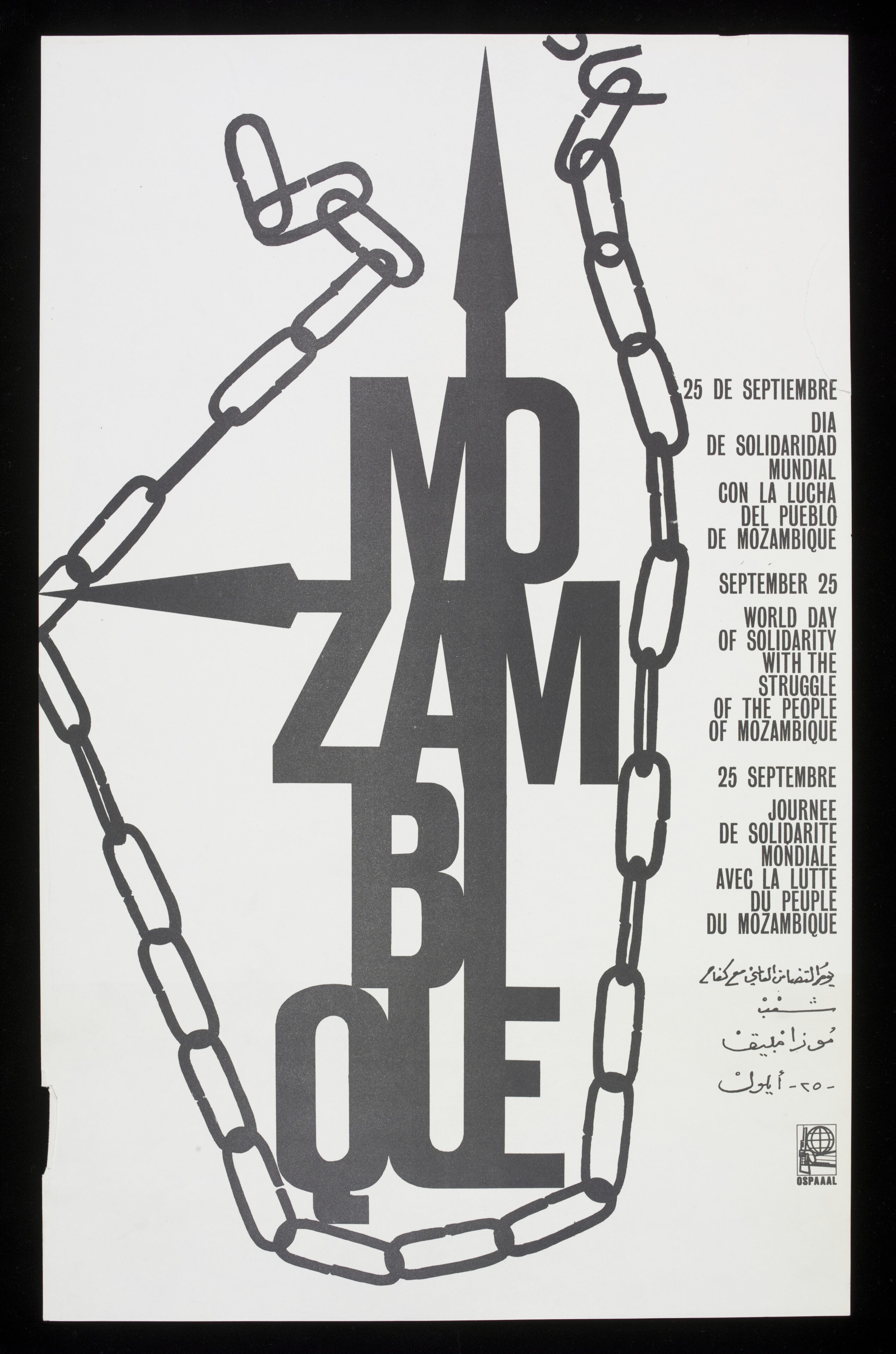 Acquisitions
The OSPAAAL posters in particular reveal the idealistic spirit at the core of the Cuban Revolution, intent on eradicating imperialism globally.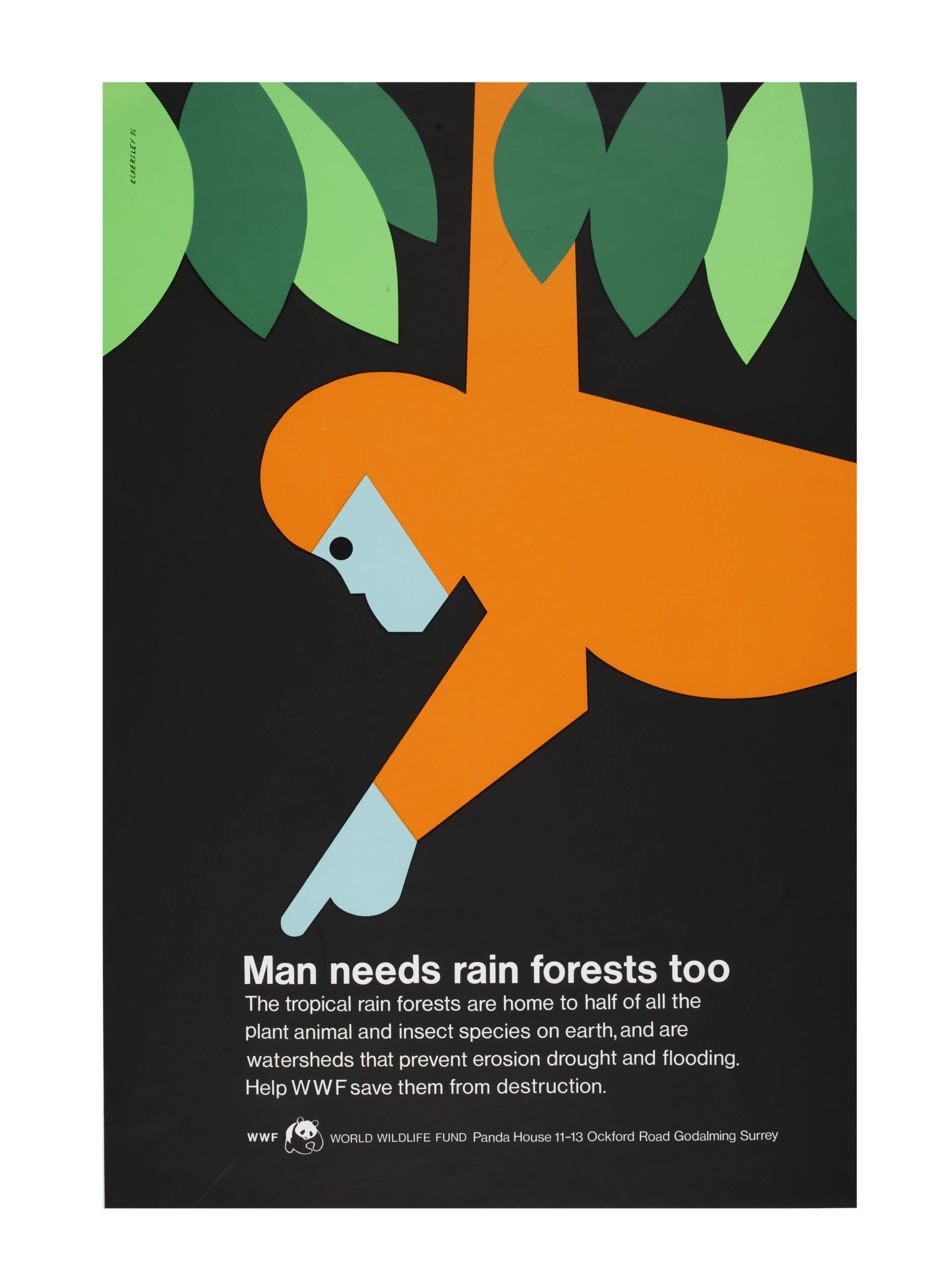 Acquisitions
This is a screen printed poster depicting a stylised monkey, with orange hair and a blue face and hands, against a black background.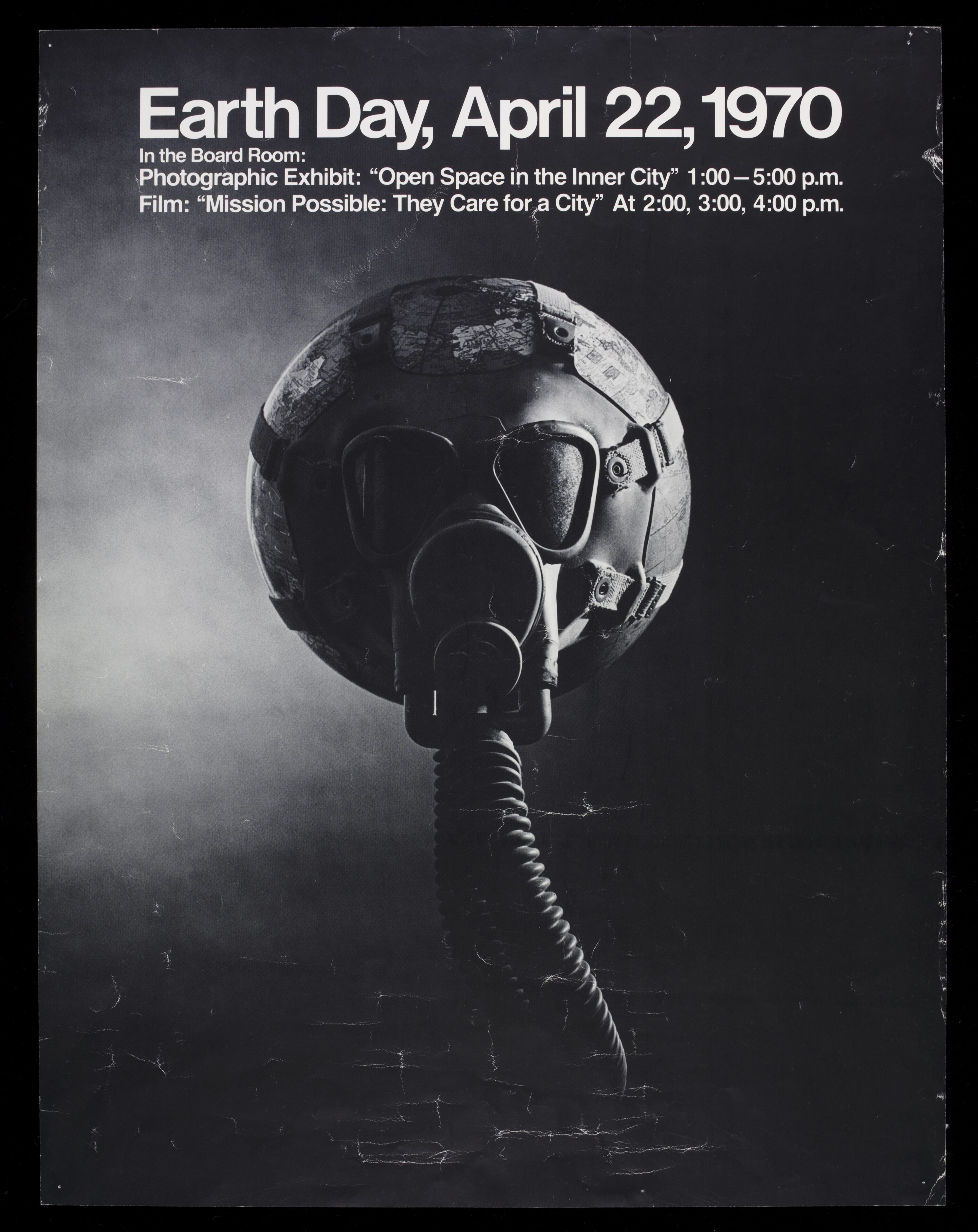 Acquisitions
The first Earth Day was held on 22 April 1970 with the aim of raising awareness of environmental issues.
Join & Support
The V&AAF relies on the generosity of its supporters. Find out more about the ways you can make a difference and engage with the V&A.