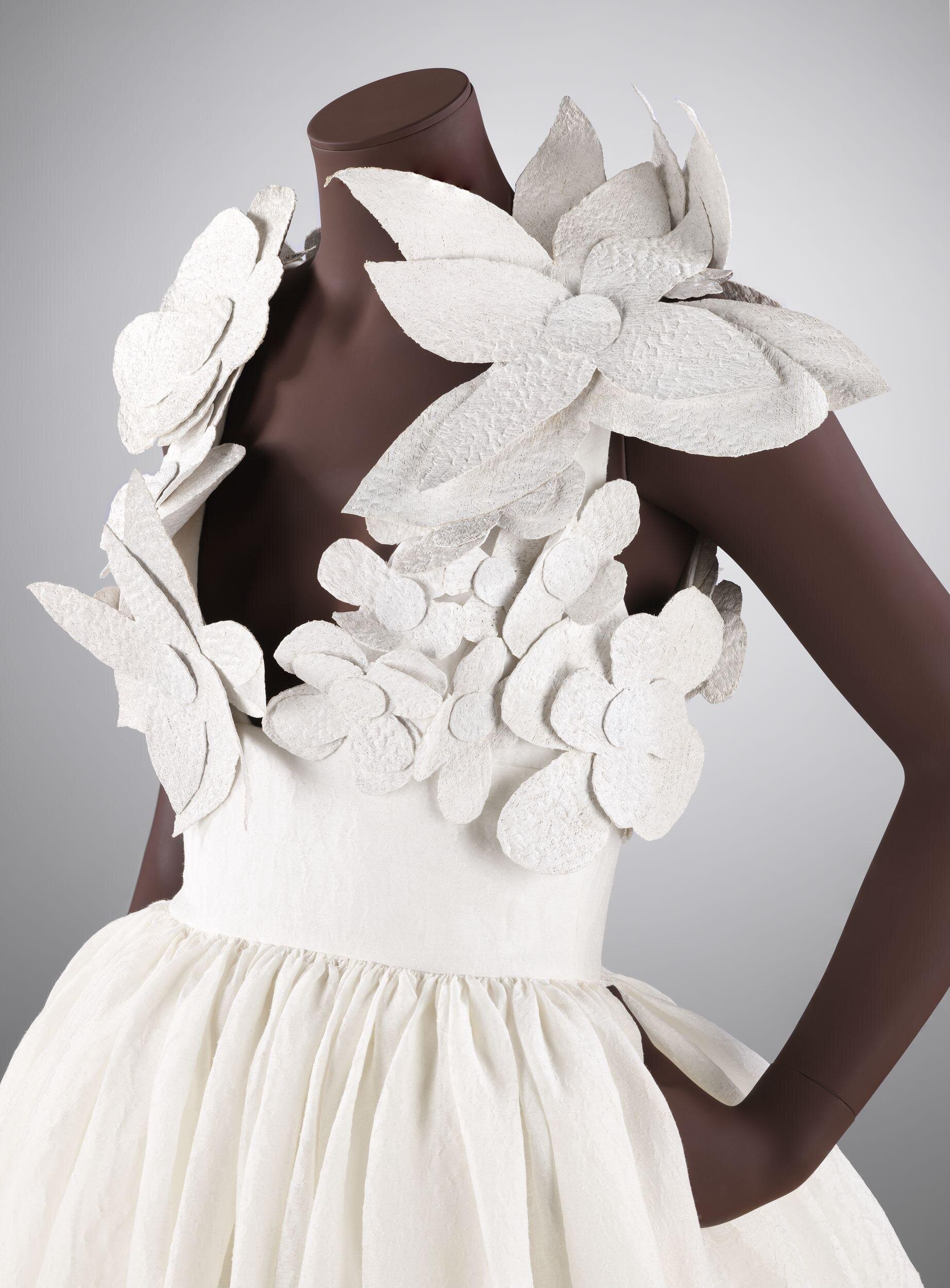 Supported Donations
Akouma by Imane Ayissi, Dress, 2020 (designed and made)
This dress is from Cameroonian designer Imane Ayissi's collection, Akouma. Translating to 'wealth' in Ewondo, Ayissi used this collection to explore how ideas of wealth, luxury and preciousness can be communicated through clothing, investigating how the value of different materials changes across the world. Obom, Cameroonian bark cloth, was a key feature of the collection: 'Africa is full of these textiles, little considered in the world today, but which are precious by the tradition in which they are part.'
The dress has a classic A-line silhouette with a short bodice and voluminous skirt. It is made from a white silk and hemp blend and the bodice is embellished with applique obom flowers.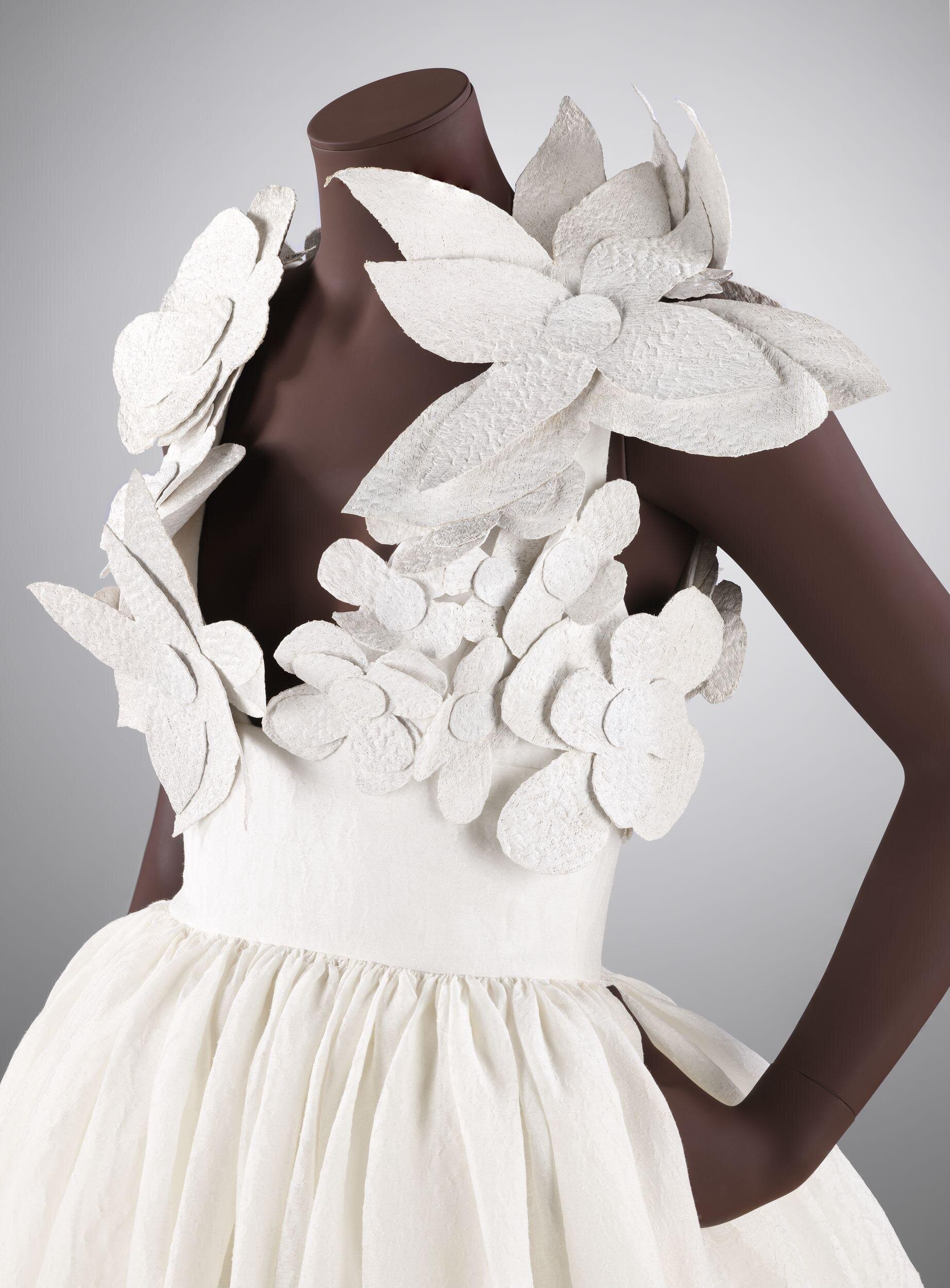 More Acquisitions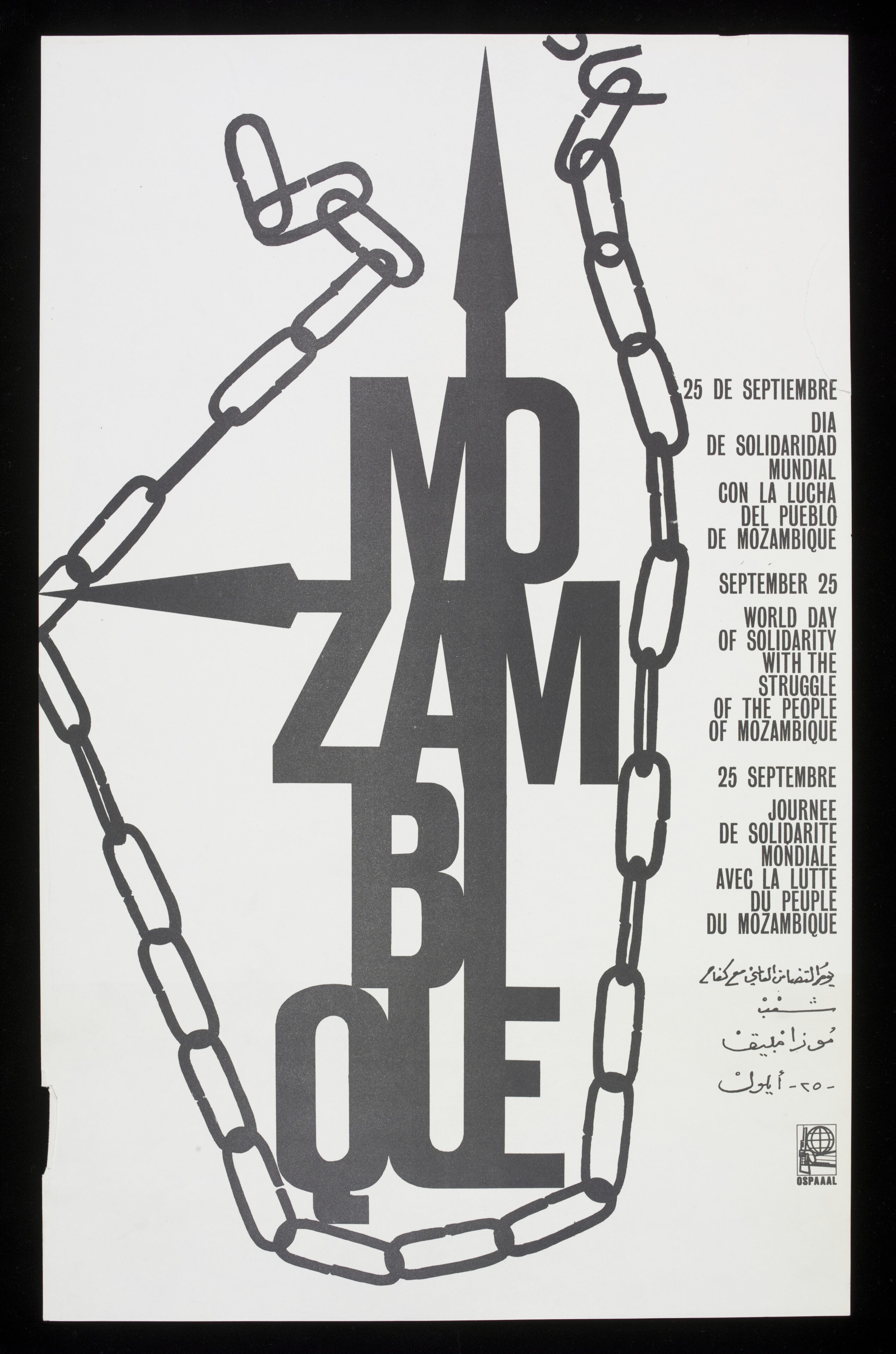 Acquisitions
The OSPAAAL posters in particular reveal the idealistic spirit at the core of the Cuban Revolution, intent on eradicating imperialism globally.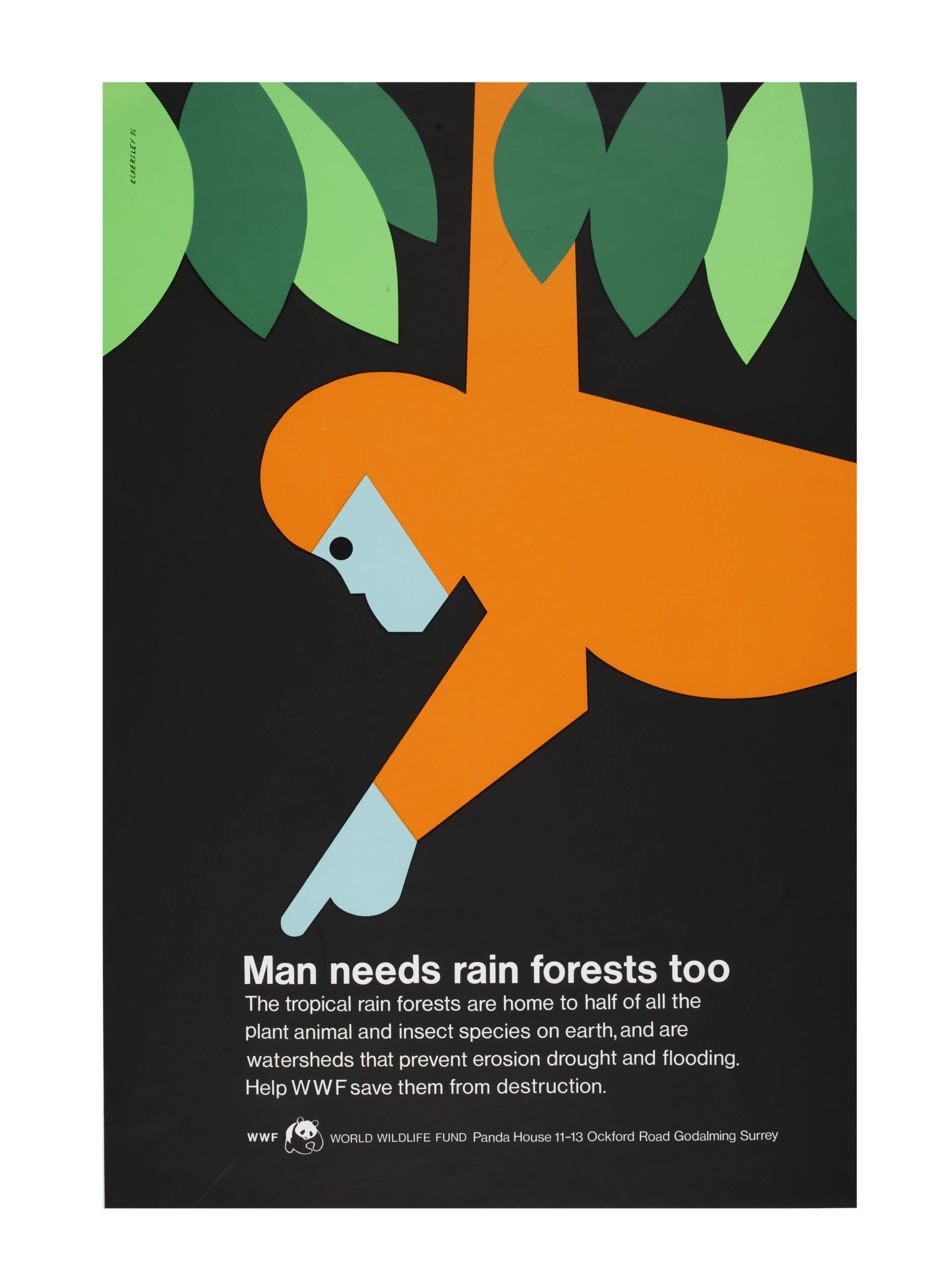 Acquisitions
This is a screen printed poster depicting a stylised monkey, with orange hair and a blue face and hands, against a black background.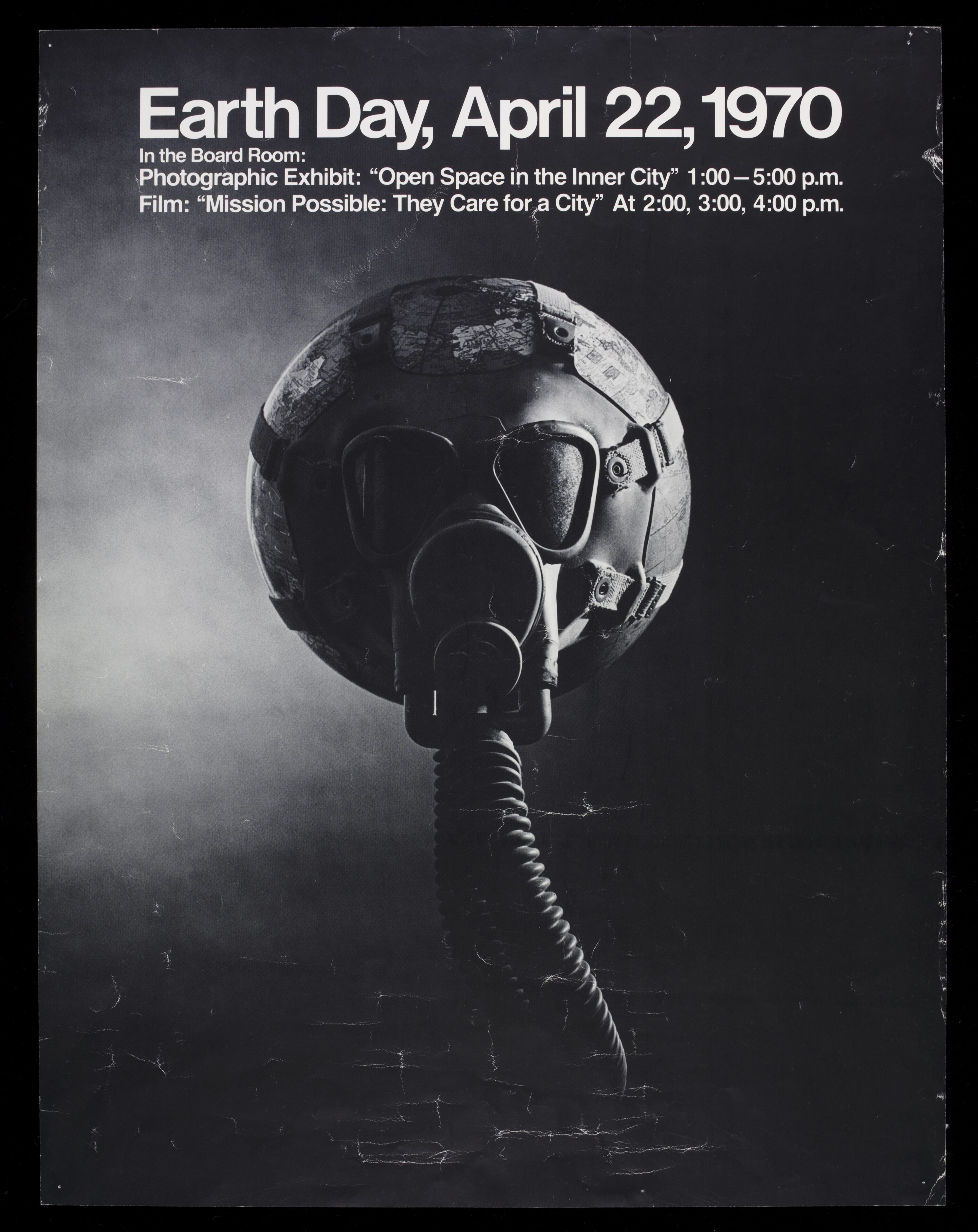 Acquisitions
The first Earth Day was held on 22 April 1970 with the aim of raising awareness of environmental issues.
Join & Support
The V&AAF relies on the generosity of its supporters. Find out more about the ways you can make a difference and engage with the V&A.