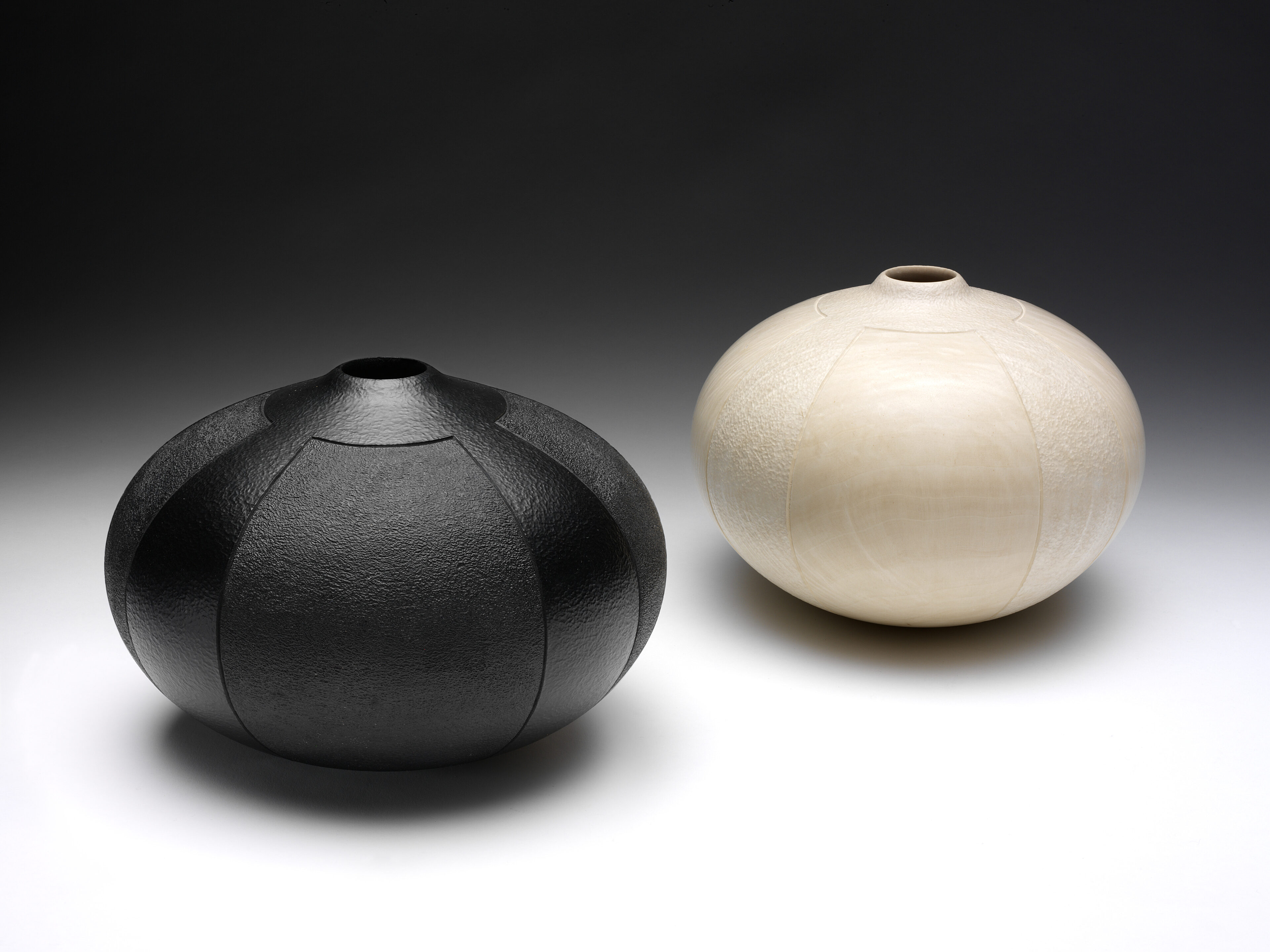 Supported Donations
Black and White Pair by John Jordan, Vessel (2002)
Using fresh-cut or 'green' wood, which is easier to turn and carve, John Jordan seeks to emphasise contrasts within a single form and its material. Here he juxtaposes the simple shape of the vessel with the intricate detail of its surface carving, an effect that can take weeks to achieve. The four panels, which are framed by sharply incised borders, are left uncarved and polished to a high sheen which shows off the grain of the wood. The rest of the vessel however, is finely and uniformly tooled to create an almost shimmering, textured effect.
Self-taught, Jordan is best known for his simple yet finely detailed vessels and for the fact that he often uses wood found on construction sites or dumps. He has described himself as 'being connected to the material of wood as a potter is connected to clay – it's what I do and who I am.'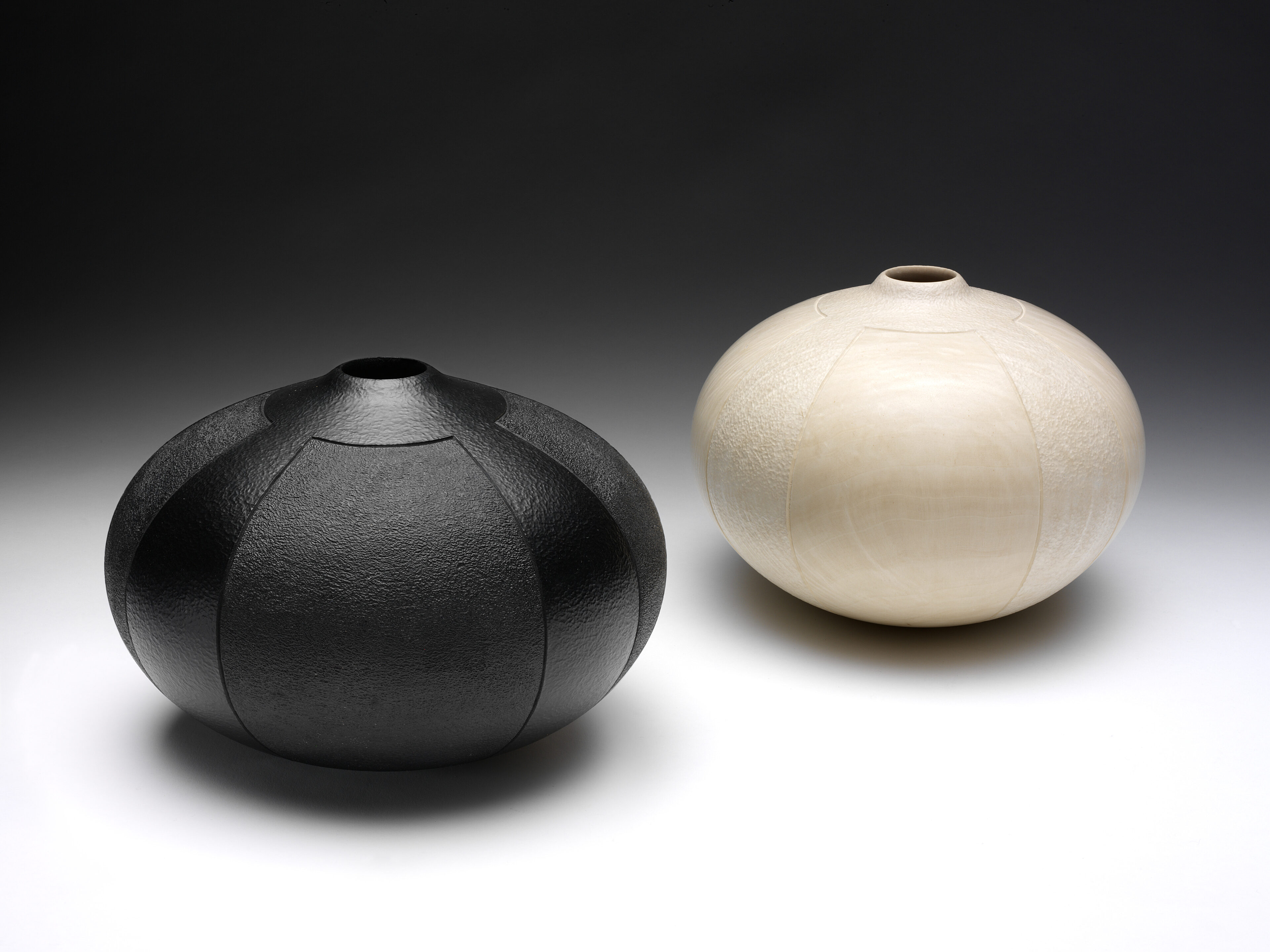 More Acquisitions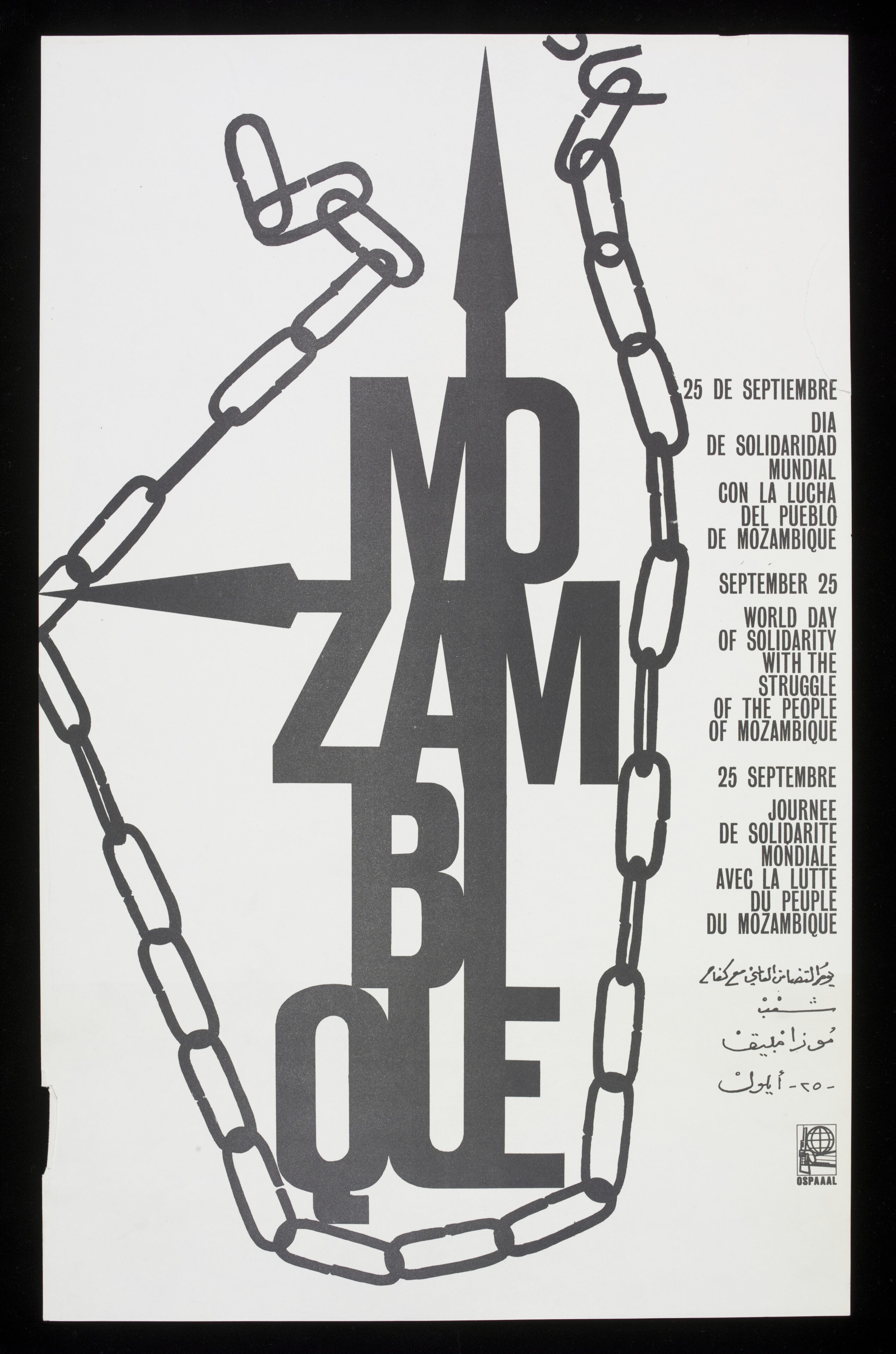 Acquisitions
The OSPAAAL posters in particular reveal the idealistic spirit at the core of the Cuban Revolution, intent on eradicating imperialism globally.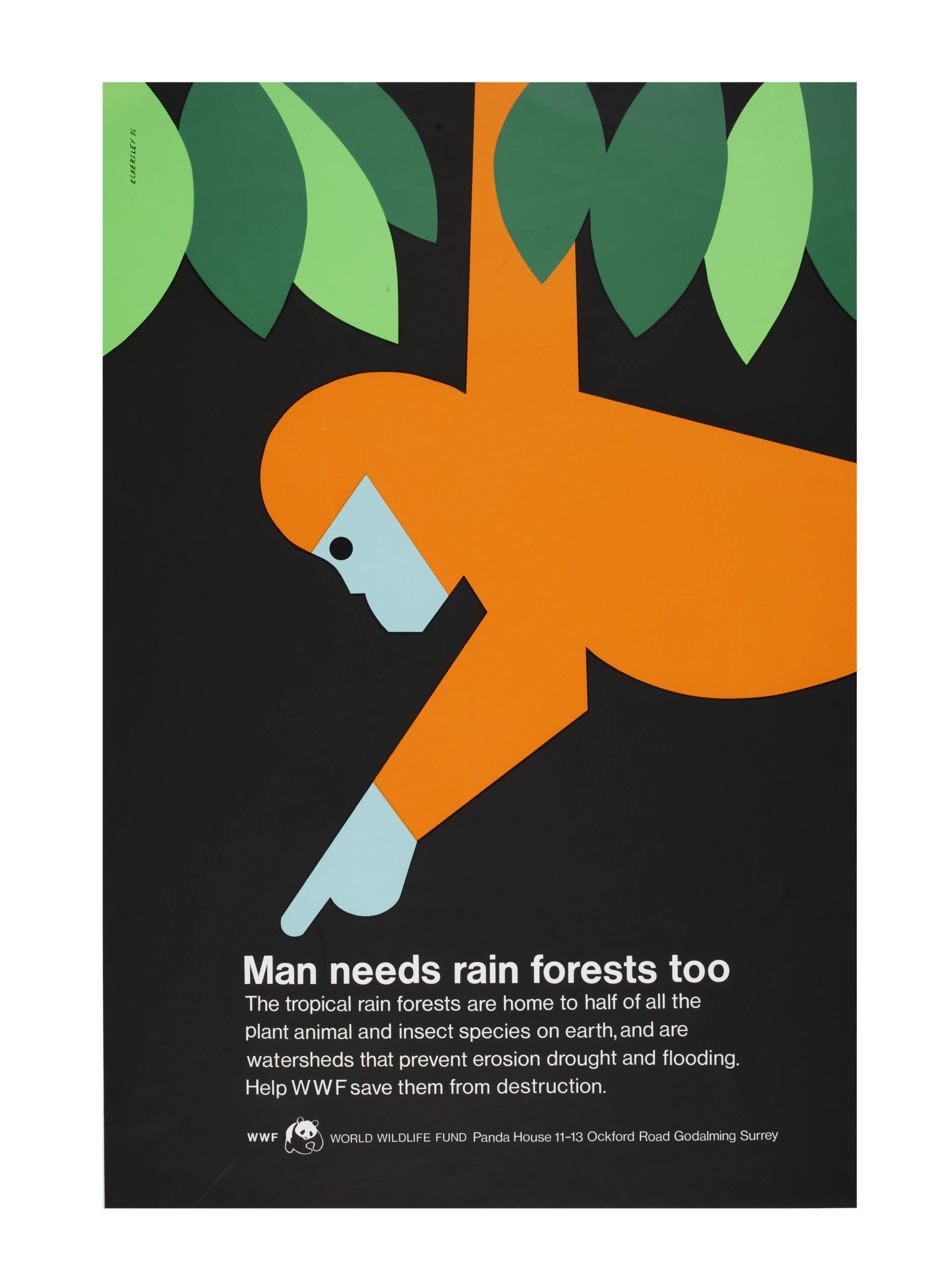 Acquisitions
This is a screen printed poster depicting a stylised monkey, with orange hair and a blue face and hands, against a black background.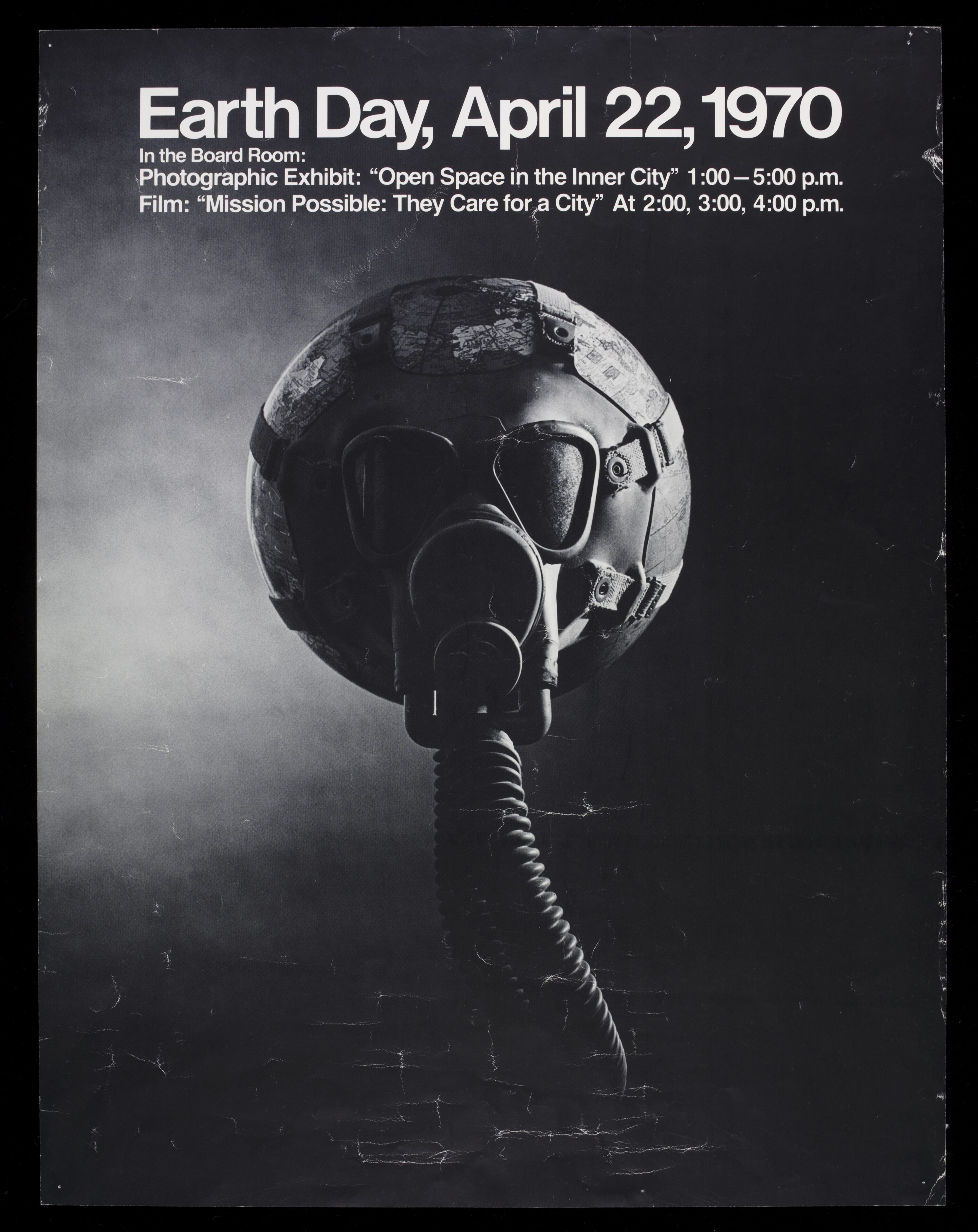 Acquisitions
The first Earth Day was held on 22 April 1970 with the aim of raising awareness of environmental issues.
Join & Support
The V&AAF relies on the generosity of its supporters. Find out more about the ways you can make a difference and engage with the V&A.