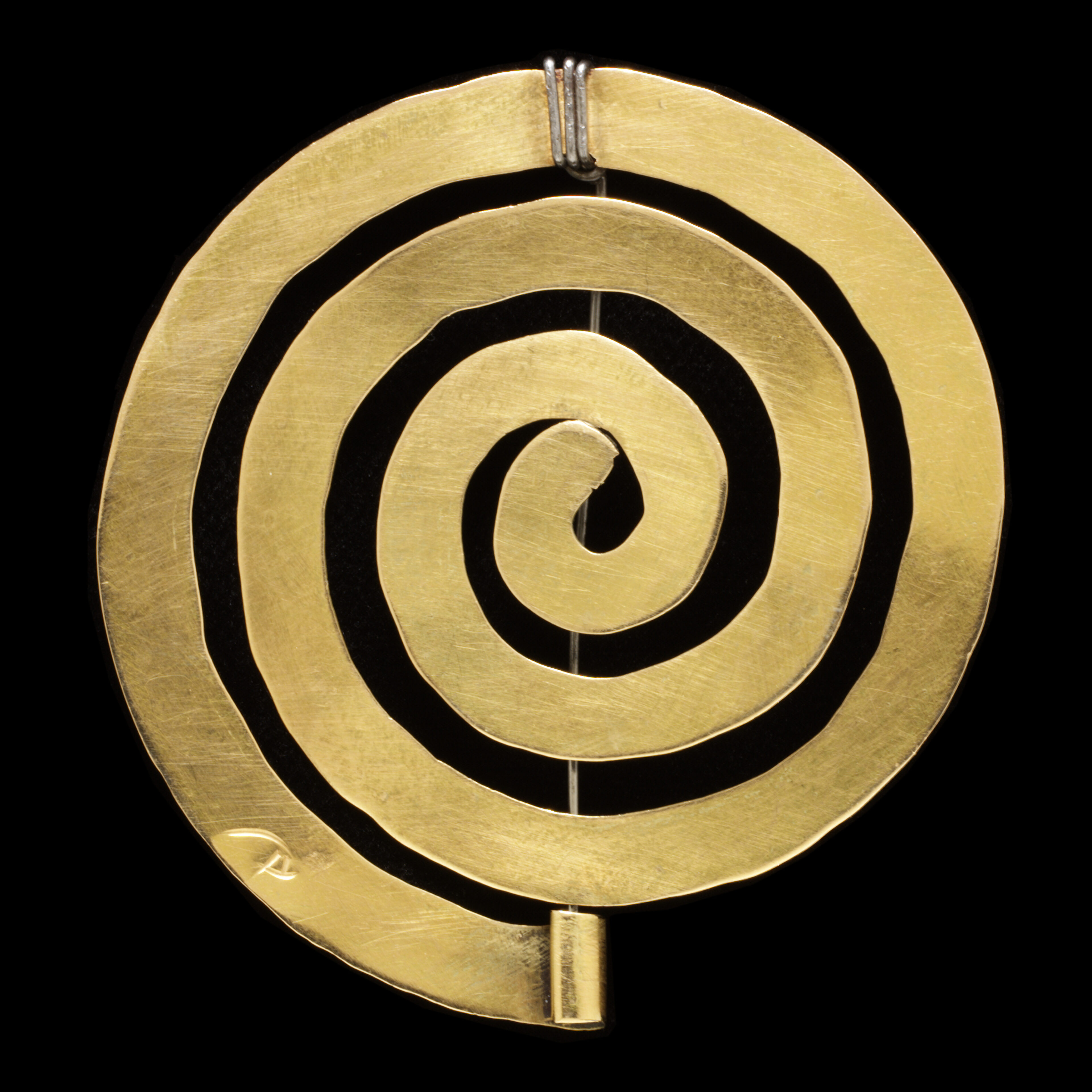 Supported Donations
Brooch by Alexander Calder, 1950-1960
American jewellery designer Alexander Calder worked with wire from his earliest creations, making pieces for his sister's dolls as a child out of discarded copper wire.
The material remained an important element in the sculptor's work throughout his career. By twisting and hammering wire, Calder achieved strong and simple forms in his jewellery.
This brooch was designed and made by Calder in the 1950s, likely for a friend or family member. The striking design has both an archaic and a modern feel.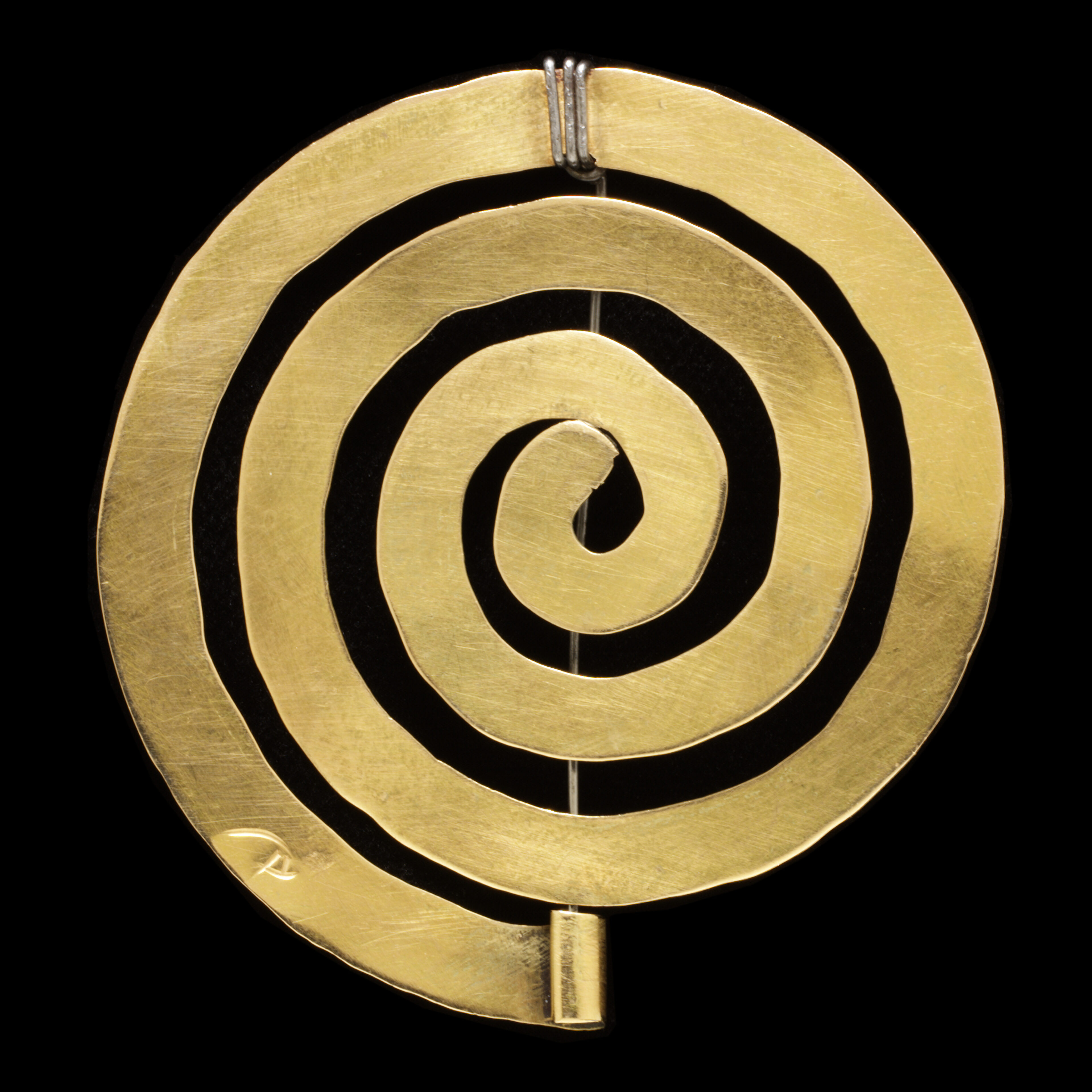 More Acquisitions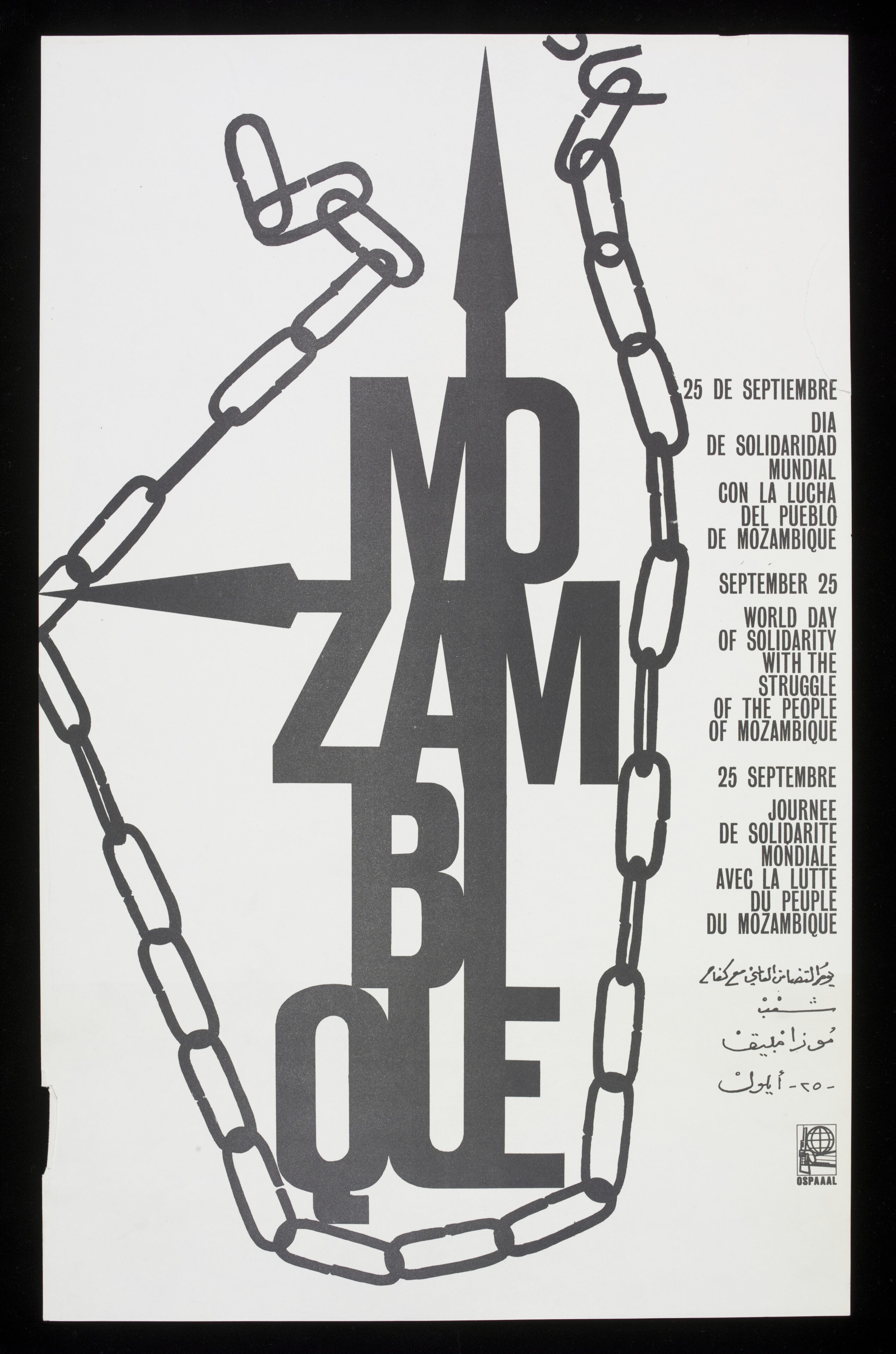 Acquisitions
The OSPAAAL posters in particular reveal the idealistic spirit at the core of the Cuban Revolution, intent on eradicating imperialism globally.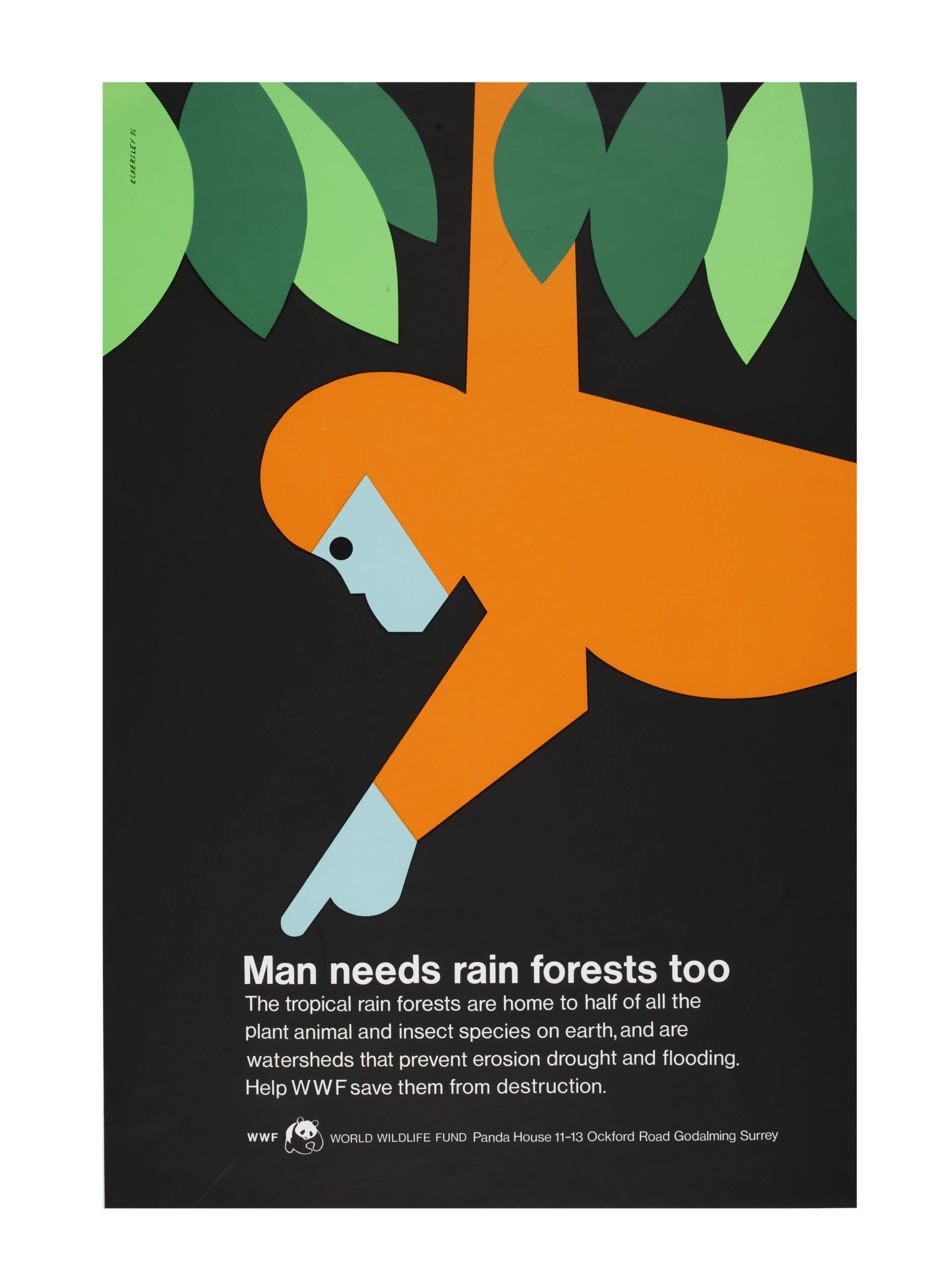 Acquisitions
This is a screen printed poster depicting a stylised monkey, with orange hair and a blue face and hands, against a black background.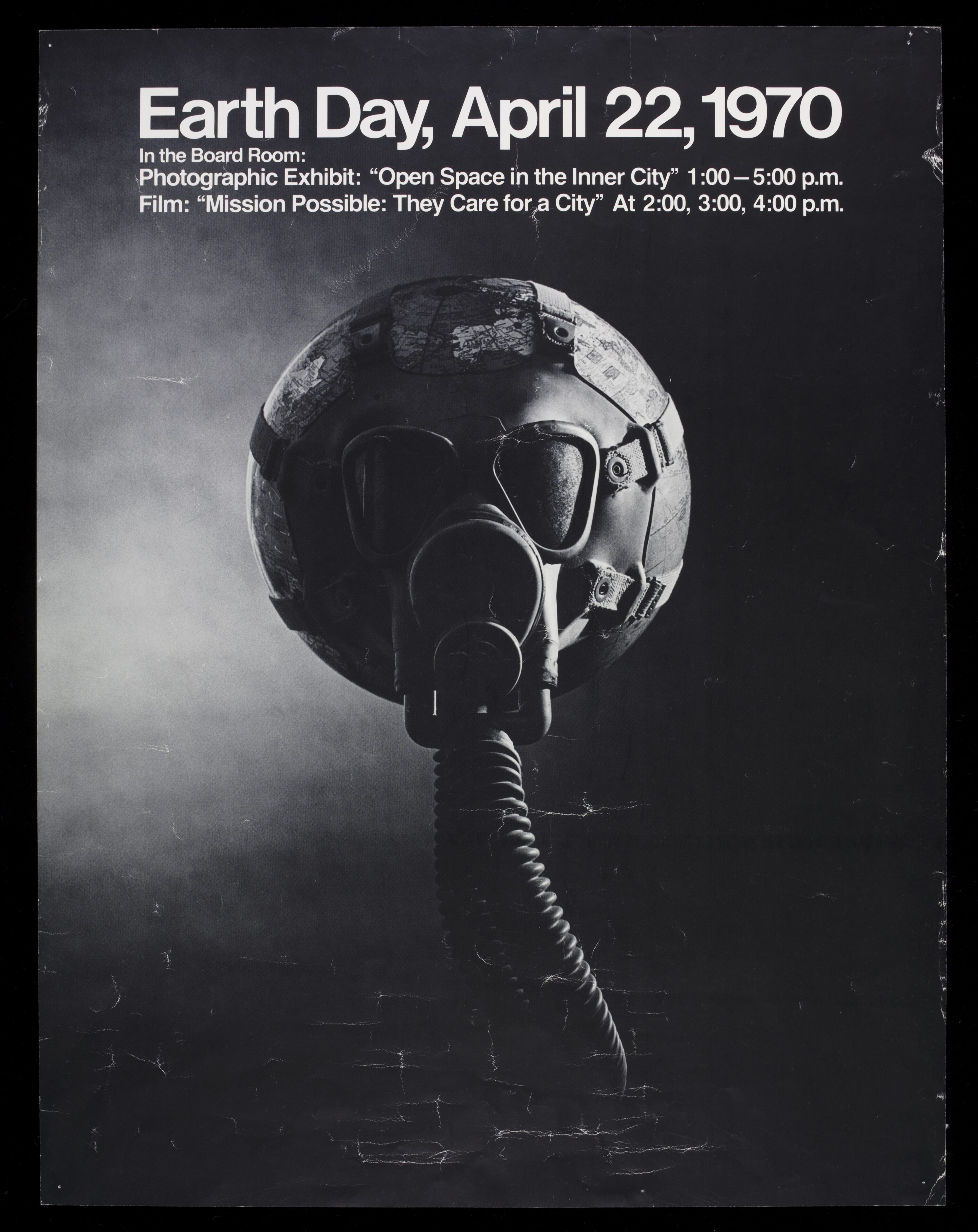 Acquisitions
The first Earth Day was held on 22 April 1970 with the aim of raising awareness of environmental issues.
Join & Support
The V&AAF relies on the generosity of its supporters. Find out more about the ways you can make a difference and engage with the V&A.