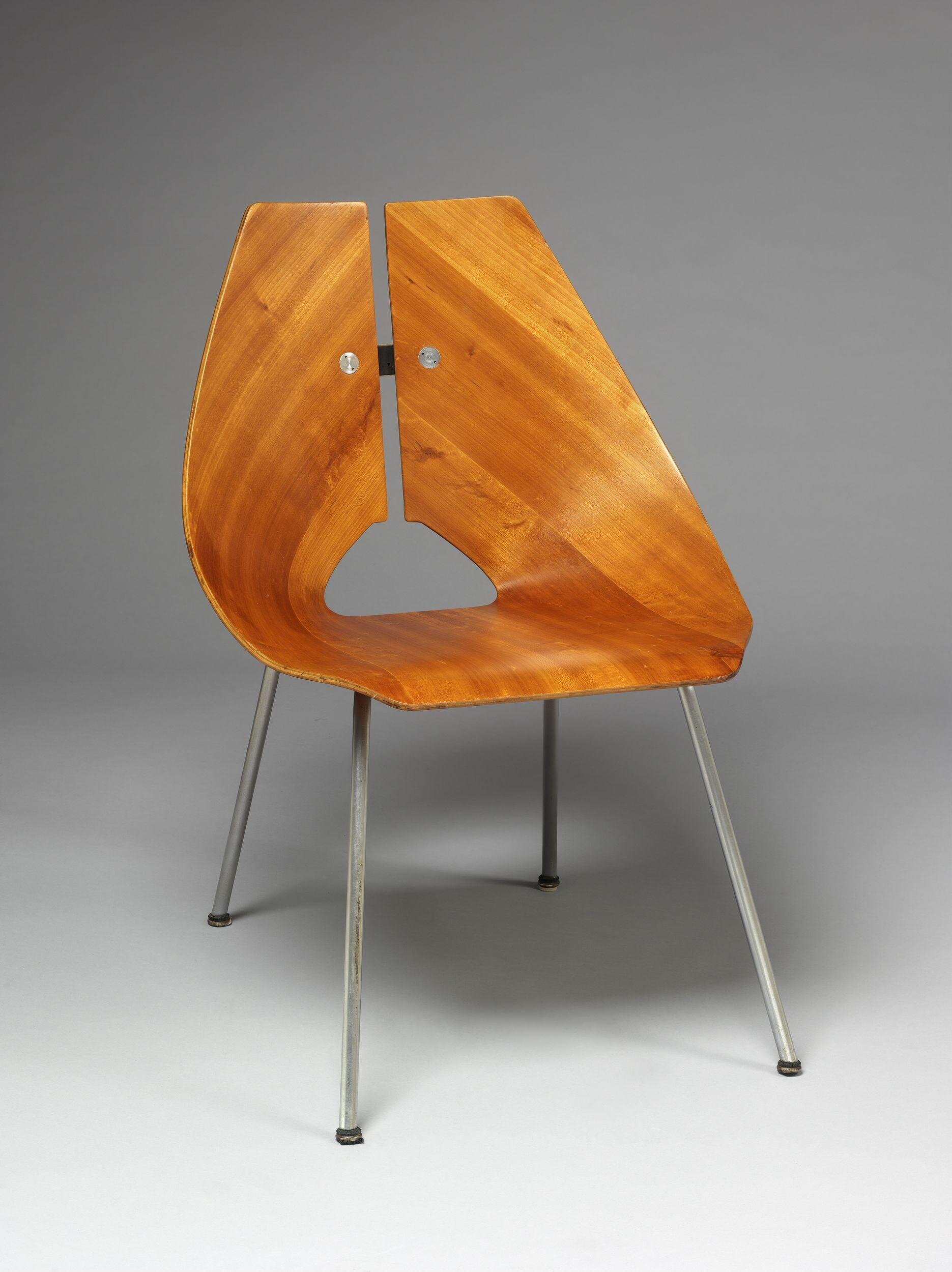 Supported Donations
Chair by Ray Komai, c. 1949-50
Although Ray Komai was principally a graphic designer, this chair is probably the most well-known of all his designs.
He began designing furniture for the J. G. Furniture Company in the late 1940s after carrying out advertising work for the company. His moulded plywood chair was influenced by an interest in origami and the furniture of Charles and Ray Eames. He was also greatly influenced by abstract artists including Pablo Picasso and Paul Klee as well as tribal masks from Africa and New Guinea.
The owner of the J. G. Furniture Company described Komai coming up with the design for this chair in a meeting in around 1948 – Komai held up a piece of paper and folded it into the shape of the seat, with a vertical seam running down the back.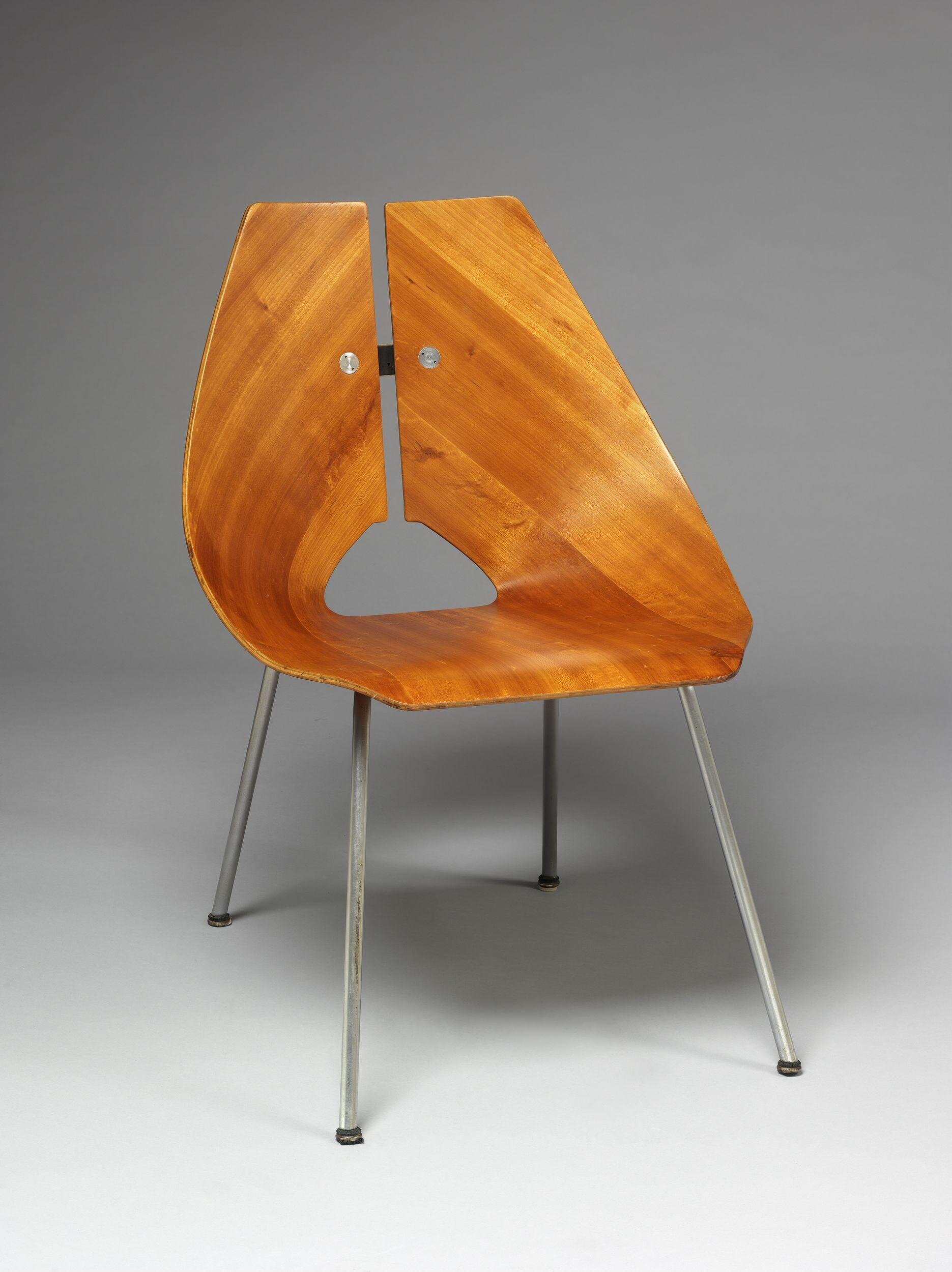 More Acquisitions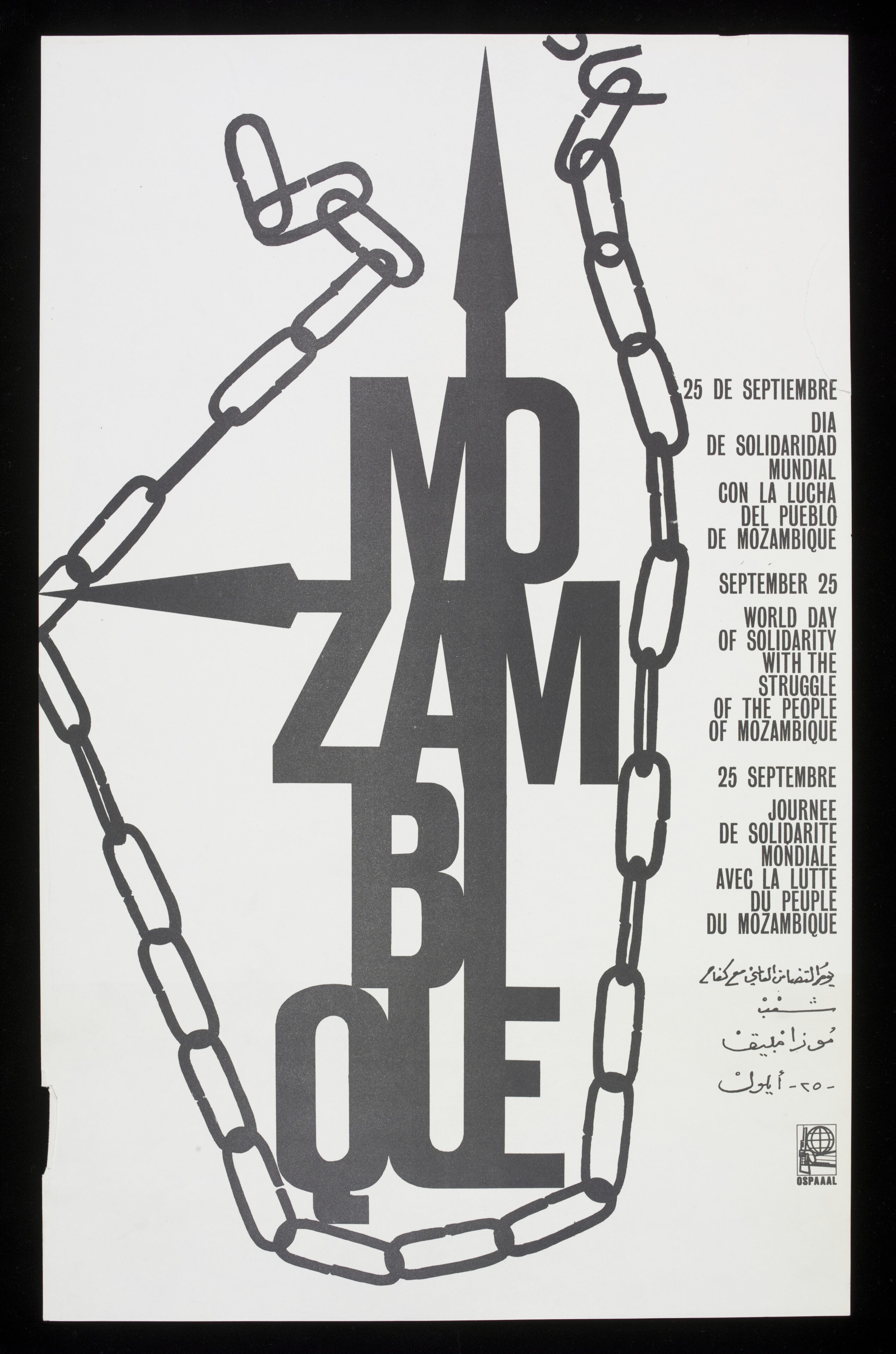 Acquisitions
The OSPAAAL posters in particular reveal the idealistic spirit at the core of the Cuban Revolution, intent on eradicating imperialism globally.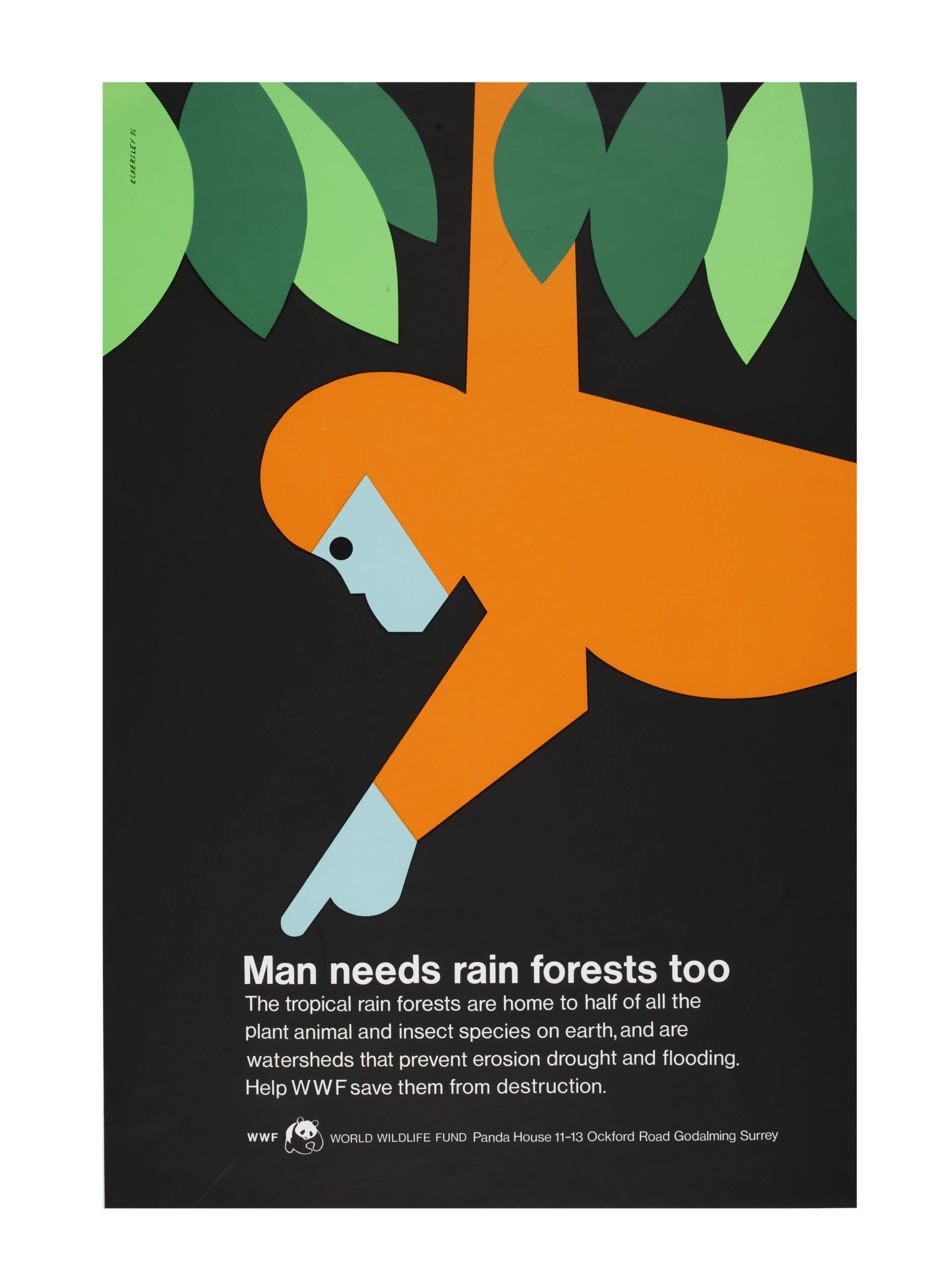 Acquisitions
This is a screen printed poster depicting a stylised monkey, with orange hair and a blue face and hands, against a black background.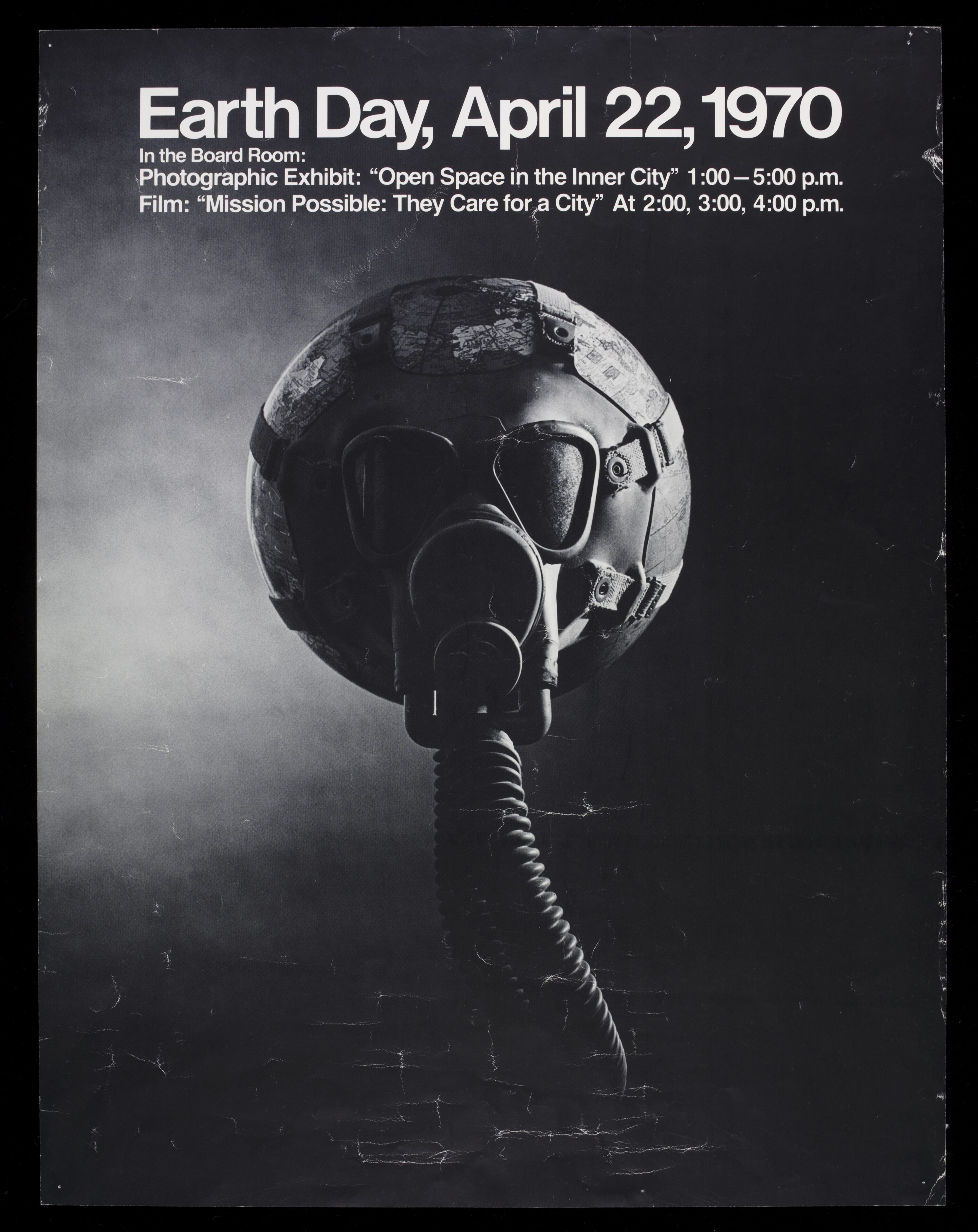 Acquisitions
The first Earth Day was held on 22 April 1970 with the aim of raising awareness of environmental issues.
Join & Support
The V&AAF relies on the generosity of its supporters. Find out more about the ways you can make a difference and engage with the V&A.