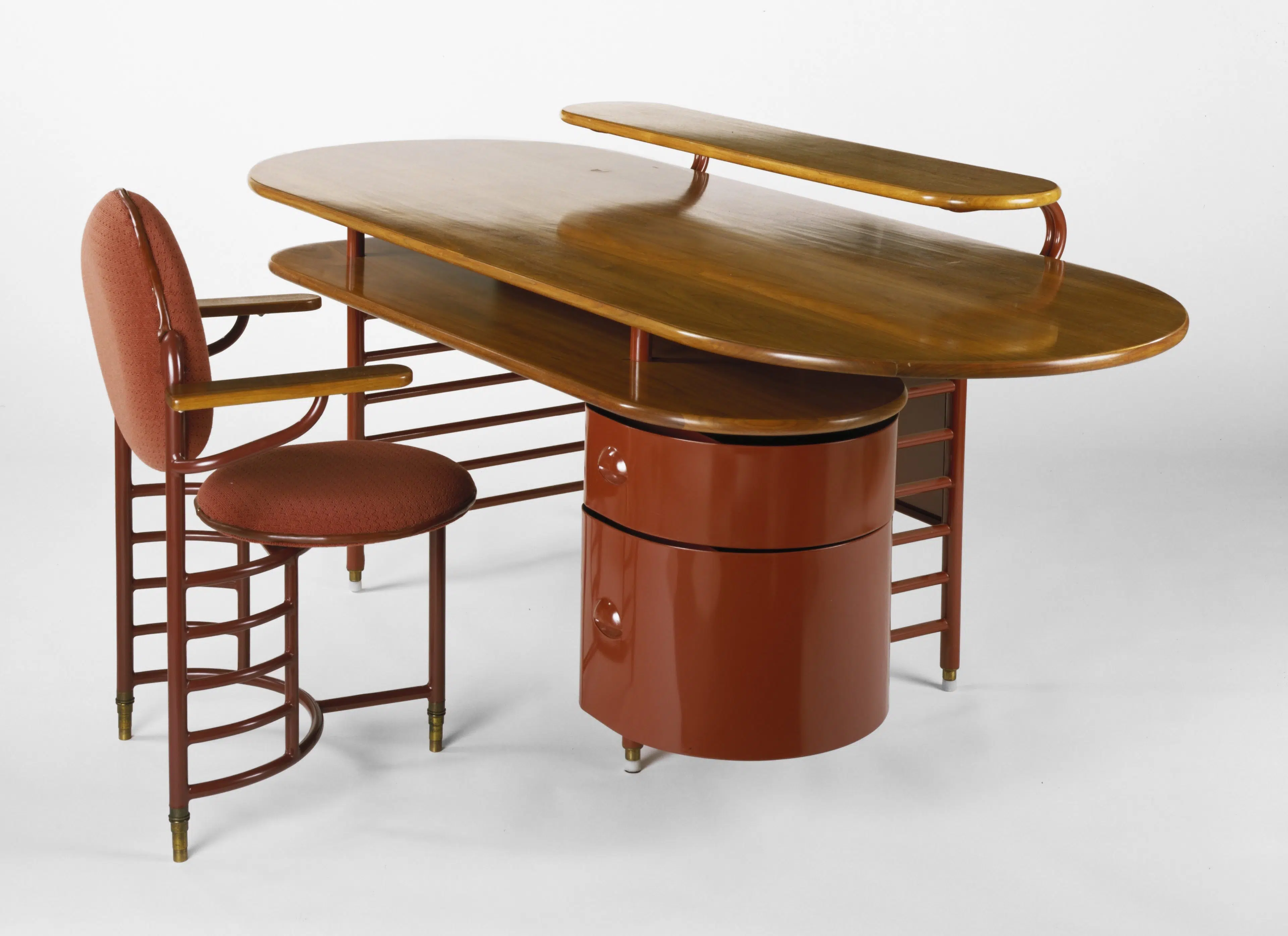 Supported Donations
Desk and chair designed by Frank Lloyd Wright, 1936-39
This desk and chair was designed by Frank Lloyd Wright for the S. C. Johnson Administration Building, the headquarters of cleaning products manufacturer Johnson Wax.
Wright's furniture was part of an integrated architectural conception that he referred to as 'Organic Architecture'. 'It is quite impossible', he wrote, 'to consider the building as one thing and its furnishings as another'. Initial designs in heavy sheet aluminium and tubular aluminium were abandoned in favour of cheaper tubular steel.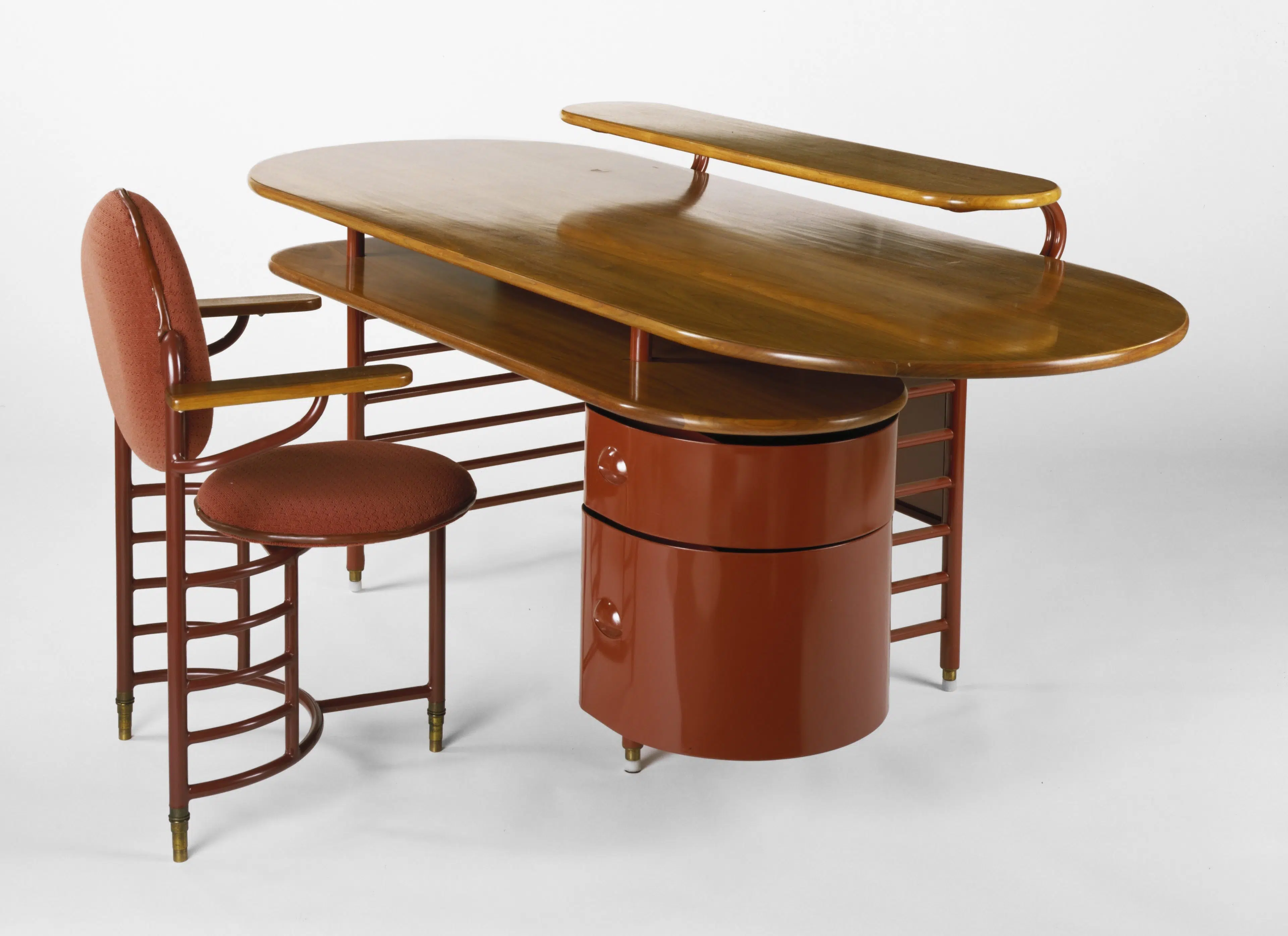 More Acquisitions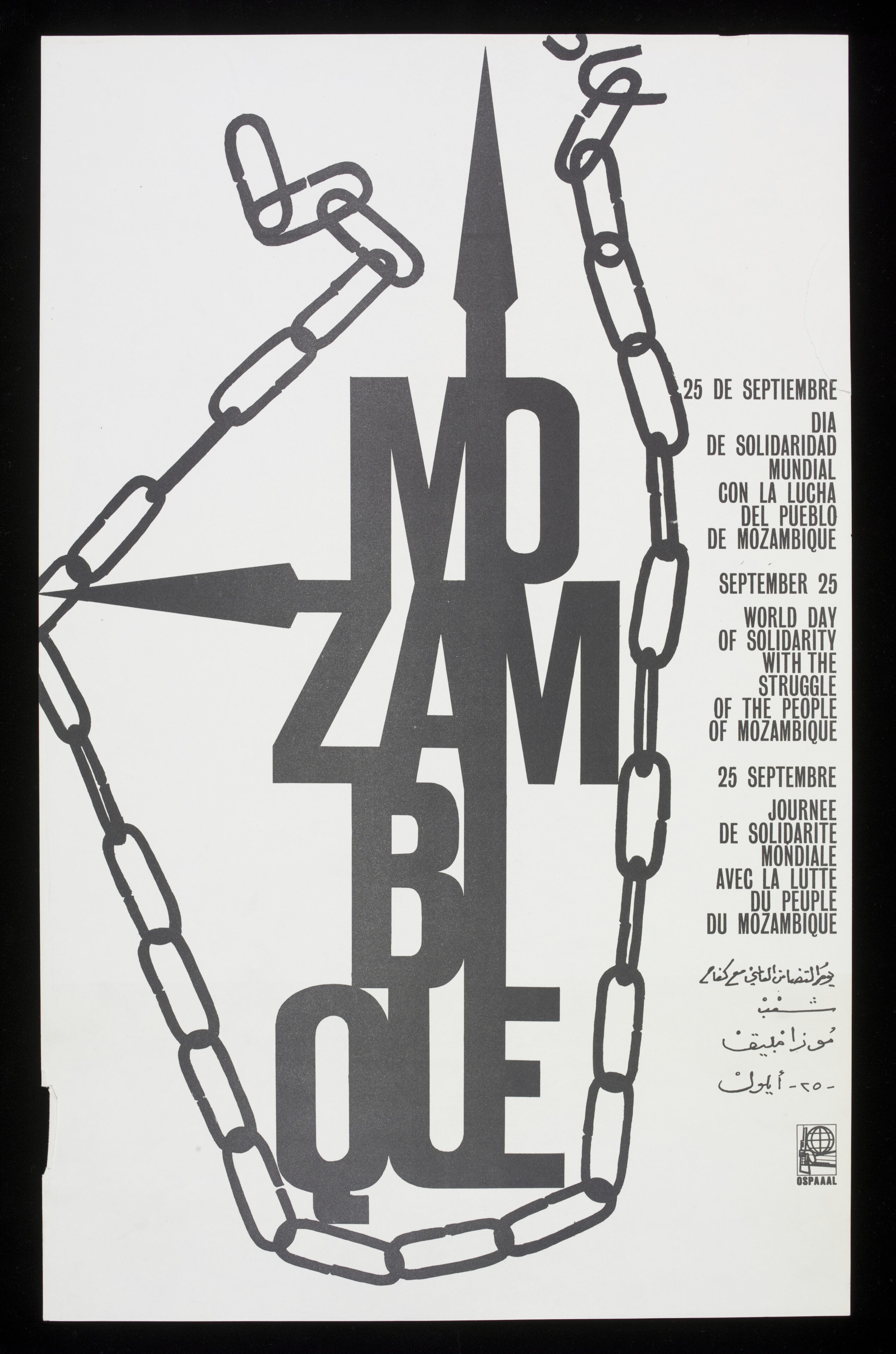 Acquisitions
The OSPAAAL posters in particular reveal the idealistic spirit at the core of the Cuban Revolution, intent on eradicating imperialism globally.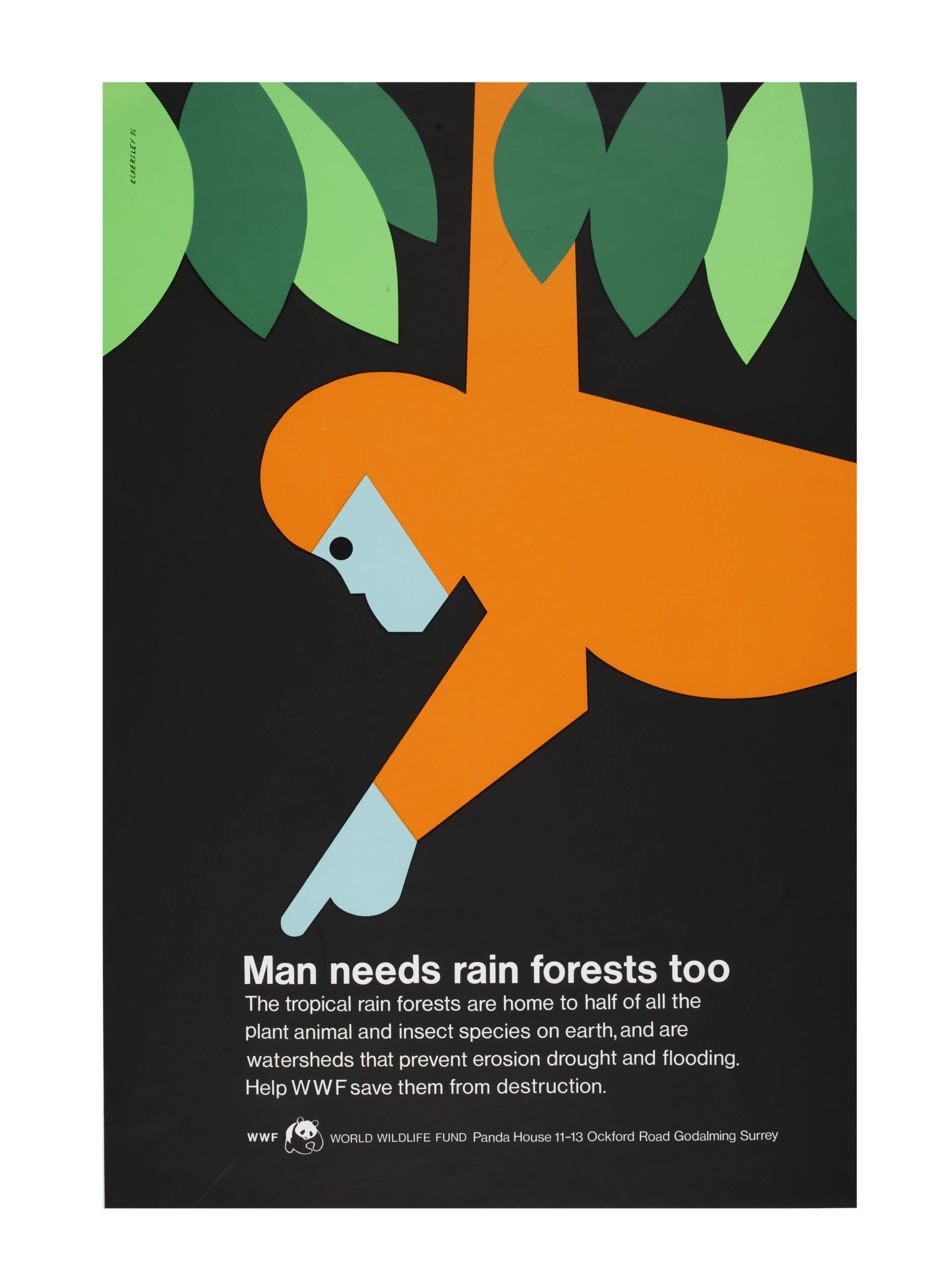 Acquisitions
This is a screen printed poster depicting a stylised monkey, with orange hair and a blue face and hands, against a black background.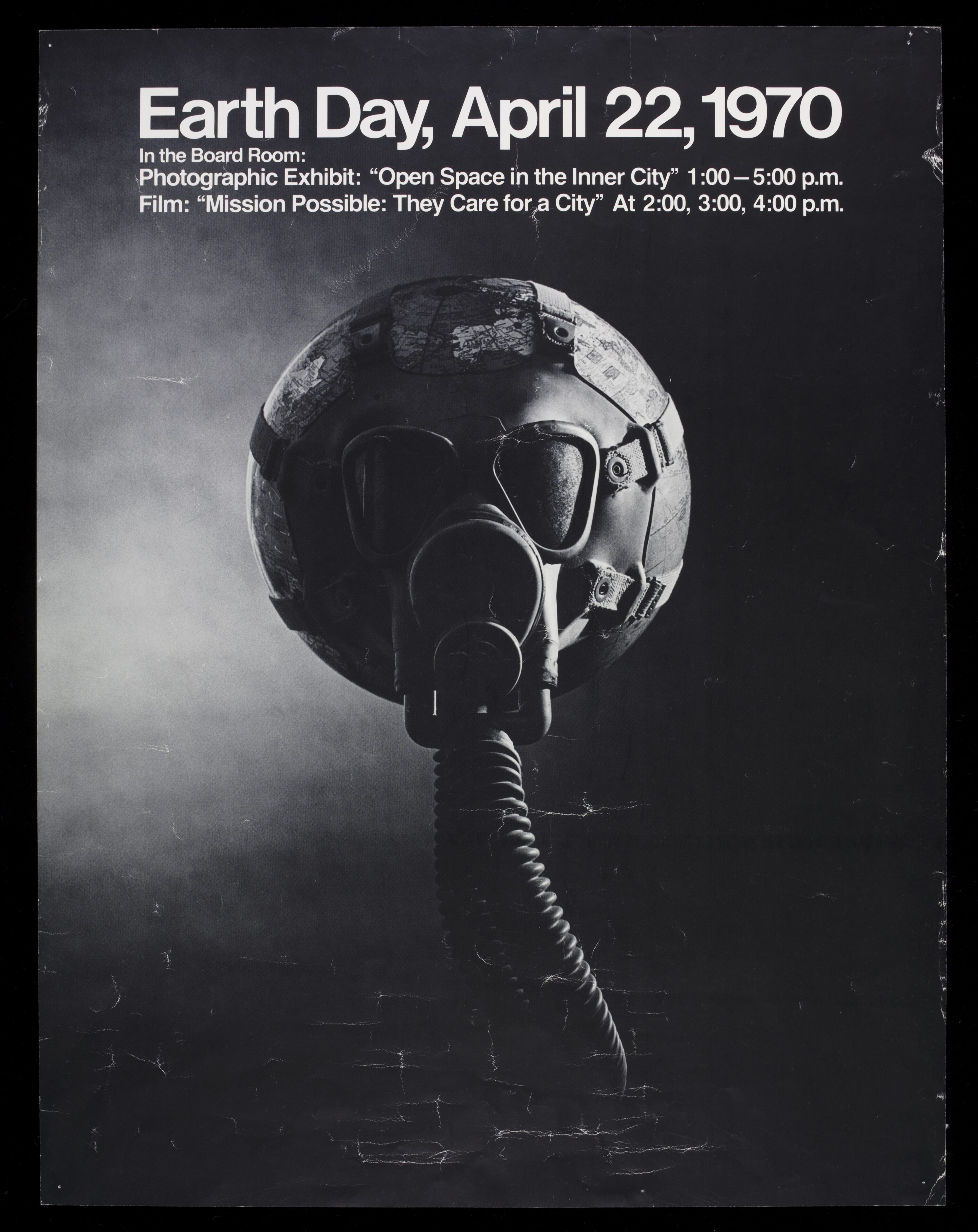 Acquisitions
The first Earth Day was held on 22 April 1970 with the aim of raising awareness of environmental issues.
Join & Support
The V&AAF relies on the generosity of its supporters. Find out more about the ways you can make a difference and engage with the V&A.