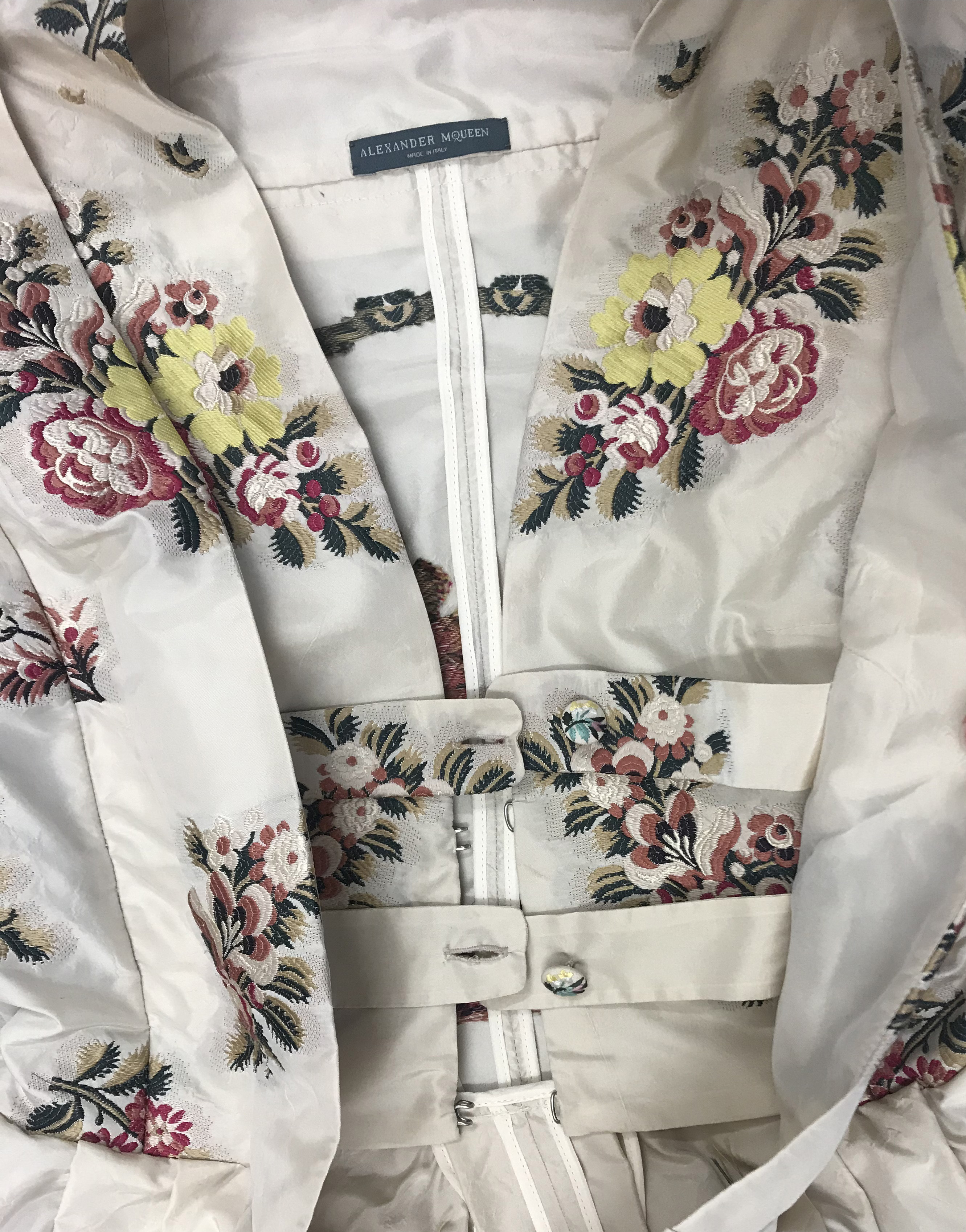 Supported Donations
Dress by Sarah Burton for Alexander McQueen, 2016
Sarah Burton designed this dress for her Spring/Summer 2016 ready-to-wear collection.
Burton was inspired by the Huguenot silk weavers who fled to England from France in the 17th century. She featured flowers heavily in her designs for the collection, remarking, 'I loved the stories of how they [the Huguenots] arrived with very little, bringing seeds and bulbs in their pockets to grow. They were gardeners. And they wove their French flowers into the patterns on their silks.'
The textile design is very similar to the style of silks which were fashionable in England between 1745 and 1765, with a dominant plain white ground decorated with badges of flowers, brocaded onto the ground in lines.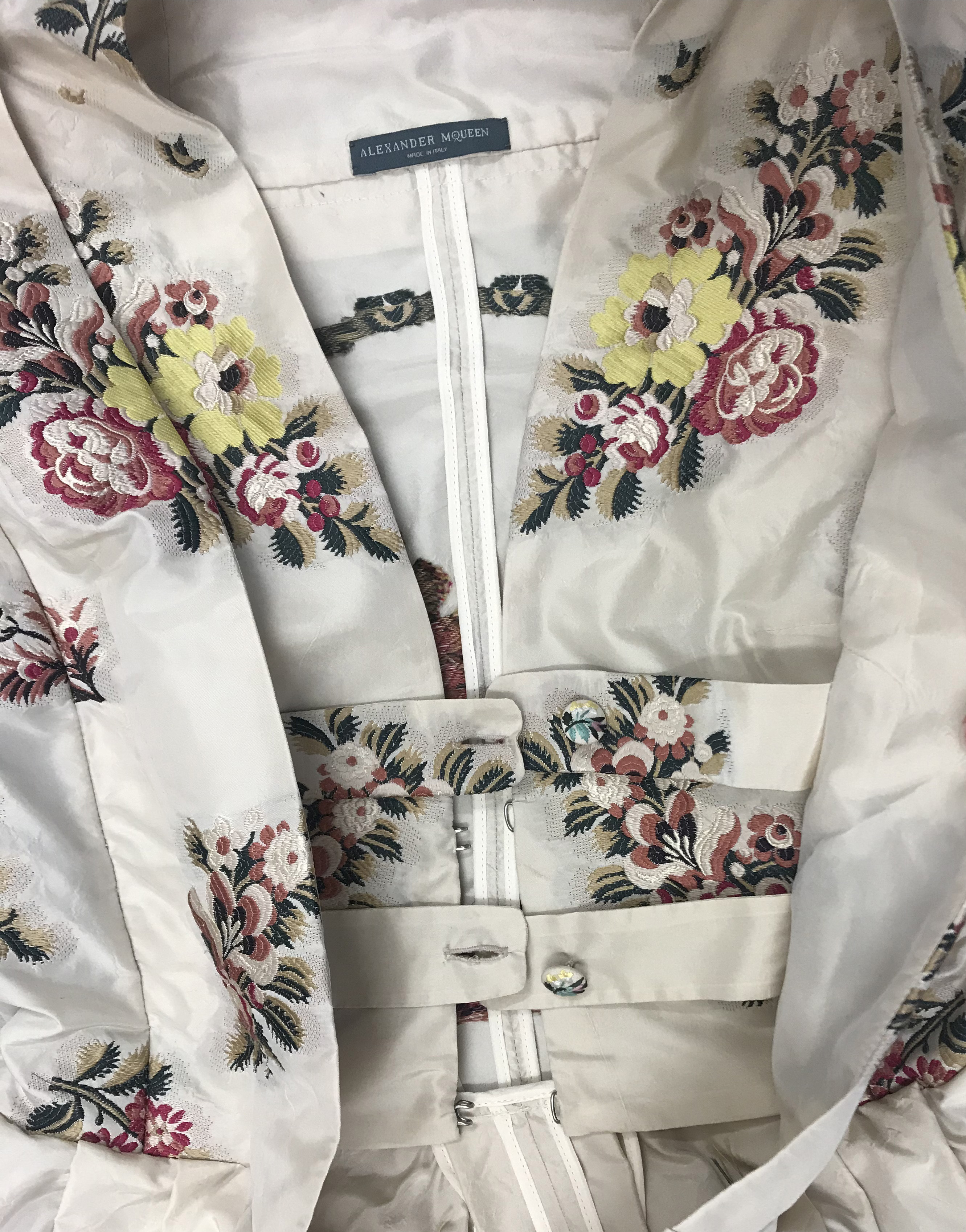 More Acquisitions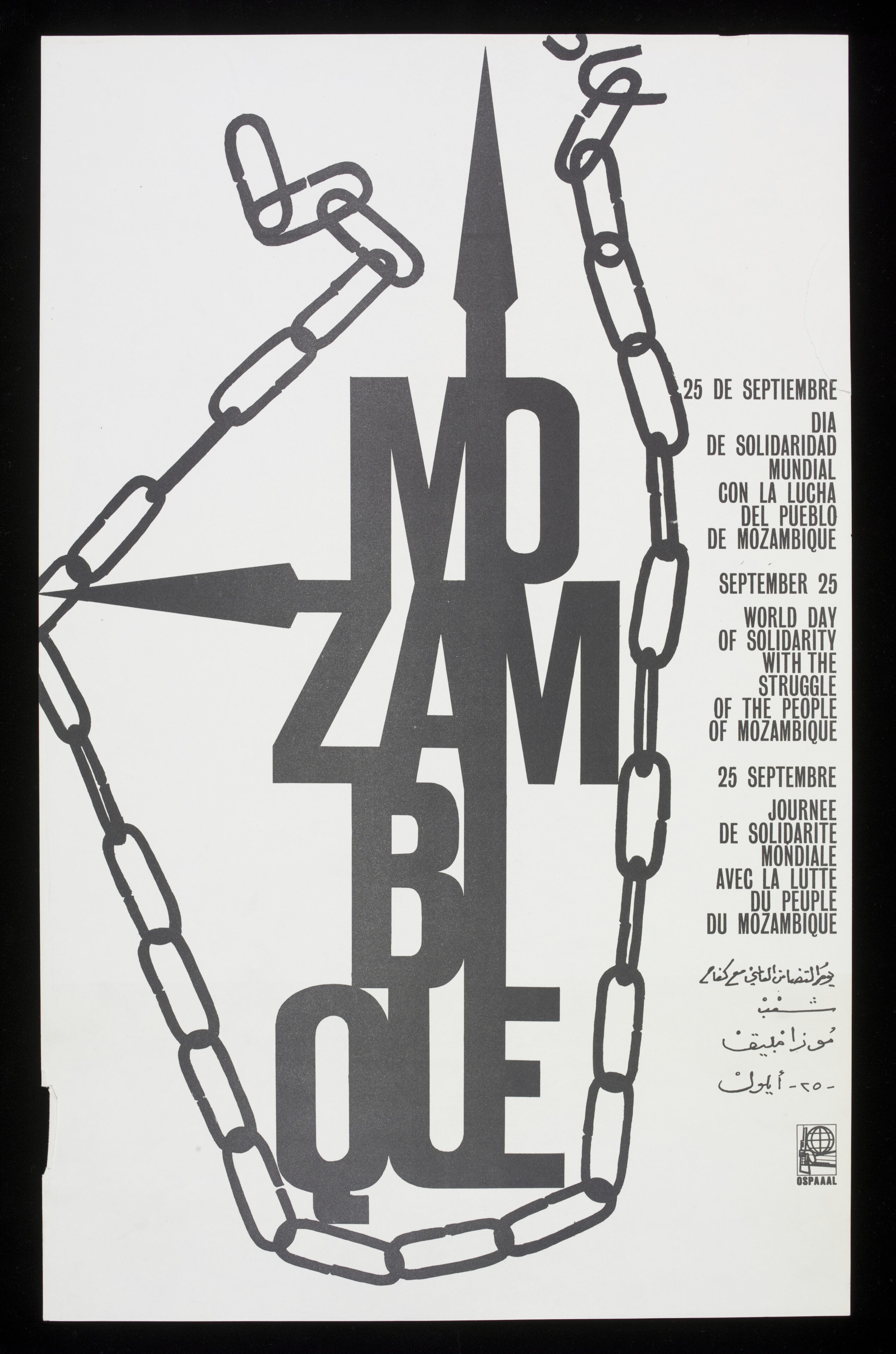 Acquisitions
The OSPAAAL posters in particular reveal the idealistic spirit at the core of the Cuban Revolution, intent on eradicating imperialism globally.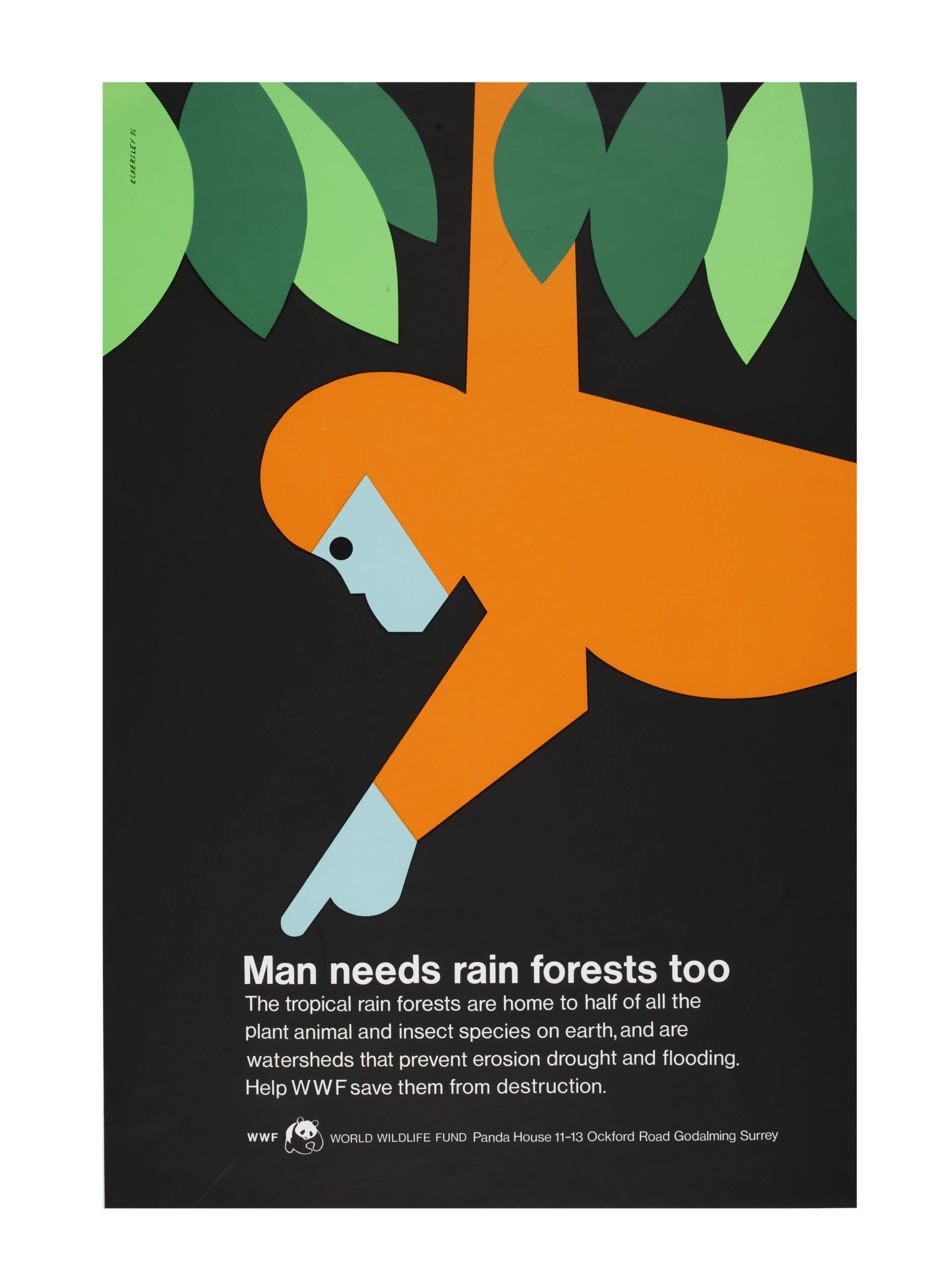 Acquisitions
This is a screen printed poster depicting a stylised monkey, with orange hair and a blue face and hands, against a black background.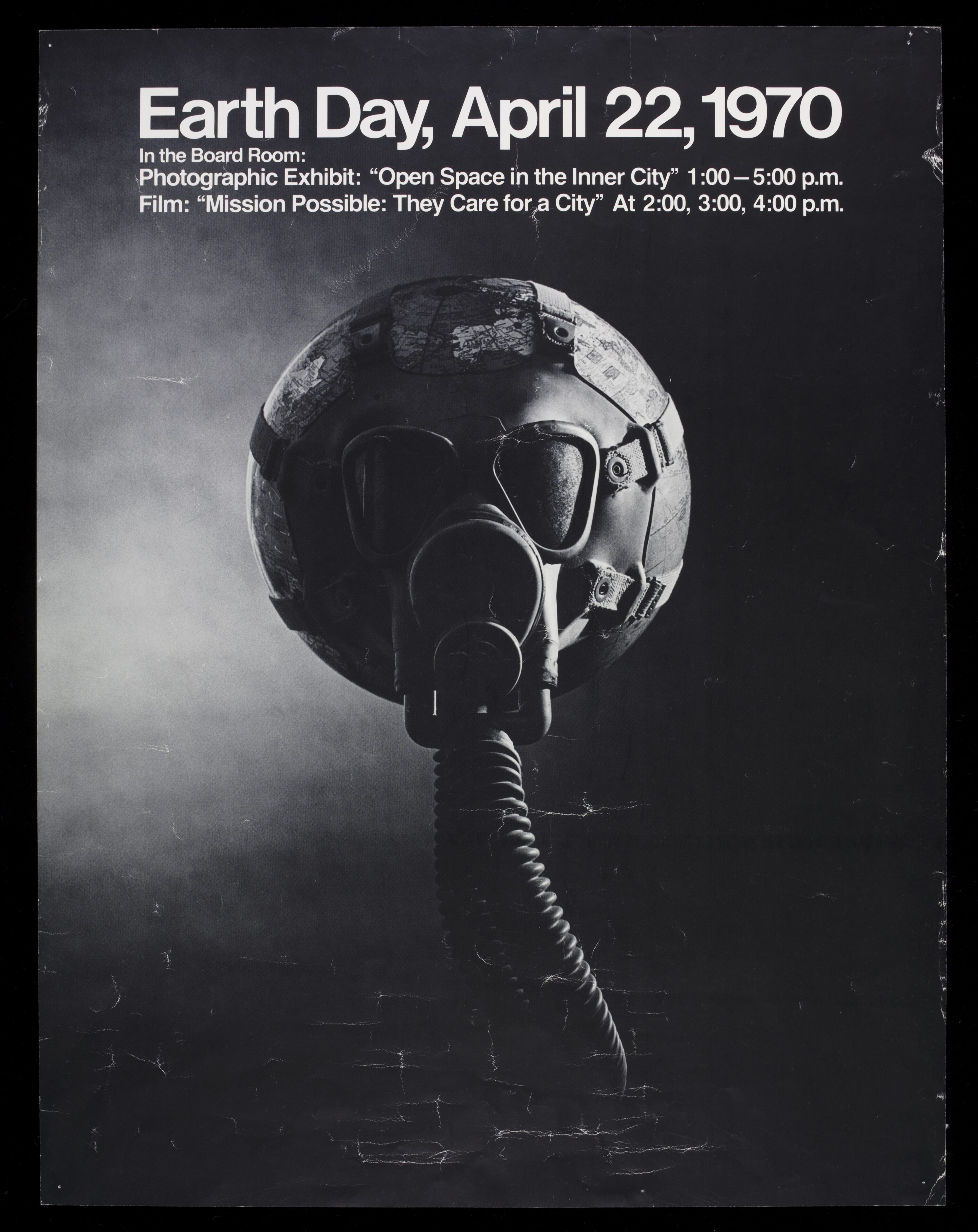 Acquisitions
The first Earth Day was held on 22 April 1970 with the aim of raising awareness of environmental issues.
Join & Support
The V&AAF relies on the generosity of its supporters. Find out more about the ways you can make a difference and engage with the V&A.