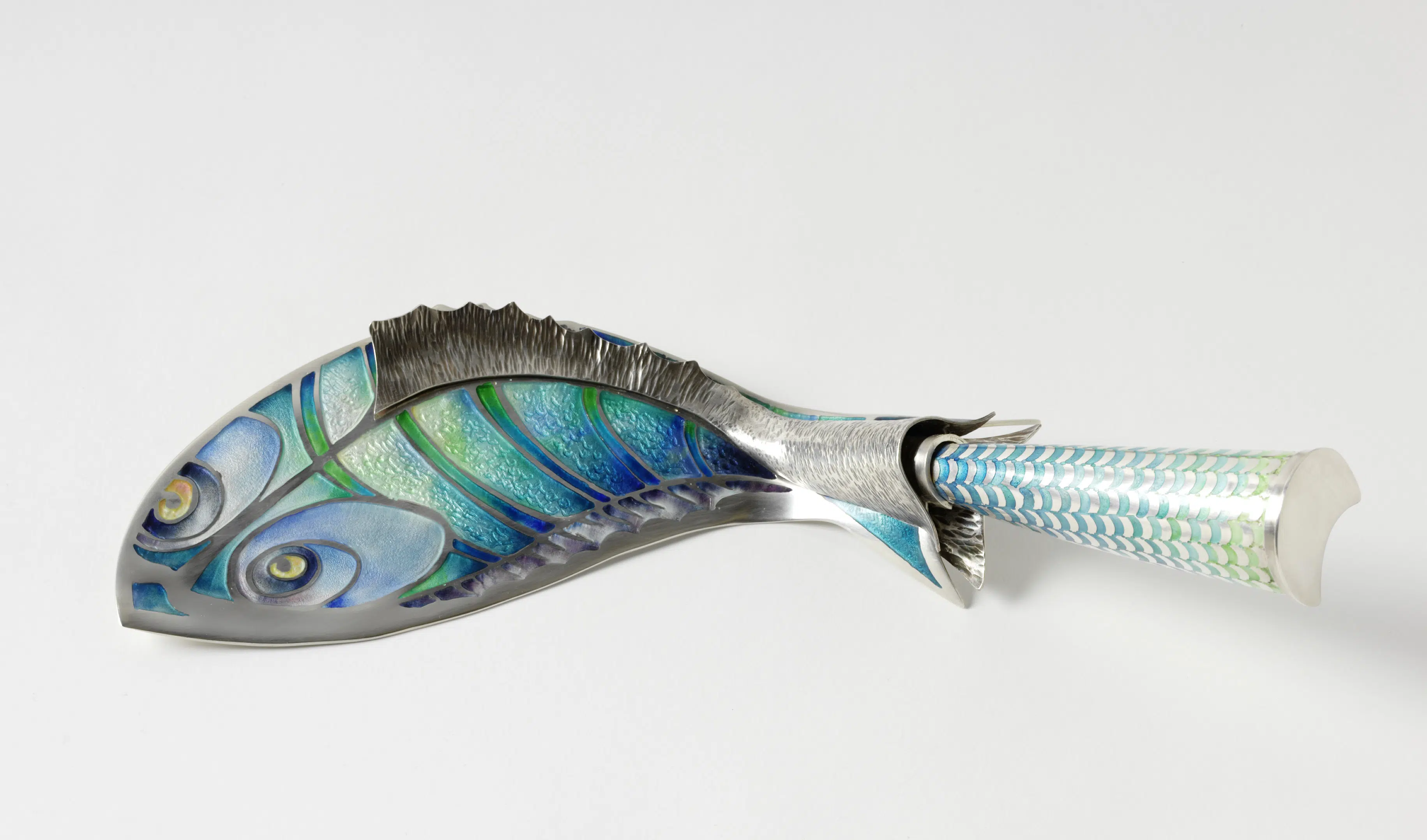 Supported Donations
Fish slice by Linda Darty, 2004
The artist, Linda Darty, describes her work as 'an exploration of form and surface, incorporating my love of colour and graphic imagery'.
Inspired by the natural landscapes of Florida and North Carolina, Darty primarily works in silver. She uses etching and enamelling metalwork techniques to create textured and layered finishes that are richly coloured. Darty also says that 'it is important to me that the pieces I make function in a useful way, adding beauty to everyday rituals, or ceremony to special occasions. My work celebrates my memories.'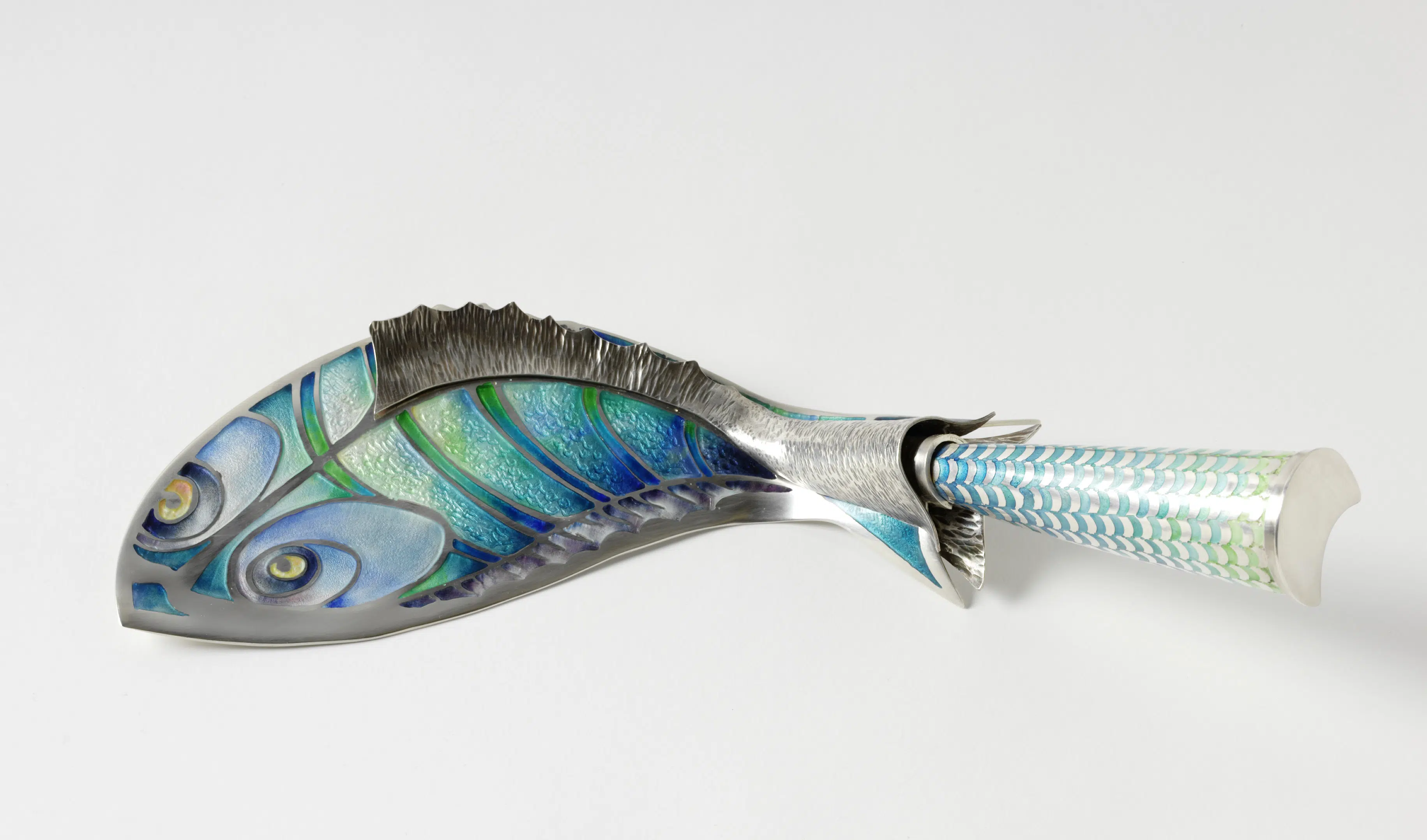 More Acquisitions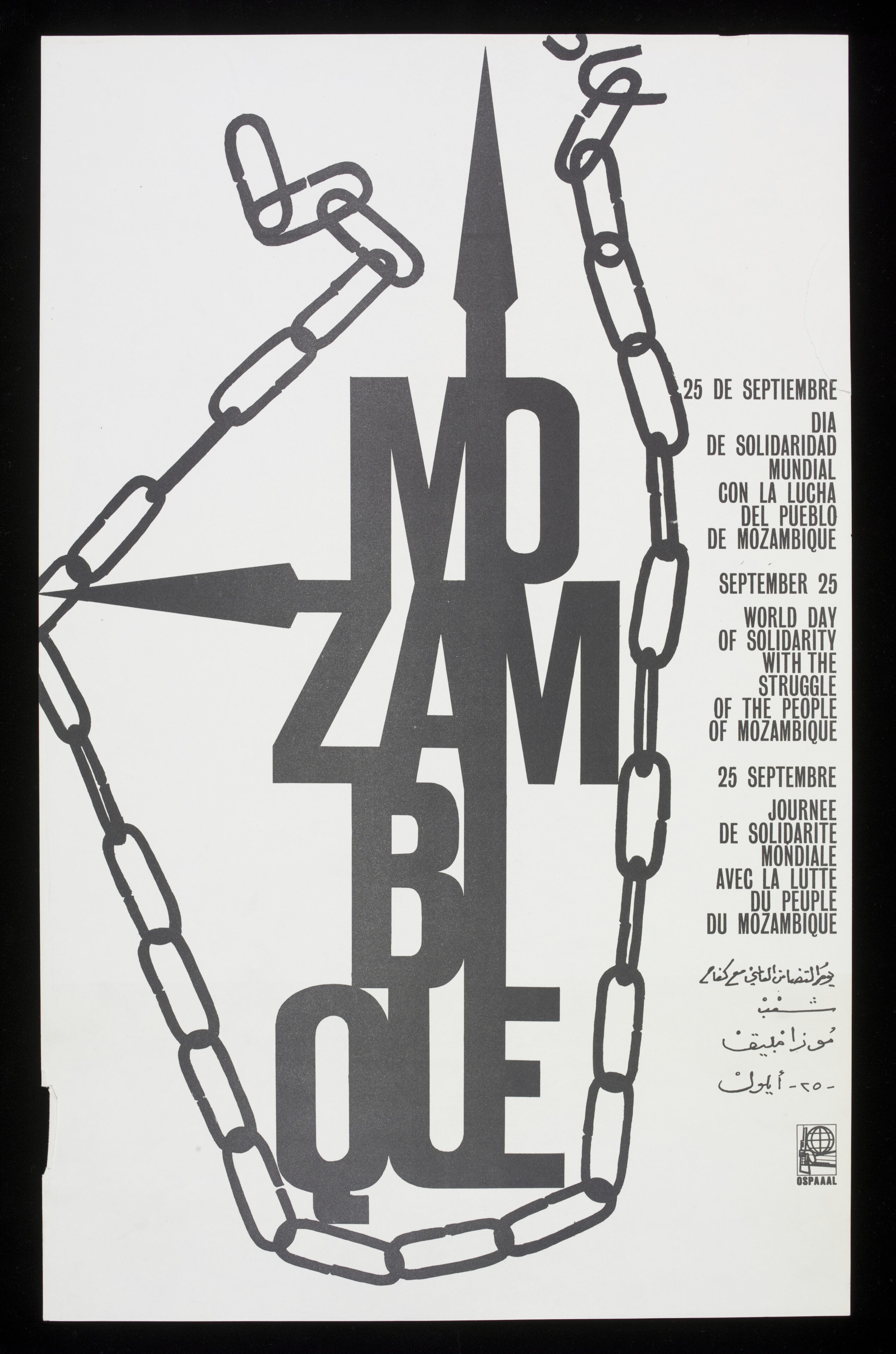 Acquisitions
The OSPAAAL posters in particular reveal the idealistic spirit at the core of the Cuban Revolution, intent on eradicating imperialism globally.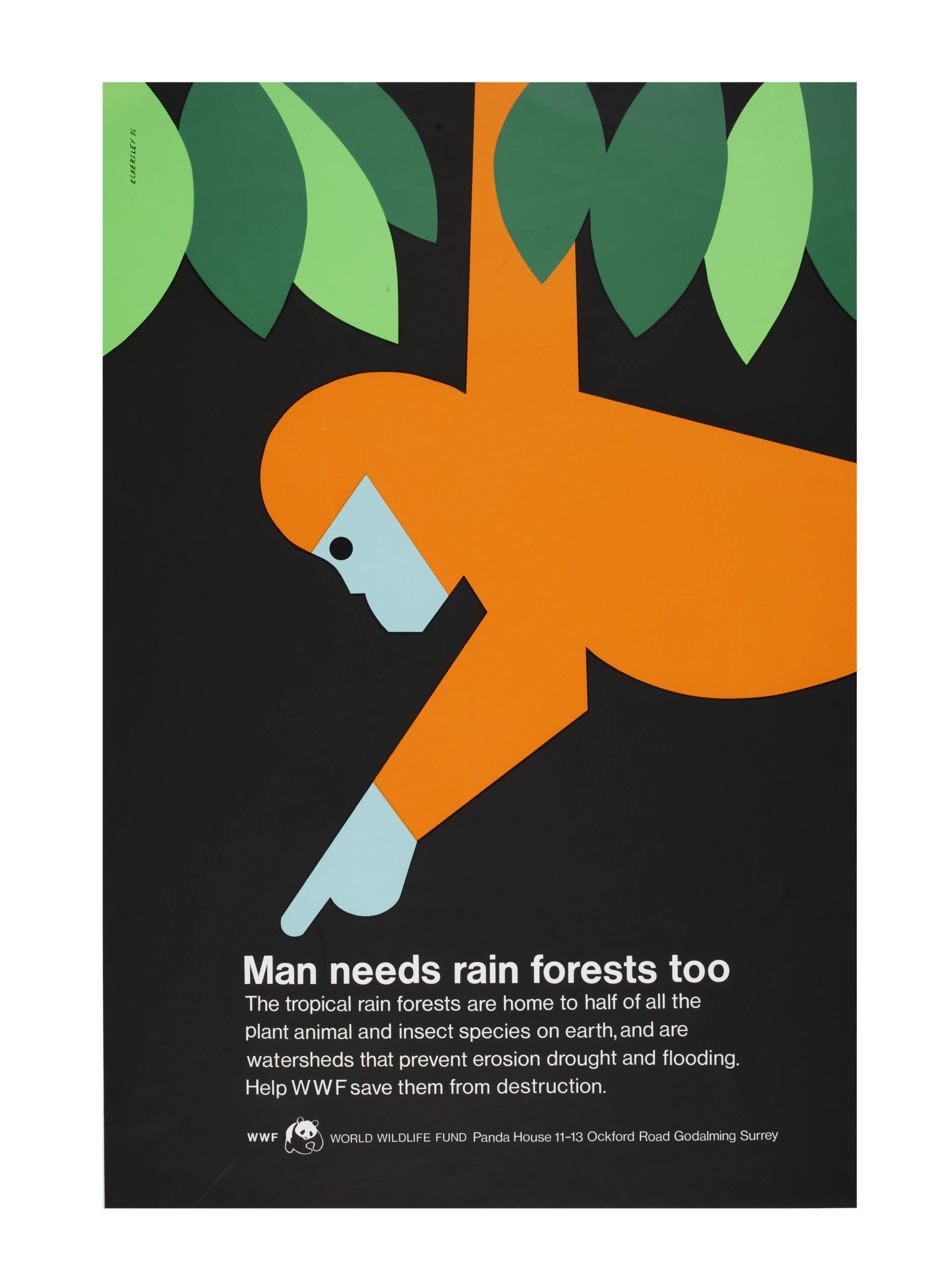 Acquisitions
This is a screen printed poster depicting a stylised monkey, with orange hair and a blue face and hands, against a black background.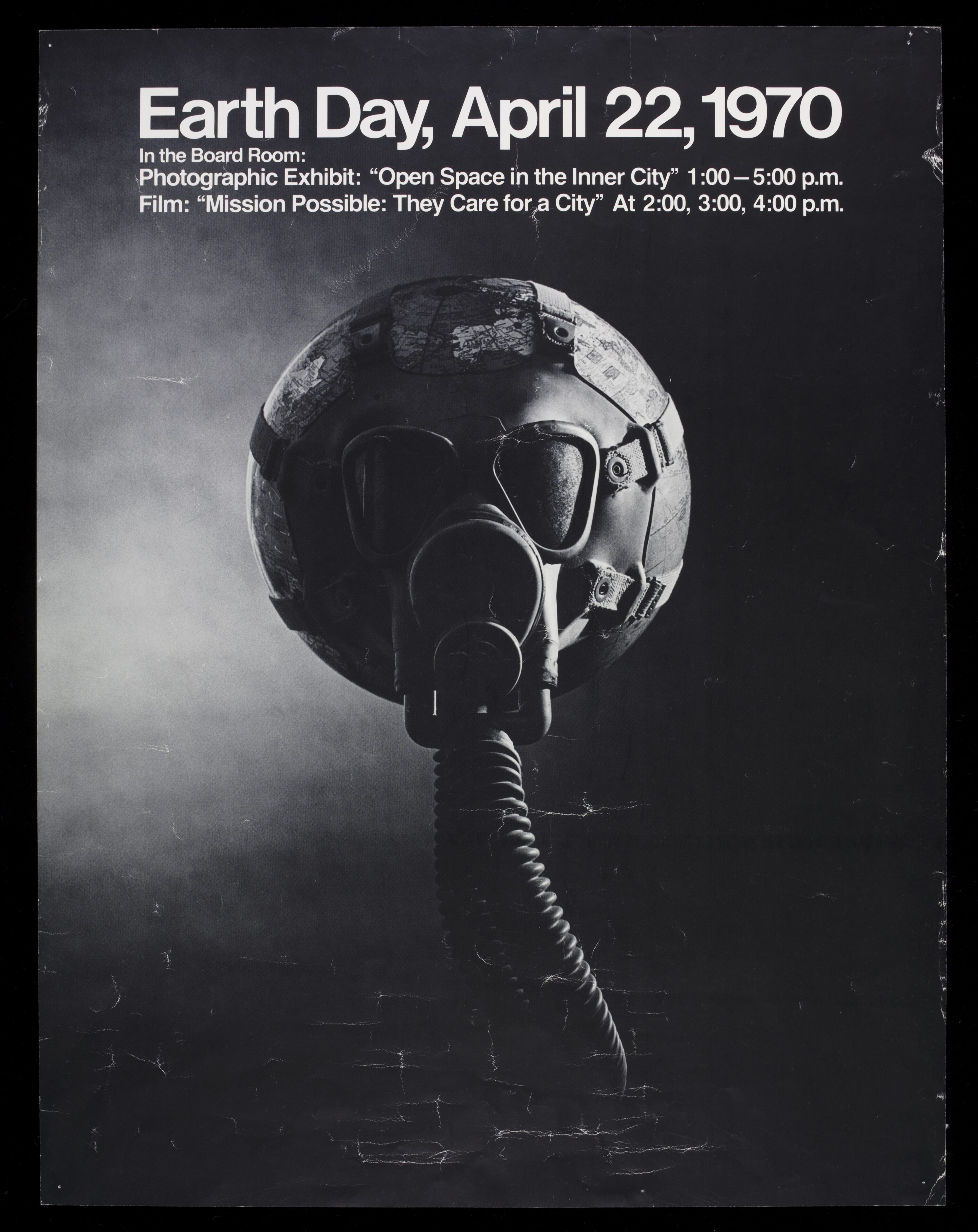 Acquisitions
The first Earth Day was held on 22 April 1970 with the aim of raising awareness of environmental issues.
Join & Support
The V&AAF relies on the generosity of its supporters. Find out more about the ways you can make a difference and engage with the V&A.