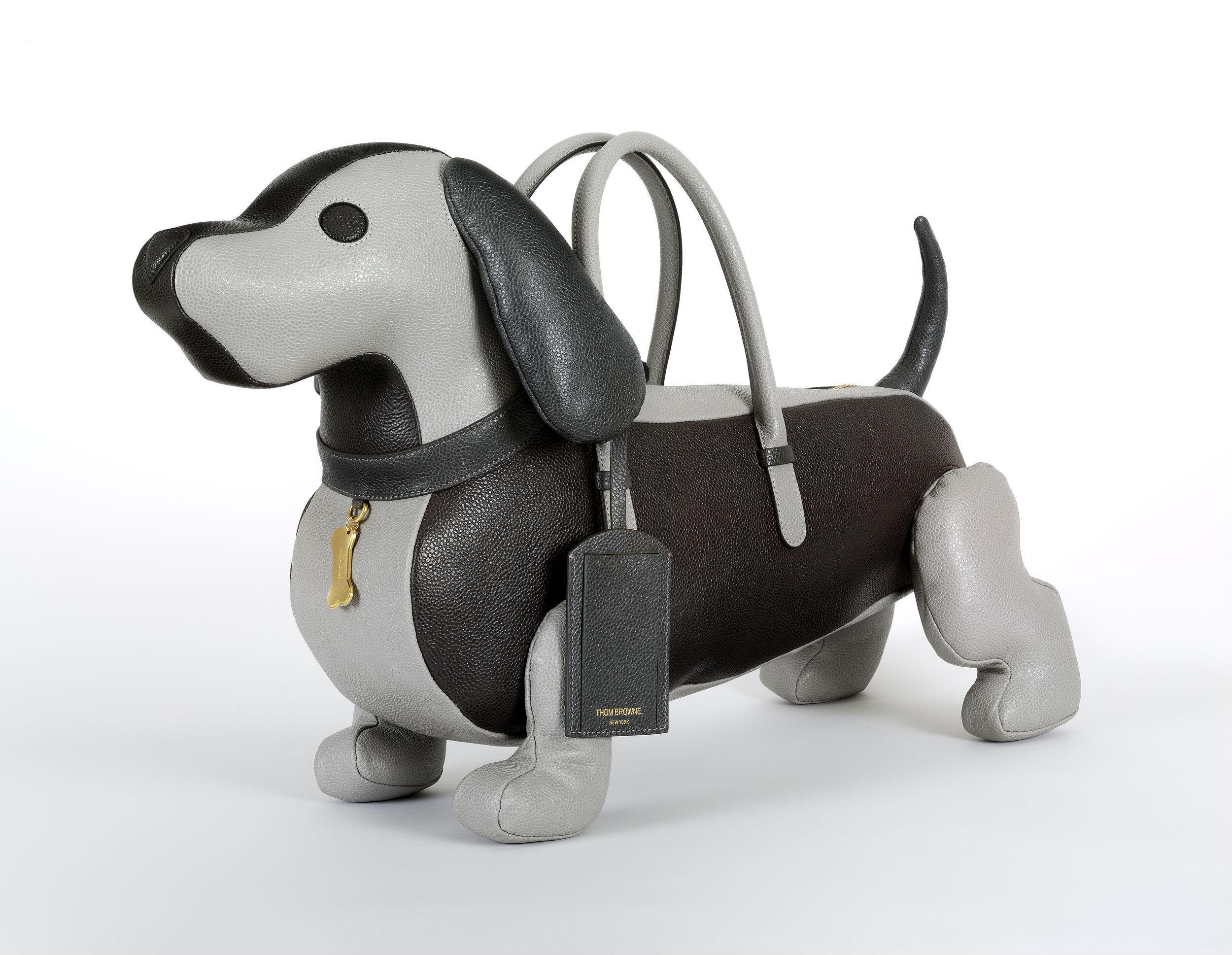 Supported Donations
'Hector' handbag by Thom Browne, 2019
For his Autumn-Winter 2016 menswear collection, Thom Browne immortalised his dachshund Hector as a life-size bag.
This version, the 'Fun-Mix Pebble' grained grey leather colour edition, is a much more stylised, graphic version of the original design. The 'Hector' bag is representative of a growing trend of bags designed for and carried by men.
Thom Browne is an American fashion designer well known for reconceptualising men's suits. In 2001 he established a made-to-measure menswear line in New York, reinterpreting the classic men's suit through unconventional cut and construction.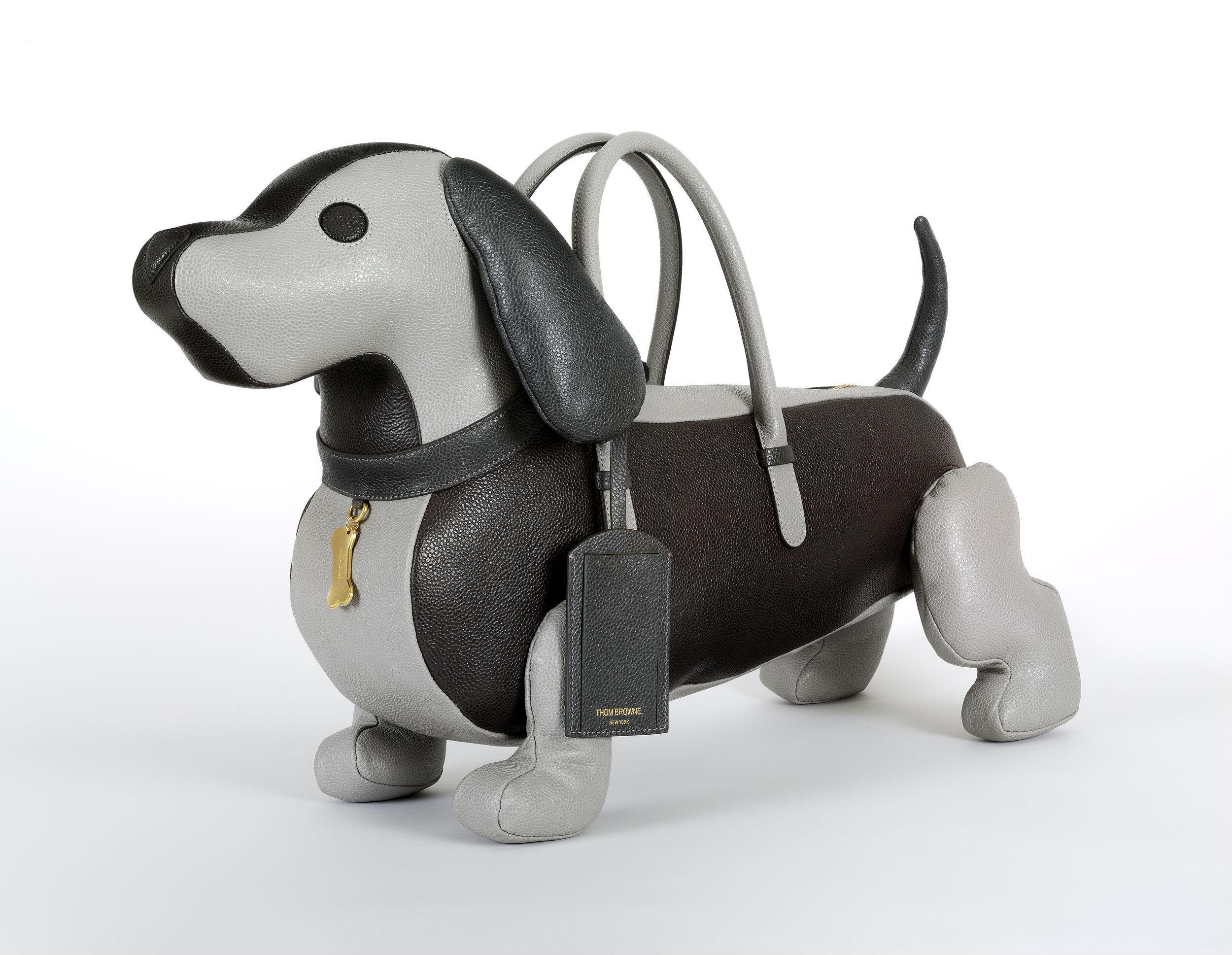 More Acquisitions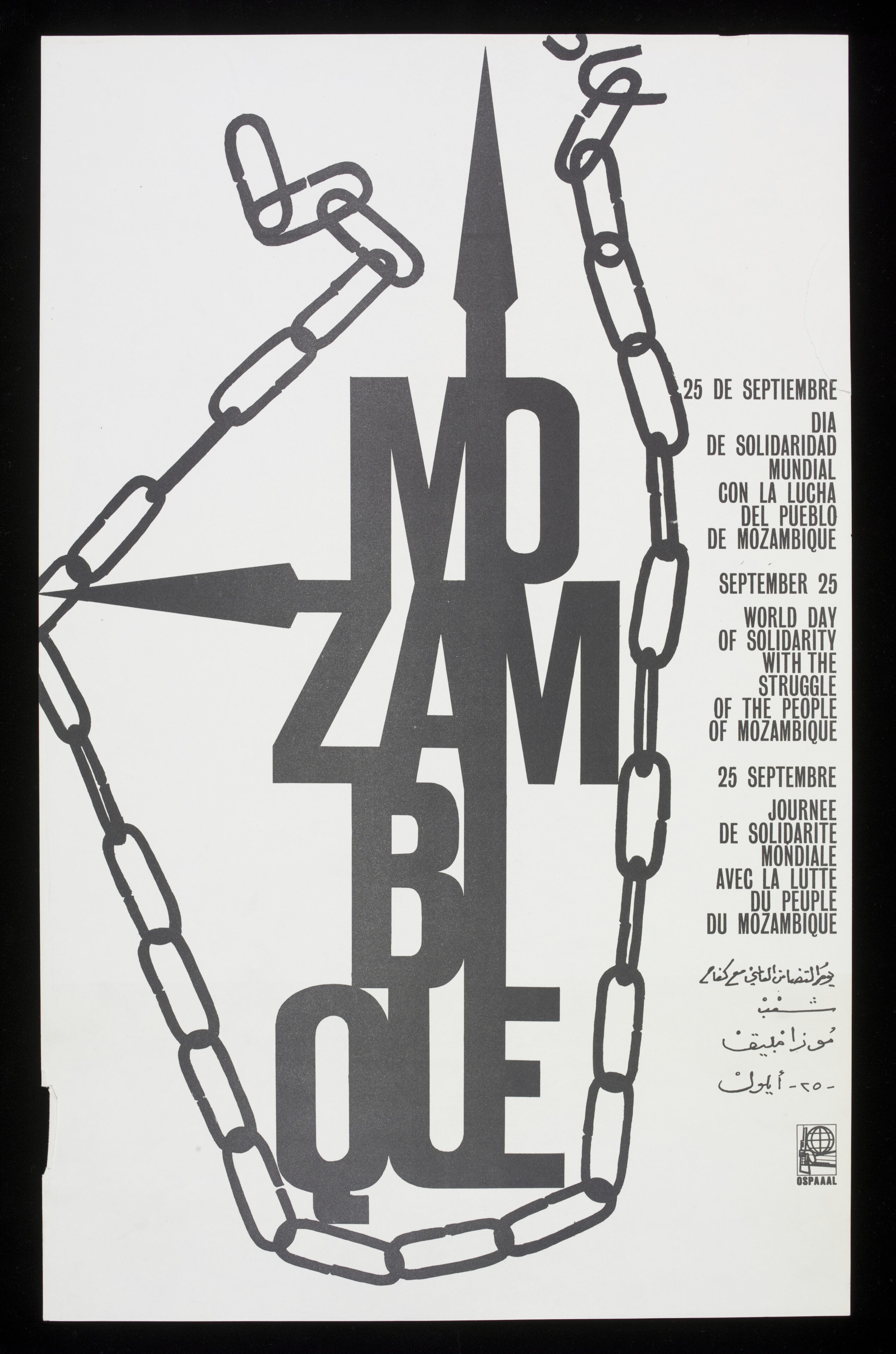 Acquisitions
The OSPAAAL posters in particular reveal the idealistic spirit at the core of the Cuban Revolution, intent on eradicating imperialism globally.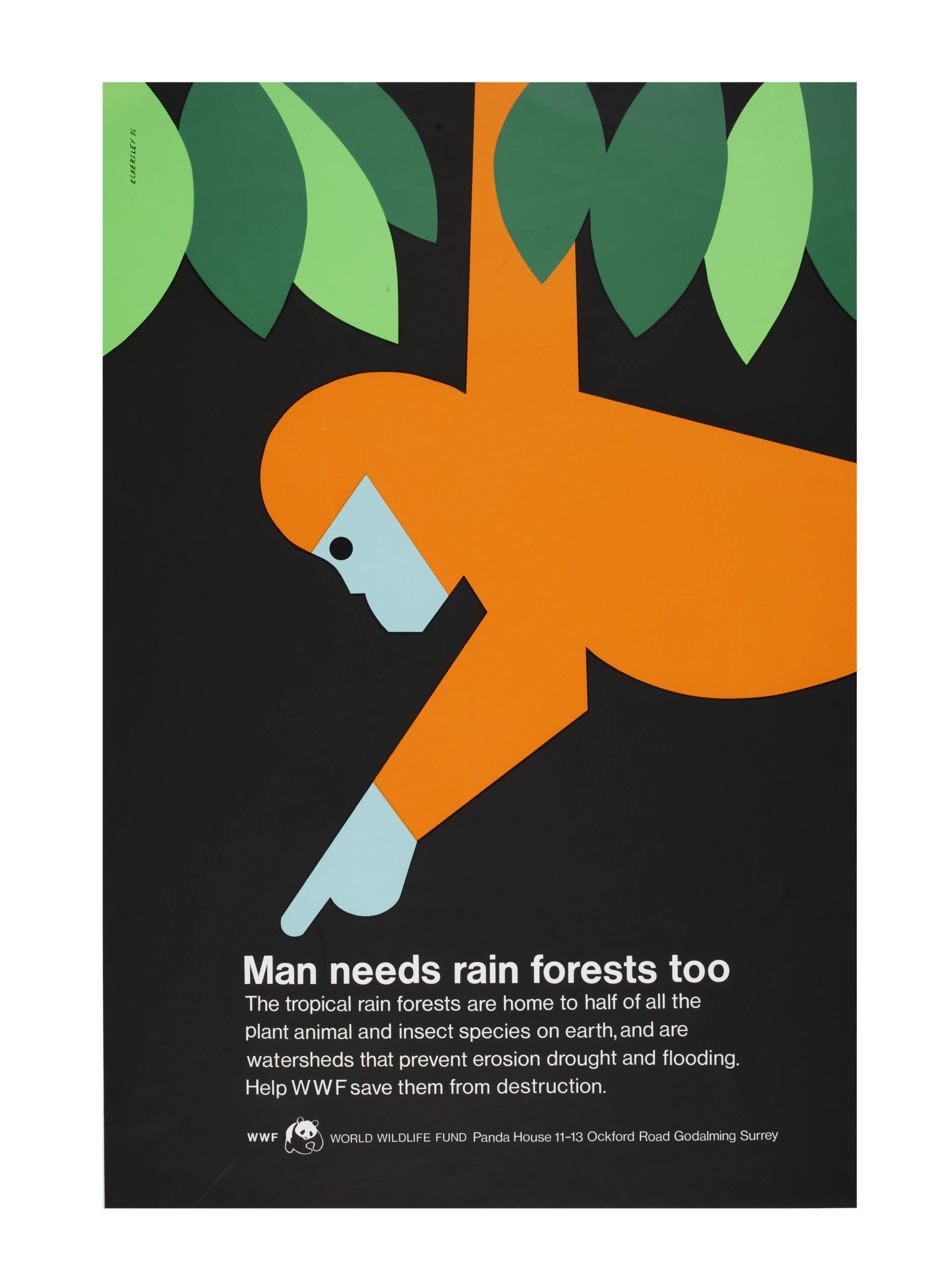 Acquisitions
This is a screen printed poster depicting a stylised monkey, with orange hair and a blue face and hands, against a black background.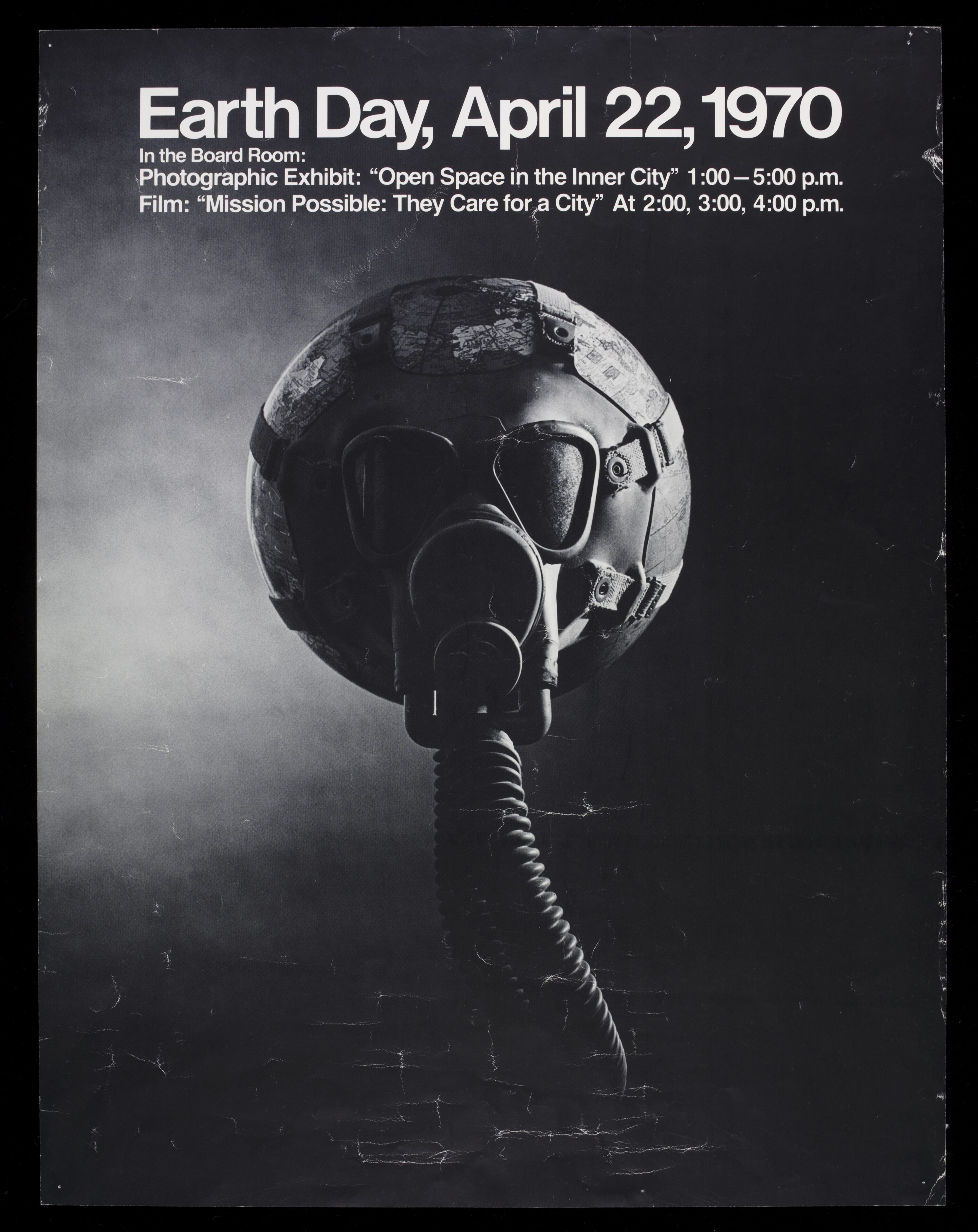 Acquisitions
The first Earth Day was held on 22 April 1970 with the aim of raising awareness of environmental issues.
Join & Support
The V&AAF relies on the generosity of its supporters. Find out more about the ways you can make a difference and engage with the V&A.