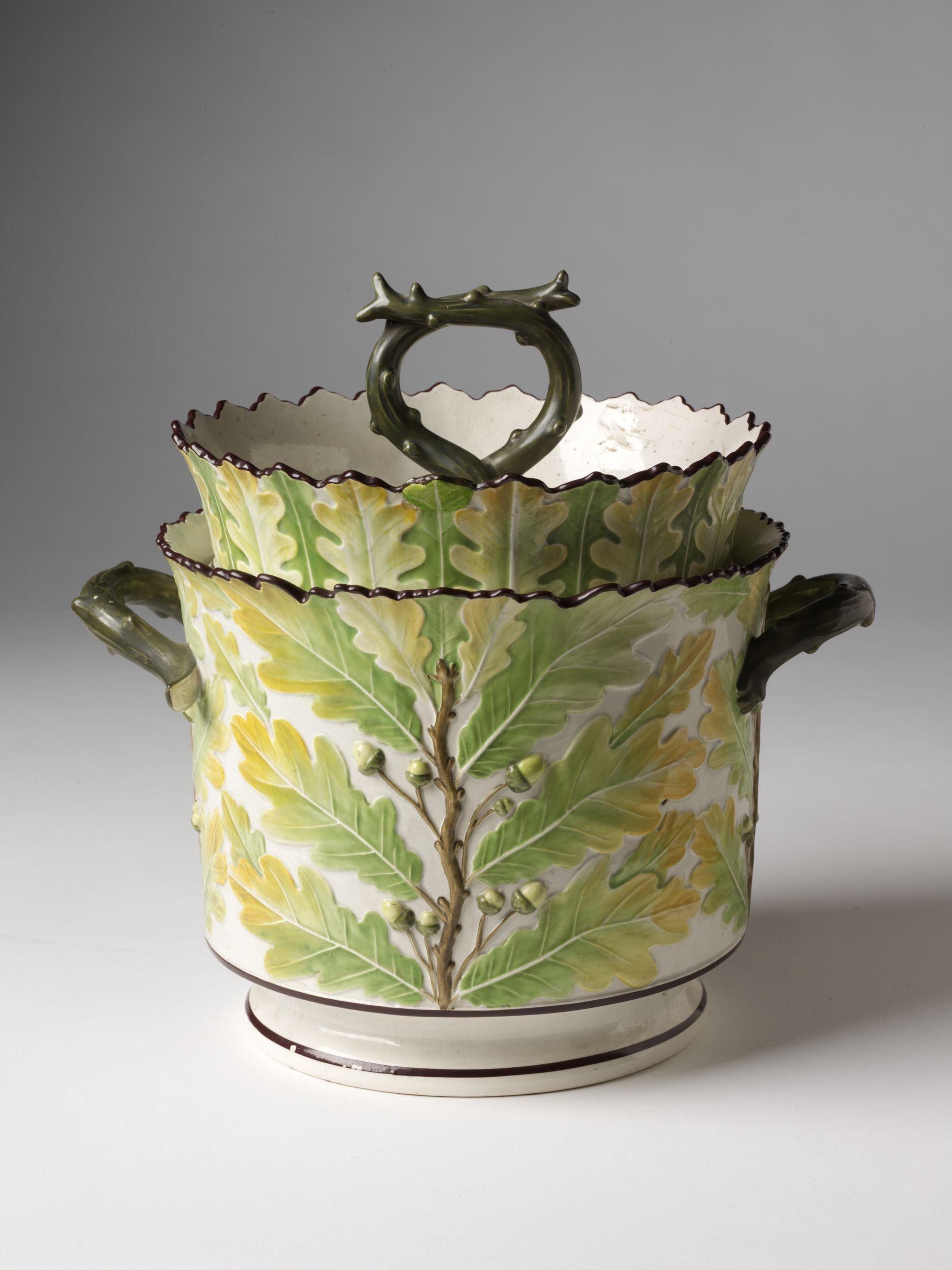 Supported Donations
Ice pail and cover, Davenport & Co., c. 1810
This ice pail and cover, used for the storage and transportation of ice cream, is a striking example of early 19th-century naturalism.
Unlike many other production lines of the Davenport works, this distinctive type of modelling was particular to the factory. Davenport was one of the big four English ceramic firms during the early to mid-19th century, alongside Minton, Spode and Wedgwood. However, the firm left no archive, and its importance was largely forgotten until the 1970s.
Ice pails were usually made in three parts: the pail itself, which was packed with ice; a liner (missing from this example), which contained the ice cream or other frozen foodstuffs; and the cover, which would be filled with ice and perhaps topped with fruit.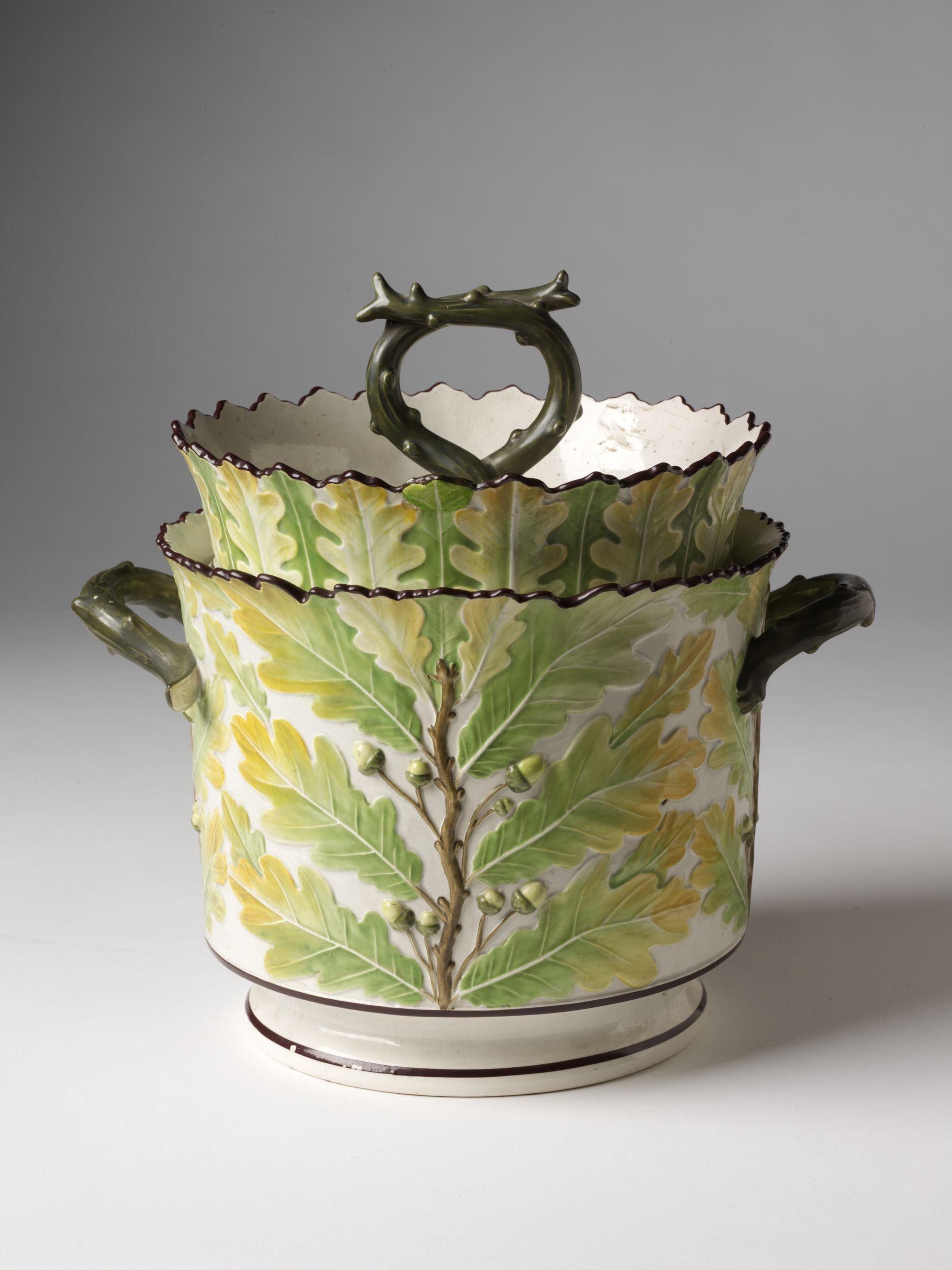 More Acquisitions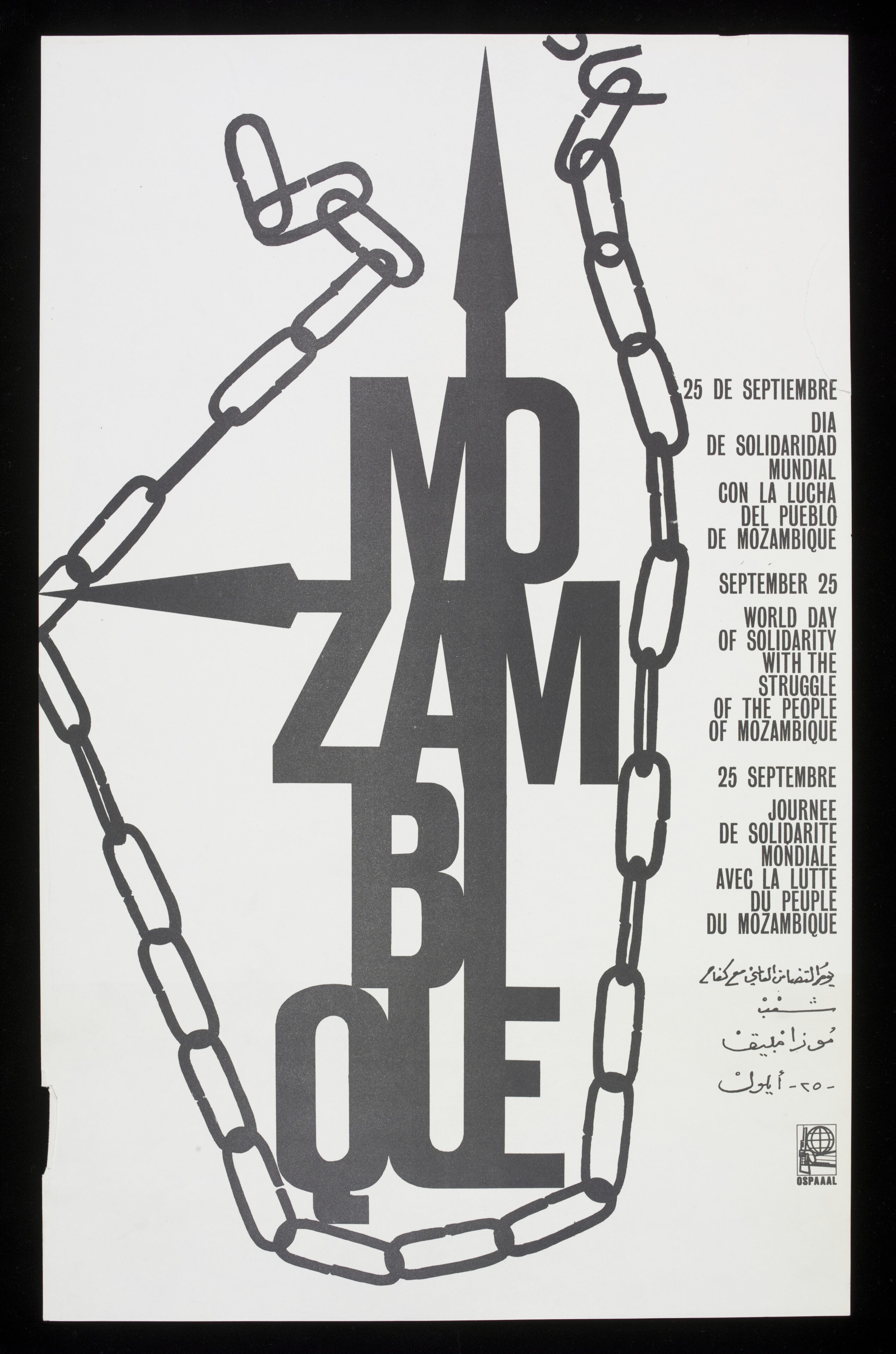 Acquisitions
The OSPAAAL posters in particular reveal the idealistic spirit at the core of the Cuban Revolution, intent on eradicating imperialism globally.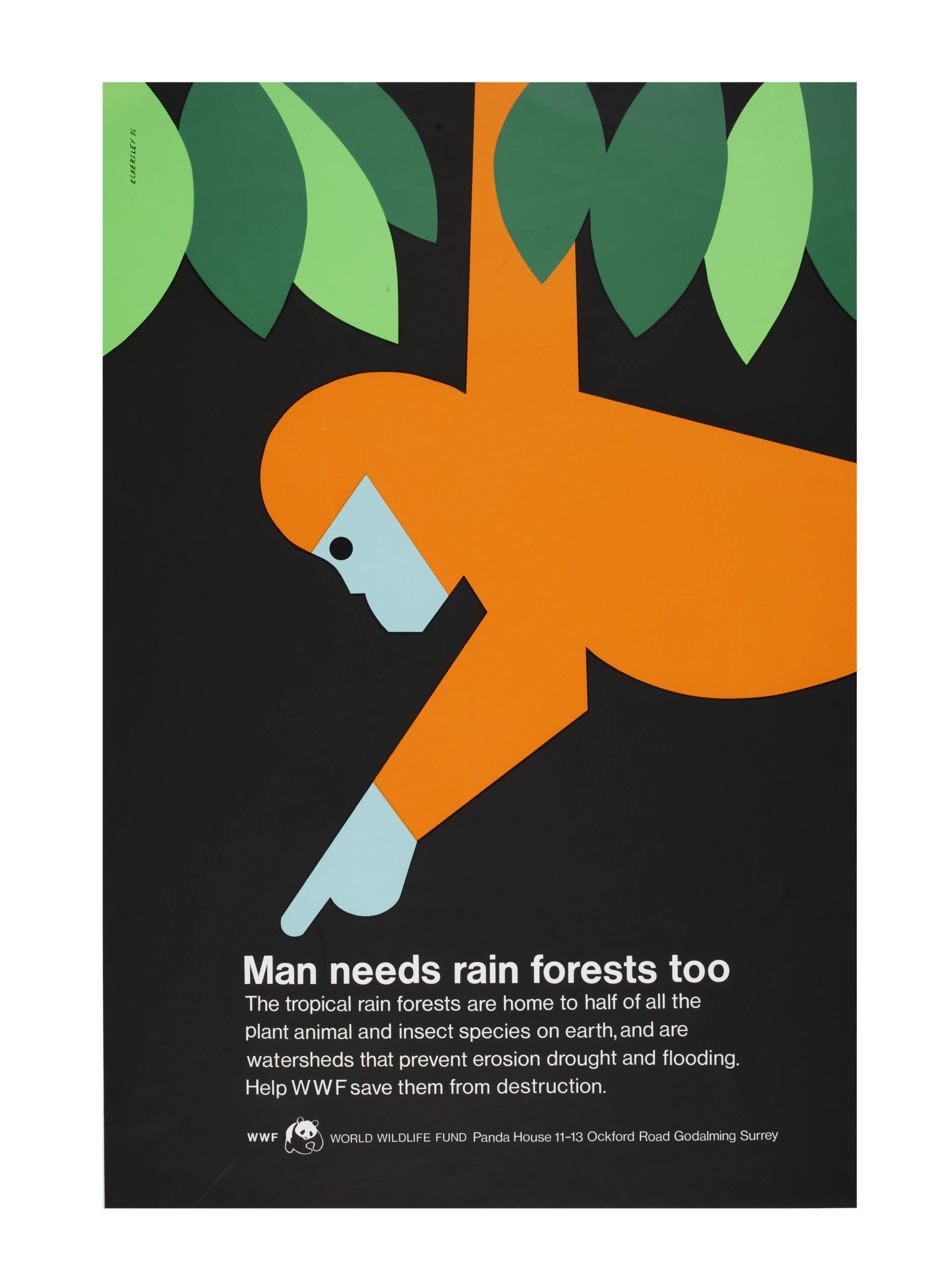 Acquisitions
This is a screen printed poster depicting a stylised monkey, with orange hair and a blue face and hands, against a black background.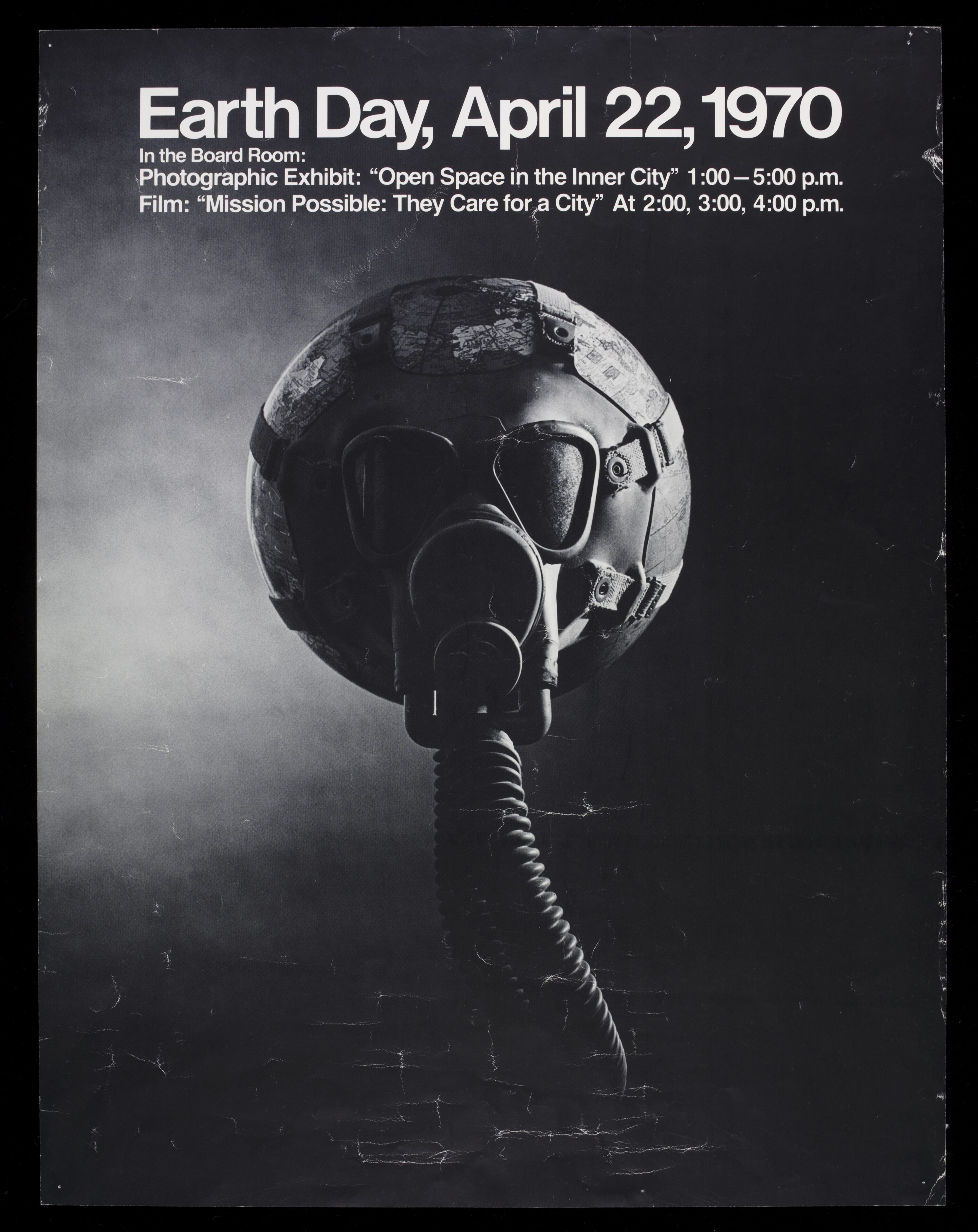 Acquisitions
The first Earth Day was held on 22 April 1970 with the aim of raising awareness of environmental issues.
Join & Support
The V&AAF relies on the generosity of its supporters. Find out more about the ways you can make a difference and engage with the V&A.