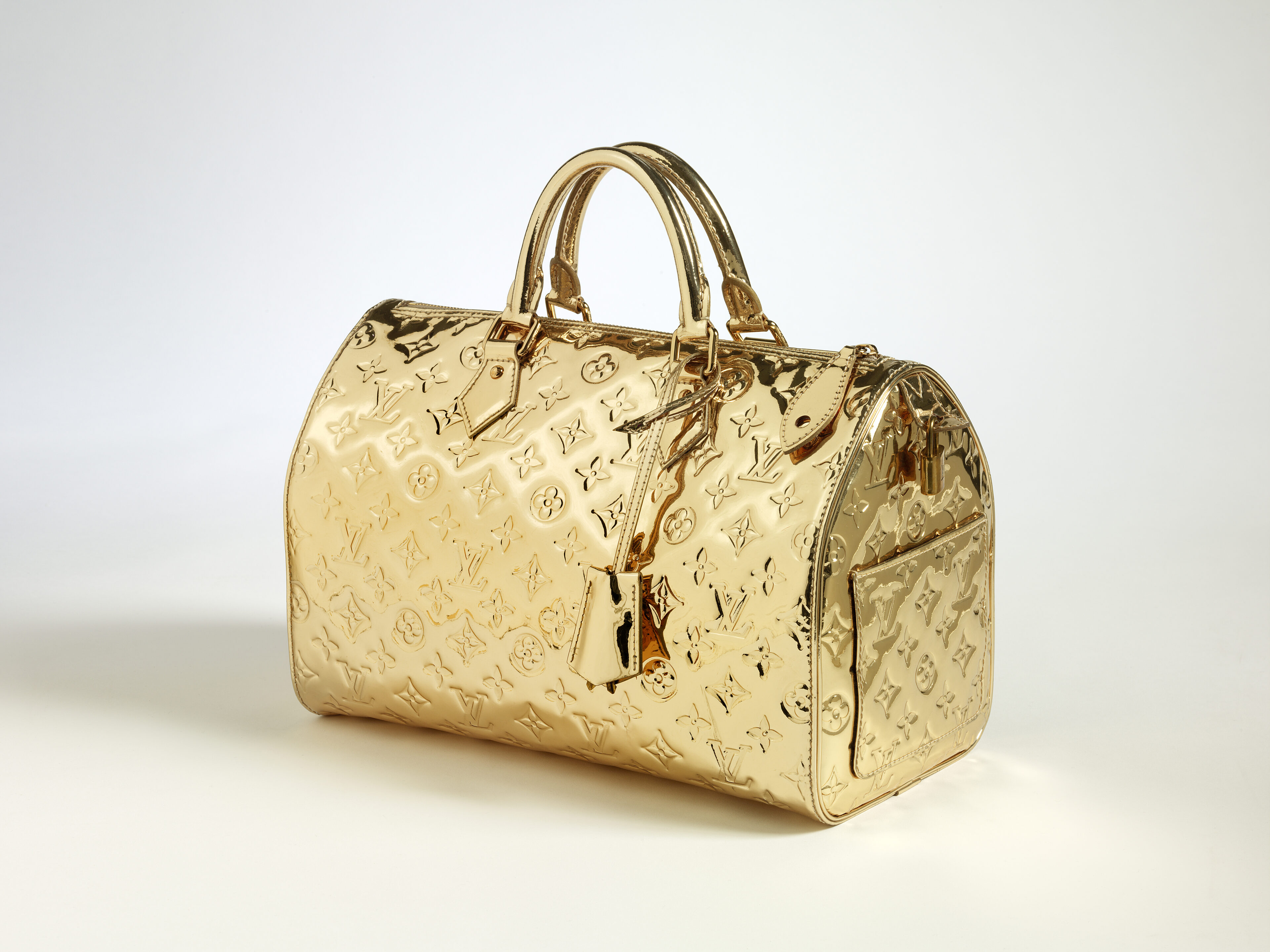 Supported Donations
'Monogram Miroir' Speedy handbag by Louis Vuitton and Marc Jacobs, c. 2006
Louis Vuitton's then Artistic Director Marc Jacobs debuted his Monogram Miroir collection of handbags in 2006.
Highly sought-after, the mirrored bags were popularised by celebrities such as Paris Hilton and Kim Kardashian during the 'it bag' craze of the early 2000s. This example from the collection is made from gold reflective vinyl stamped with the famous LV monogram. The bag featured in the V&A exhibition Bags: Inside Out (2021-22).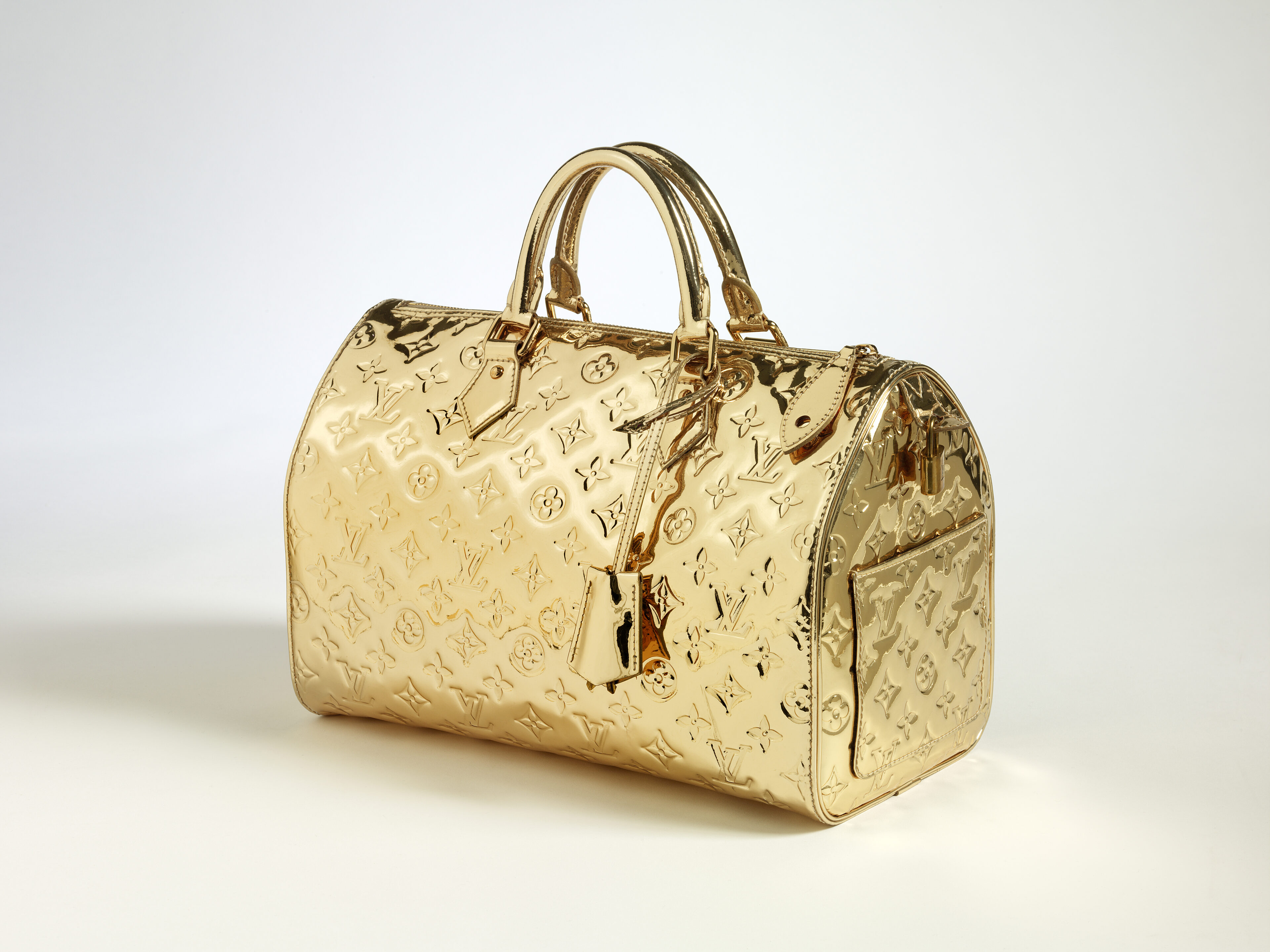 More Acquisitions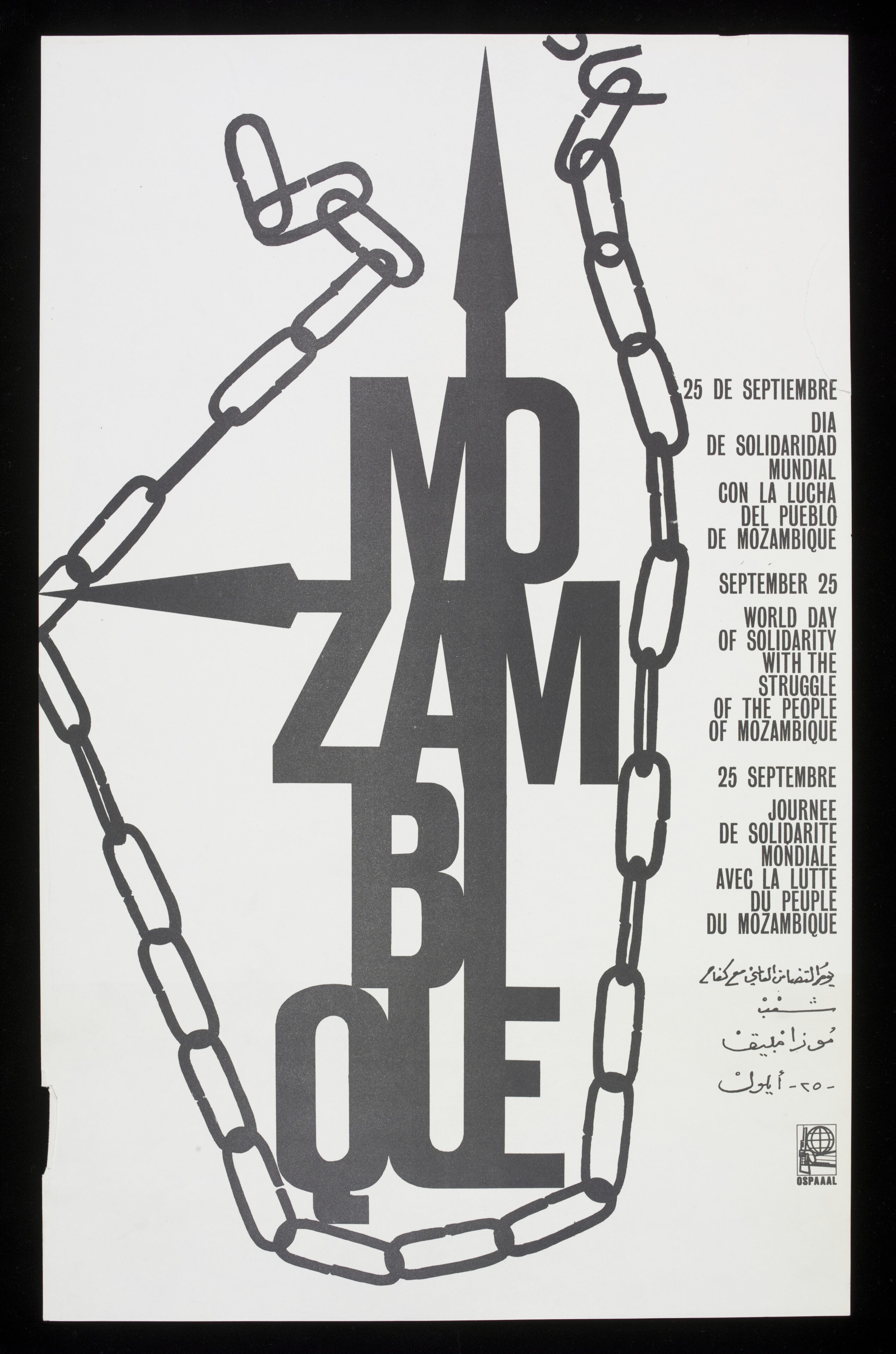 Acquisitions
The OSPAAAL posters in particular reveal the idealistic spirit at the core of the Cuban Revolution, intent on eradicating imperialism globally.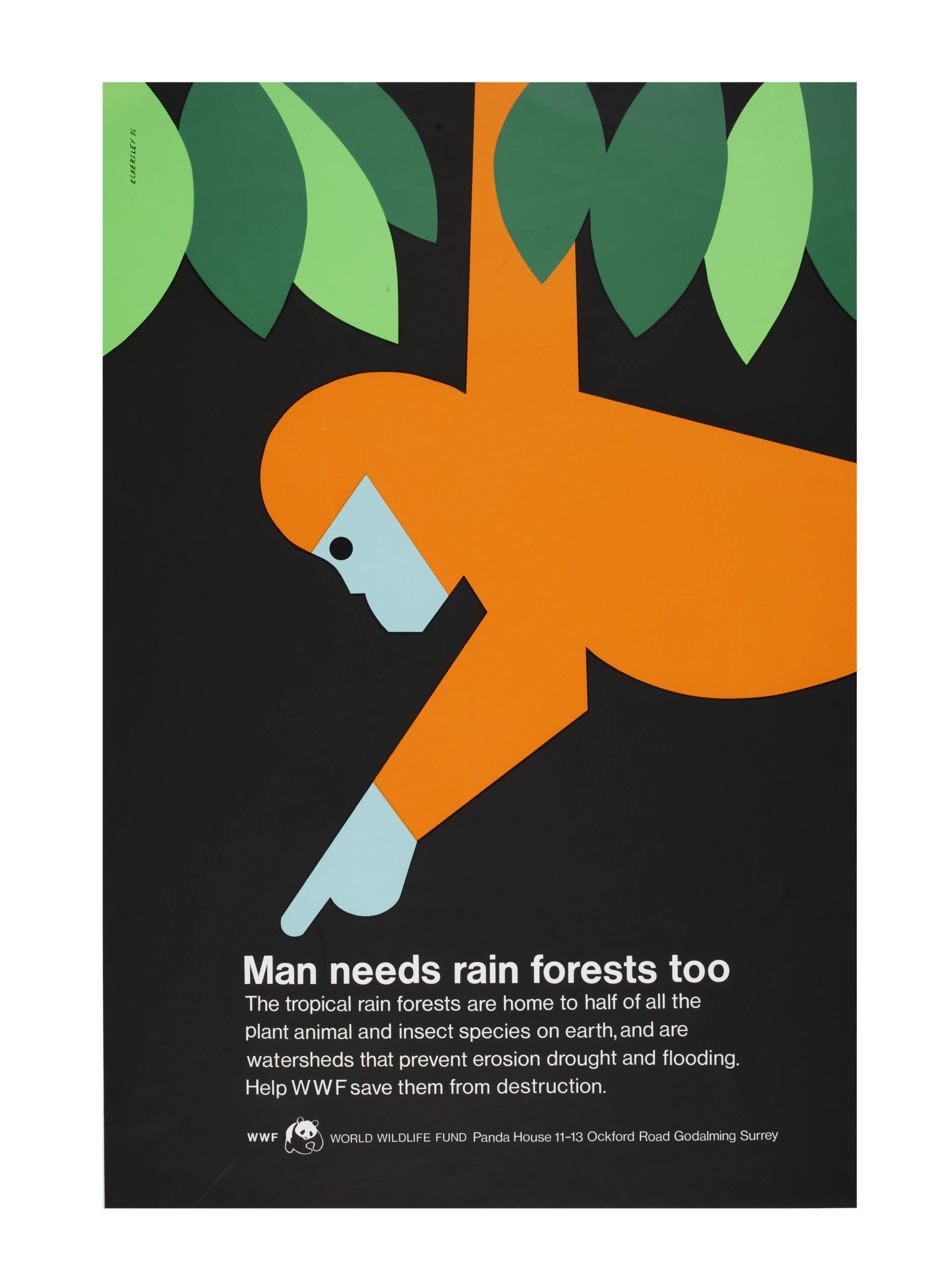 Acquisitions
This is a screen printed poster depicting a stylised monkey, with orange hair and a blue face and hands, against a black background.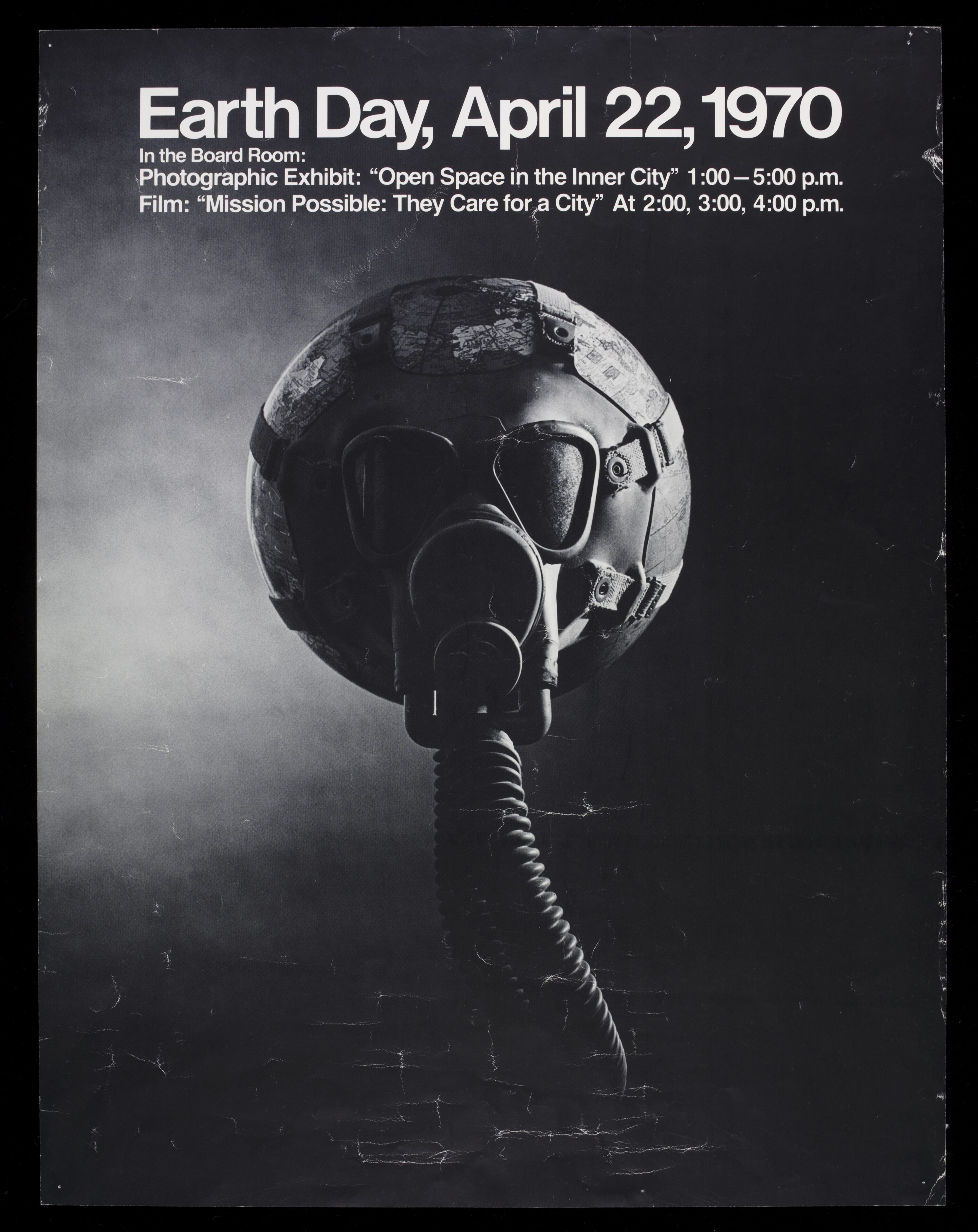 Acquisitions
The first Earth Day was held on 22 April 1970 with the aim of raising awareness of environmental issues.
Join & Support
The V&AAF relies on the generosity of its supporters. Find out more about the ways you can make a difference and engage with the V&A.