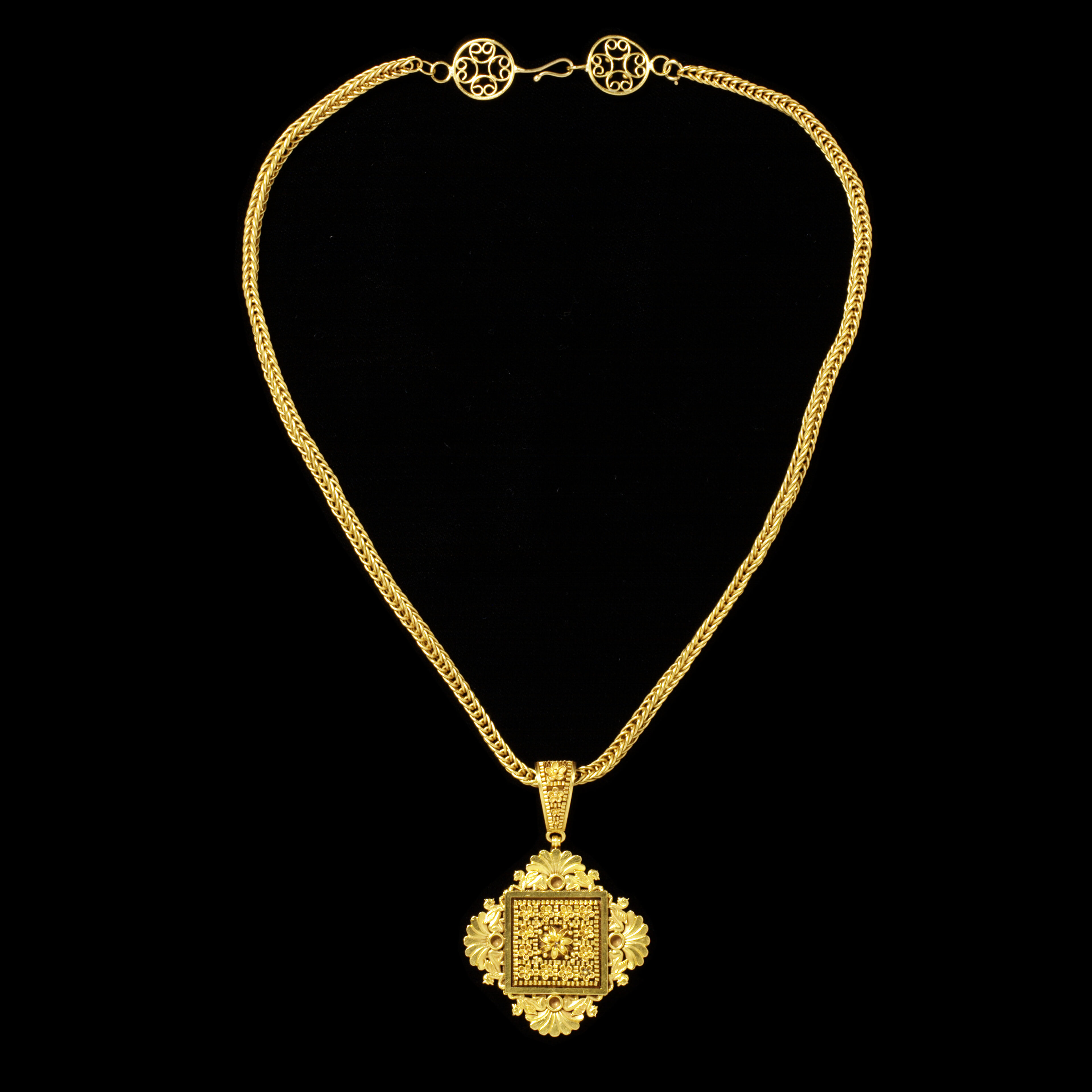 Supported Donations
Necklace and pendant by Tiffany & Co., c. 1880
Made in New York for Tiffany & Co., this gold jewellery was created in the archaeological style.
Archaeological designers revered the simplicity and pure styles of the Ancients. Drawing freely from the sources that were available to them, they mixed ancient motifs with contemporary design practice and used them in new ways. 19th century designers in Europe and the US were quick to adapt ancient designs to modern taste, life and dress. The archaeological style was welcomed in artistic circles as a contrast to the opulence of diamond-encrusted naturalism.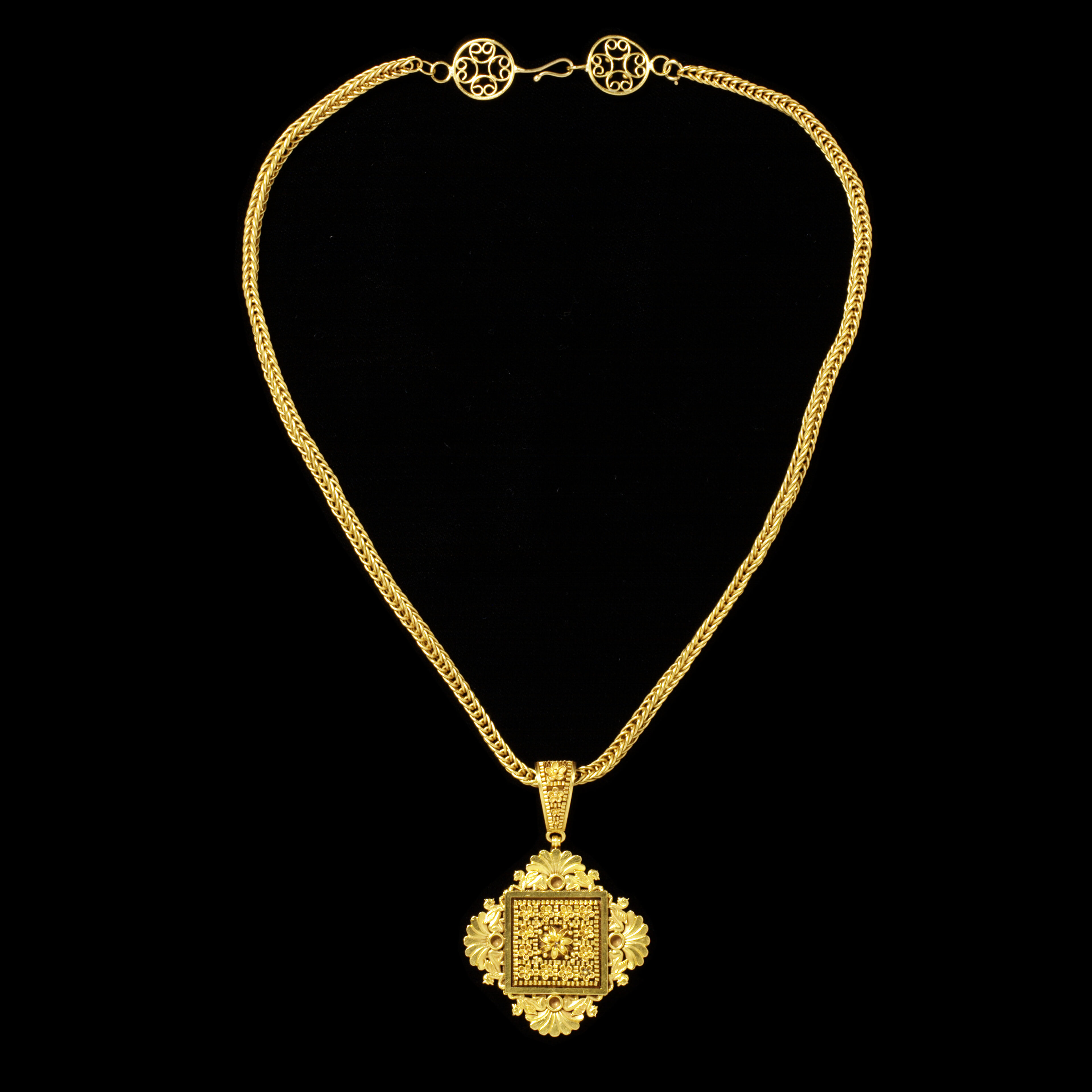 More Acquisitions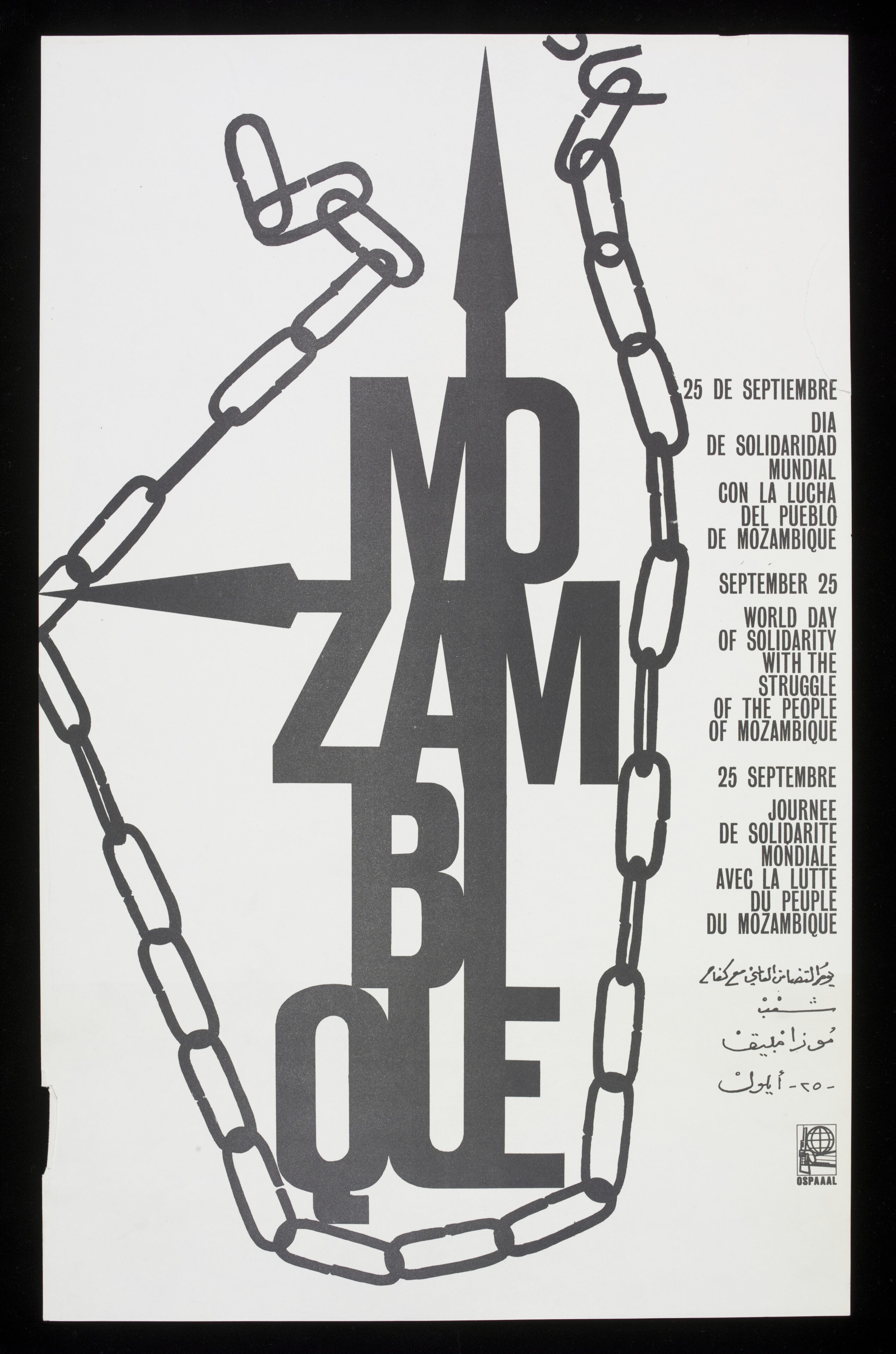 Acquisitions
The OSPAAAL posters in particular reveal the idealistic spirit at the core of the Cuban Revolution, intent on eradicating imperialism globally.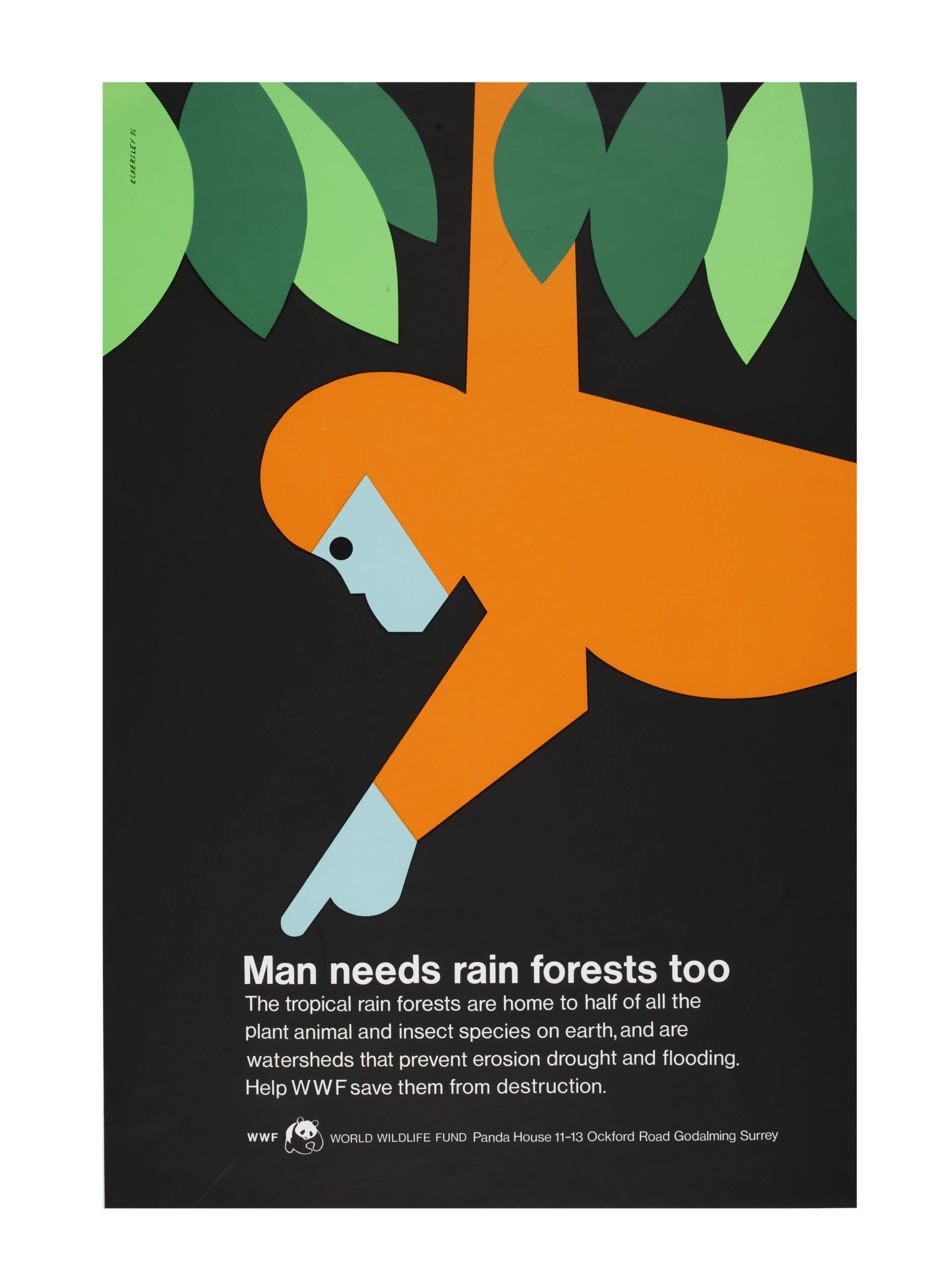 Acquisitions
This is a screen printed poster depicting a stylised monkey, with orange hair and a blue face and hands, against a black background.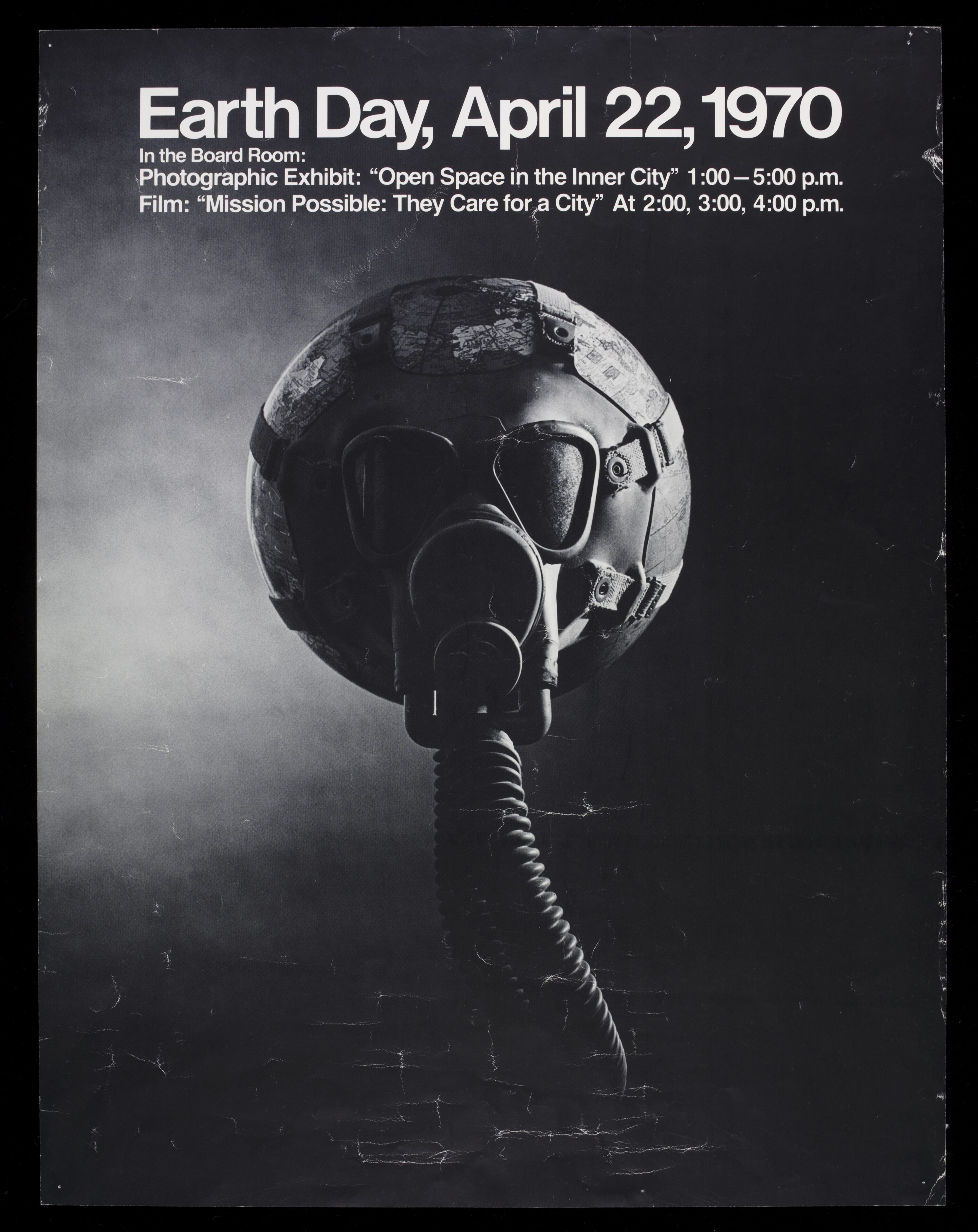 Acquisitions
The first Earth Day was held on 22 April 1970 with the aim of raising awareness of environmental issues.
Join & Support
The V&AAF relies on the generosity of its supporters. Find out more about the ways you can make a difference and engage with the V&A.