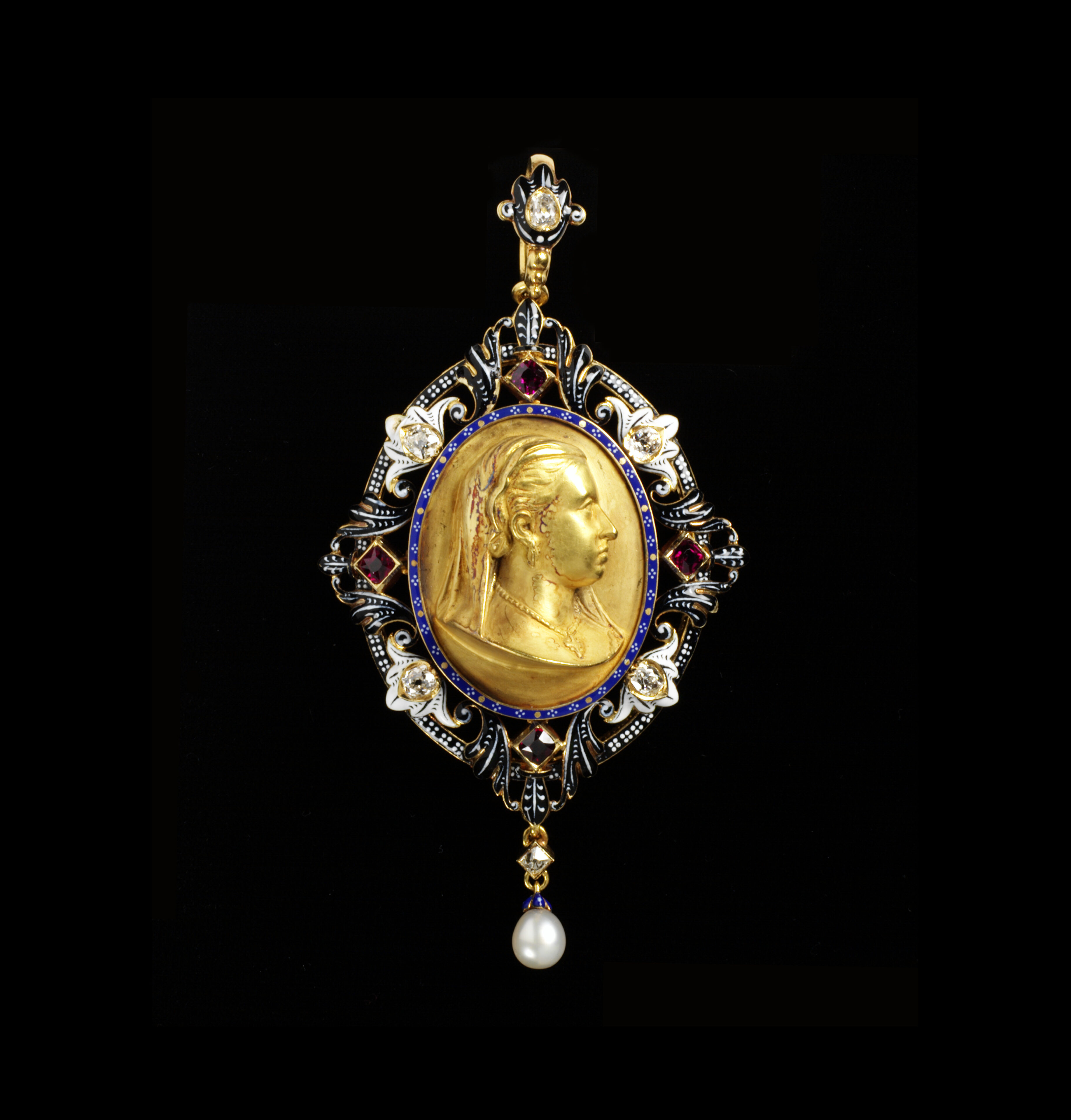 Supported Donations
Pendant by Carlo Giuliano and Susan Durant, 1877
This pendant was created by leading London jeweller Carlo Giuliano (1831–1895).
The pendant was a gift from Queen Victoria to one of her godchildren, Victoria Alexandrina Elizabeth Grey, on the occasion of her marriage in June 1877. Grey was the daughter of Charles Grey, Prince Albert's, and later Queen Victoria's, private secretary. Susan Durant modelled the profile of Queen Victoria used in this pendant for a medallion in 1864-6.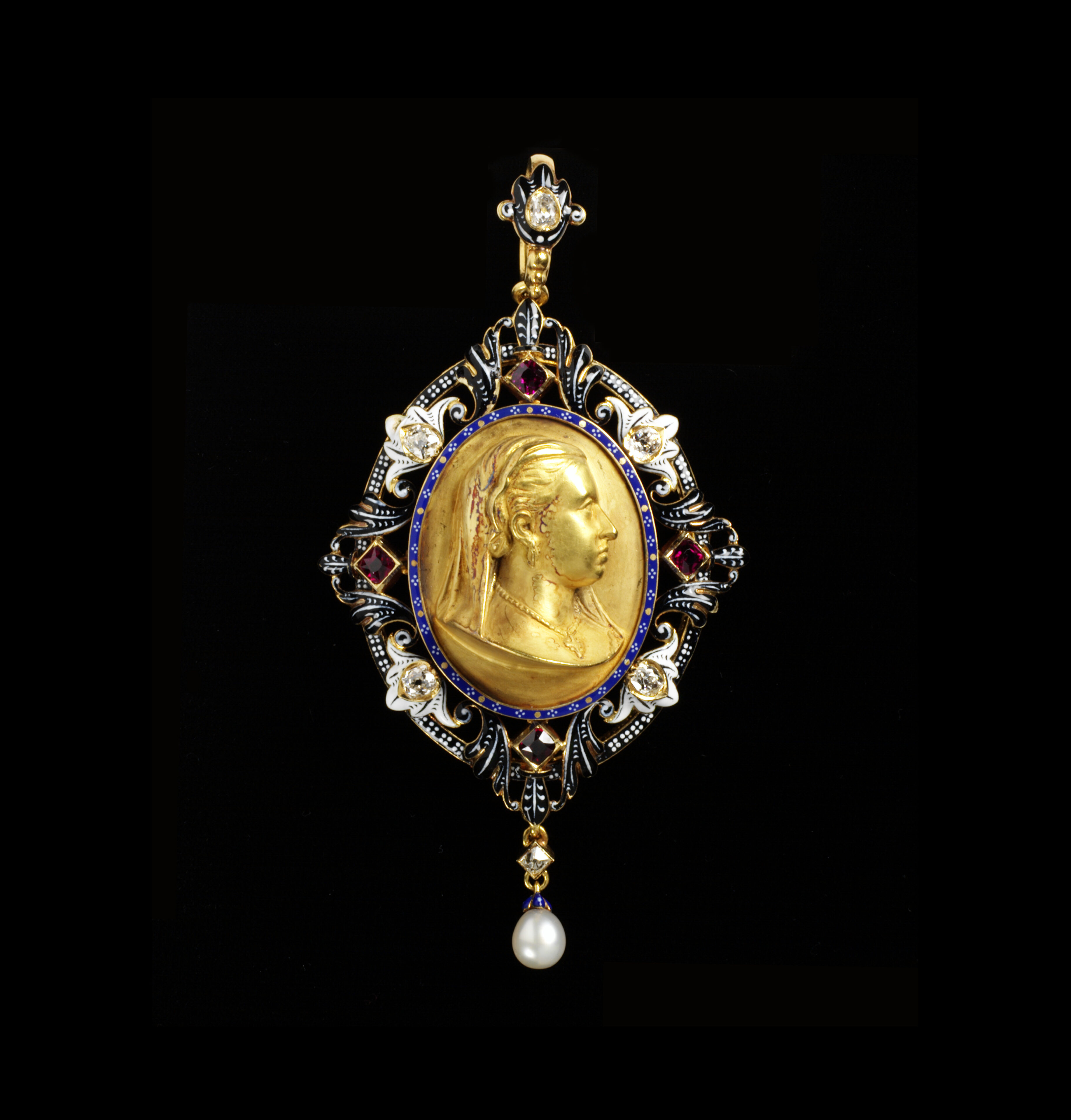 More Acquisitions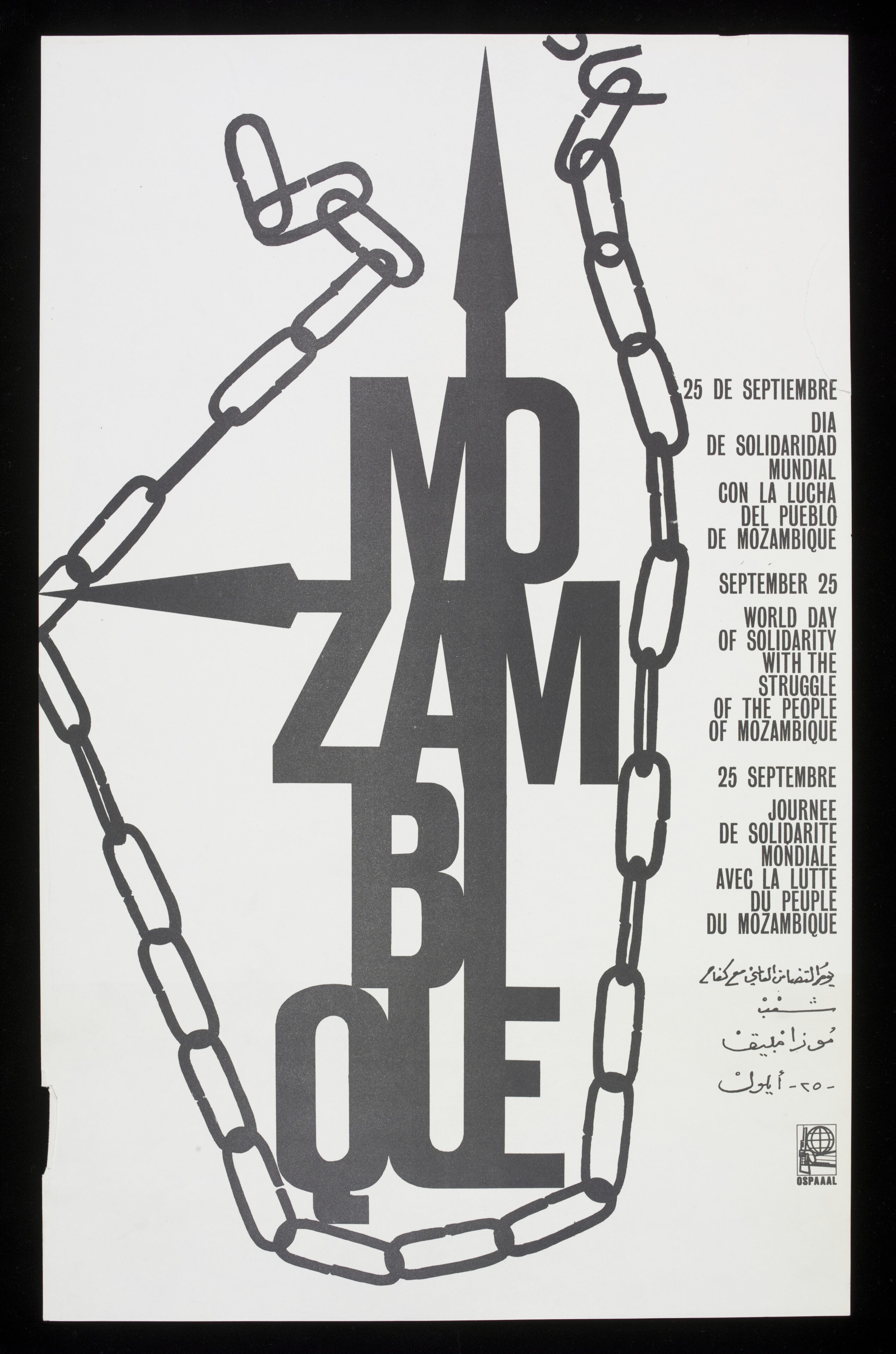 Acquisitions
The OSPAAAL posters in particular reveal the idealistic spirit at the core of the Cuban Revolution, intent on eradicating imperialism globally.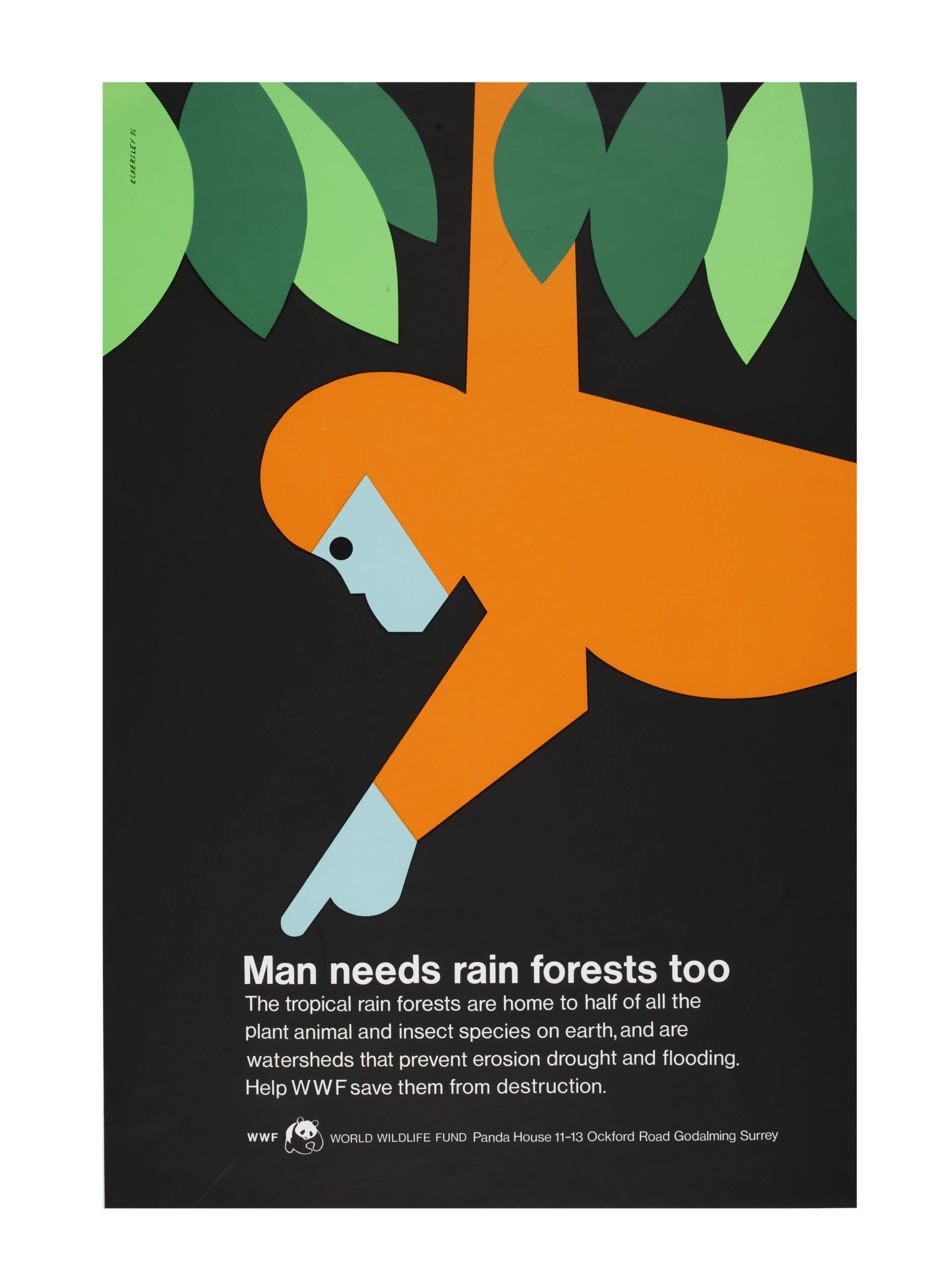 Acquisitions
This is a screen printed poster depicting a stylised monkey, with orange hair and a blue face and hands, against a black background.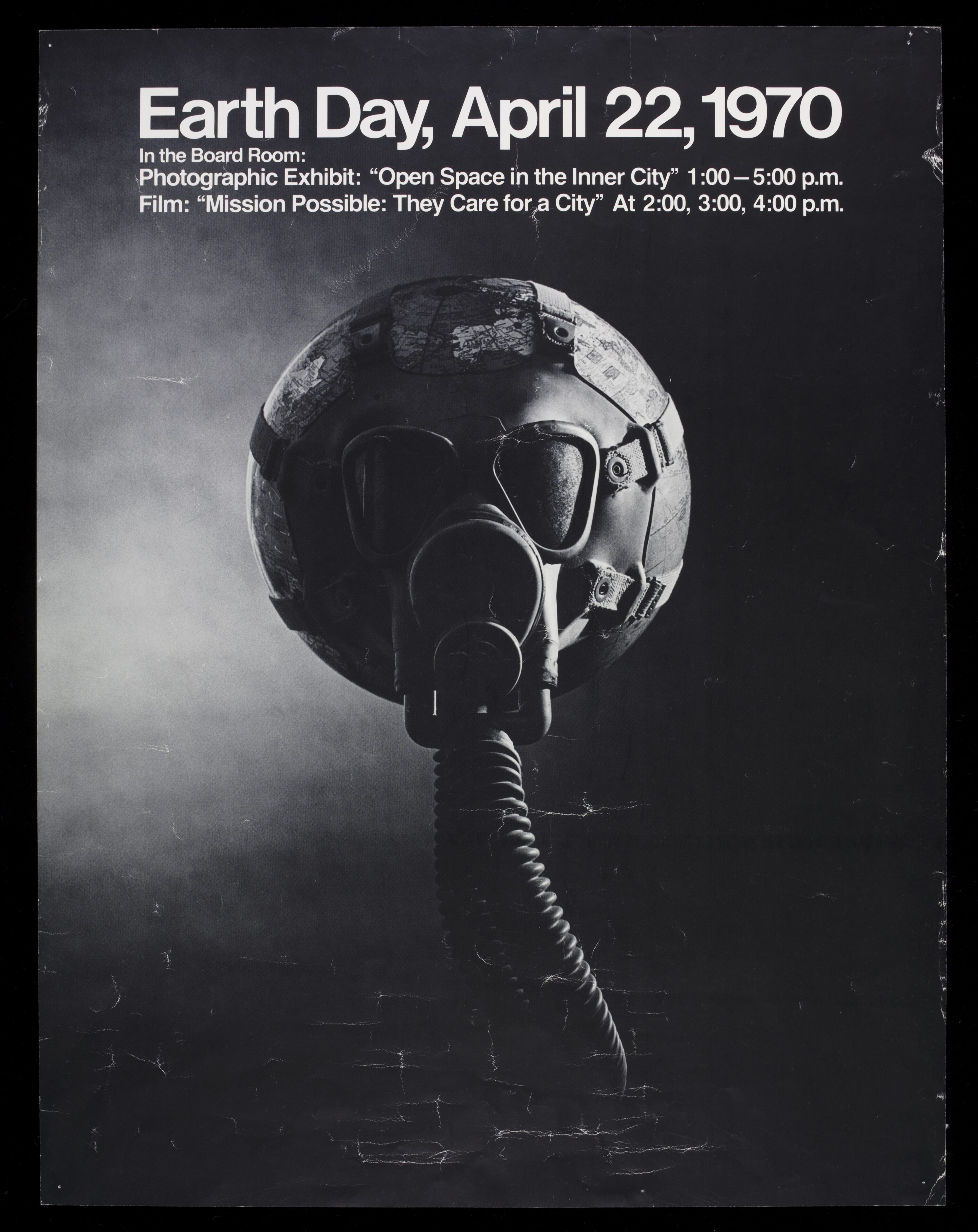 Acquisitions
The first Earth Day was held on 22 April 1970 with the aim of raising awareness of environmental issues.
Join & Support
The V&AAF relies on the generosity of its supporters. Find out more about the ways you can make a difference and engage with the V&A.