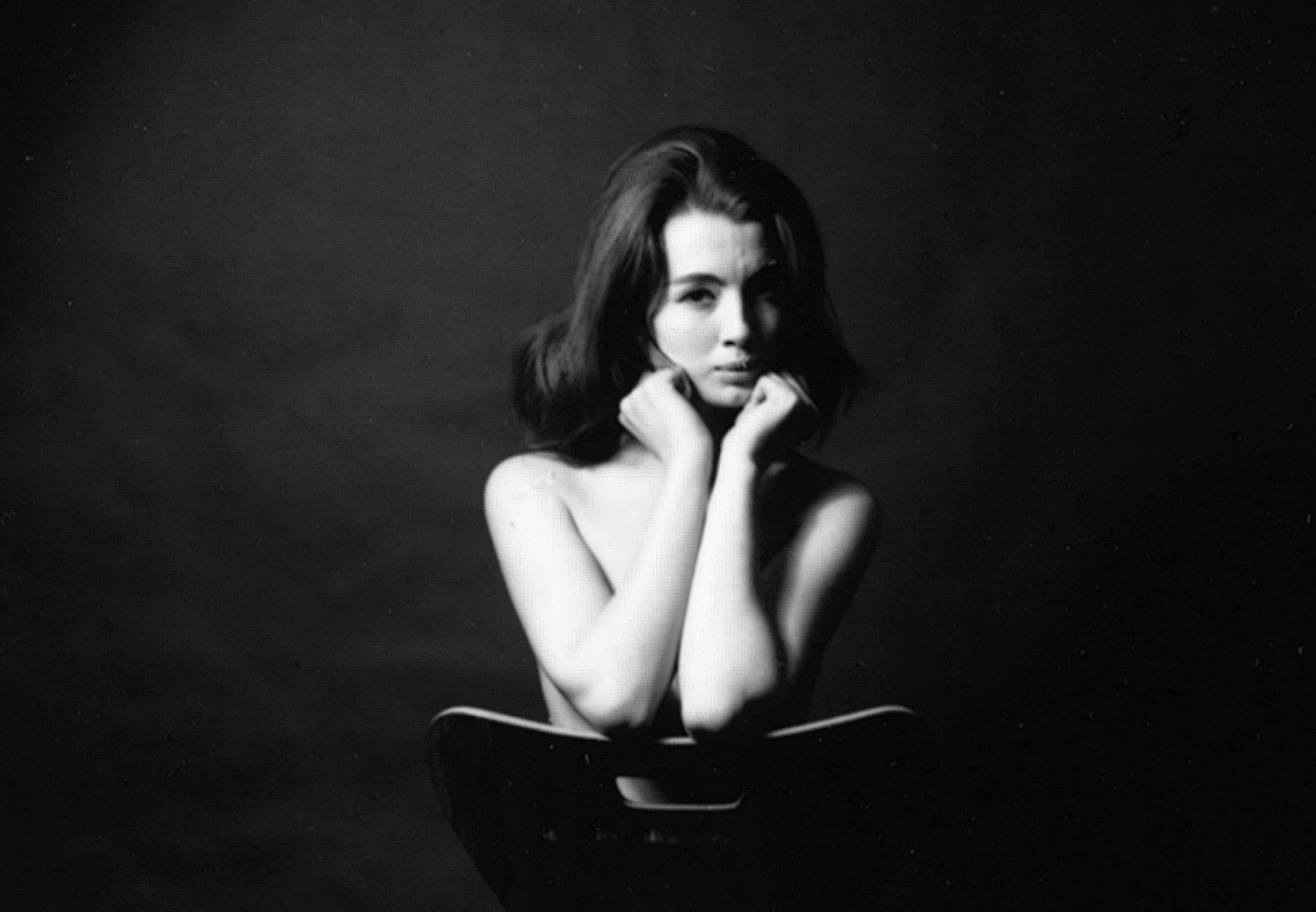 Supported Donations
Photograph by Lewis Morley, 1963
This photograph of model Christine Keeler posed naked astride a modern plywood chair is an iconic image of the 1960s.
It was taken in May 1963, at the height of public attention surrounding the relationship between the teenage Keeler and married politician John Profumo, then Secretary of State for War. In what became known as 'The Profumo Affair', the revelations of their relationship scandalised the Conservative government and the British establishment, causing Profumo to resign from office and bringing notoriety to Keeler. Keeler was only 21 when this photograph was taken.
The chair is also in the V&A's collection. At first glance, this famous seat looks exactly like an Arne Jacobsen 3107 chair. This chair was made from moulded plywood and manufactured by the Danish firm Fritz Hansens in the mid 1950s. Although made in Denmark, Keeler's chair is in fact an early 'rip-off' of Jacobsen's design. Morley claimed to have bought the chair in 1962 for £2 10s.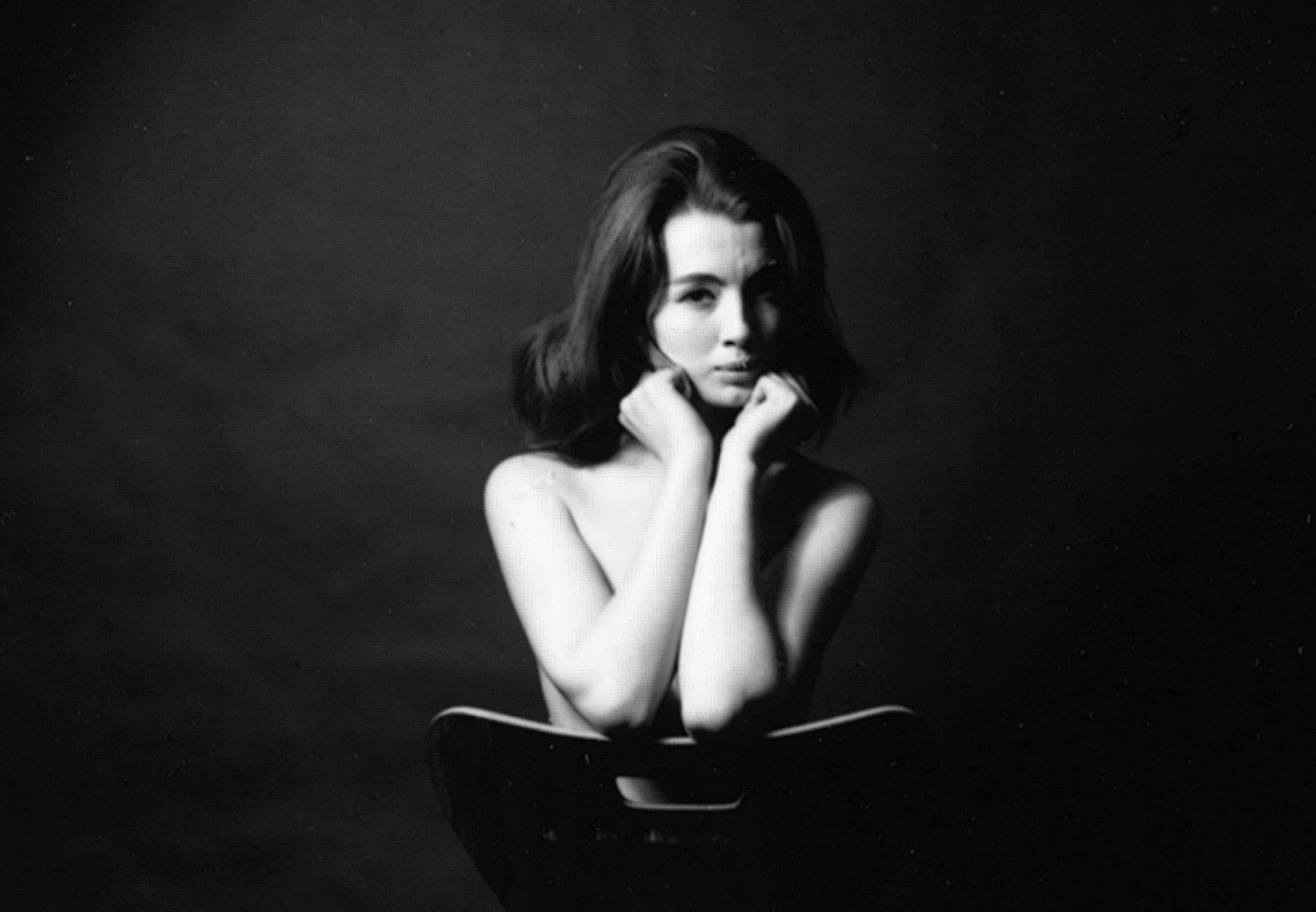 More Acquisitions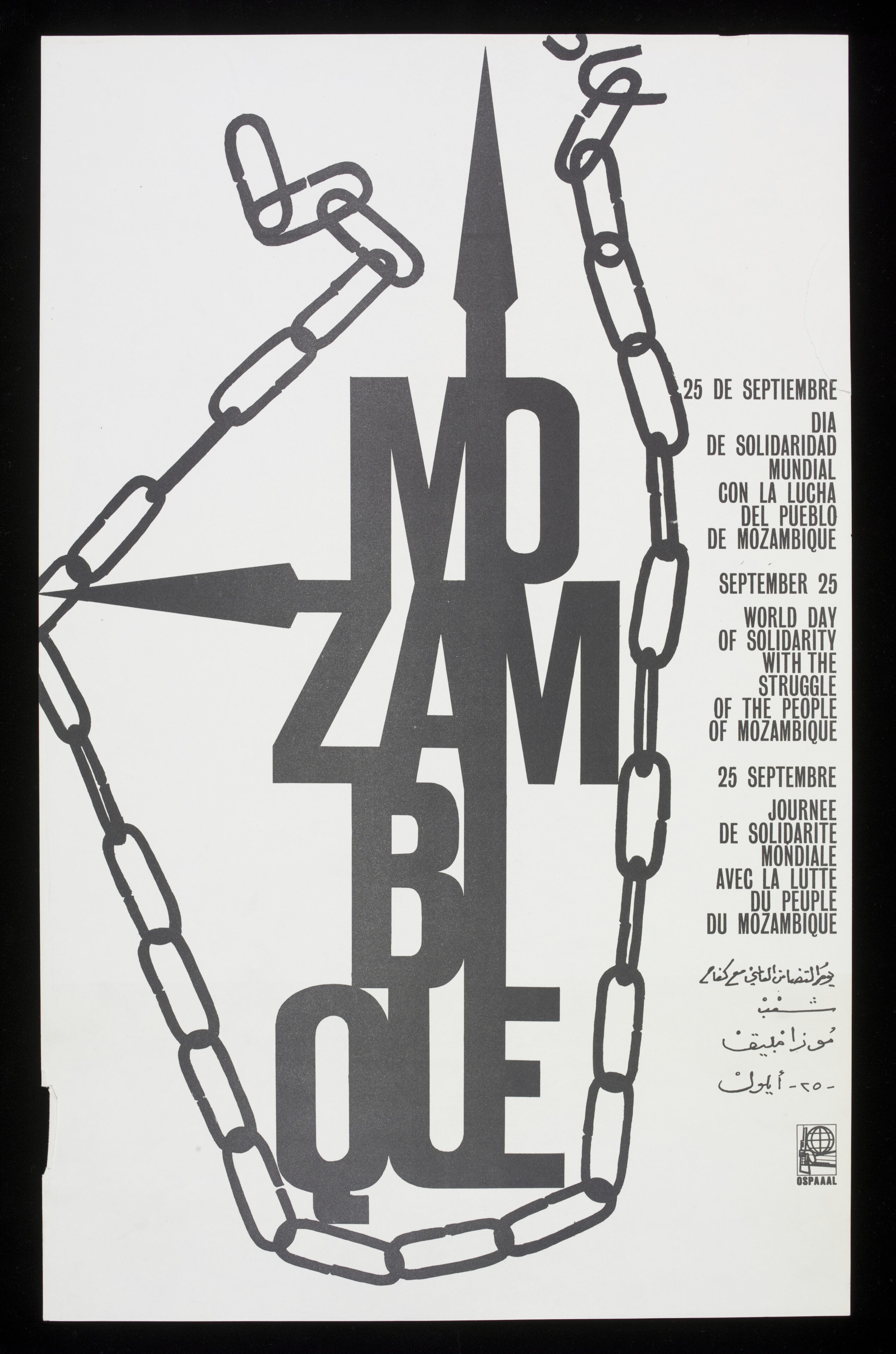 Acquisitions
The OSPAAAL posters in particular reveal the idealistic spirit at the core of the Cuban Revolution, intent on eradicating imperialism globally.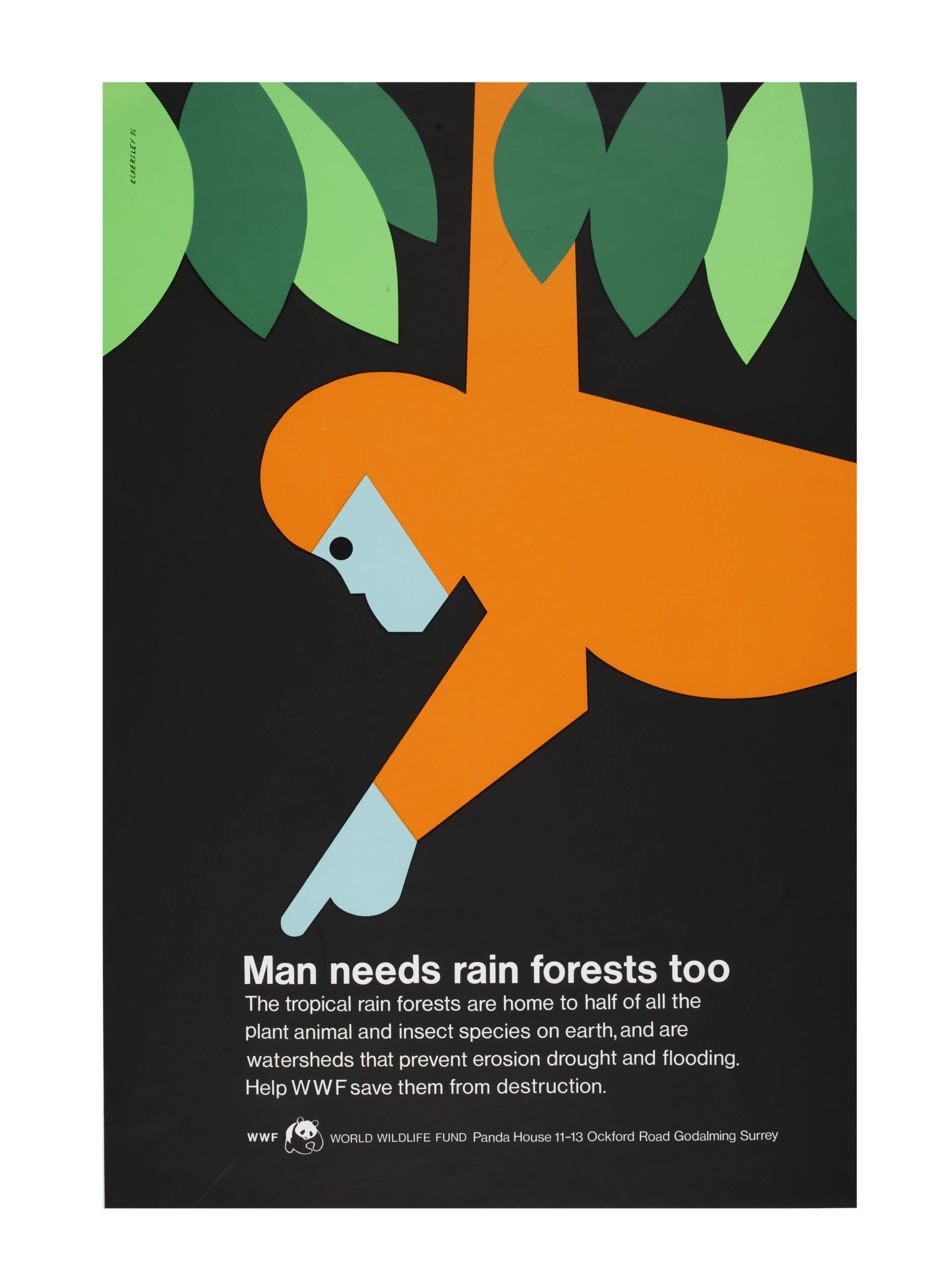 Acquisitions
This is a screen printed poster depicting a stylised monkey, with orange hair and a blue face and hands, against a black background.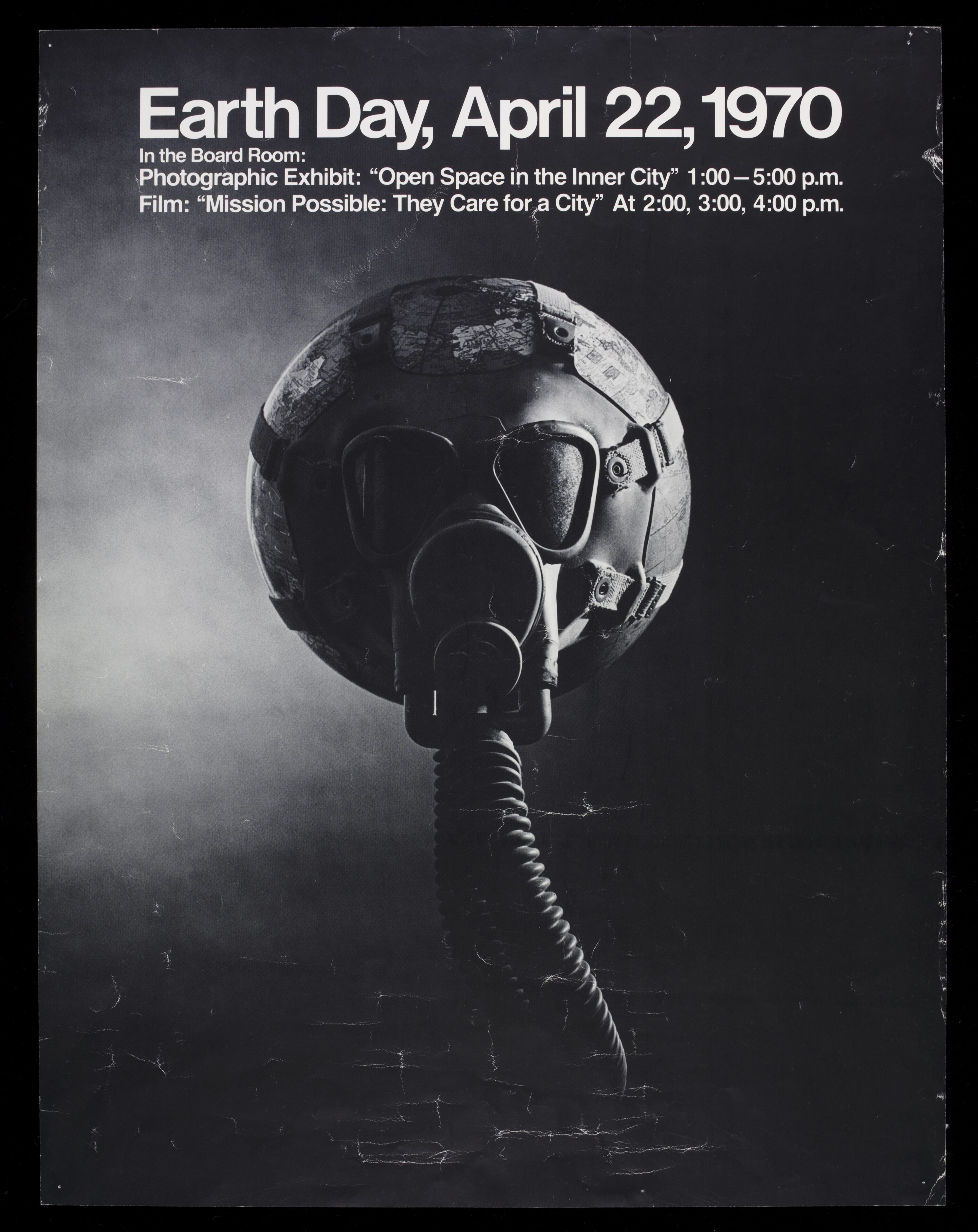 Acquisitions
The first Earth Day was held on 22 April 1970 with the aim of raising awareness of environmental issues.
Join & Support
The V&AAF relies on the generosity of its supporters. Find out more about the ways you can make a difference and engage with the V&A.