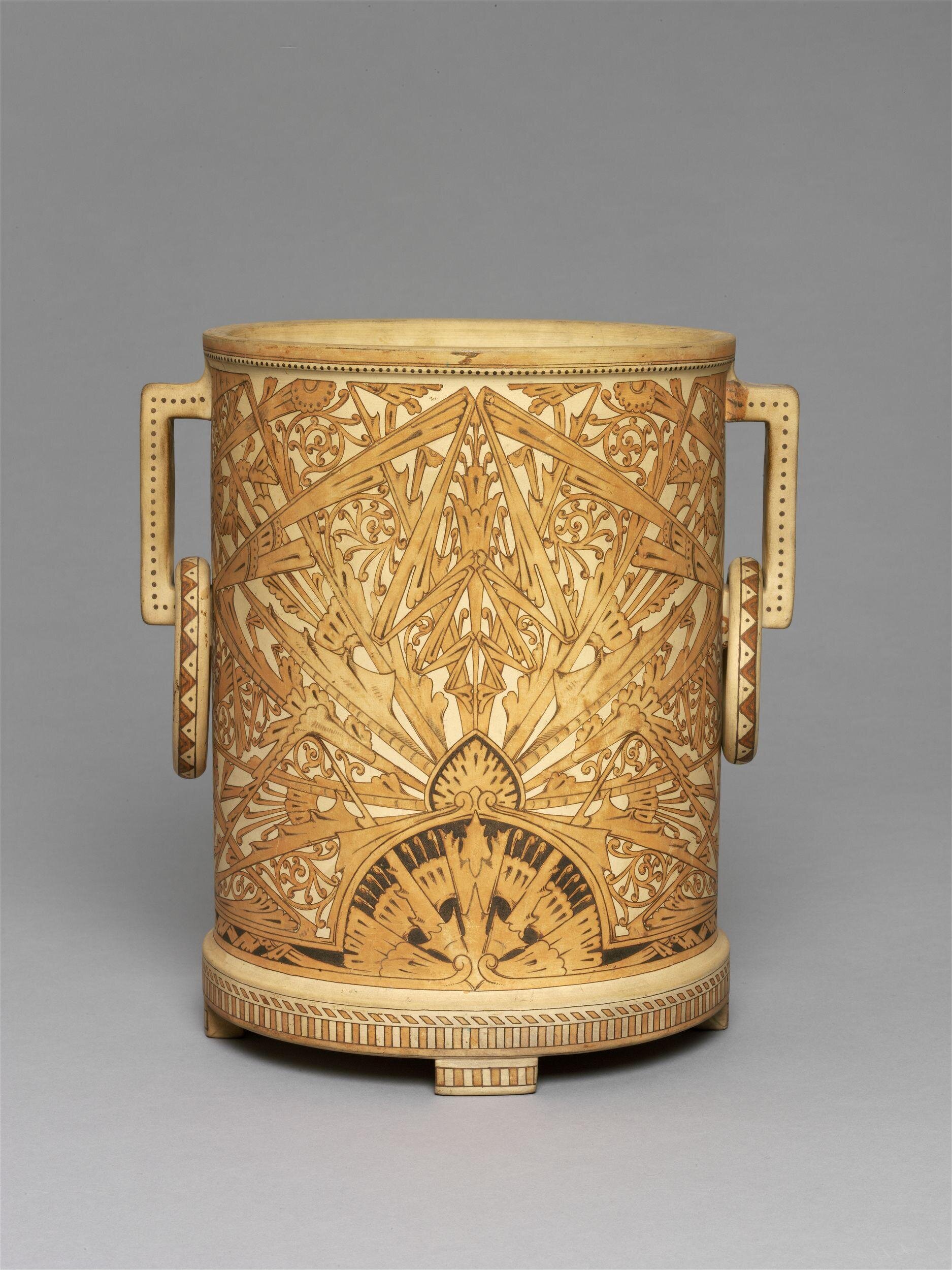 Supported Donations
Vase by Christopher Dresser, 1874-76
This cylindrical spill vase decorated with stylised wing and bone shapes is based on earlier designs that Christopher Dresser had made for the 1867 Exposition Universelle, Paris.
The decoration for this vase appears in Dresser's Fewster pattern-books in the V&A collection dating from 1861-8. The unusual pattern design on this vase is based on the wing bones of birds and fins of fish; the complicated overlapping pattern effect is in stark contrast to the simple form of the vase. Dresser was fascinated by geometry and applied a scientific interest in colour and proportions in his designs. Dresser wrote 'I have sought to embody chiefly the one idea of power, energy, force or vigour'. Here, the play between the angular decoration and circular vase provides extra interest in the form.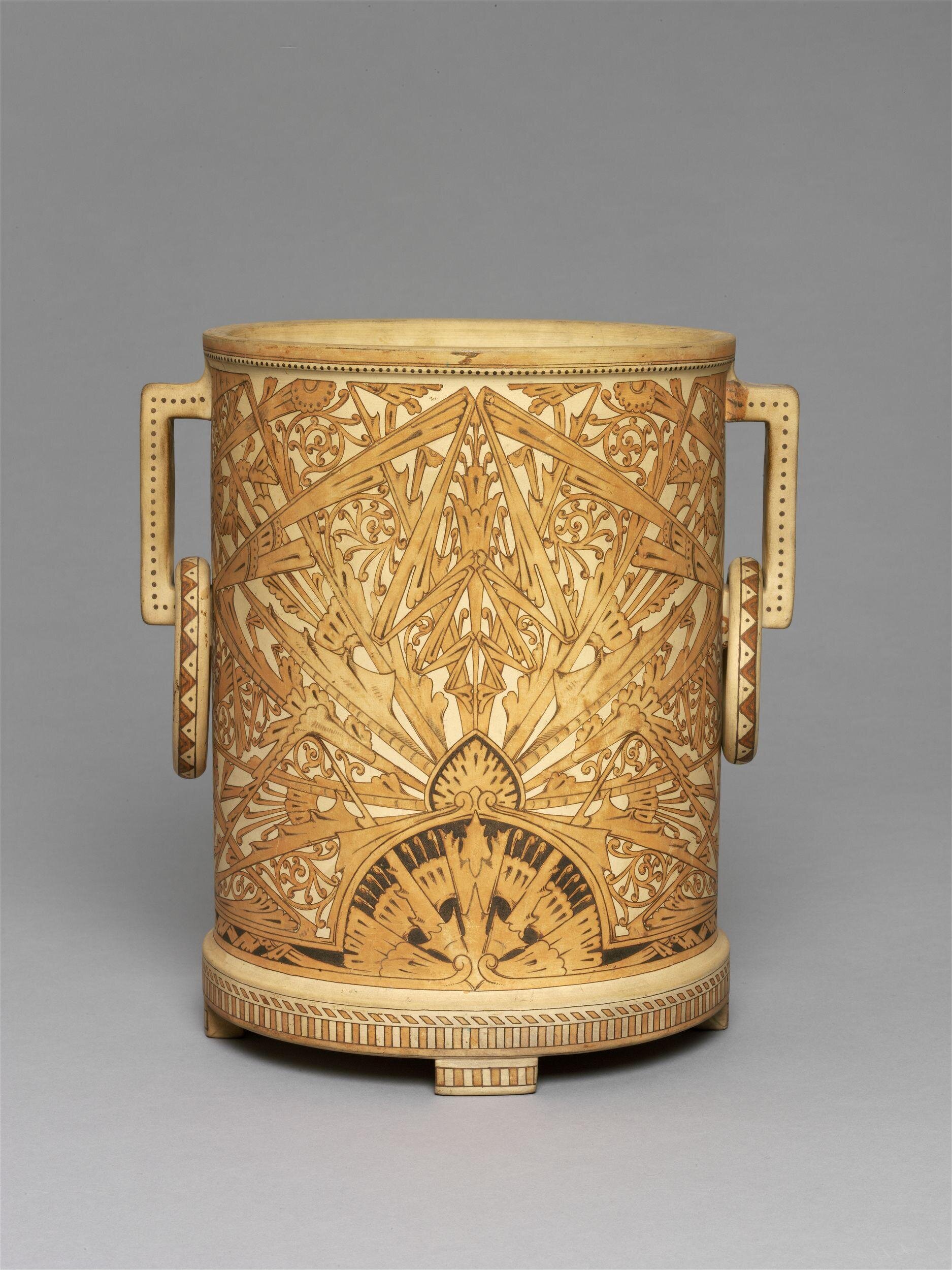 More Acquisitions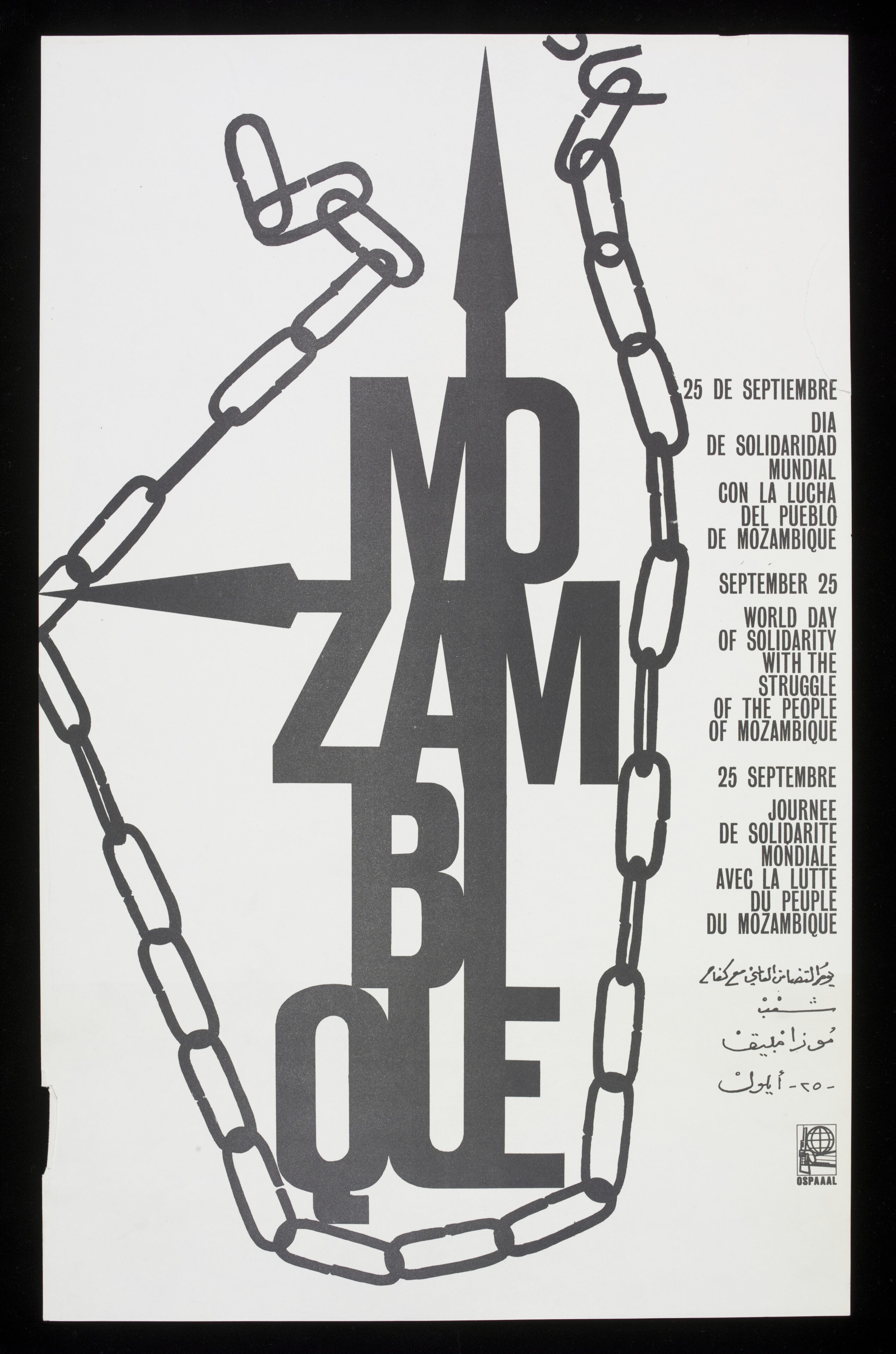 Acquisitions
The OSPAAAL posters in particular reveal the idealistic spirit at the core of the Cuban Revolution, intent on eradicating imperialism globally.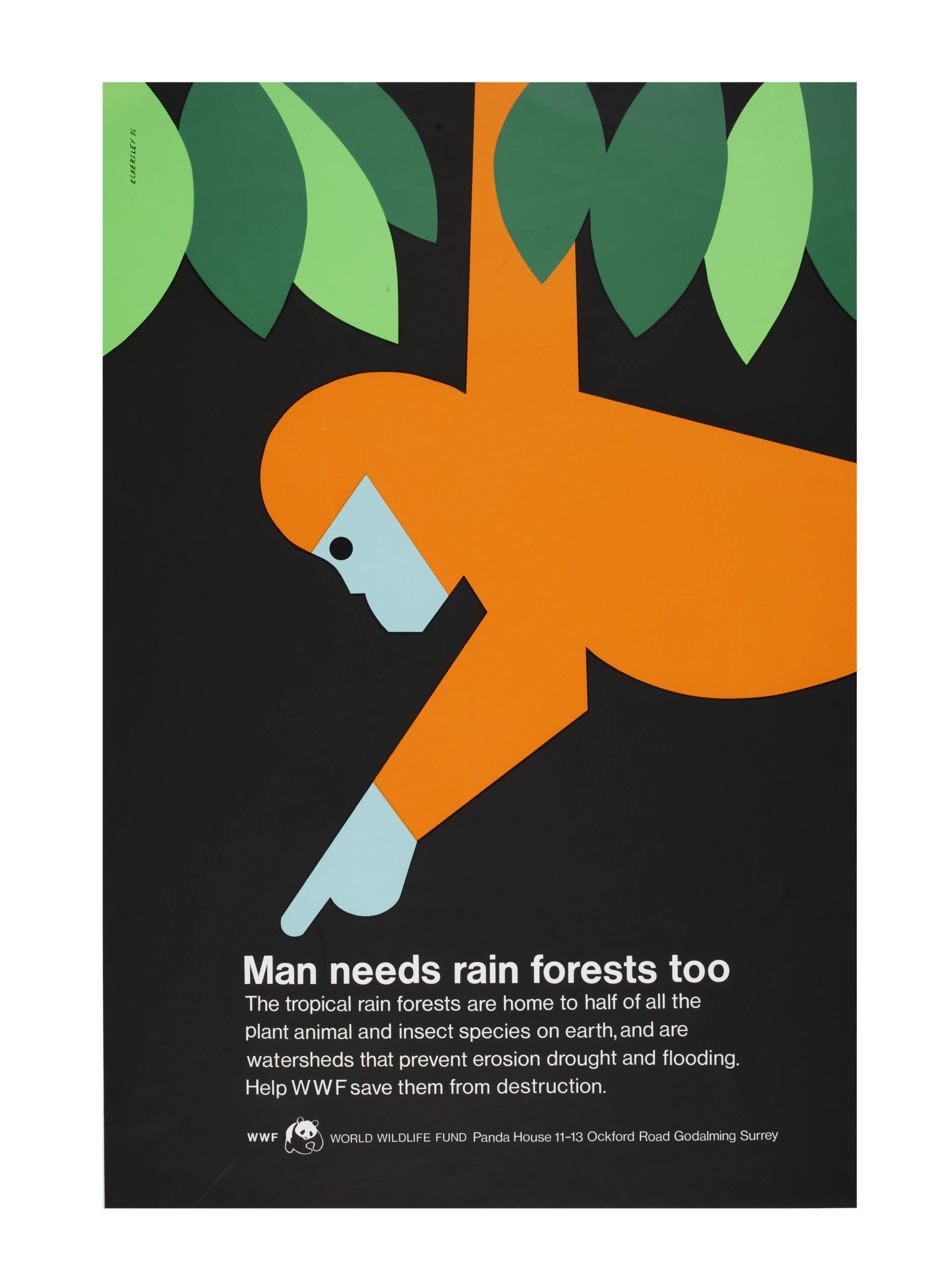 Acquisitions
This is a screen printed poster depicting a stylised monkey, with orange hair and a blue face and hands, against a black background.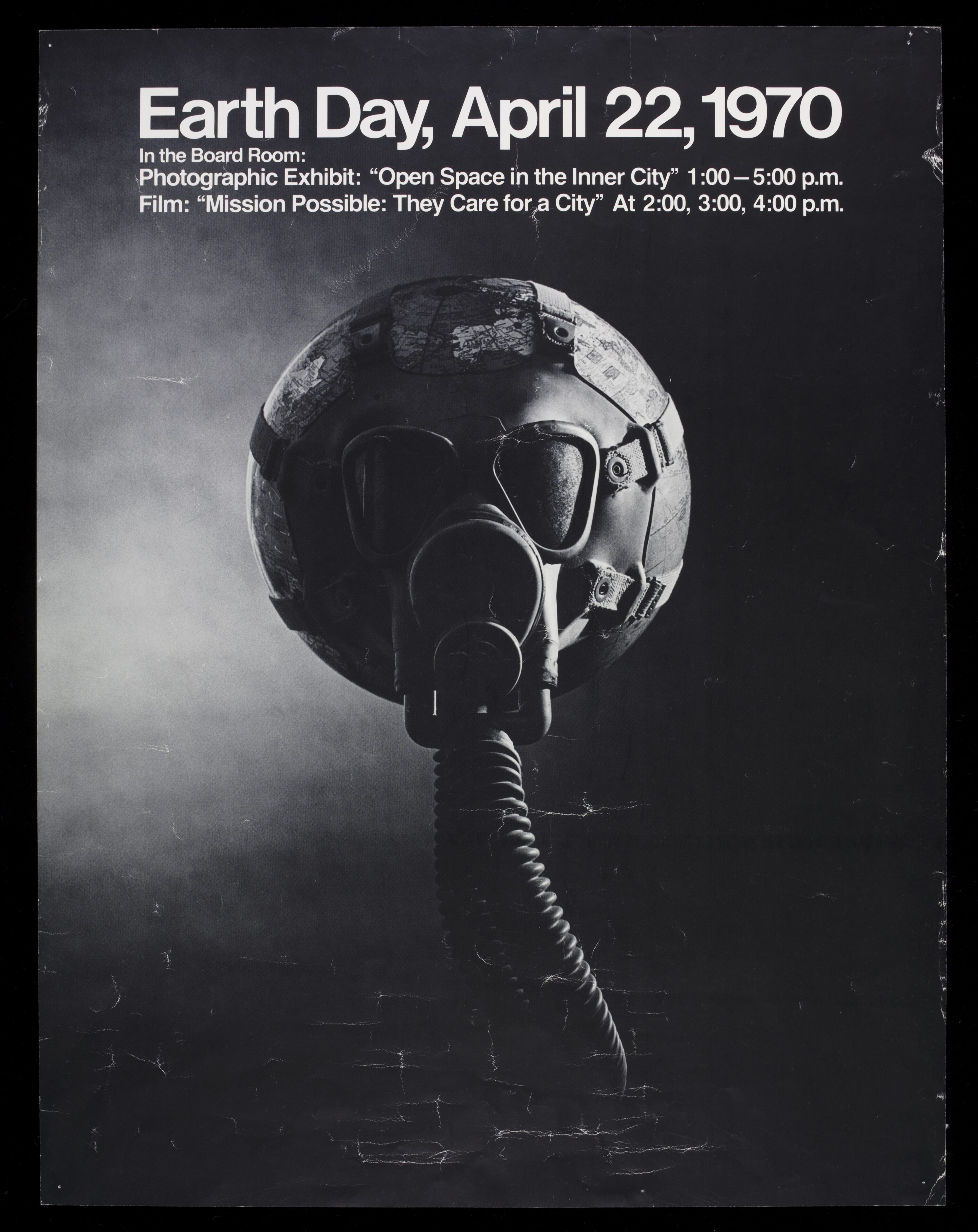 Acquisitions
The first Earth Day was held on 22 April 1970 with the aim of raising awareness of environmental issues.
Join & Support
The V&AAF relies on the generosity of its supporters. Find out more about the ways you can make a difference and engage with the V&A.