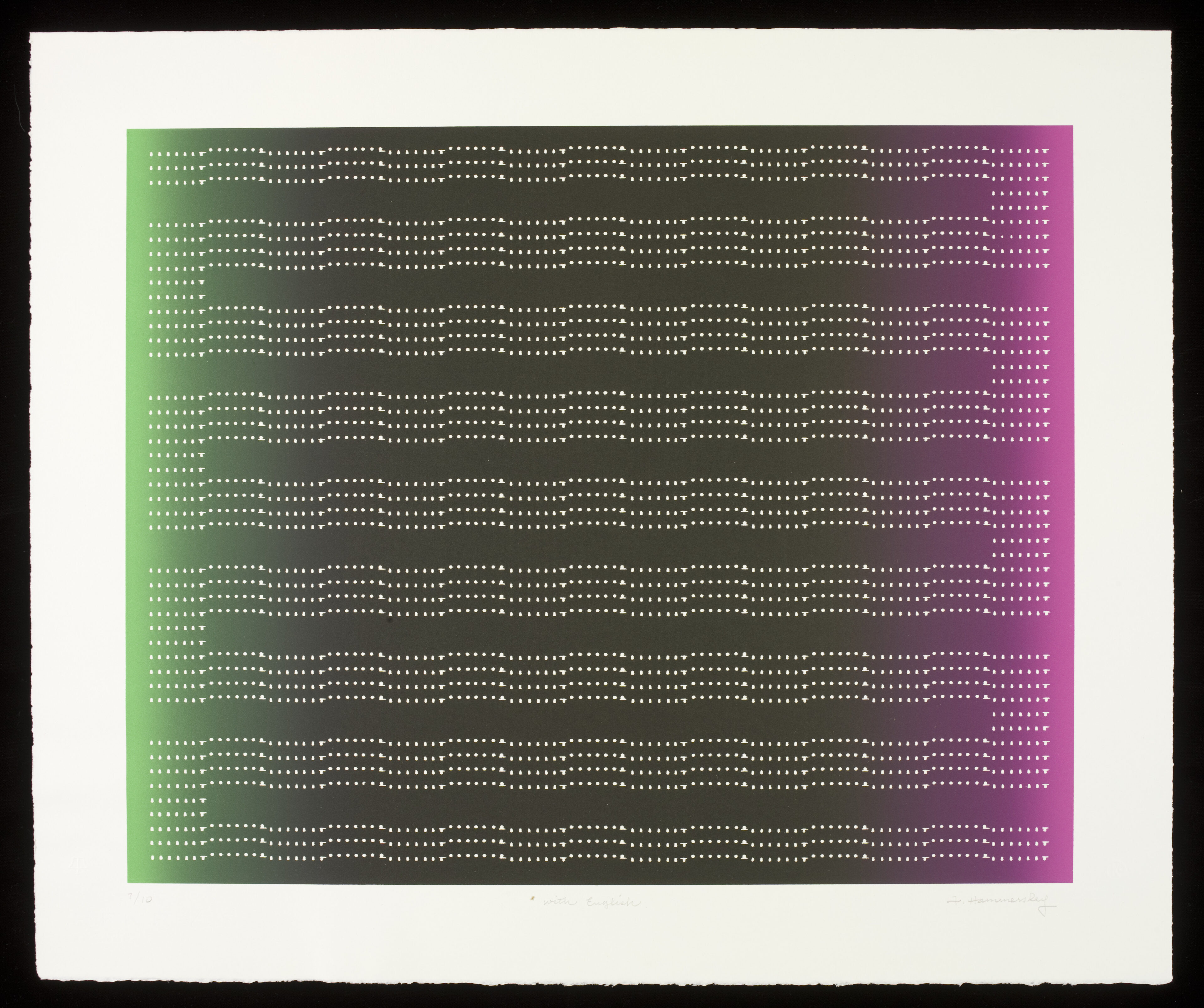 Supported Donations
with English by Frederick Hammersley, 1973
Frederick Hammersley is best known for the colourful abstract paintings he created in California in the 1950s and '60s.
He moved to the University of New Mexico in 1968 and was introduced to ART1, a computer program made by Katherine Nash and Richard Williams. A few years after he used the ART1 program, Hammersley created several lithographs based on some of his computer-generated images. He transformed the small monochrome images into larger, visually striking works.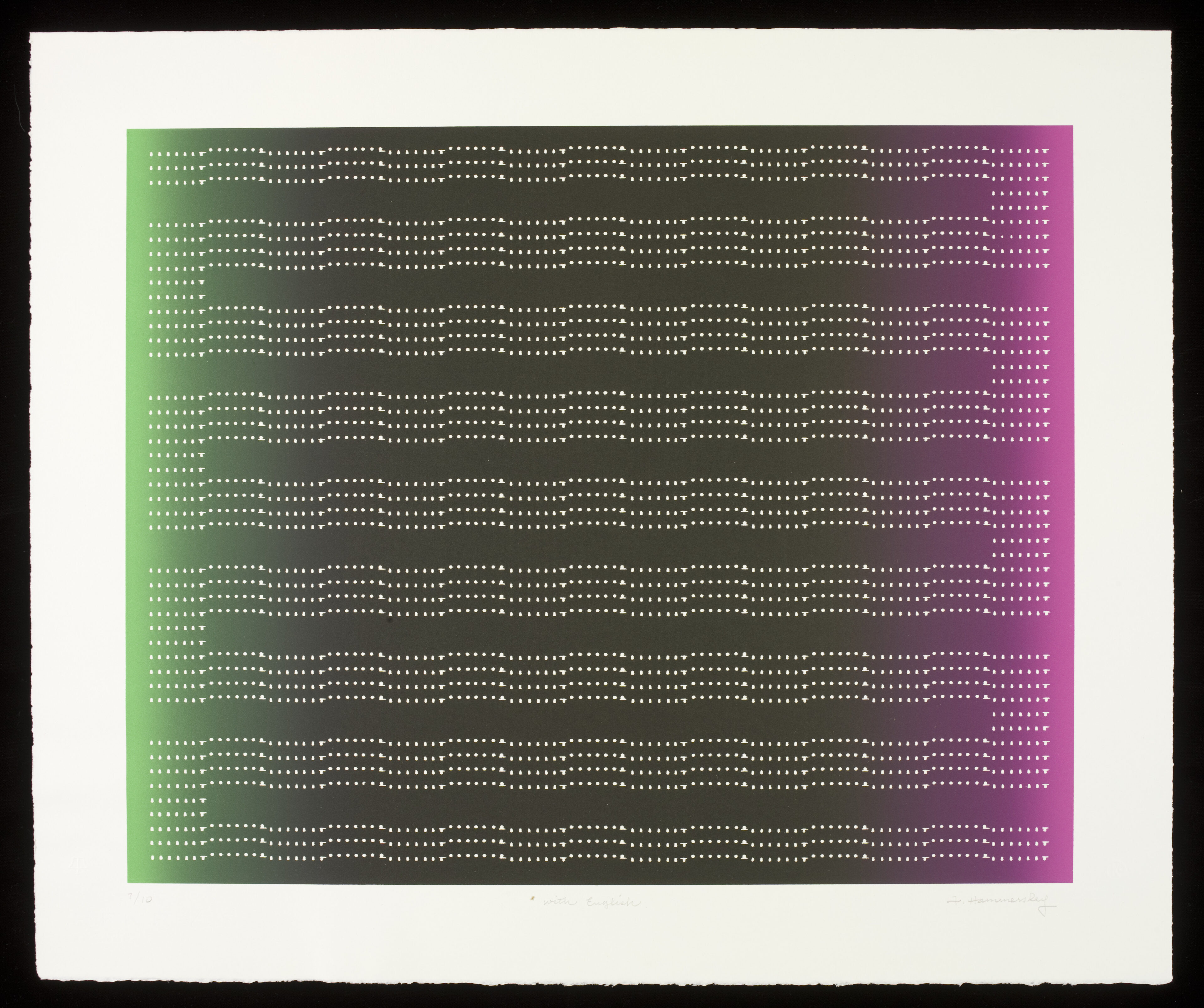 More Acquisitions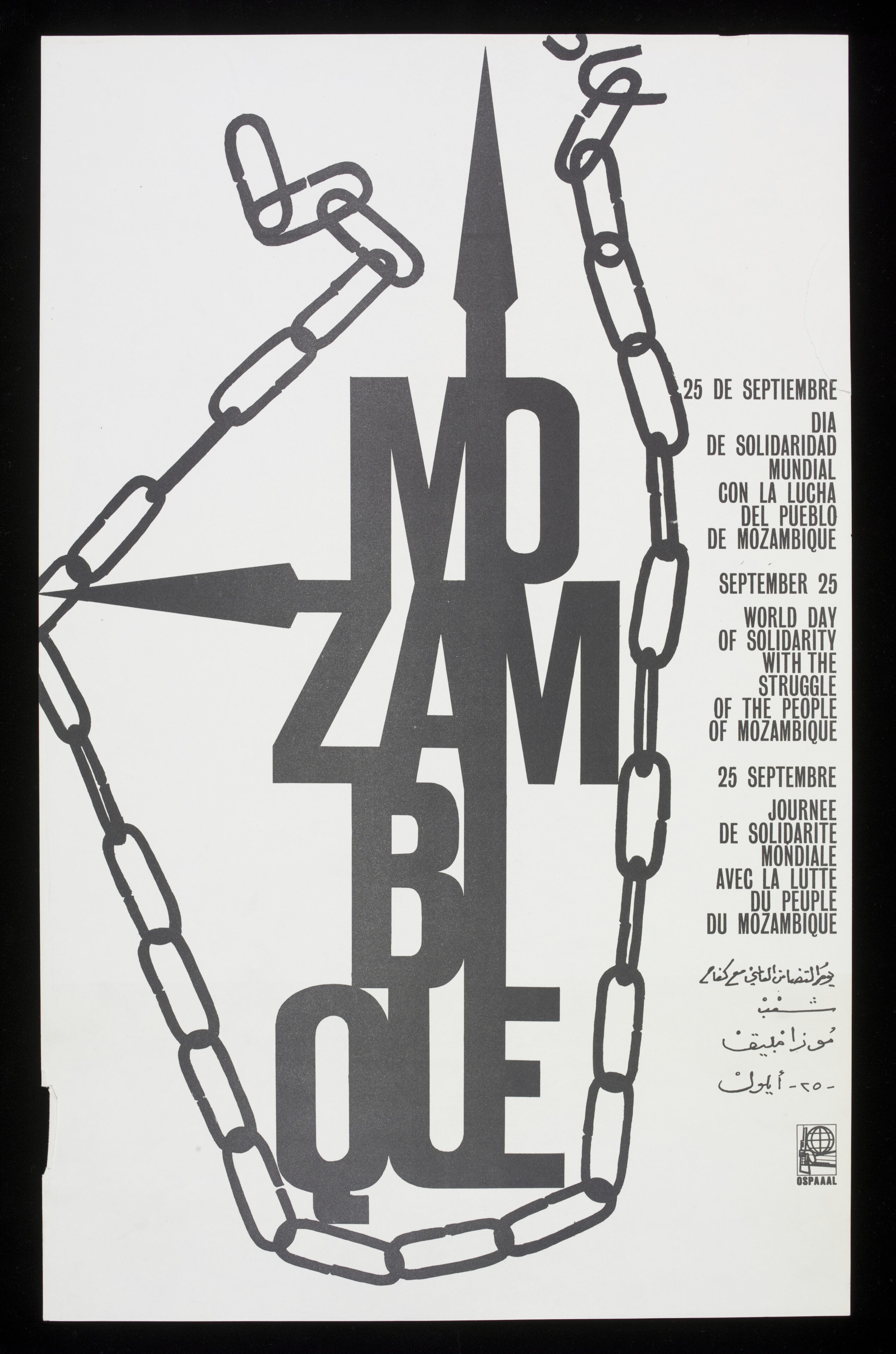 Acquisitions
The OSPAAAL posters in particular reveal the idealistic spirit at the core of the Cuban Revolution, intent on eradicating imperialism globally.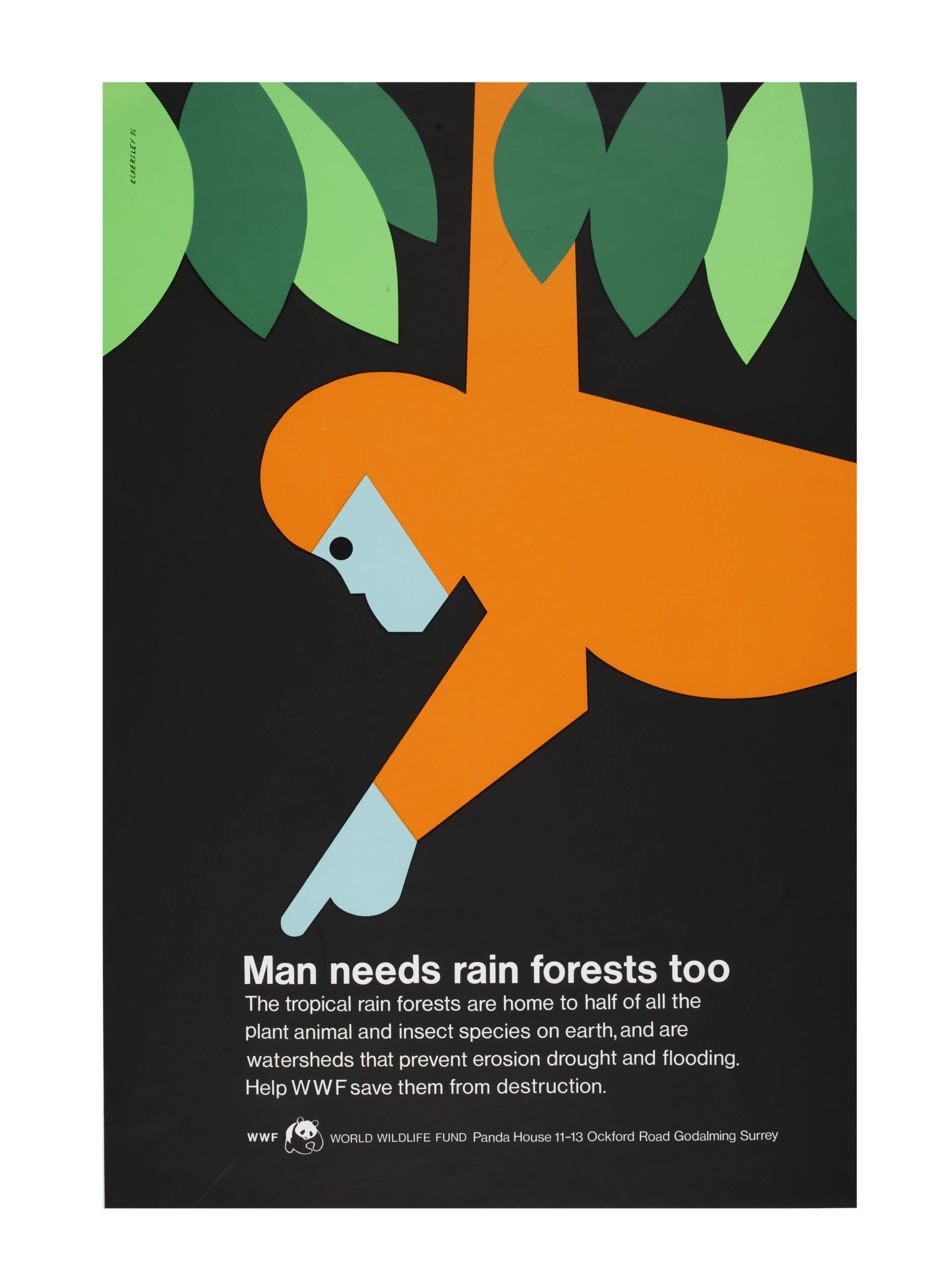 Acquisitions
This is a screen printed poster depicting a stylised monkey, with orange hair and a blue face and hands, against a black background.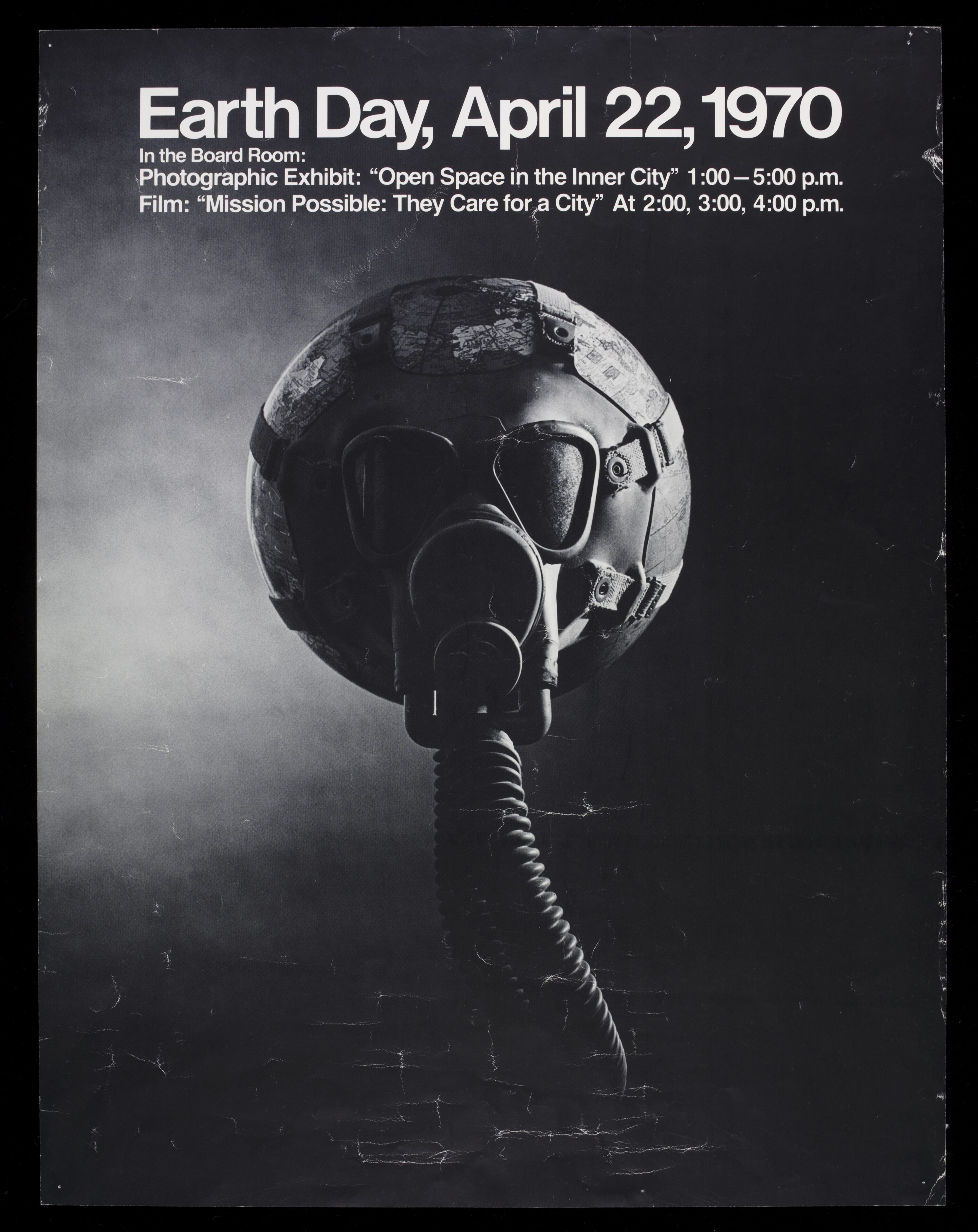 Acquisitions
The first Earth Day was held on 22 April 1970 with the aim of raising awareness of environmental issues.
Join & Support
The V&AAF relies on the generosity of its supporters. Find out more about the ways you can make a difference and engage with the V&A.